Image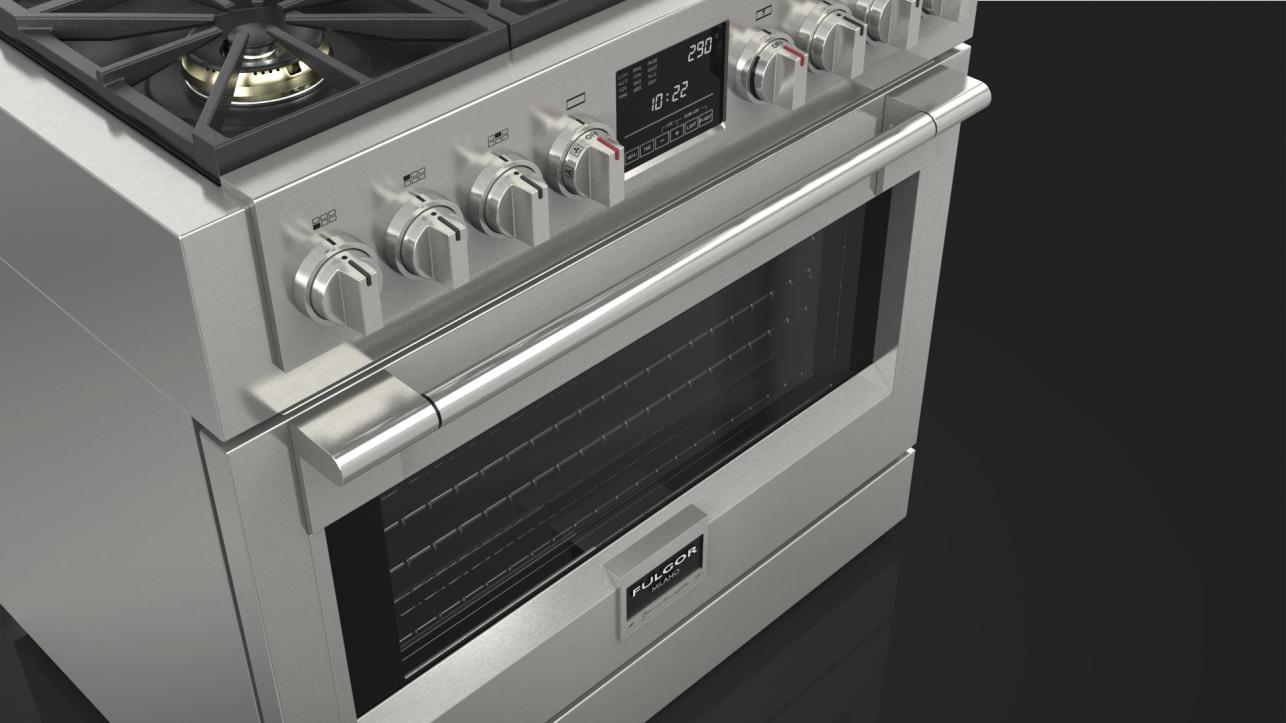 An expression of Italian excellence
SOFIA PRO RANGE
Sofia is a solid, generously sized freestanding range. It represents the beauty and sophistication of Italy.
Sofia embodies a contemporary design that is unique and powerful, which can inspire you to prepare dishes worthy of admiration.
Total control and delicate power
Every aspect of our products has been carefully developed to express the elegance and distinctiveness of the Italian style.
The attention to detail featured in these products will be able to charm even the most demanding of chefs.