BELLA NAPOLI
Photographer - Ambassador
Ugo Marinello architect
Colors and flavors of the city of Naples
Naples, one of the stops on our journey to the most representative places of Italian cultural beauty. Places that thanks to their landscapes and atmospheres are a source of inspiration for us at FULGOR MILAN.  Naples is a metropolitan city of the same name and the center of one of the most populous and densely populated metropolitan areas in Europe.
His story
In the 8th century B.C. it was Founded by the Cumaeans , it was among the most important cities of Magna Graecia and played a considerable commercial, cultural and religious role. After the collapse of the Roman Empire, the city formed an autonomous duchy independent of the Byzantine Empire; later, from the 13th century and for more than five hundred years, it was the capital of the Kingdom of Naples; with the Restoration it became the capital of the Kingdom of the Two Sicilies under the Bourbons until the Unification of Italy. City with an impressive tradition in the field of fine arts, gave rise to original architectural and pictorial movements.
One of the many places to visit is the Monastery of St. Clare one of the largest in the city, it develops behind the basilica. It houses within it the Opera Museum of the same name, a vast archaeological area from the Roman period and also features four monumental cloisters, a library, several convent halls (including a refectory, the hall of Maria Cristina , the chapter house and kitchens) and the church of the Clarisse (former refectory of the Fratti Minori). A large cloister decorated with majolica tiles was designed, divided into four parts by the intersection of two avenues and propped up by as many as 64 octagonal-shaped pillars.  The pillars, decorated with vine shoots, are linked together by fully tiled seats bearing folk scenes, agrarian and mythological, while one backrest features an image taken from daily monastic life: a nun feeding kittens.
Tastes and territories
Naples is also known for so many typical dishes, such as the Pizza Napoletana.
Pizza is one of the culinary and also cultural symbols, as a UNESCO heritage site, not only of Campania, but of the world. The Pizza Napoletana is particularly loved and appreciated not only by the Neapolitan people, but also by the countless tourists who come to Campania.
Image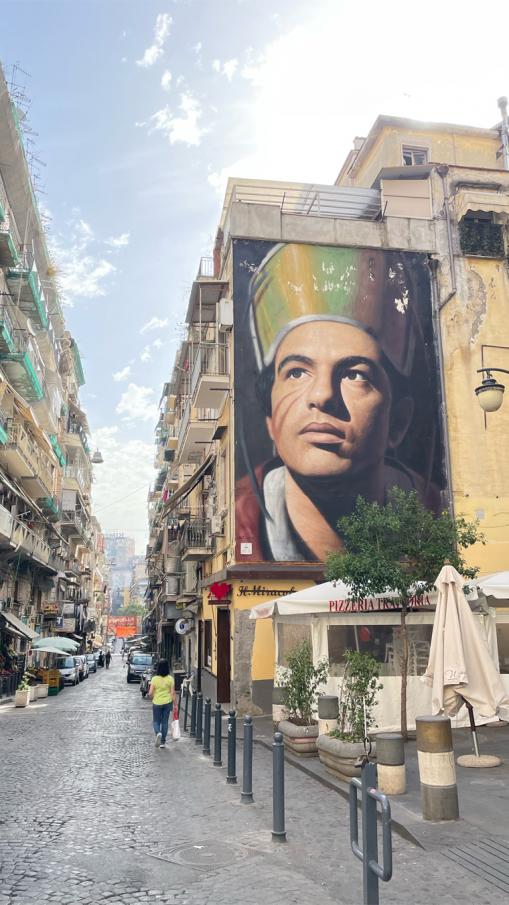 Image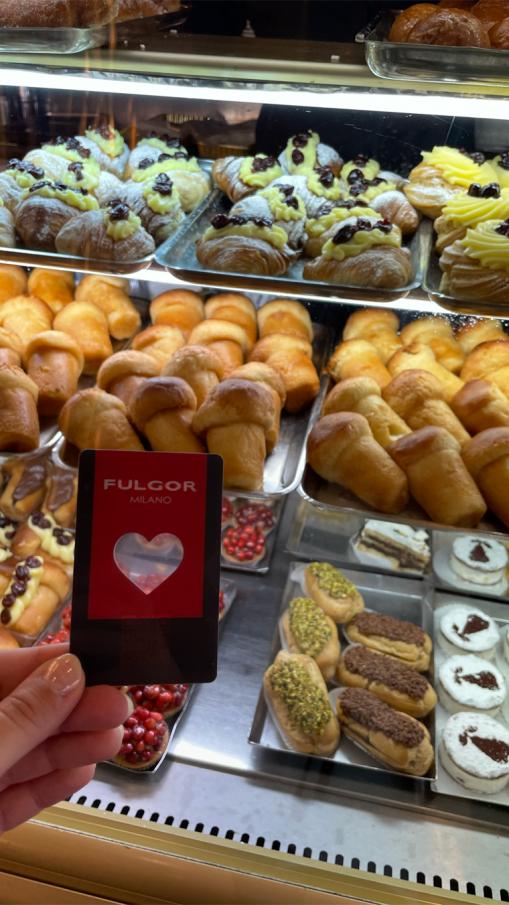 Image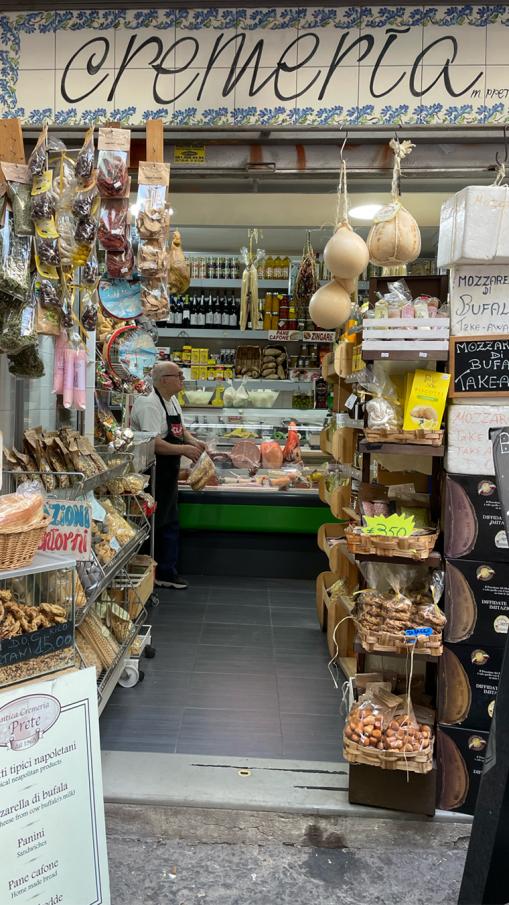 Image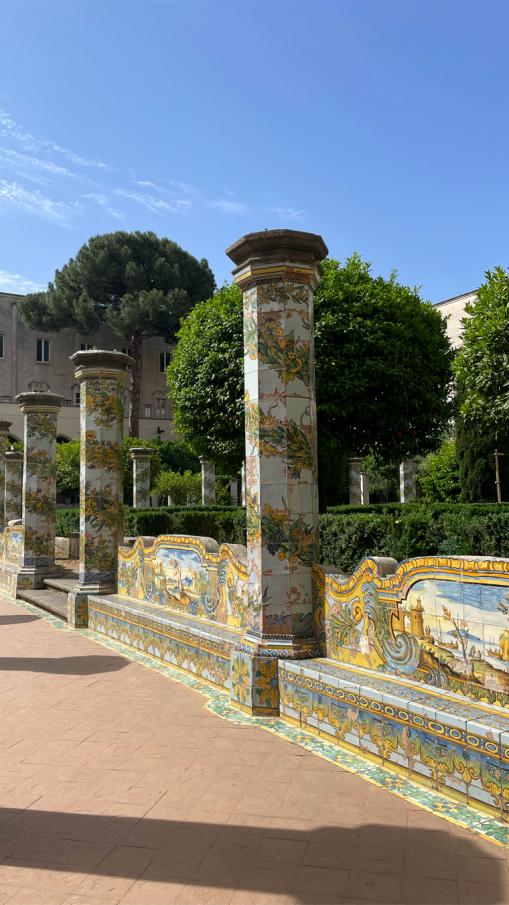 Image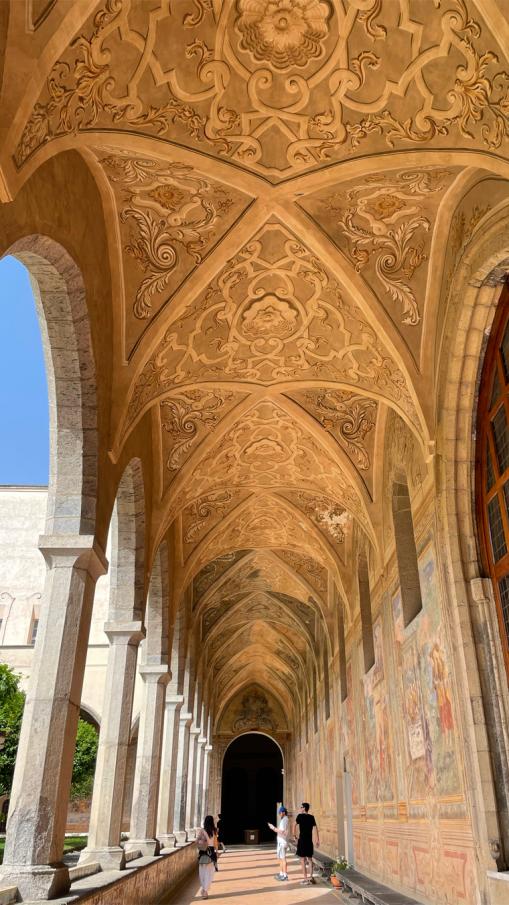 Image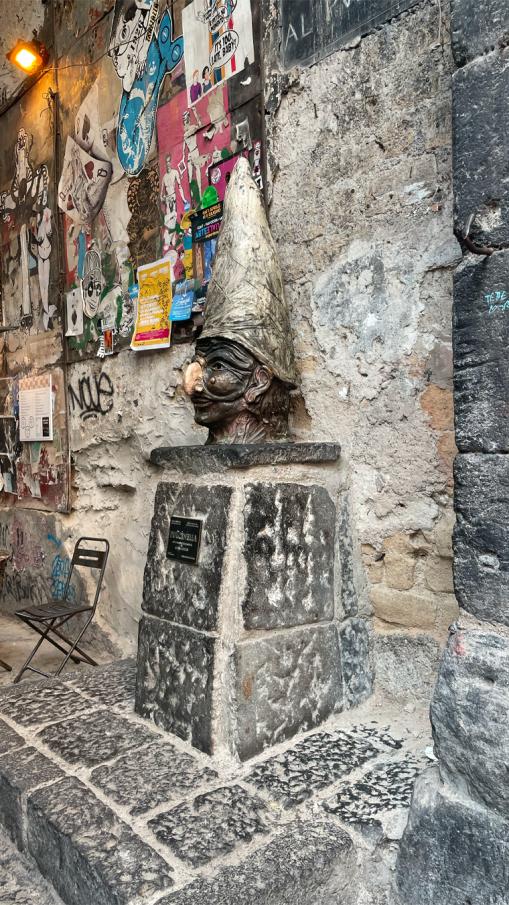 Image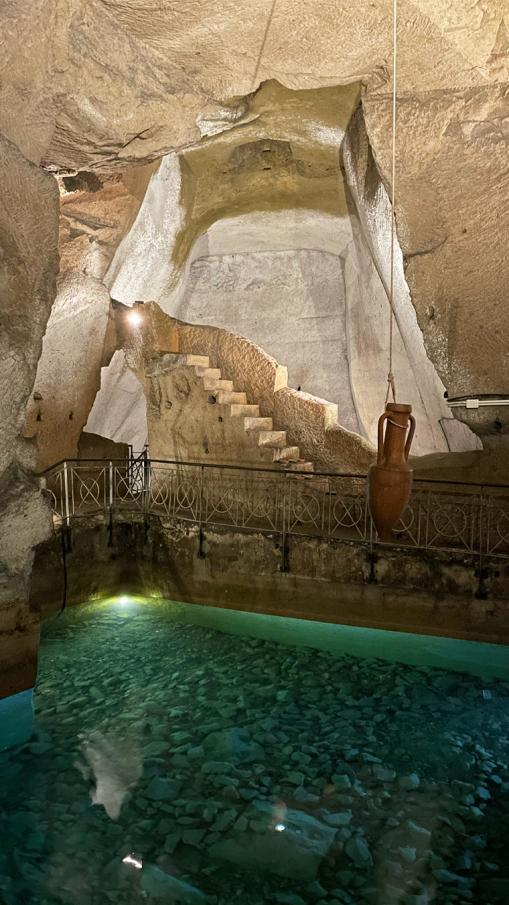 Image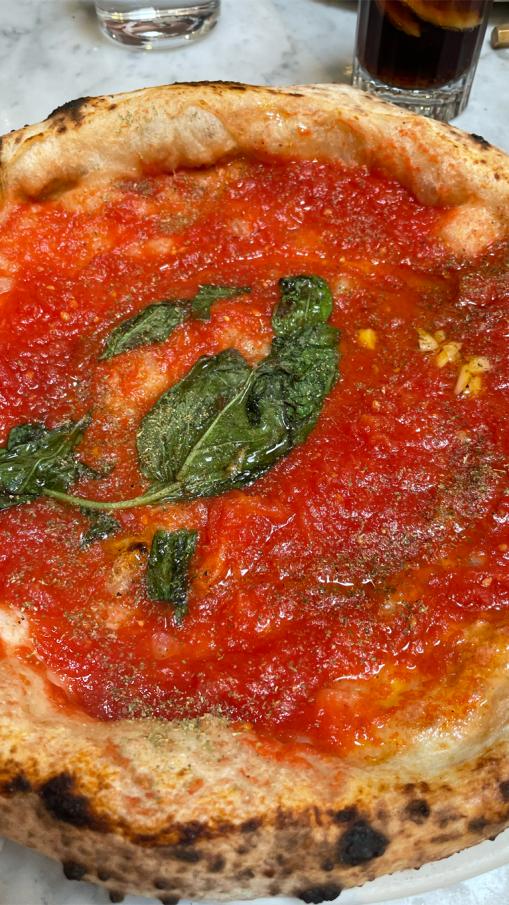 Image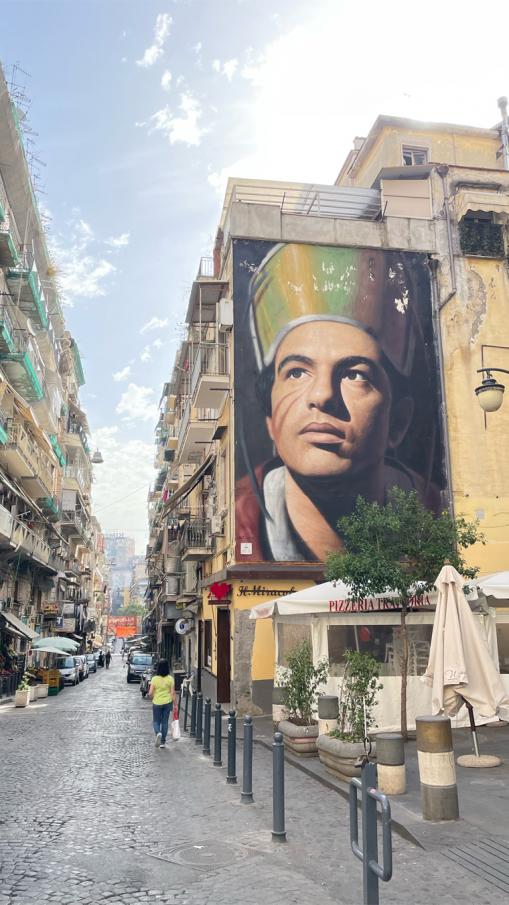 Image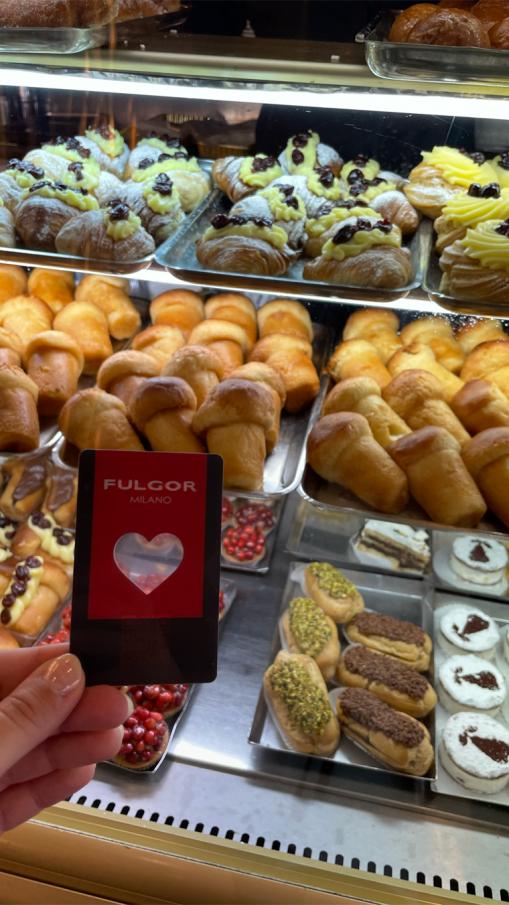 Image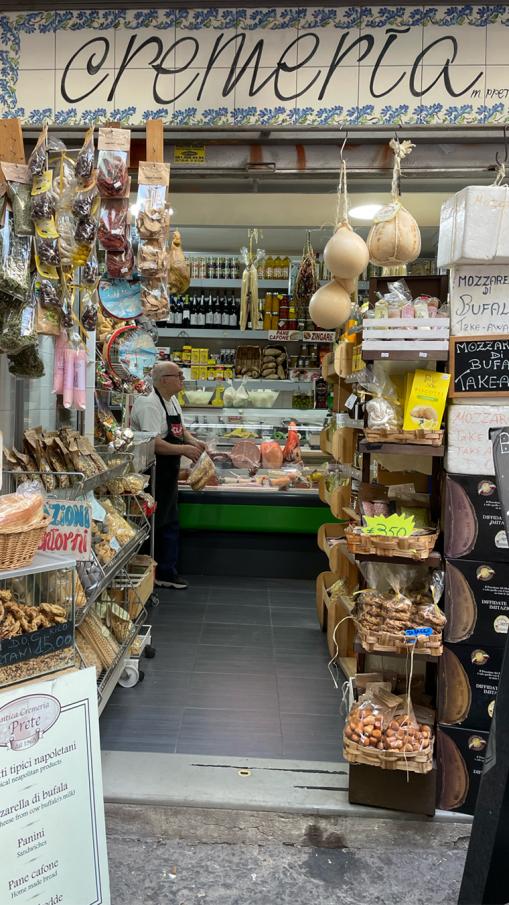 Image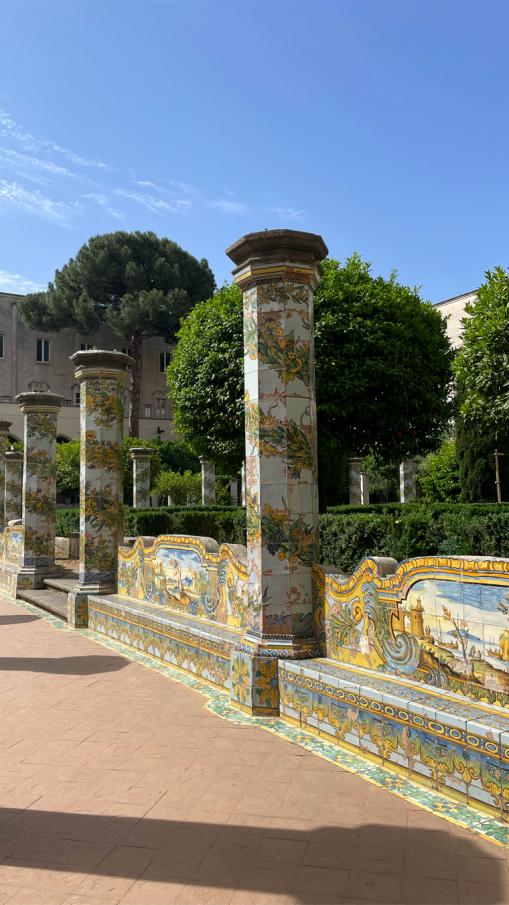 Image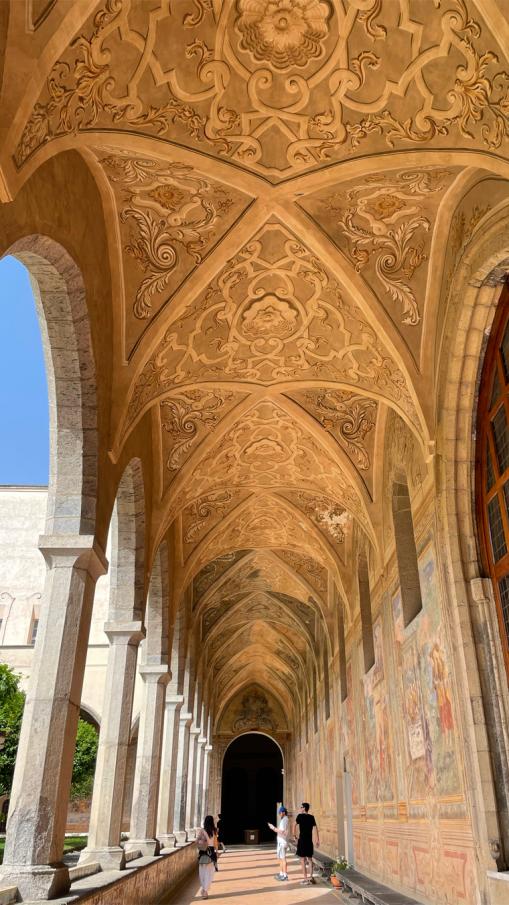 Image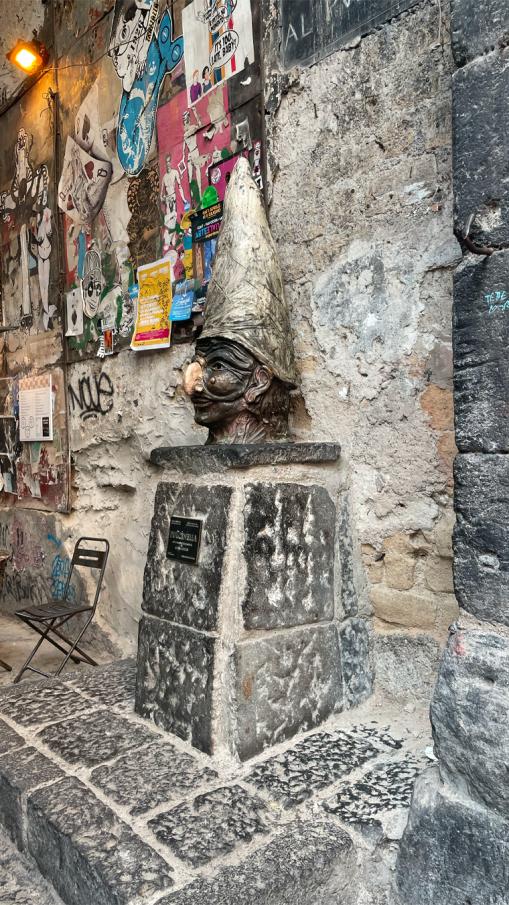 Image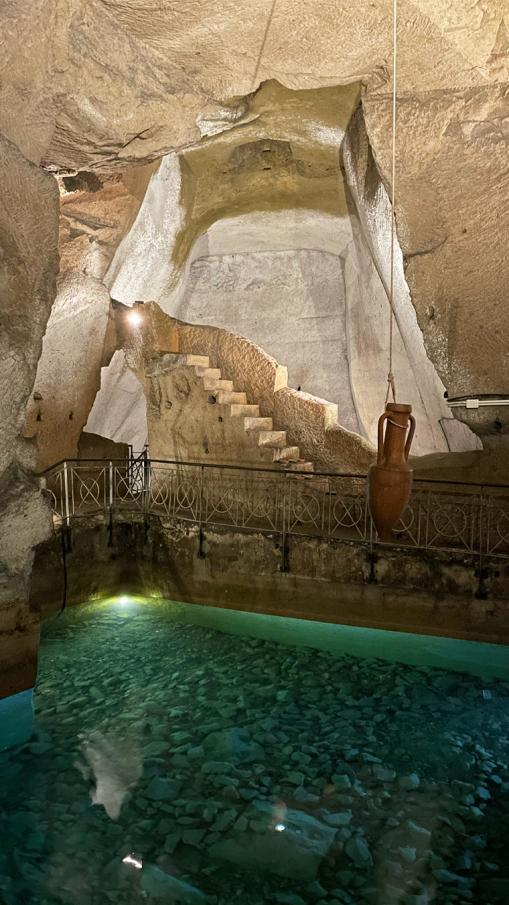 Image