A dip into the past in Verona and its surroundings
Brand Ambassador
Ugo Marinello architect
A journey in the suggestive places of the medieval period, which are the backdrop of Italian and foreign literary masterpieces.
Fulgor Milano continues to draw inspiration from the Italian values of beauty and tradition, by visiting yet another two very important towns. 
The first stop is Soave, which exudes the charm of an Italian medieval town, followed by the historical city of Verona.
 
Secular pathways
The roots of these places can be traced back to Roman times. Soave was already an important town in those times due to its strategic position. And this status did not change in the Middle Ages. After the family of Dalla Scala (known also as Scaligeri) started to rule over these lands in the 13th century, the castle of Soave was renovated and its protective walls, still visible today, were built around the city.
This important family came from Verona, and continued to exert its power over the course of 125 years, until their downfall.
When you walk through its streets and squares, you can't help but let your mind wander over all the people who have been treading the same paths for centuries. In the year 2000, the city of Verona became part of the list of World Heritage Sites drawn up by UNESCO.

An exquisite wine produced in this area is Amarone, a dry red wine that comes from the nearby Valpolicella. And this constitutes one of the key ingredients of a local ever-favorite dish: Risotto all'Amarone.
An immortal story
Juliet's house is one of the most visited spots in Verona. 
In the 12th century, this edifice was built in Via Cappello, near Piazza delle Erbe, for the noble family of Dal Cappello, whose coat of arms is carved above the entrance arch. Local legends say that this was the birthplace of the well-known Juliet Capulet.
In 1905 the house was transformed into a museum and in the '30s there was a heavy remodeling of the facade, according to the aesthetic principles of neo-medieval style.
On the side of the house, there is a plaque in eternal memory of the words written by the English Bard, William Shakespeare: "But, soft! What light through yonder window breaks? It is the east, and Juliet is the sun! ... It is my lady; O, it is my love!" (Romeo and Juliet, Act II, Scene II)
And with these words, we leave you, until the next destination of the journey with Fulgor Milano! Below you can see more snap-shots of this evocative corner of Italy. 
Image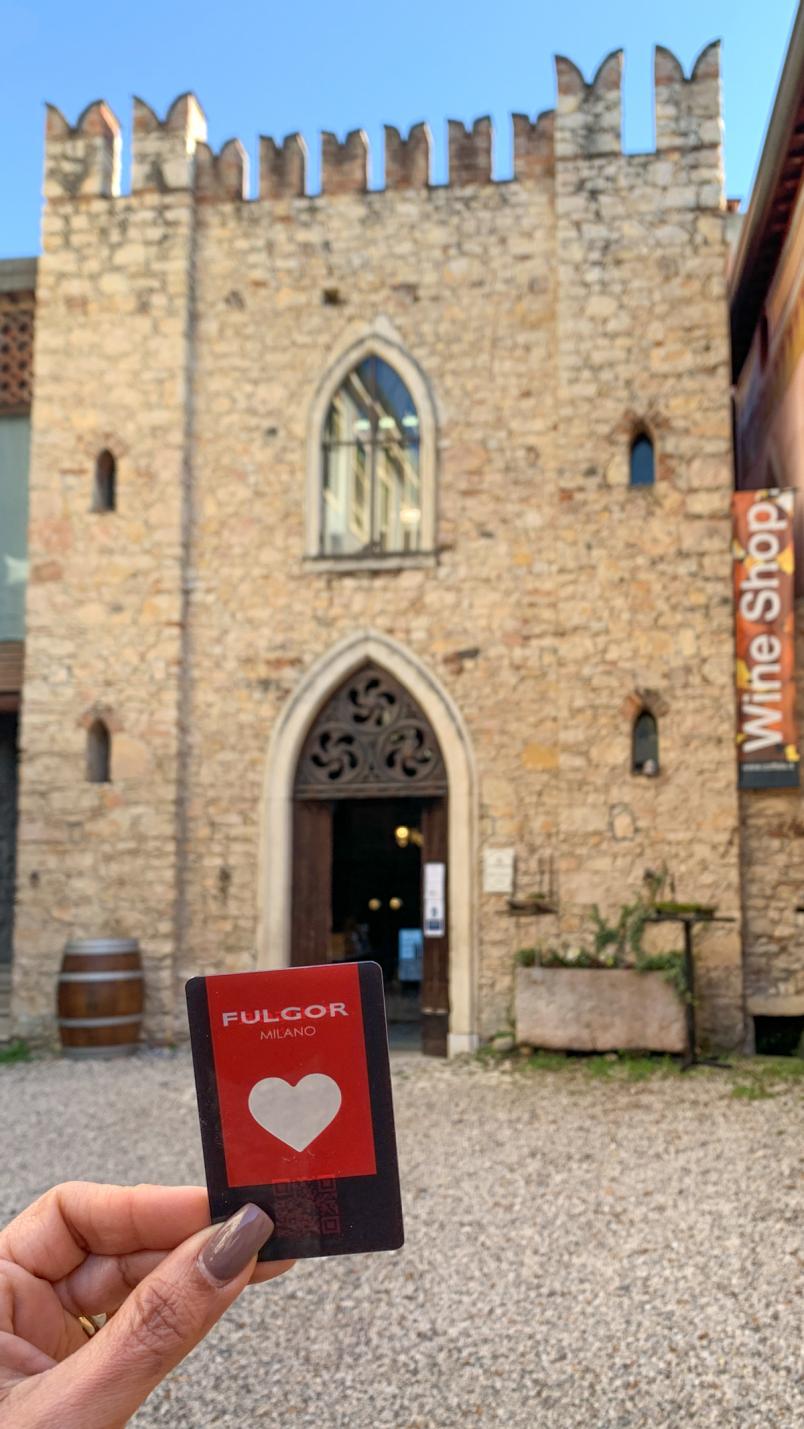 Image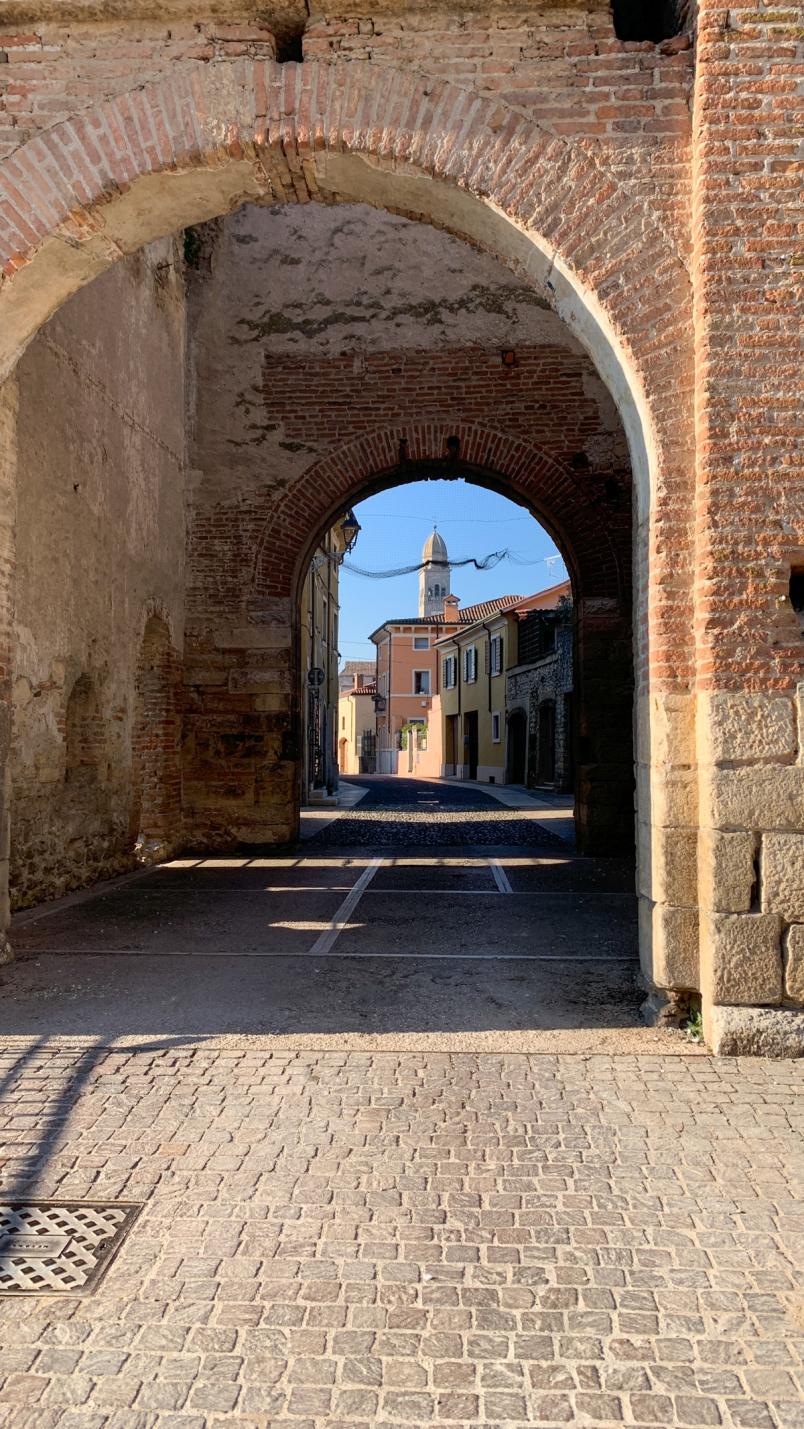 Image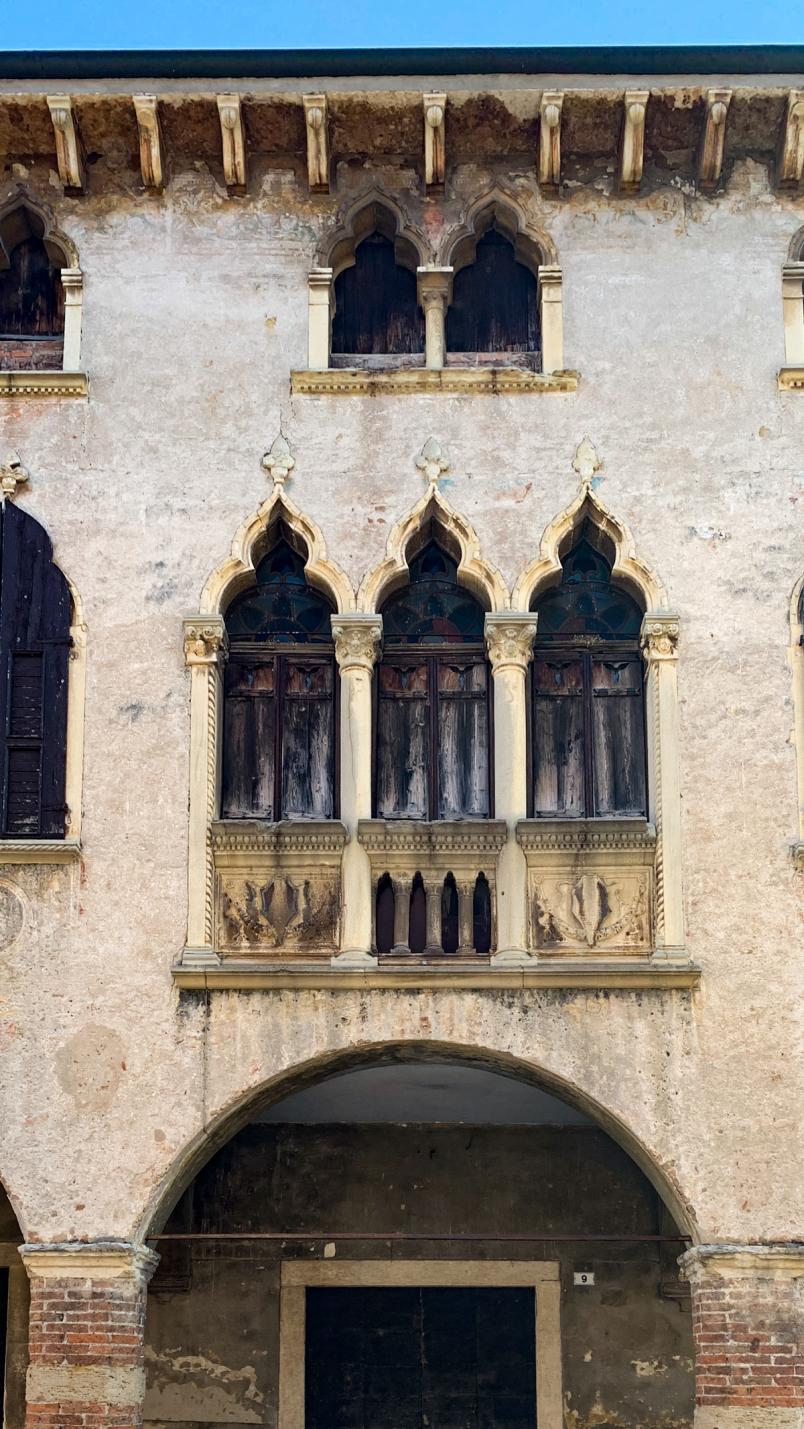 Image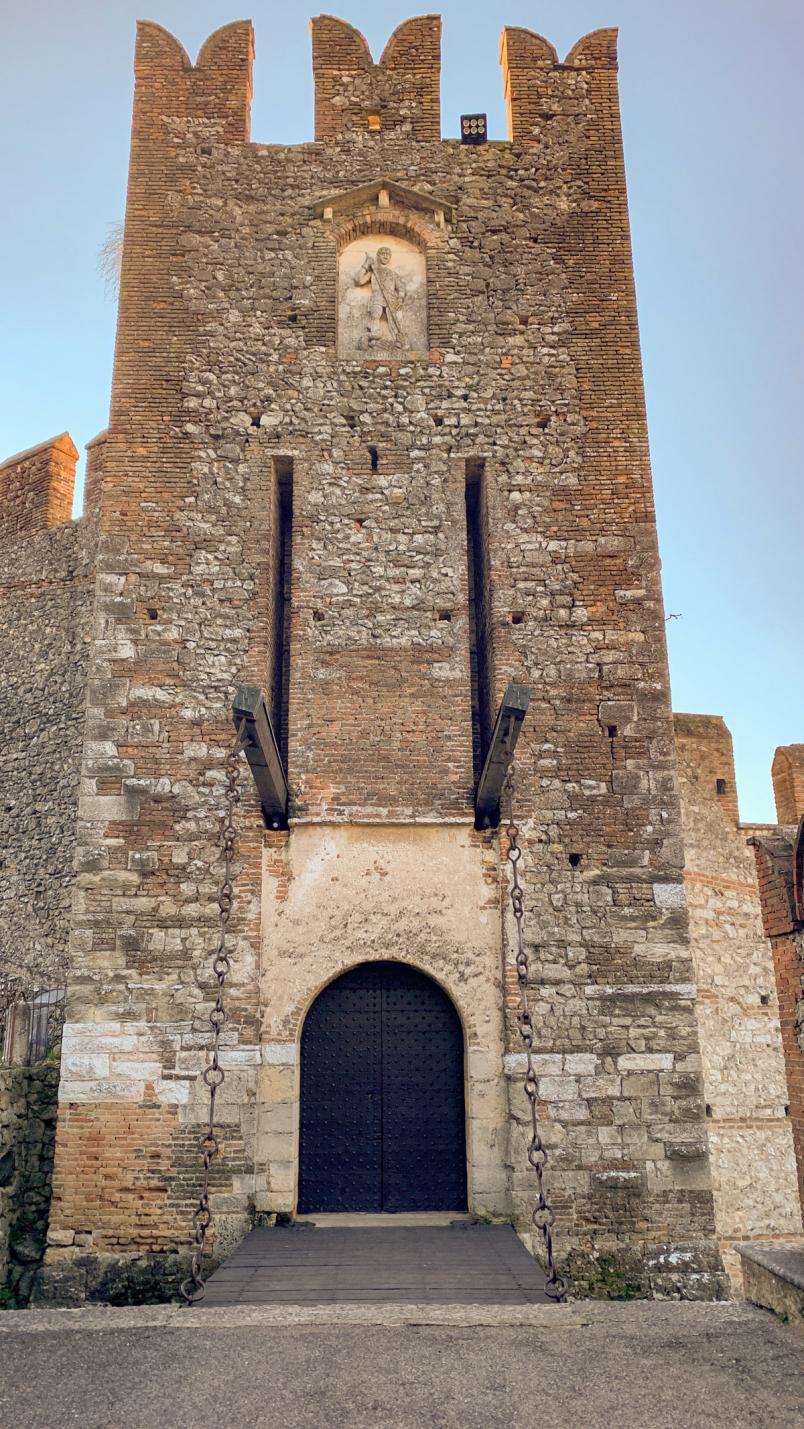 Image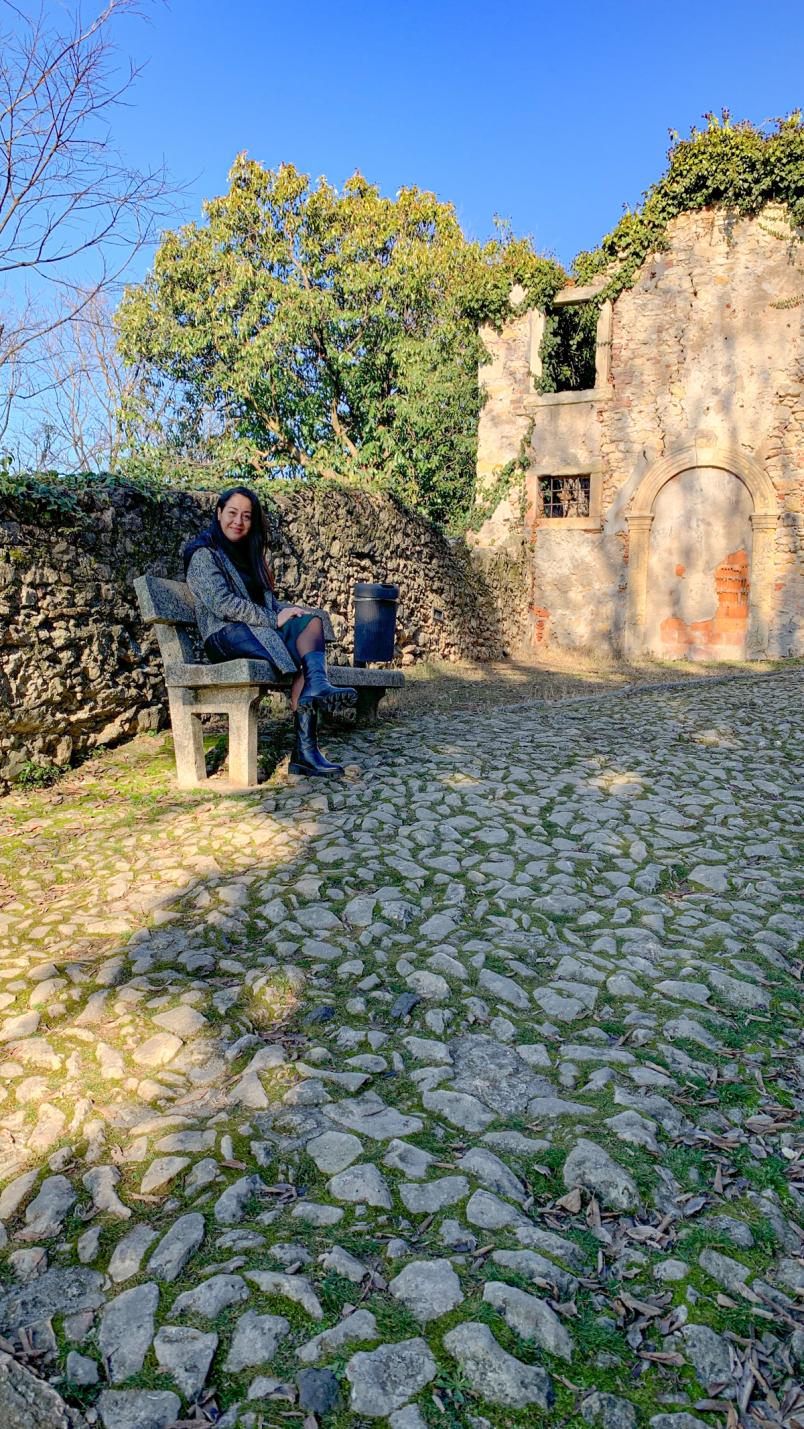 Image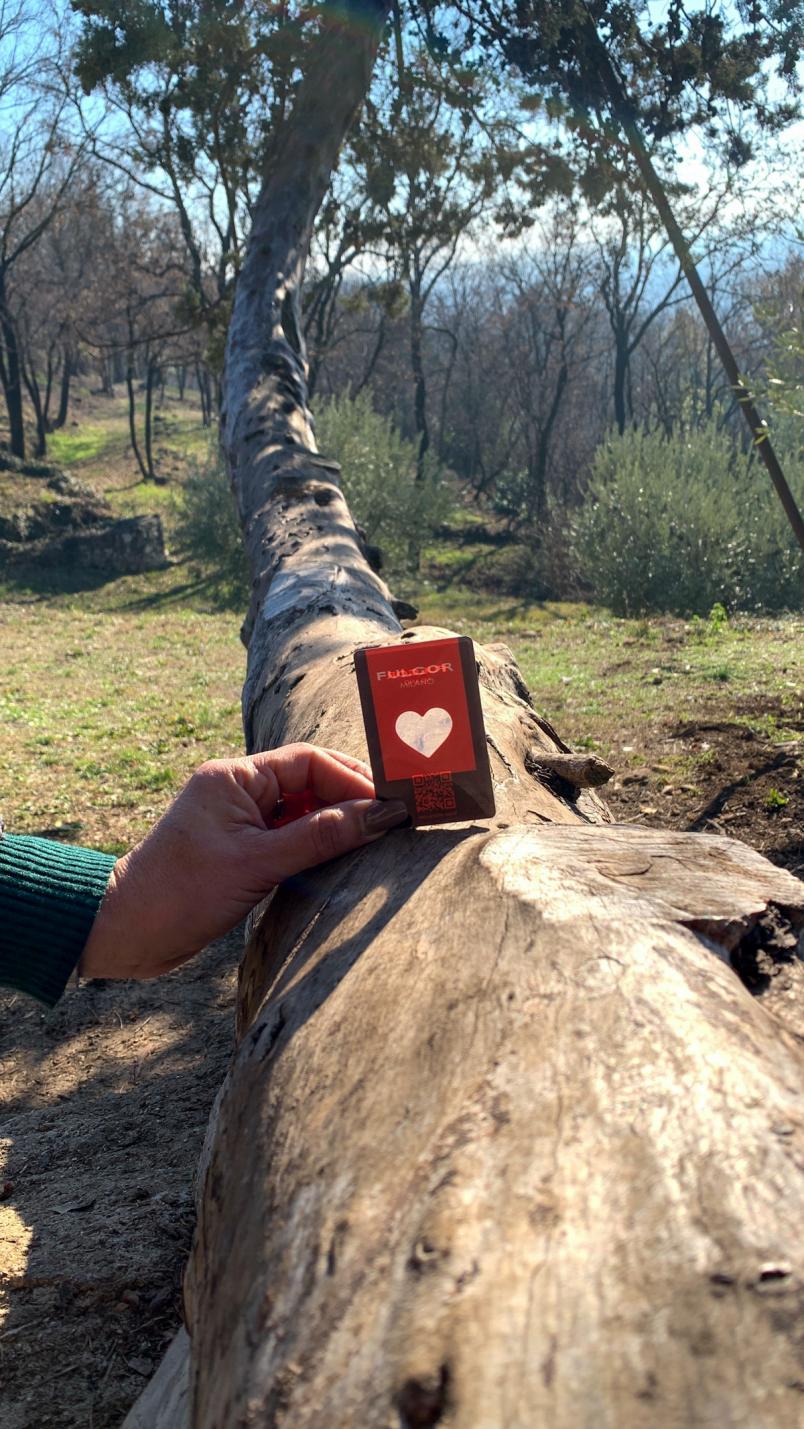 Image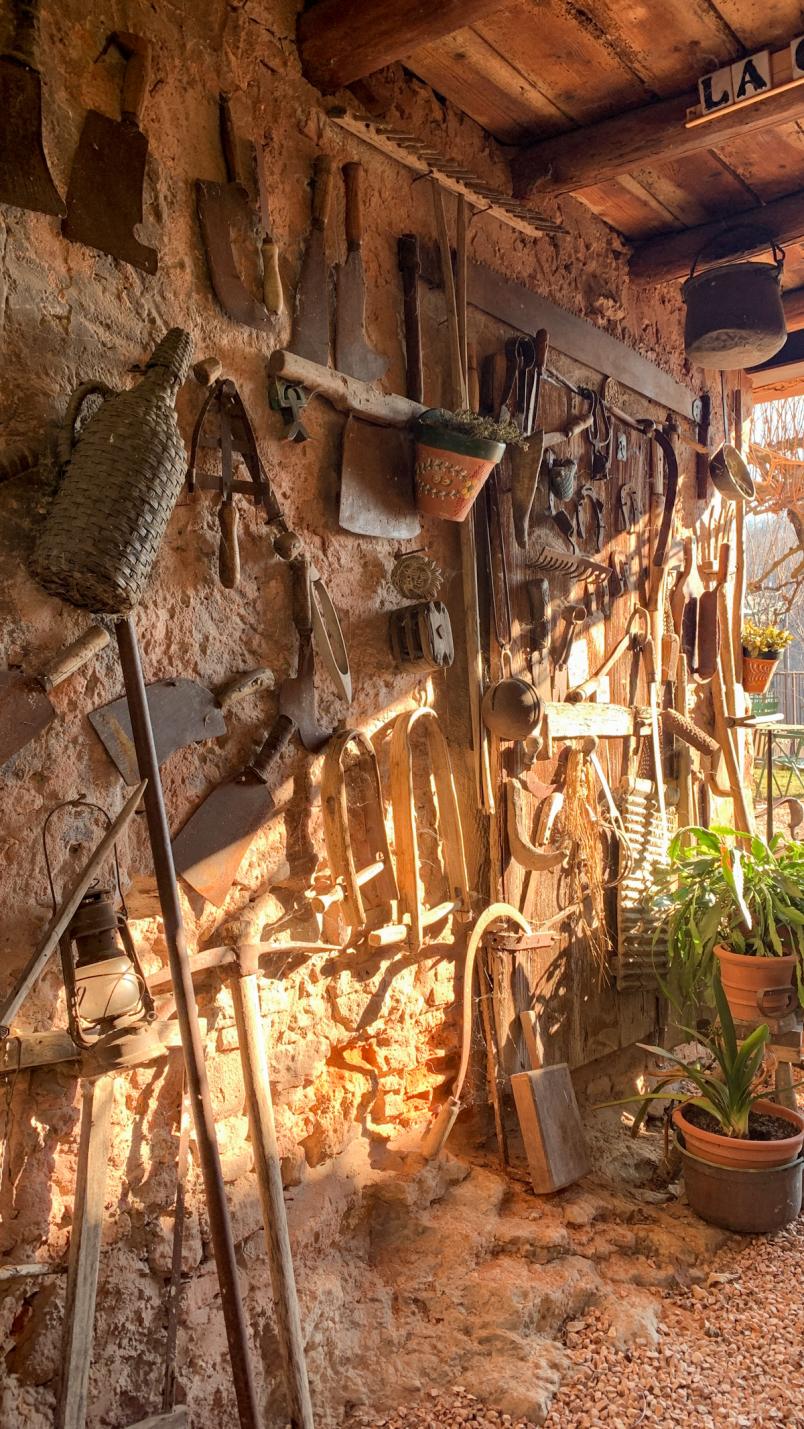 Image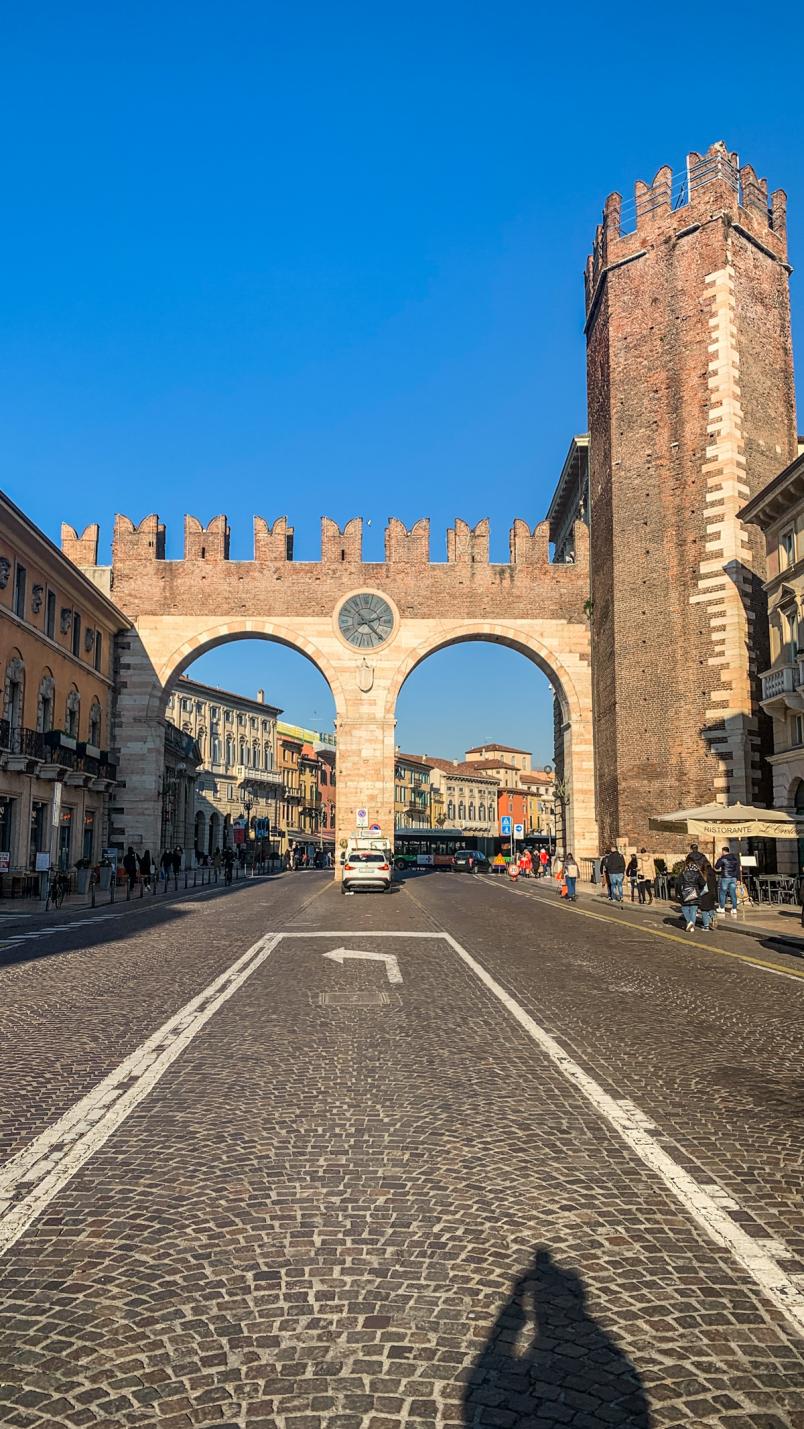 Image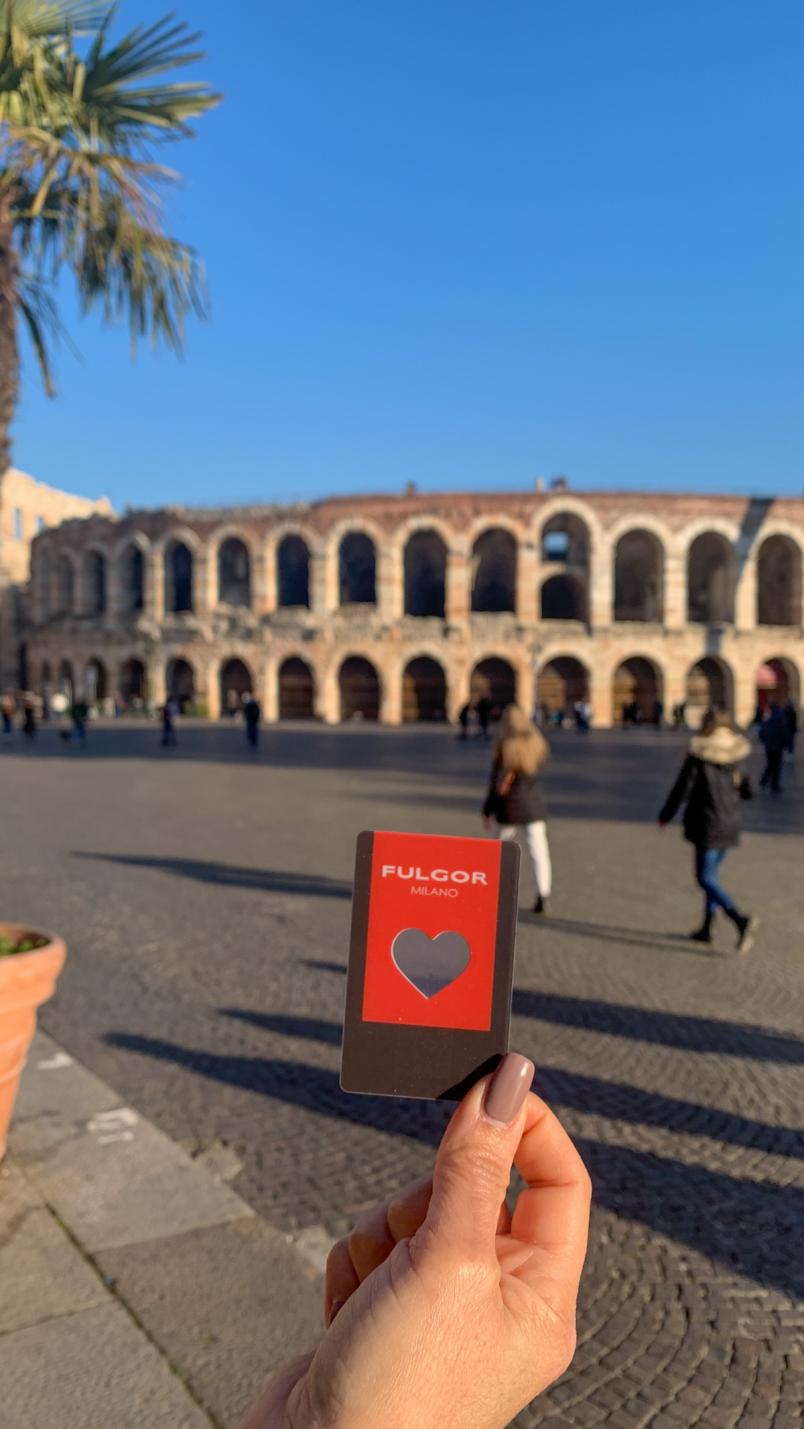 Image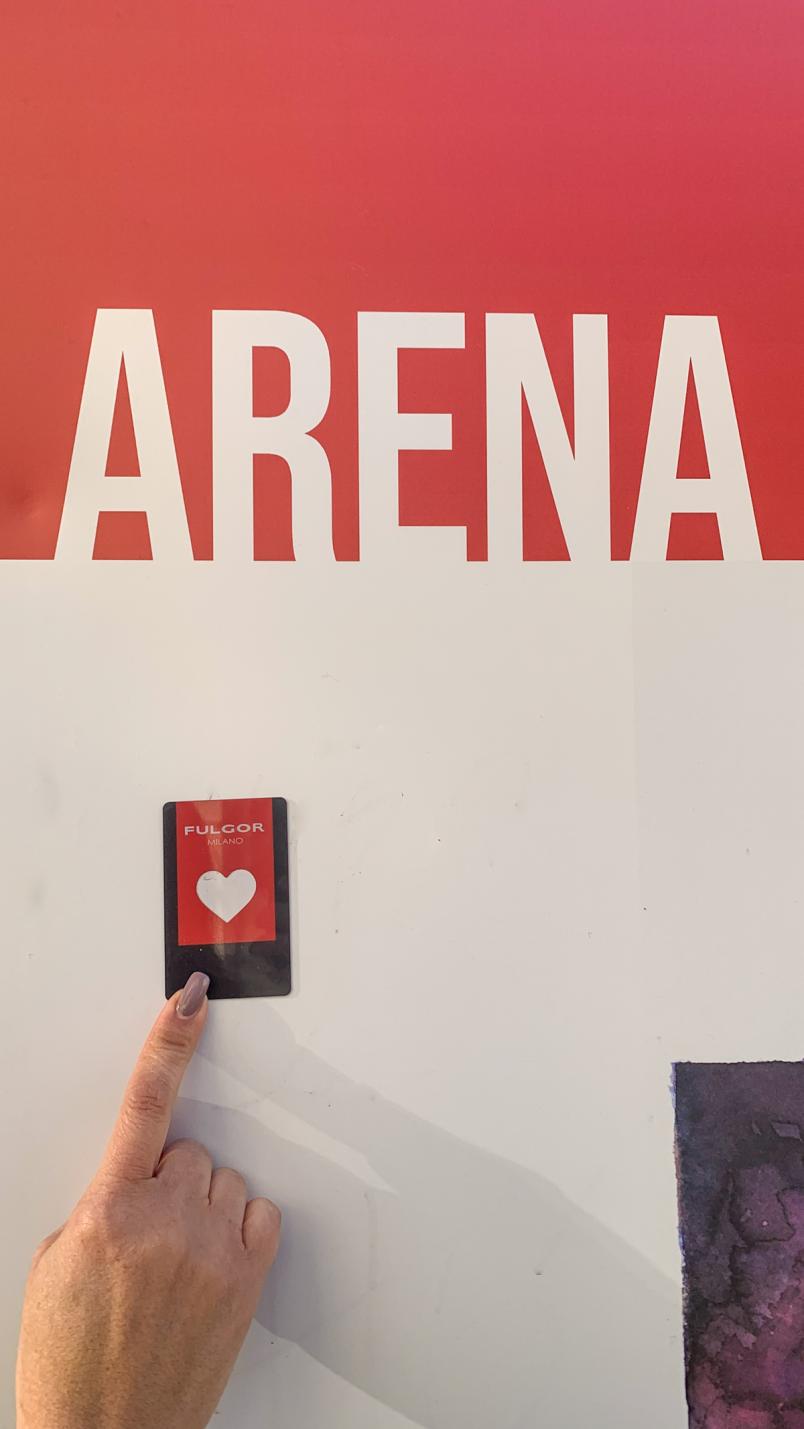 Image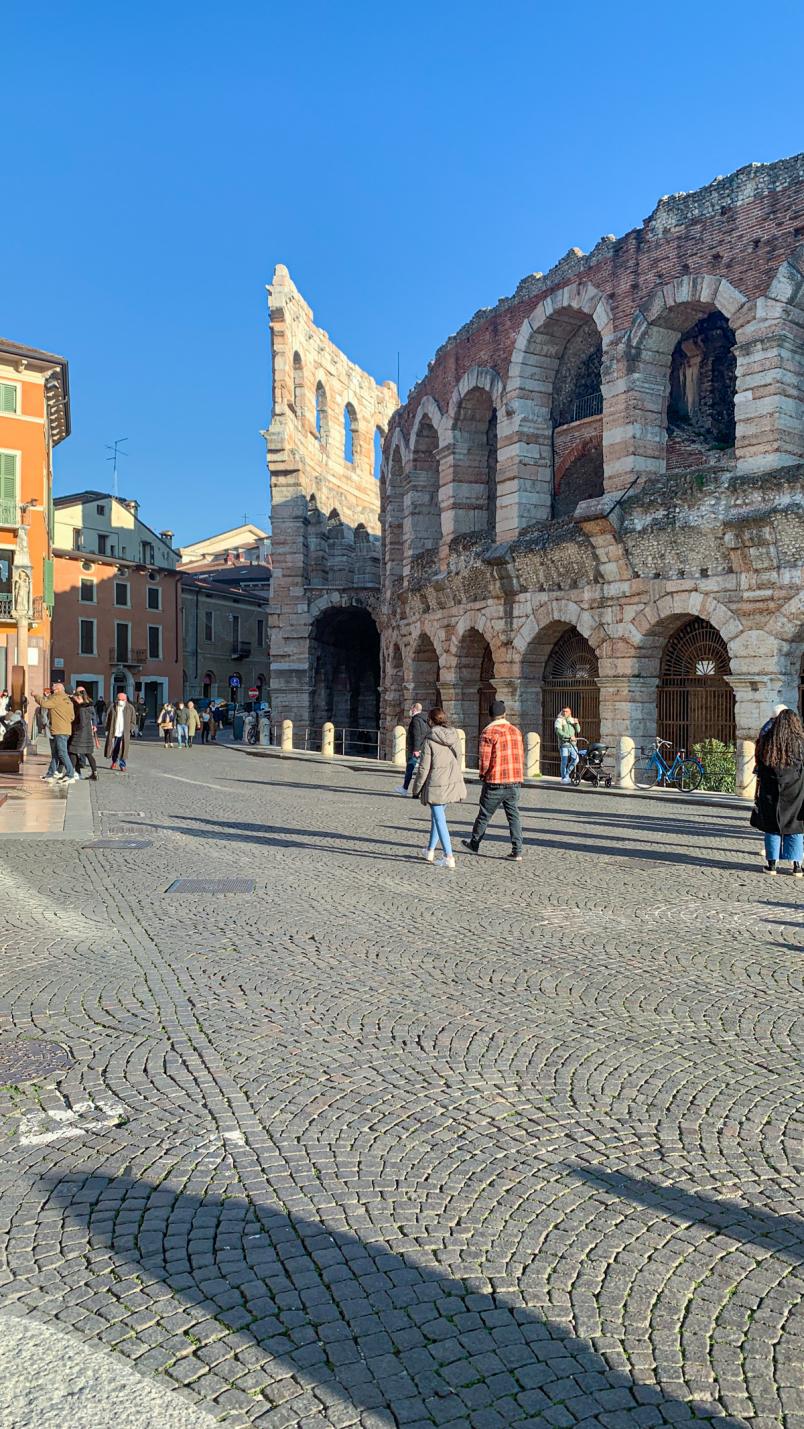 Image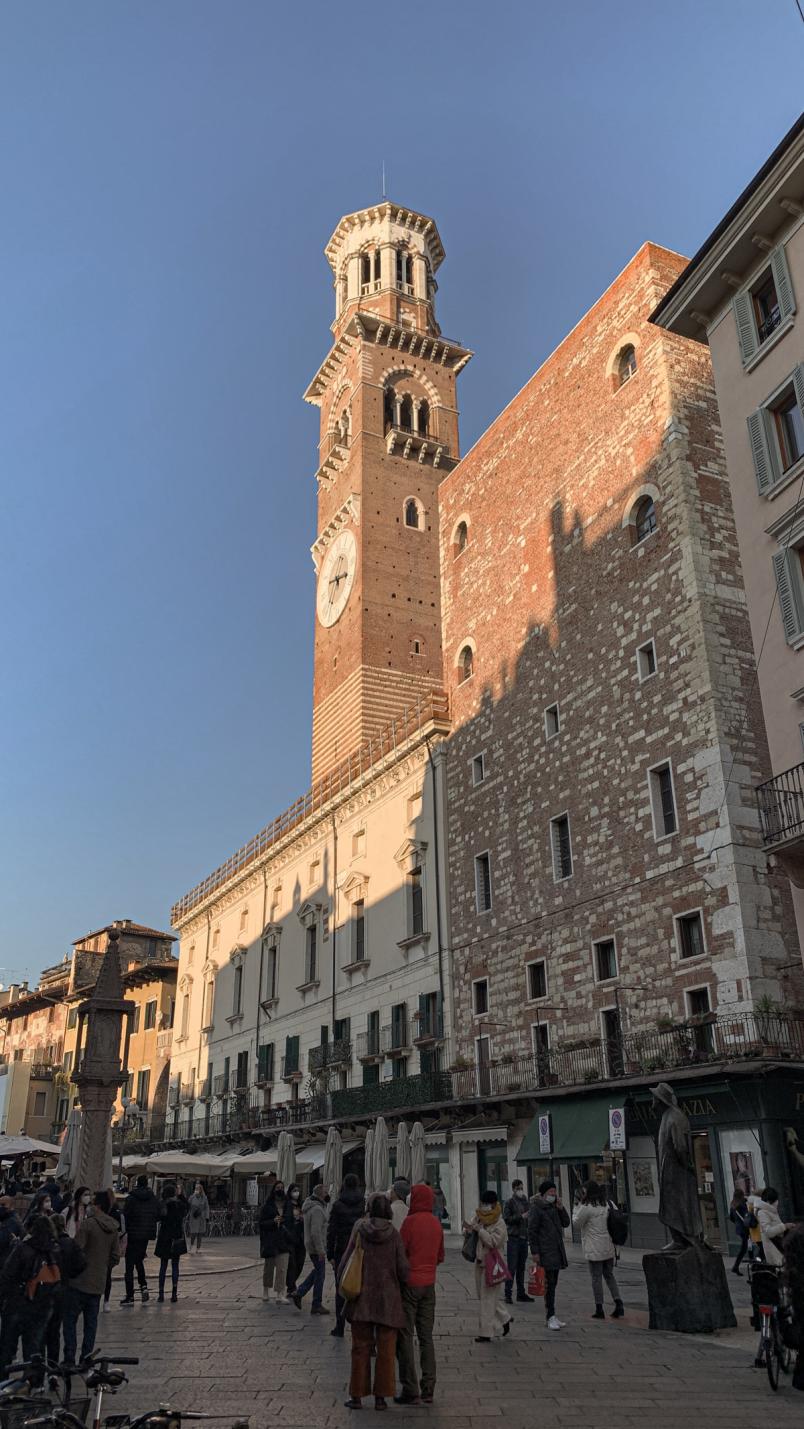 Image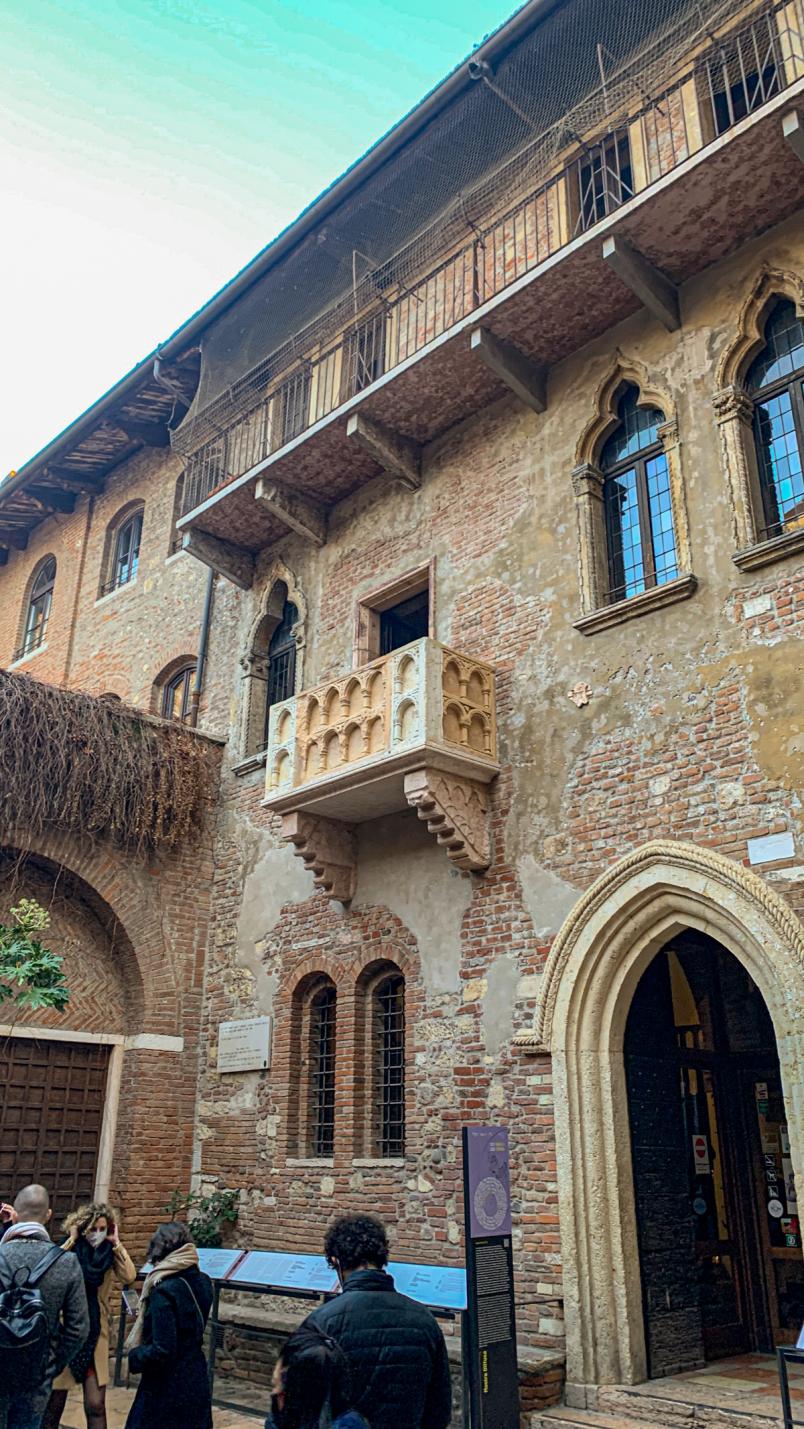 Image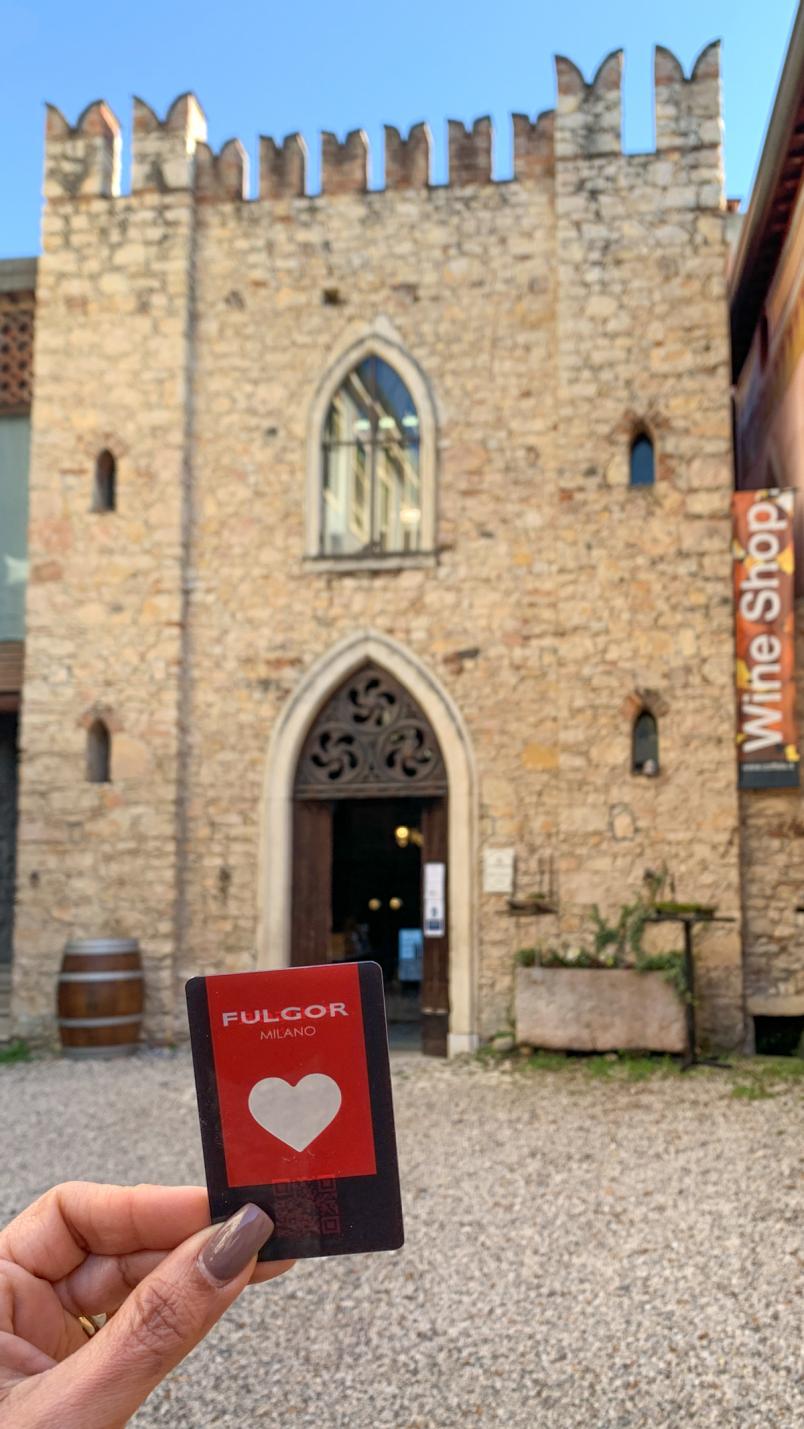 Image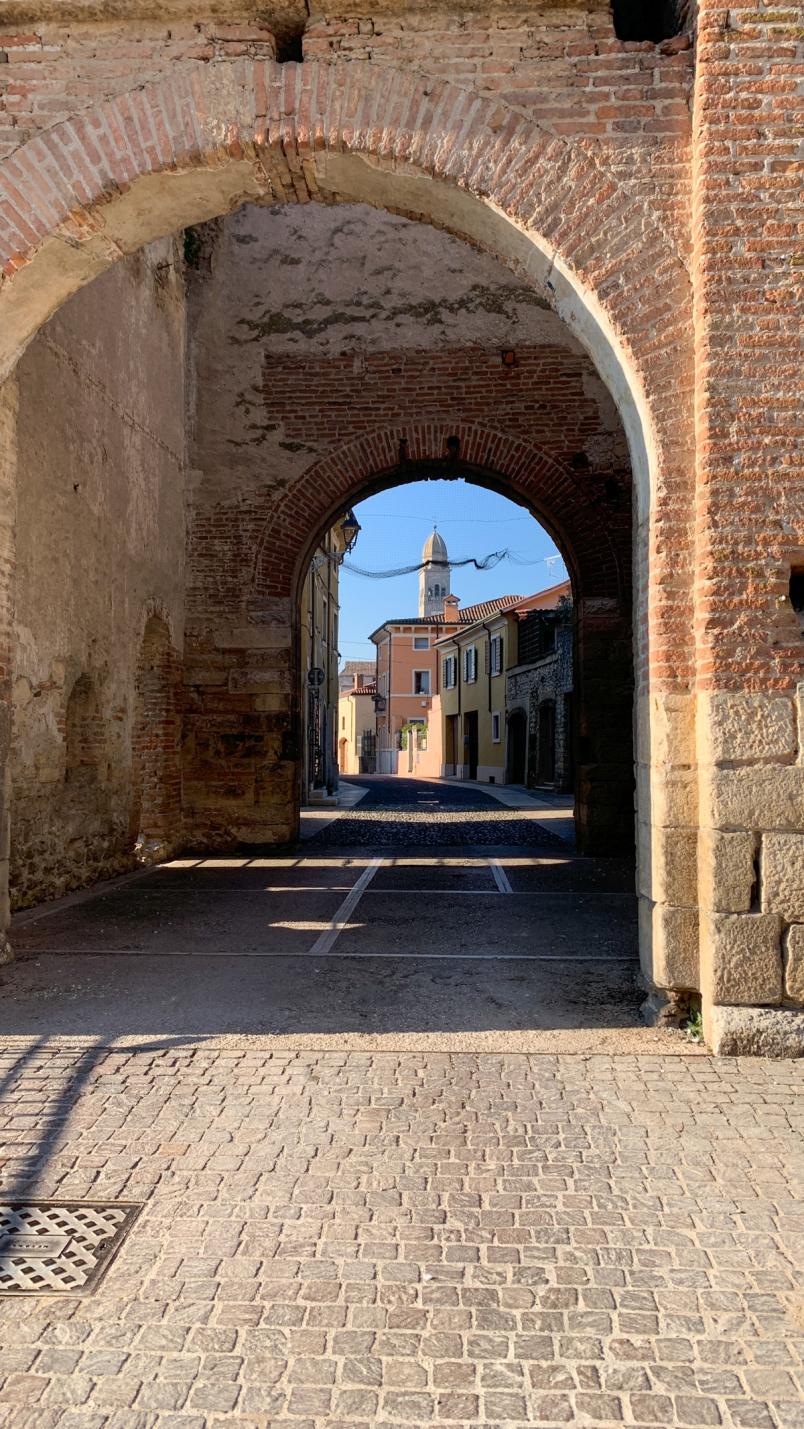 Image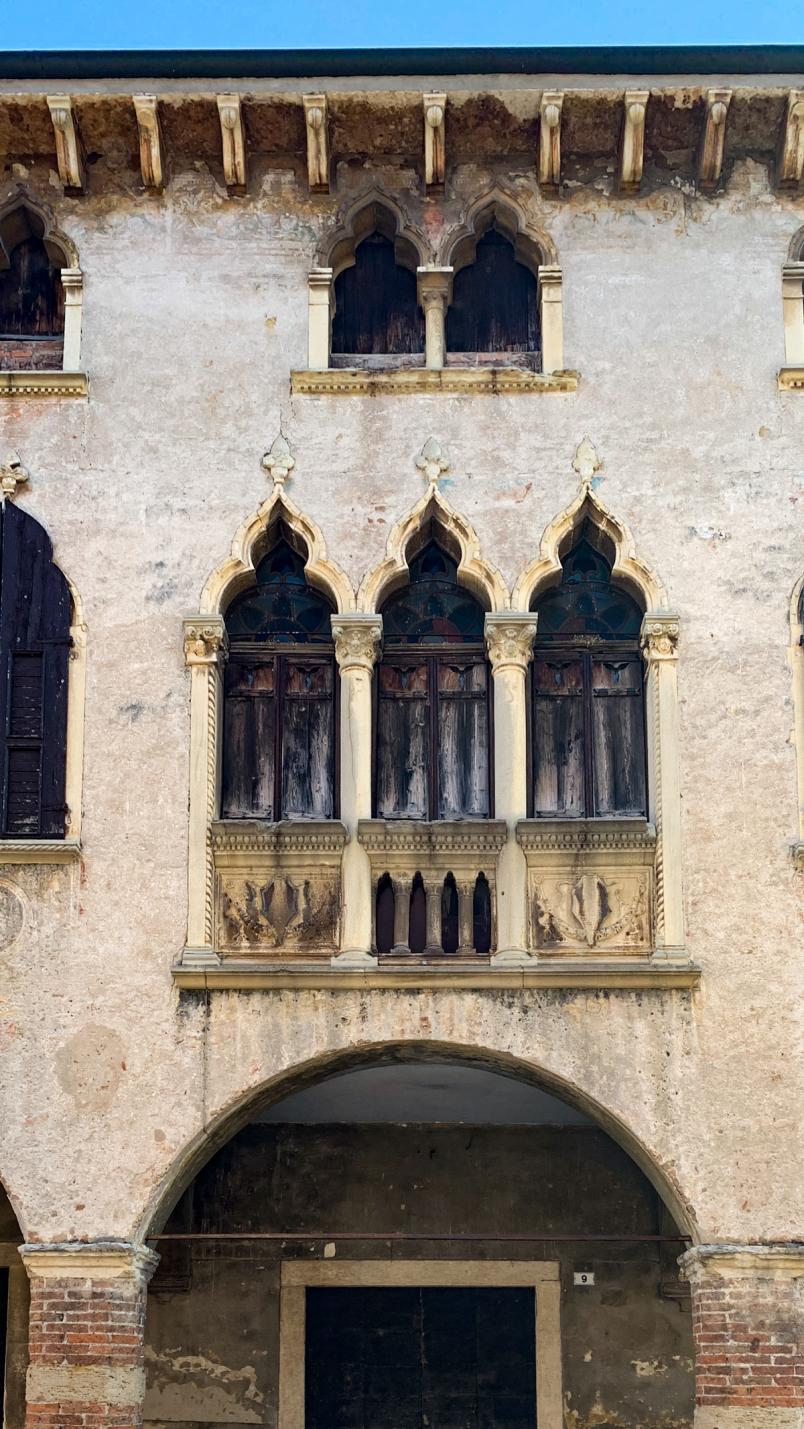 Image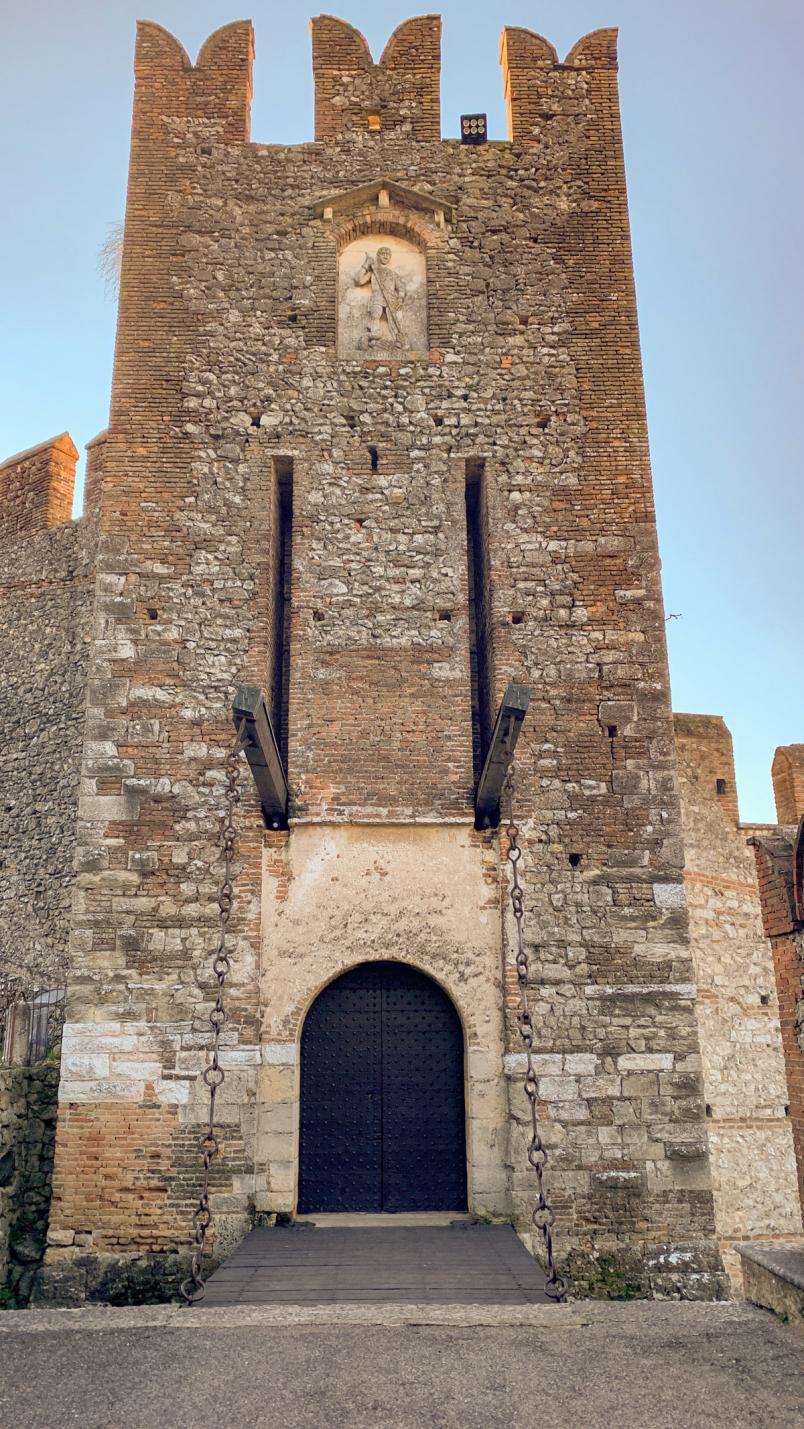 Image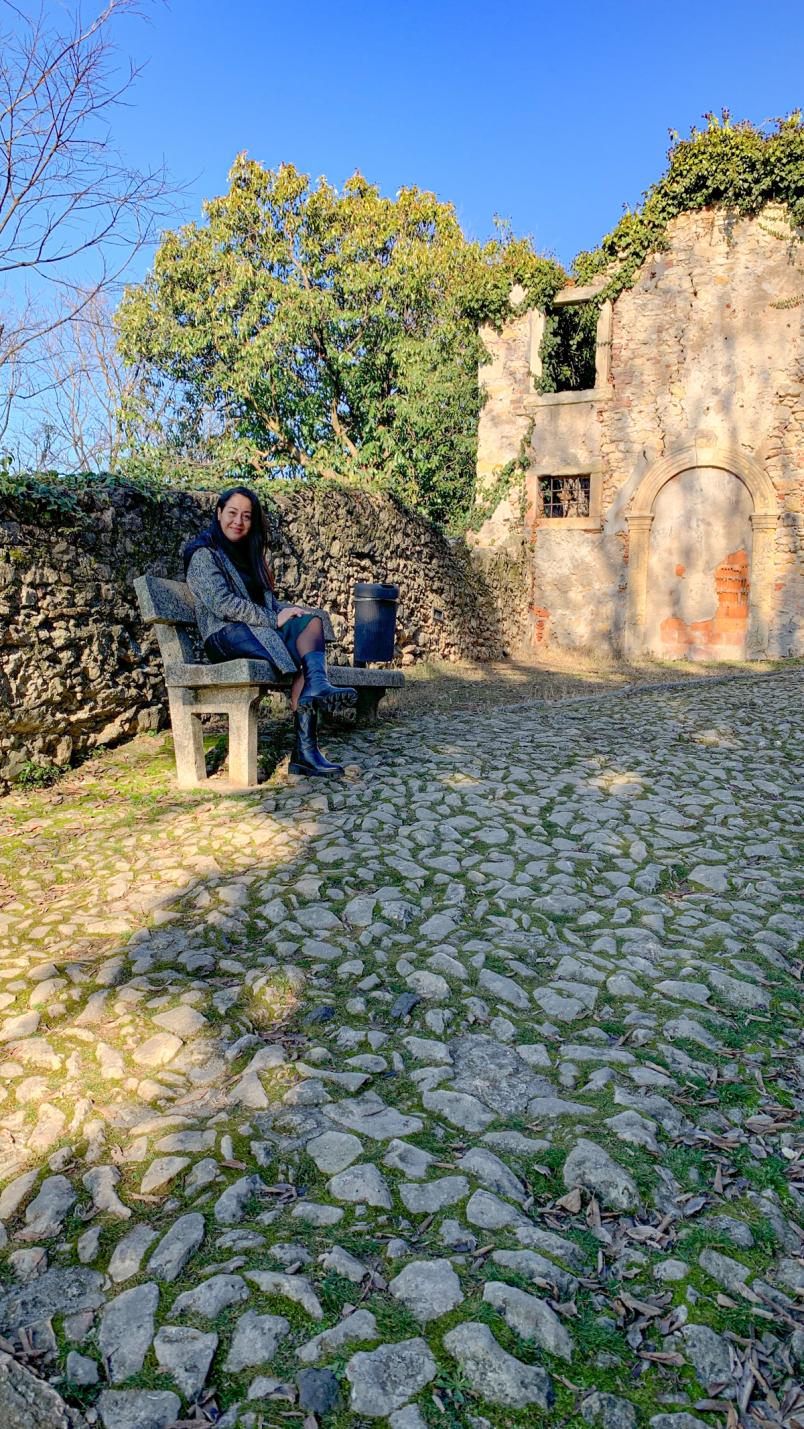 Image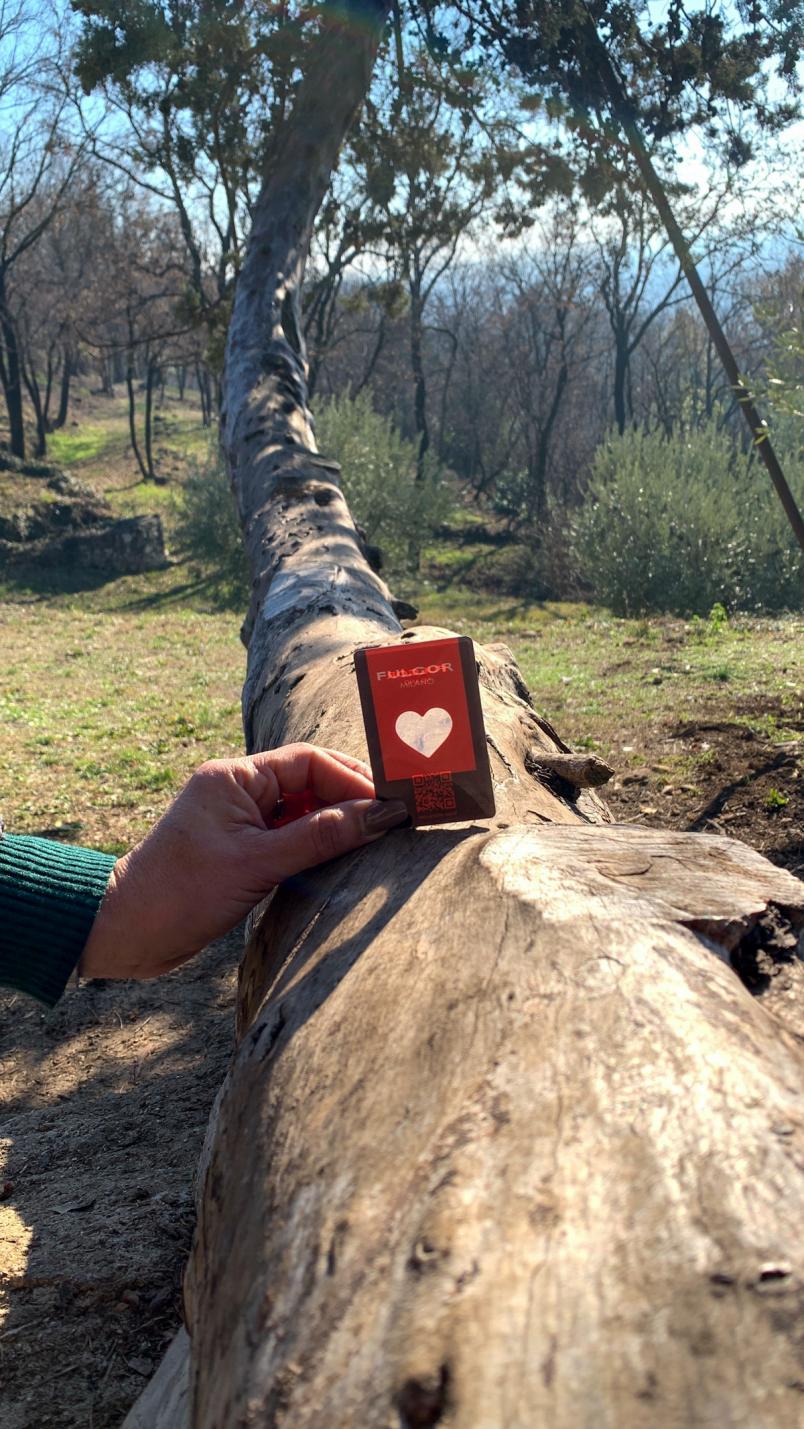 Image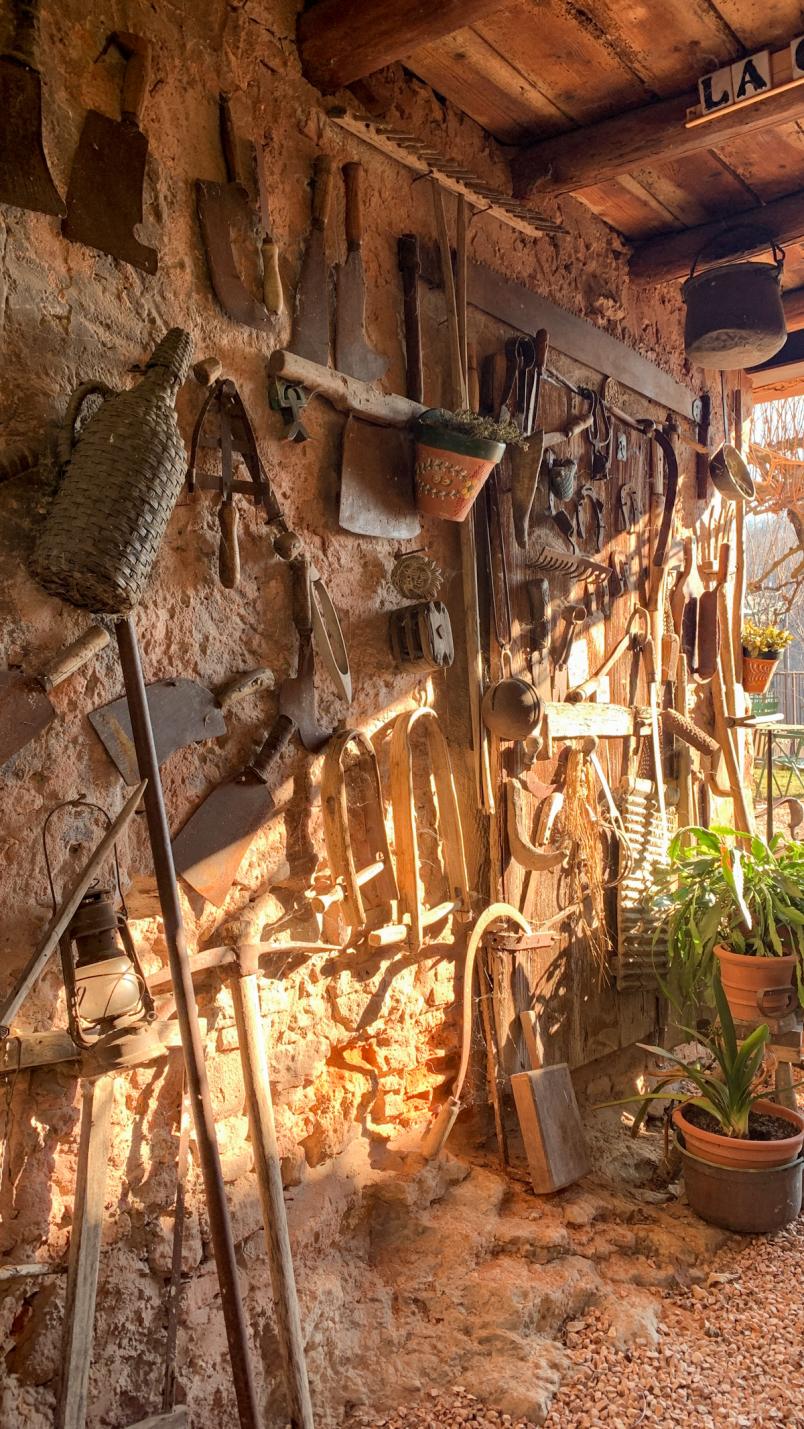 Image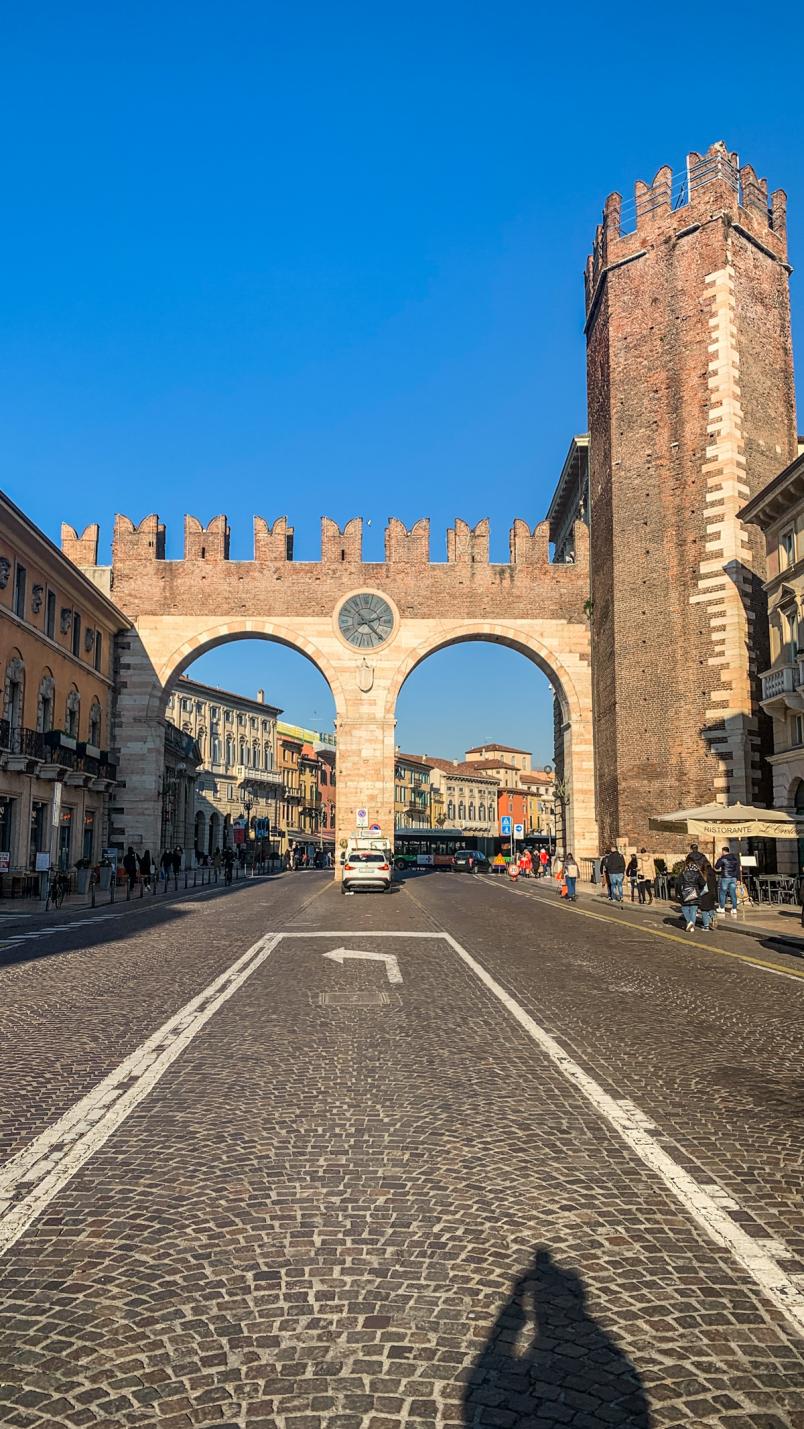 Image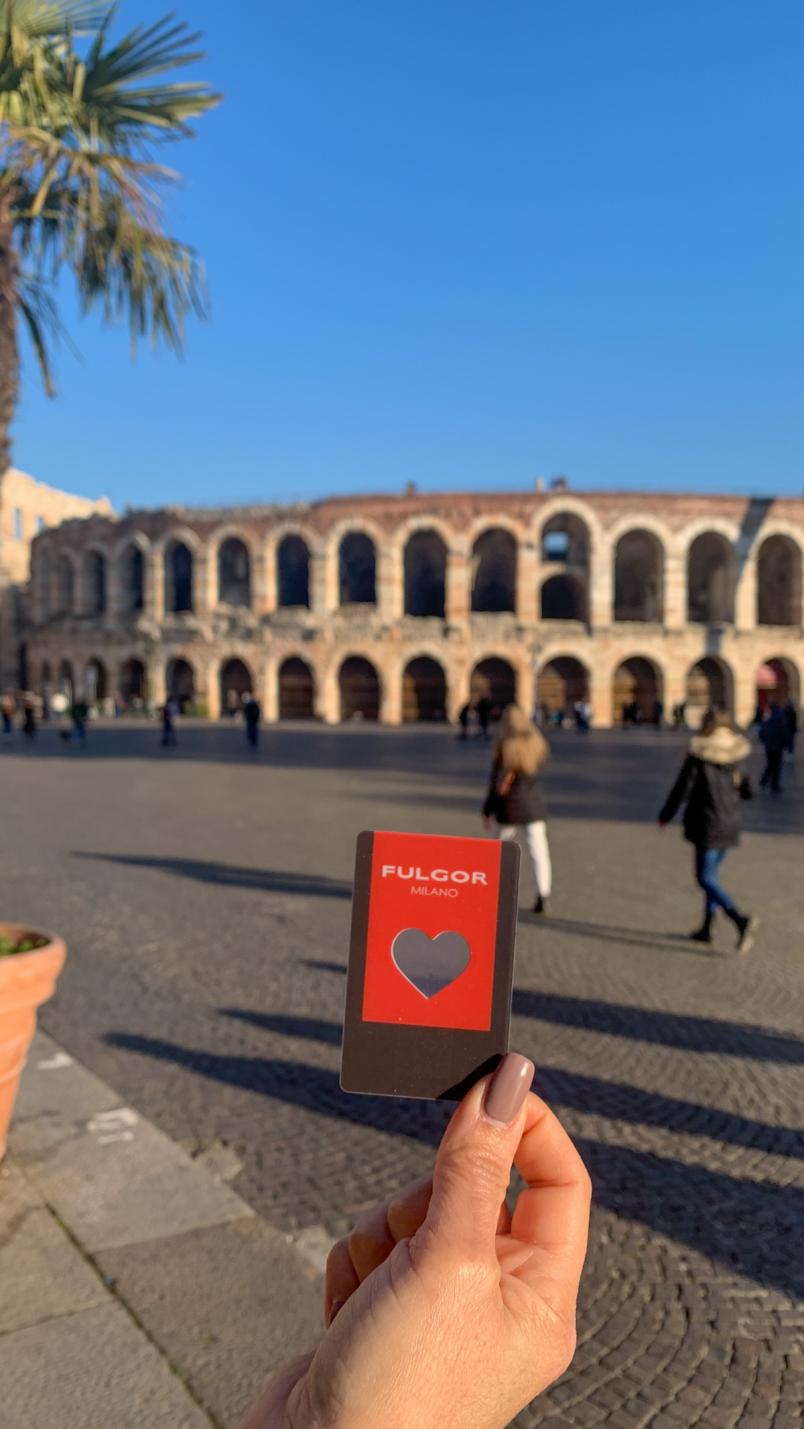 Image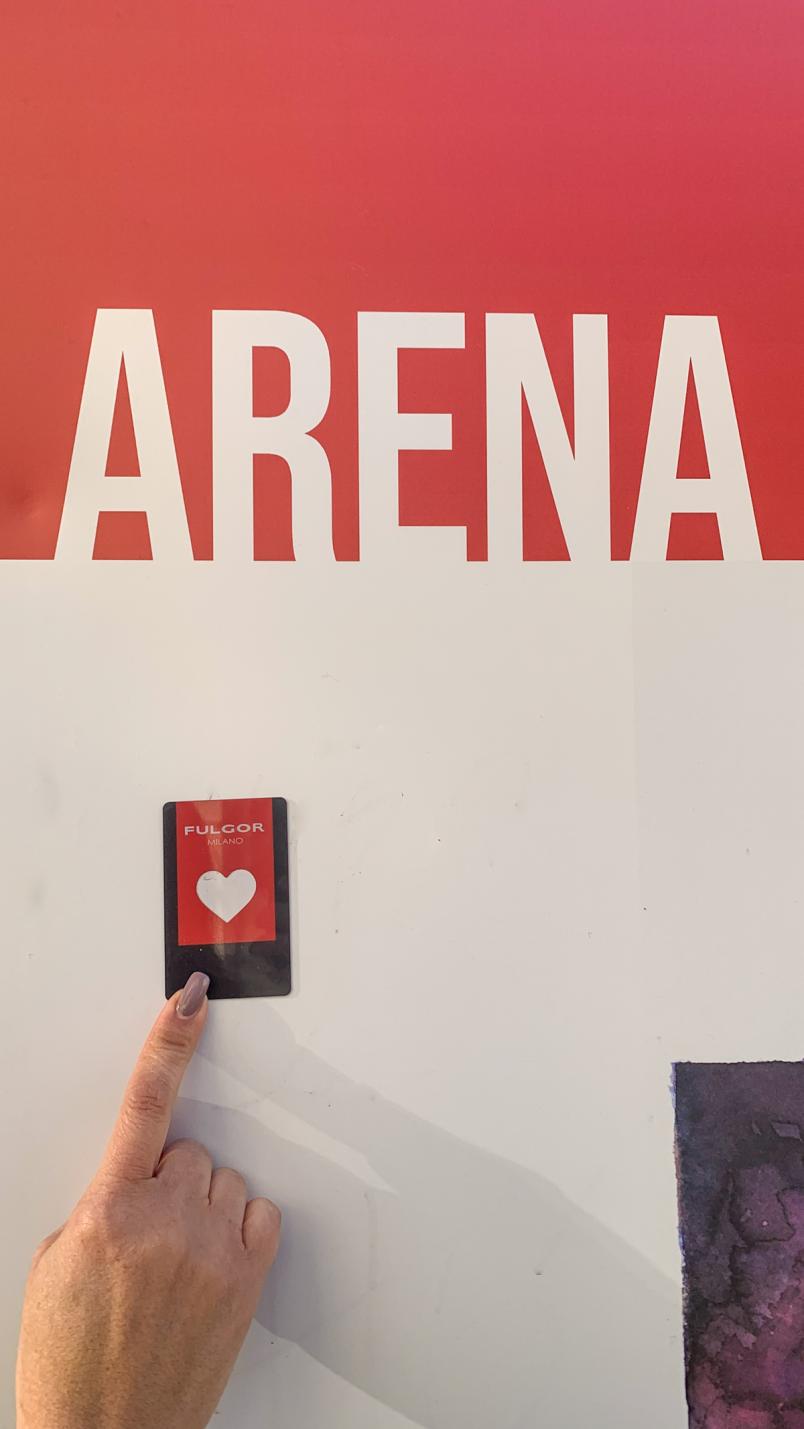 Image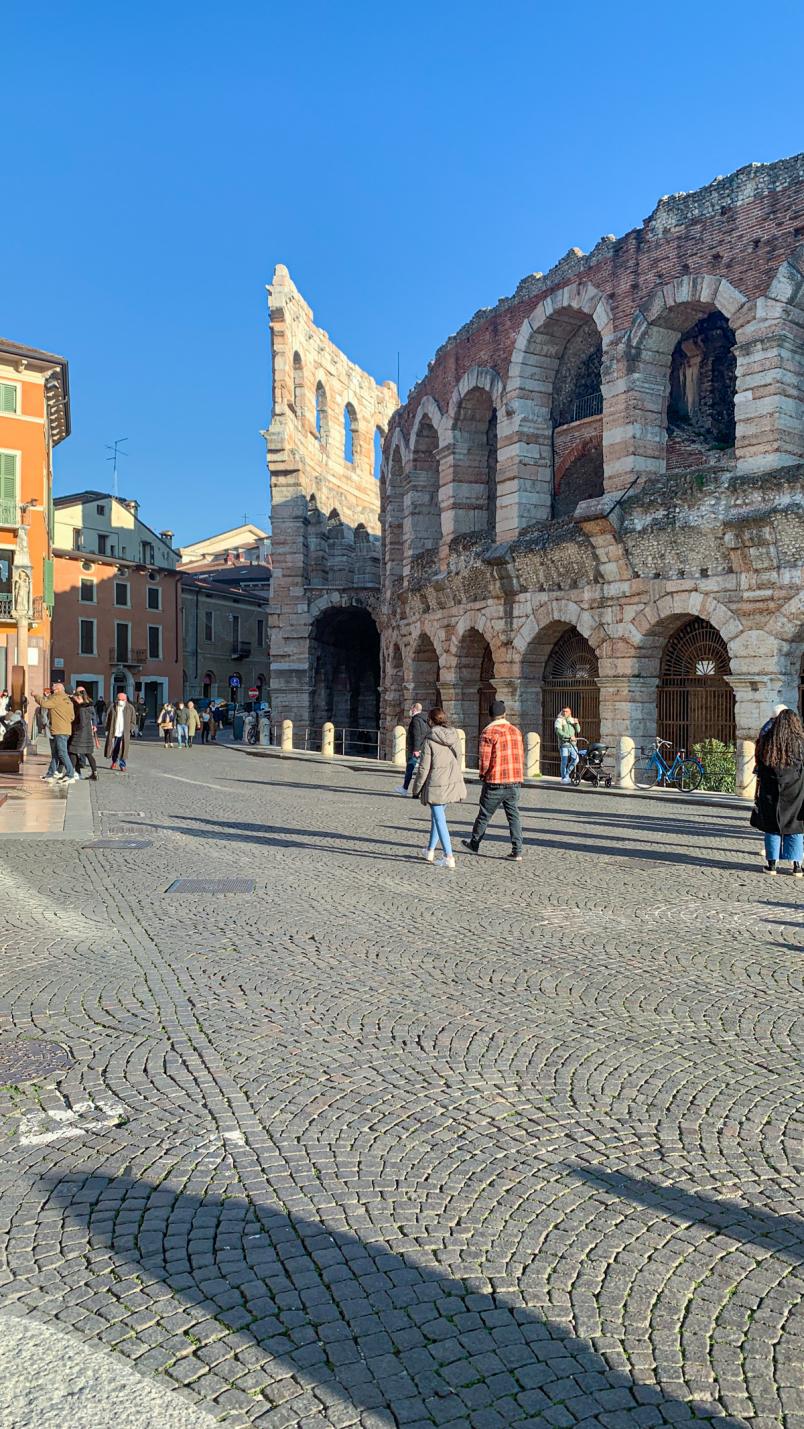 Image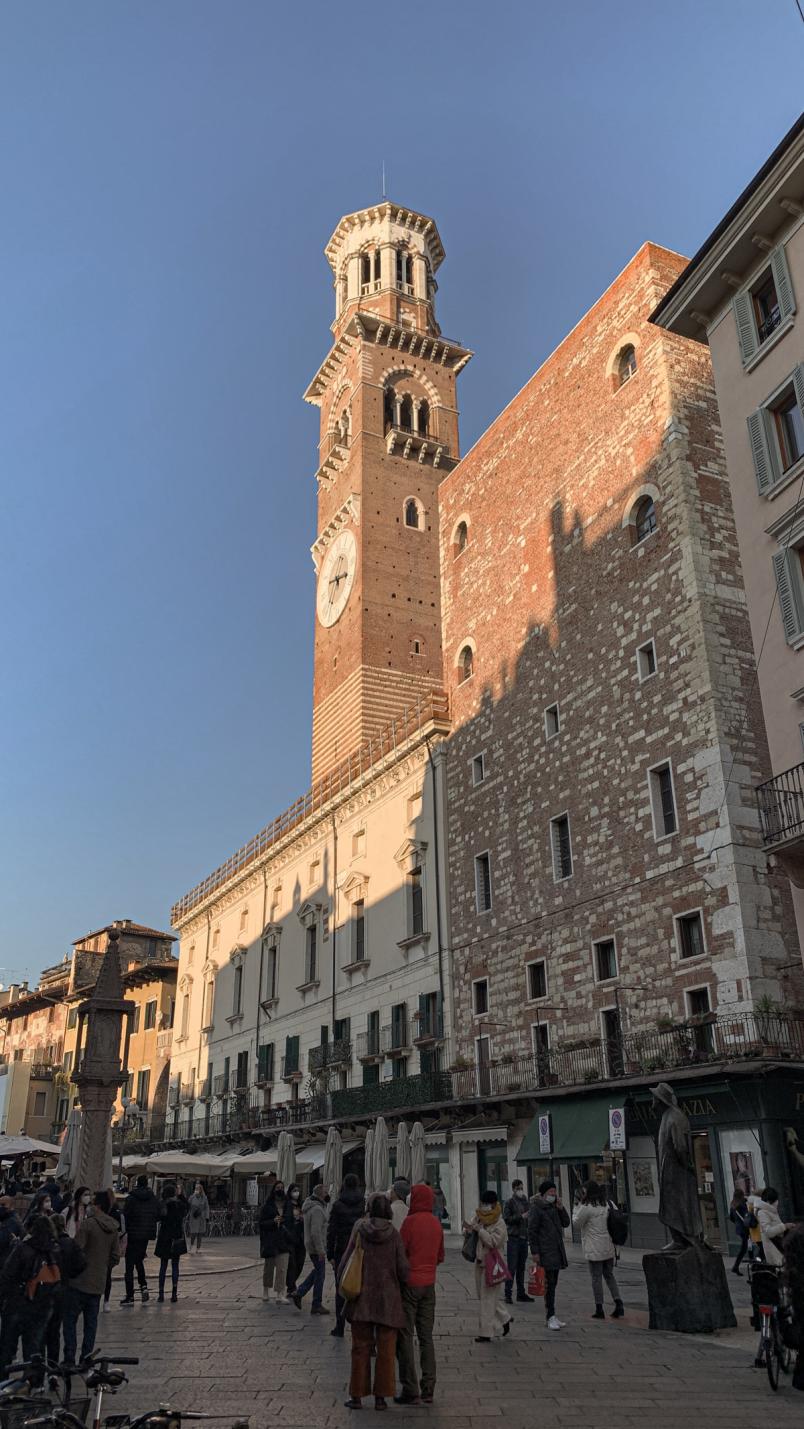 Image