LOCANDA ROSA ROSAE
Photographer - Ambassador
Ugo Marinello architect
A place of other times but always elegant and majestic.
Today we show you one of the stages of our journey to the most representative places of Italian cultural beauty. Places that thanks to their landscapes and atmospheres are a source of inspiration for us at FULGOR MILANO. The Locanda Rosa Rosae located in Breda di Piave TV.
Locanda Rosa Rosae
Locanda Rosa Rosae is one of the most charming and elegant restaurants in the Triveneto. Initially a mill from 1570 was restored in a country chic style. Open only on weekends, it is the perfect setting for a dinner from the past or for a summer breakfast in the flower garden. The atmosphere that is perceived is of a special and magnificent beauty, made of details of the past mixed with modern elements with an elegant decoration. Each room is adorned with many objects recovered by the owner couple during their travels around the world, with candles and lanterns that light up without damaging the environment and to complete always fresh flowers to give life to the inn. Home cooking has a particular formula in fact the fixed price offers you generous buffet appetizers from which you can choose first and second courses, with good table service and finally you have an excellent selection of homemade desserts. In all this, let's not forget that drinks are also included, including bulk house wines and digestives. To enjoy the more than beautiful atmosphere, we recommend arriving early to take some photos and a short walk around the area and then ask for a table in one of the many rooms. In summer, you can eat on the veranda under the magnificent wisteria. And for those wishing to stop in this dream inn there is the opportunity to stay for a well-deserved break in the rooms of the inn.
Image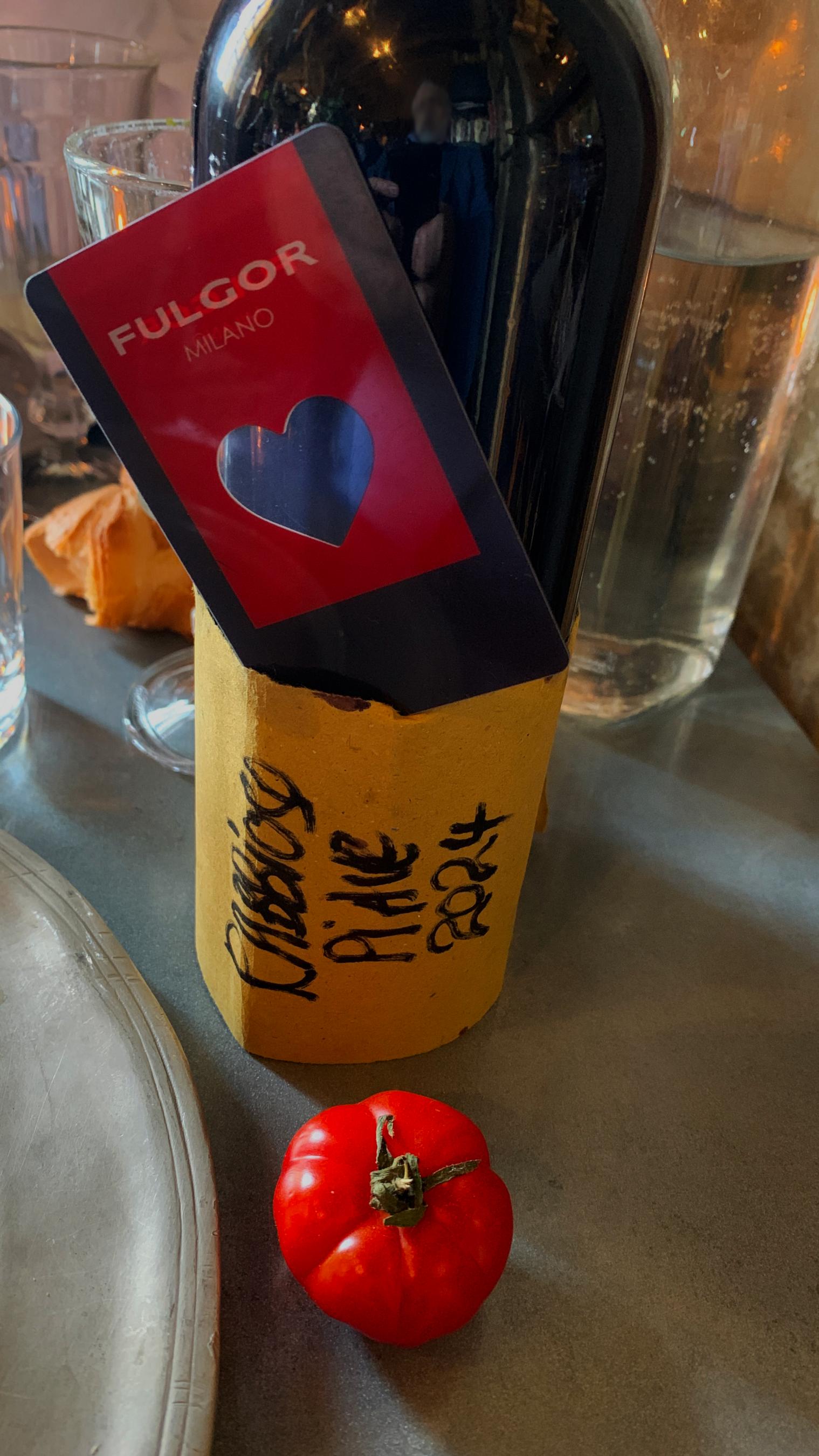 Image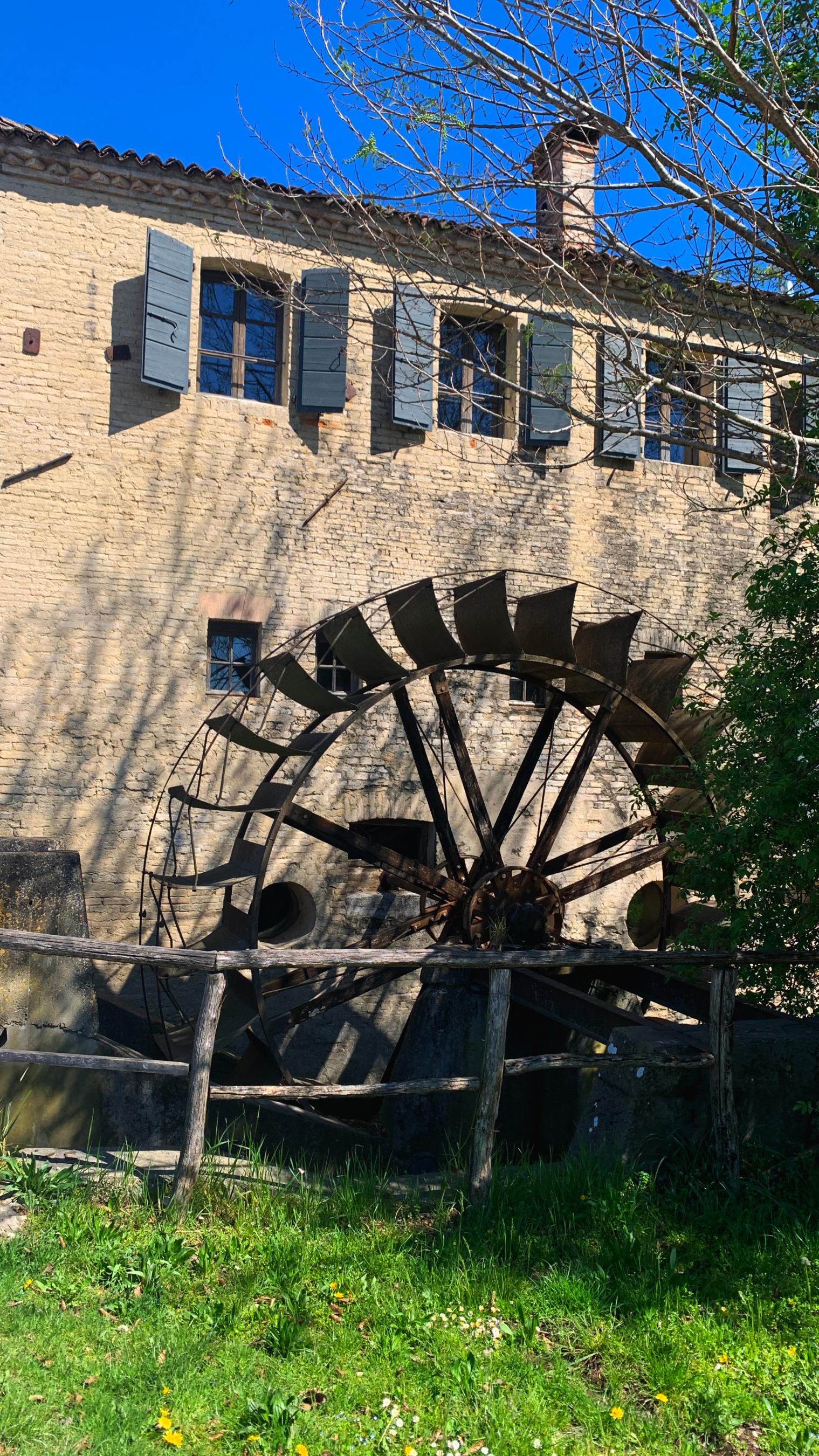 Image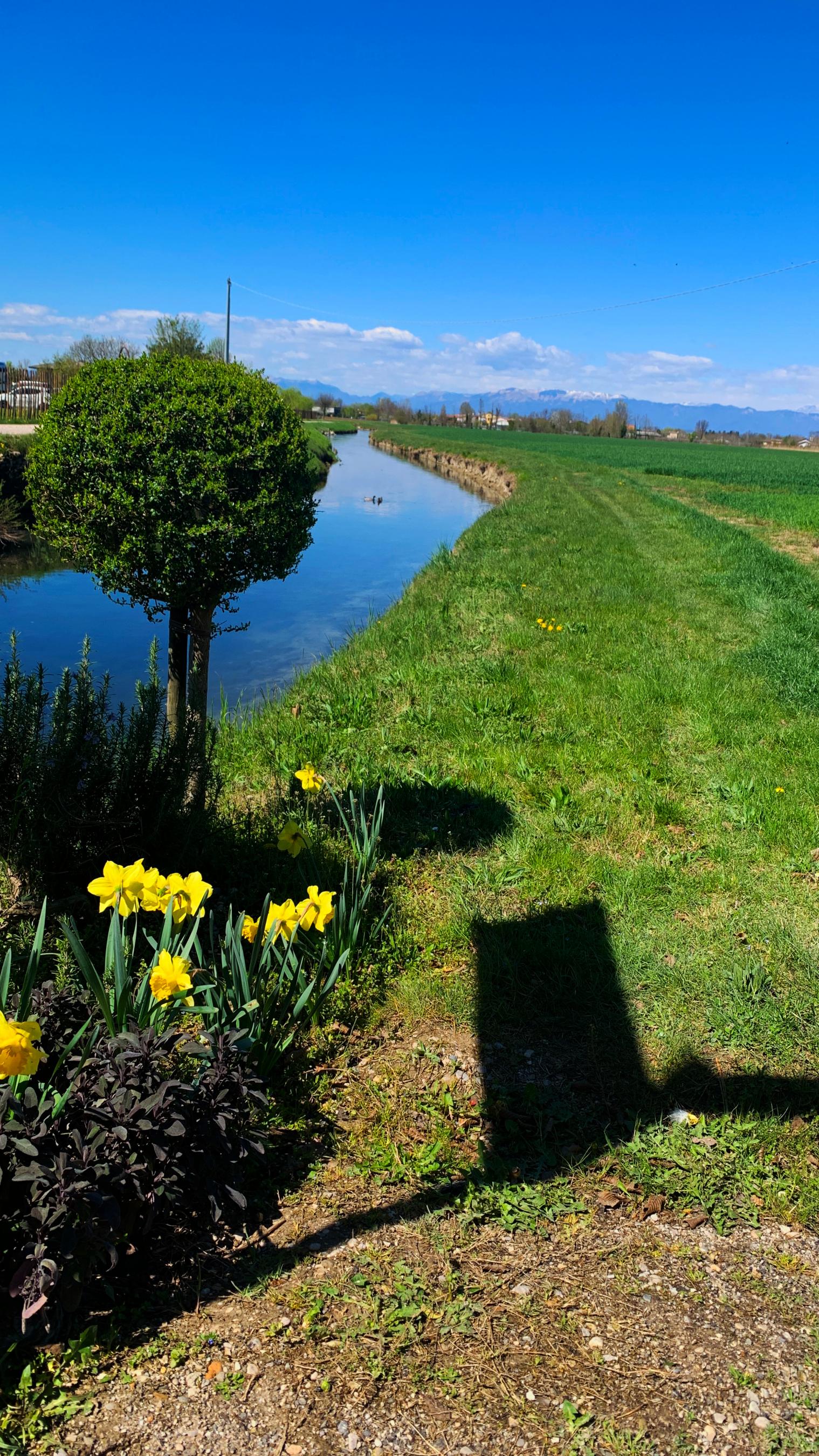 Image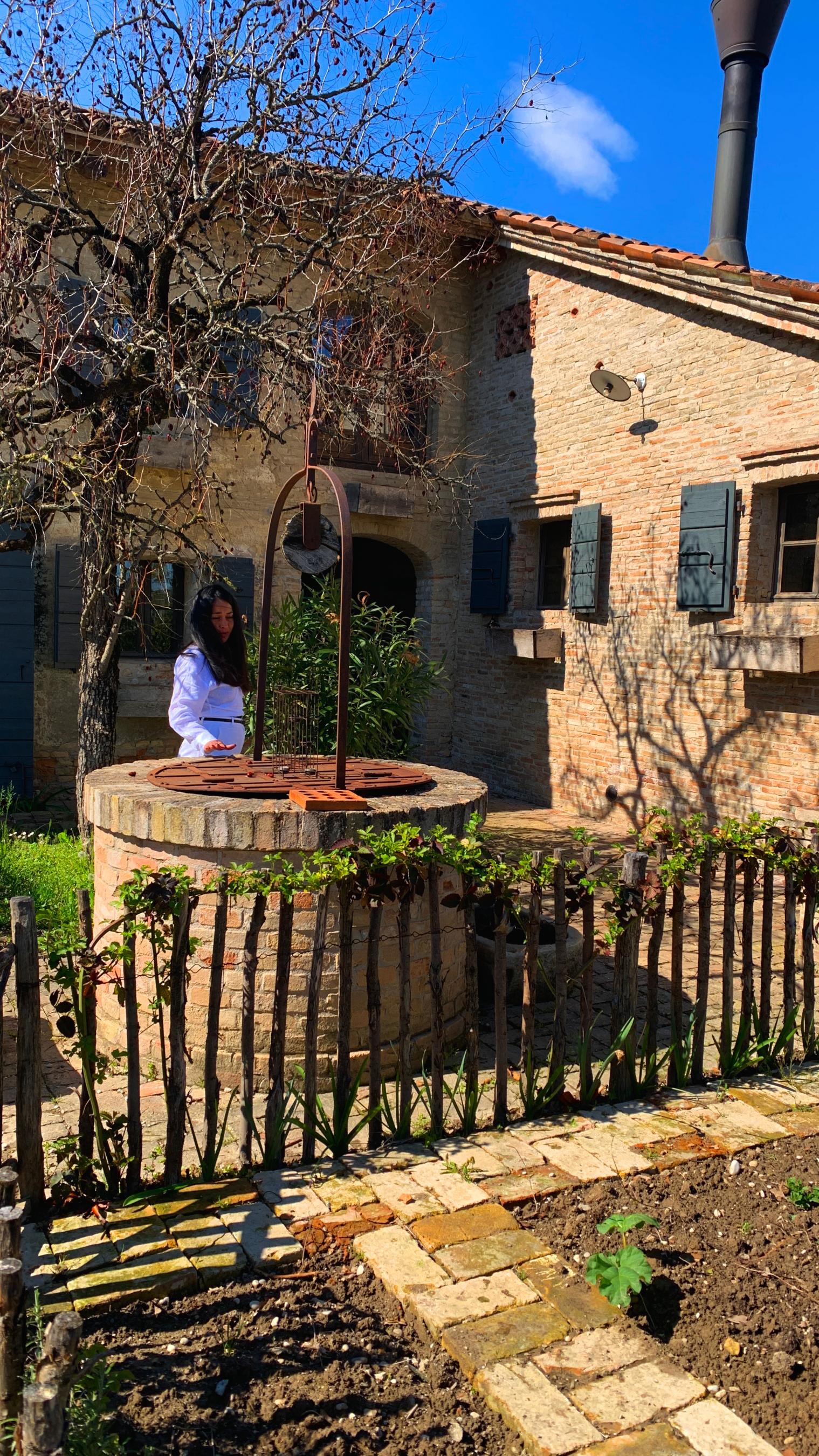 Image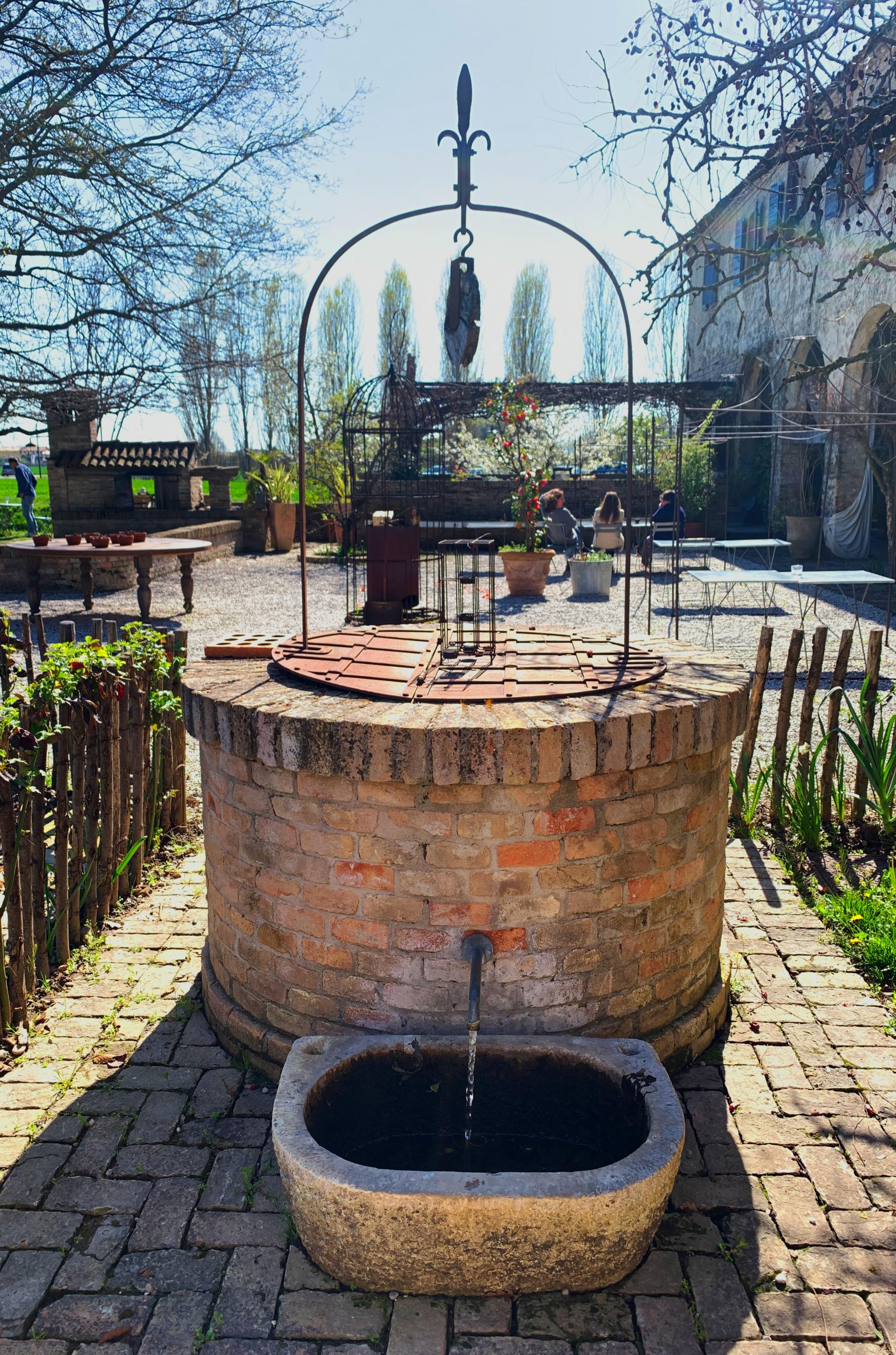 Image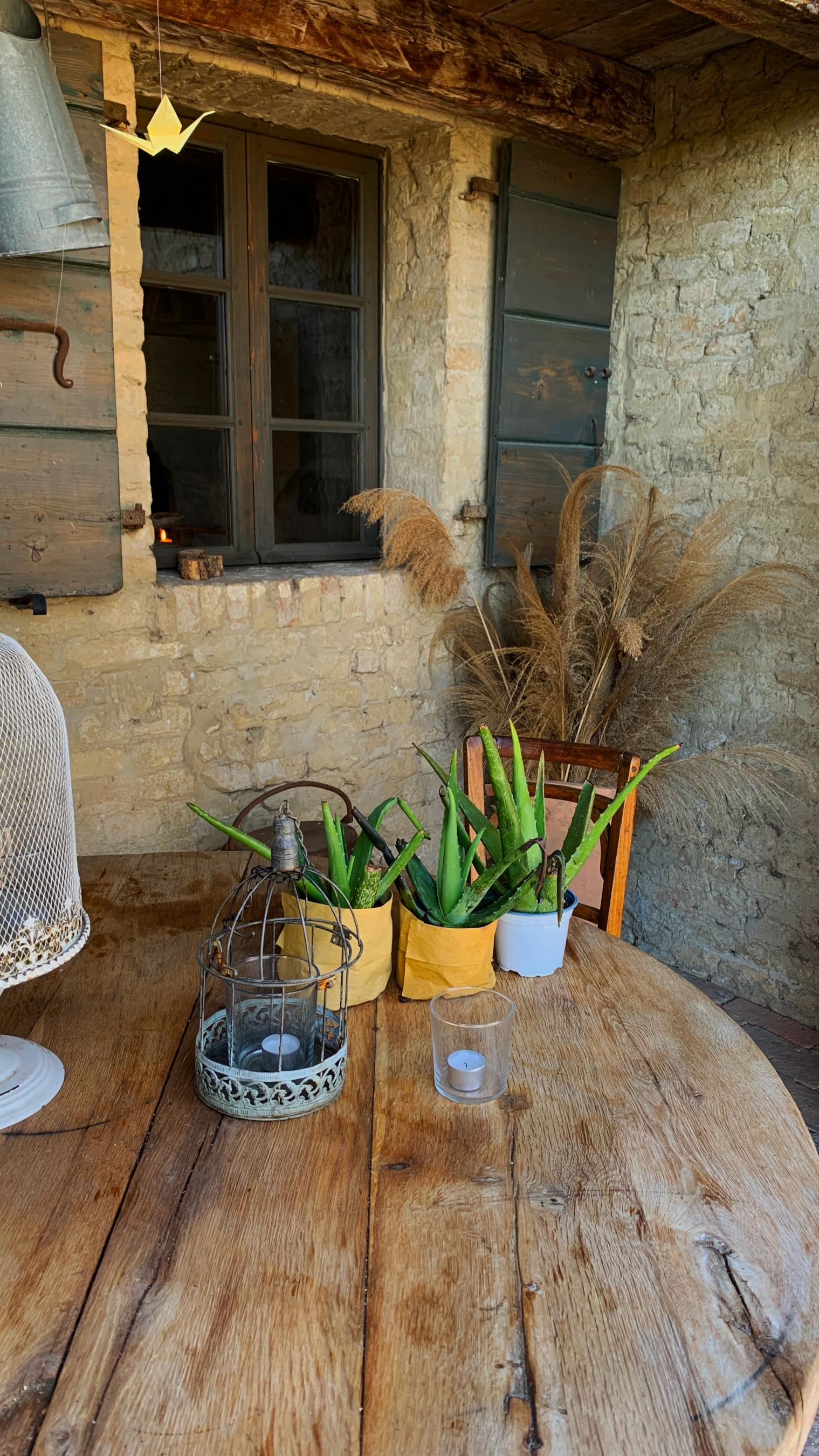 Image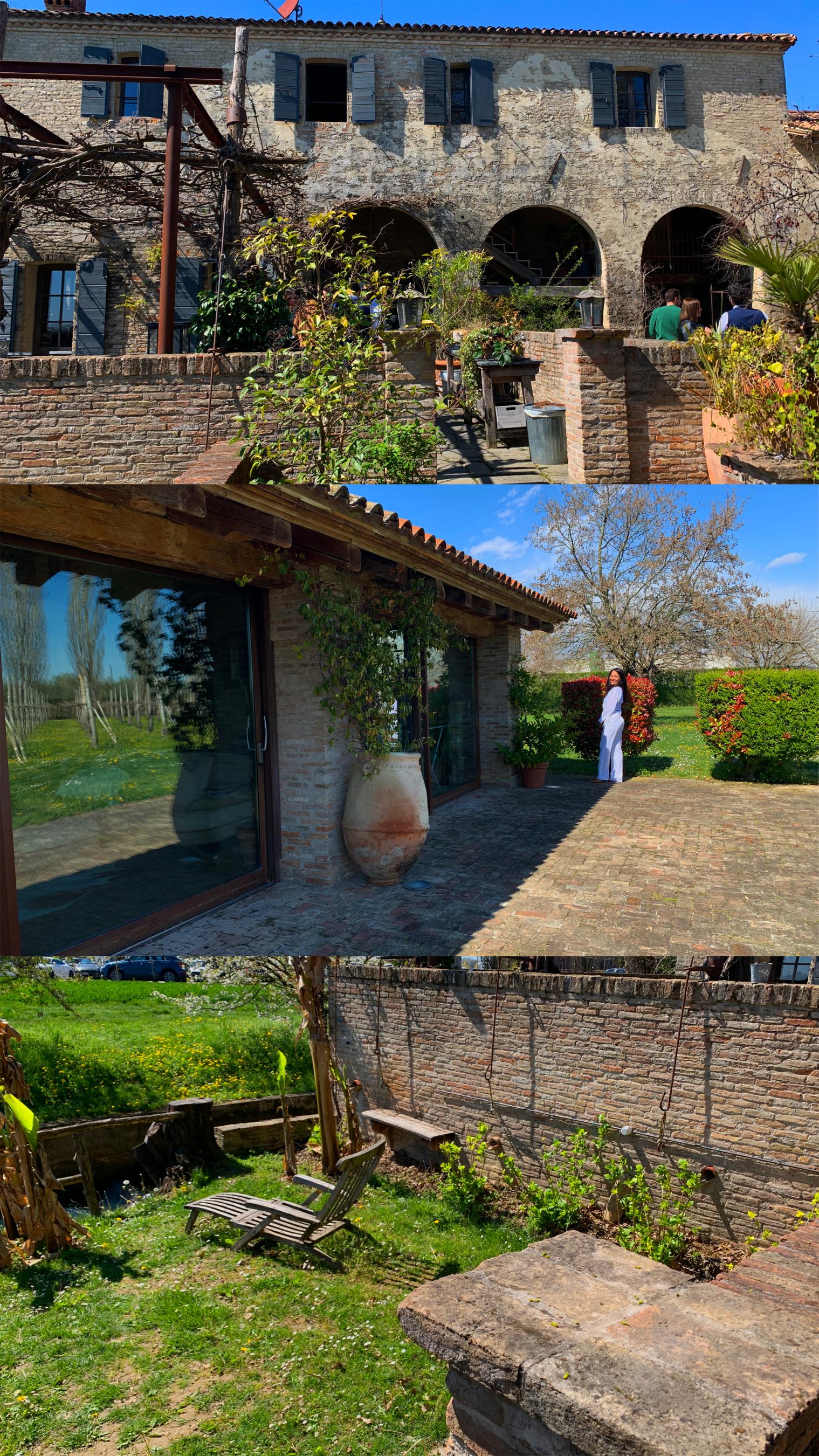 Image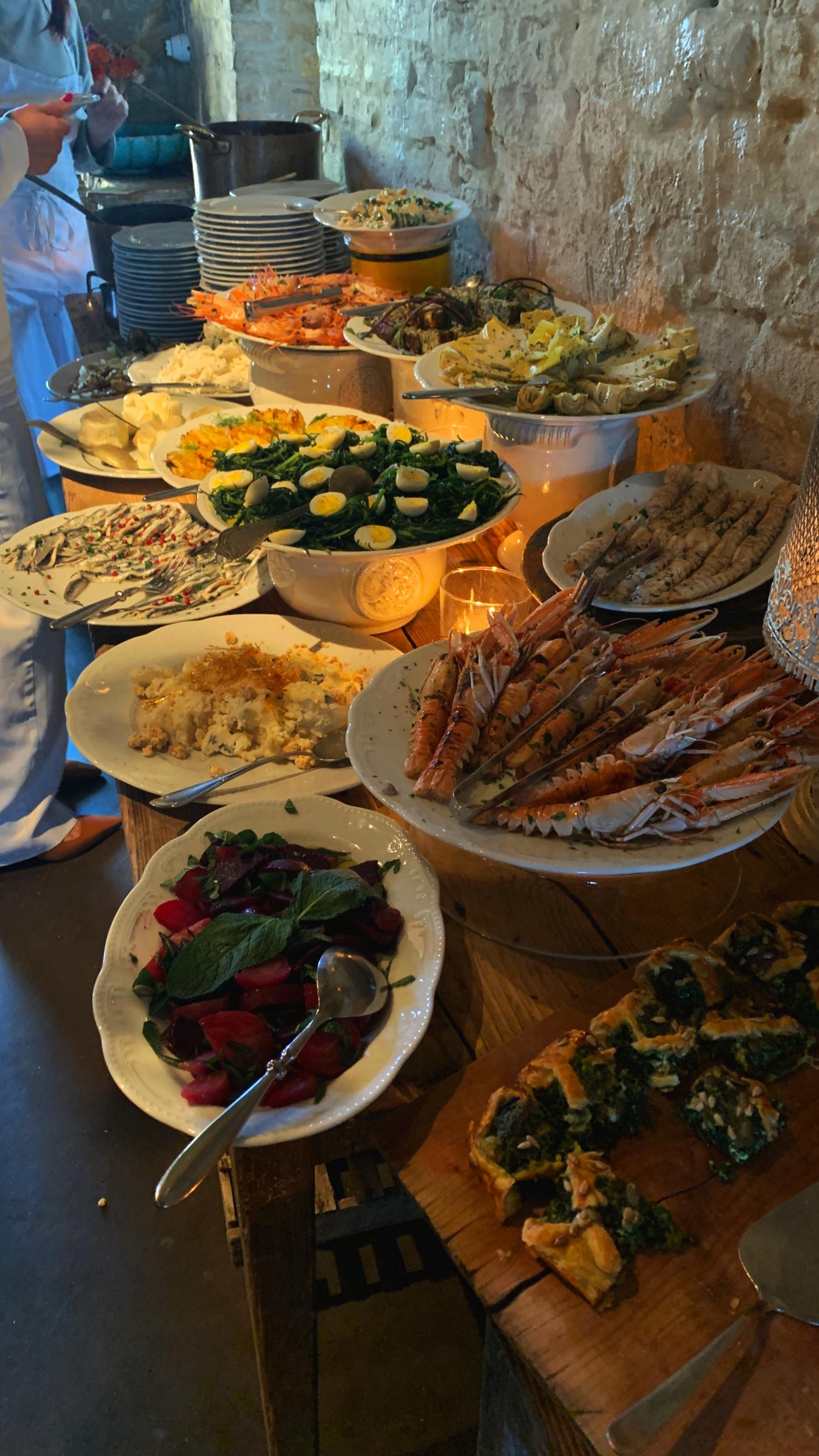 Image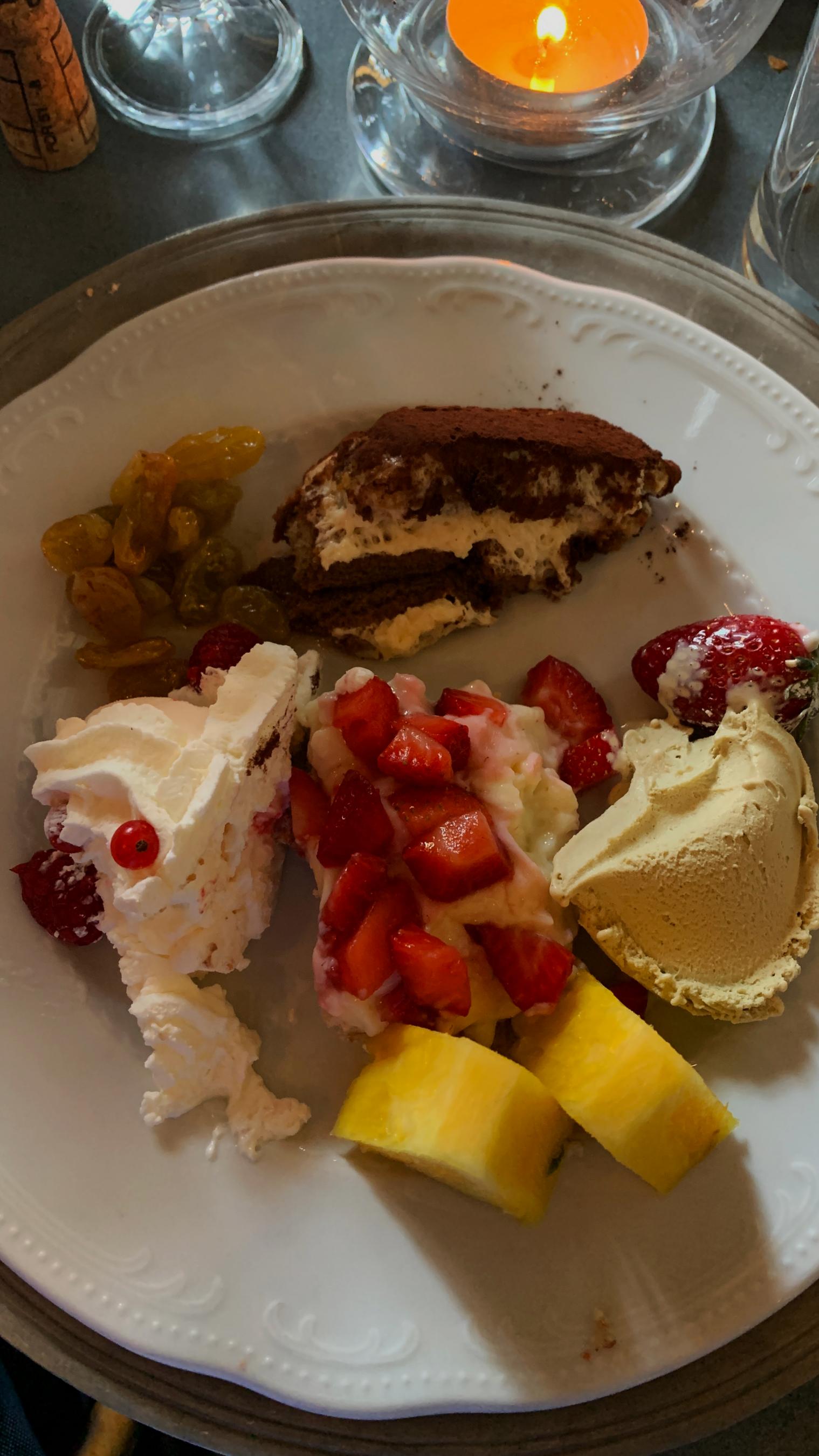 Image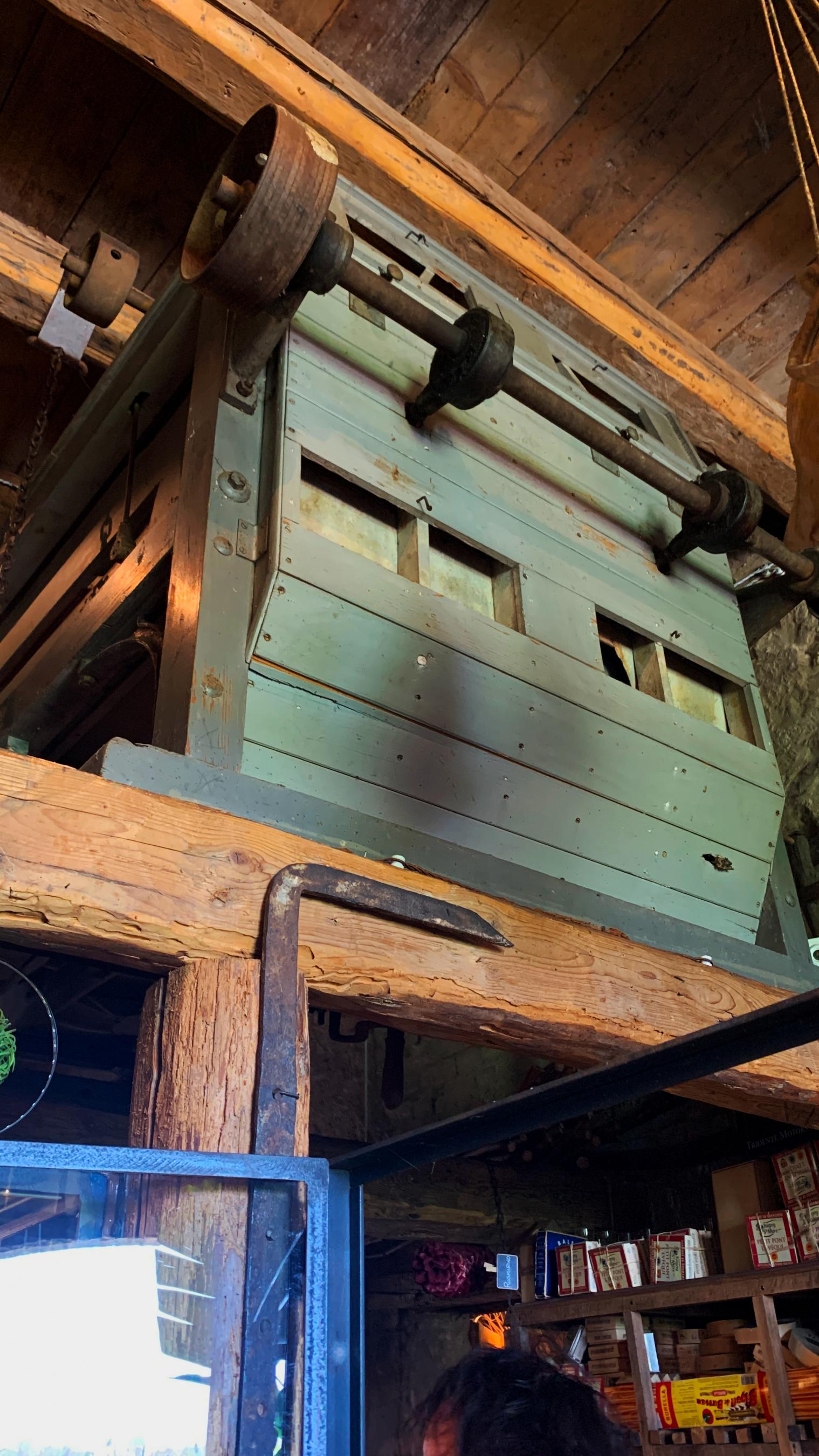 Image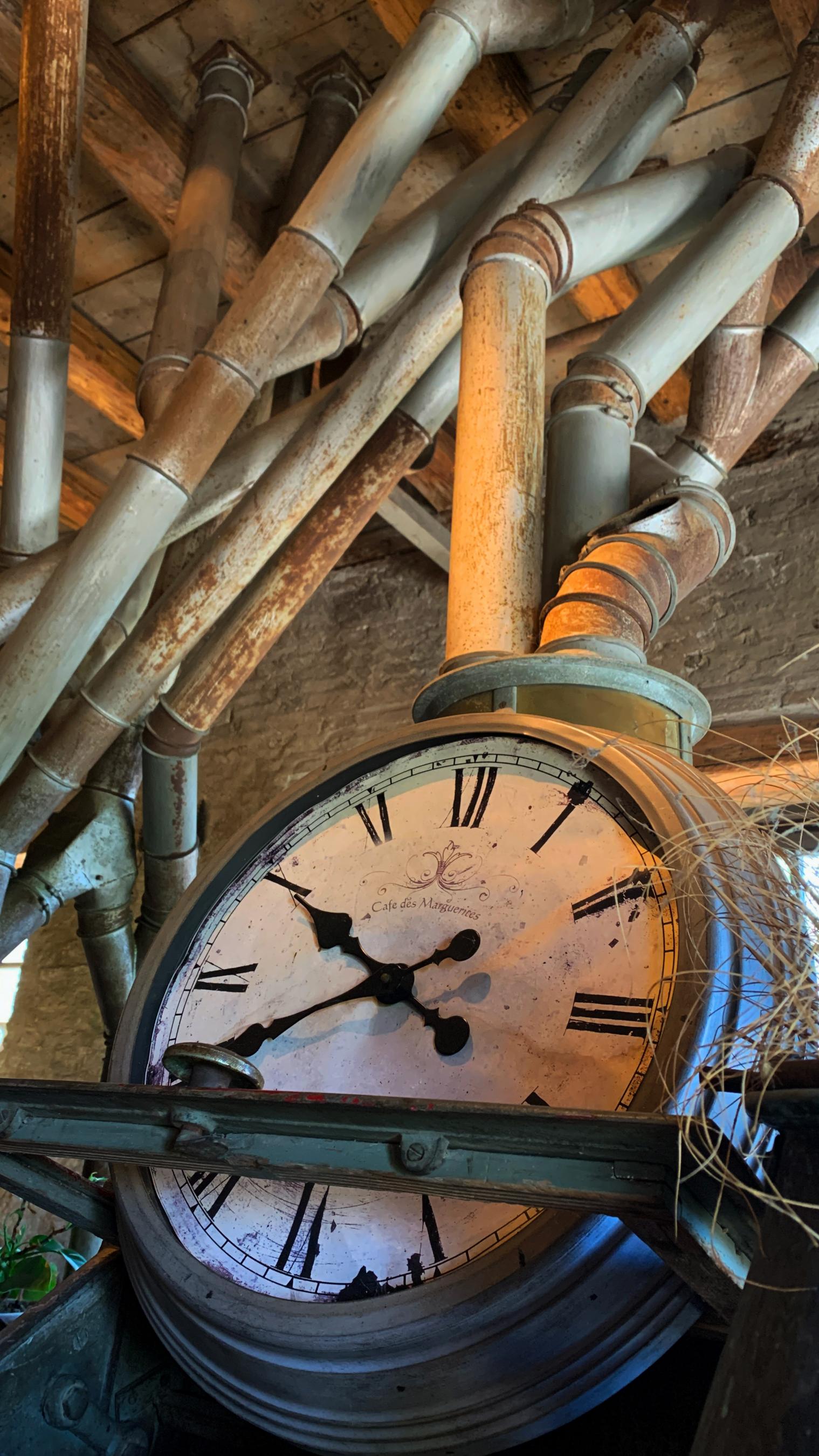 Image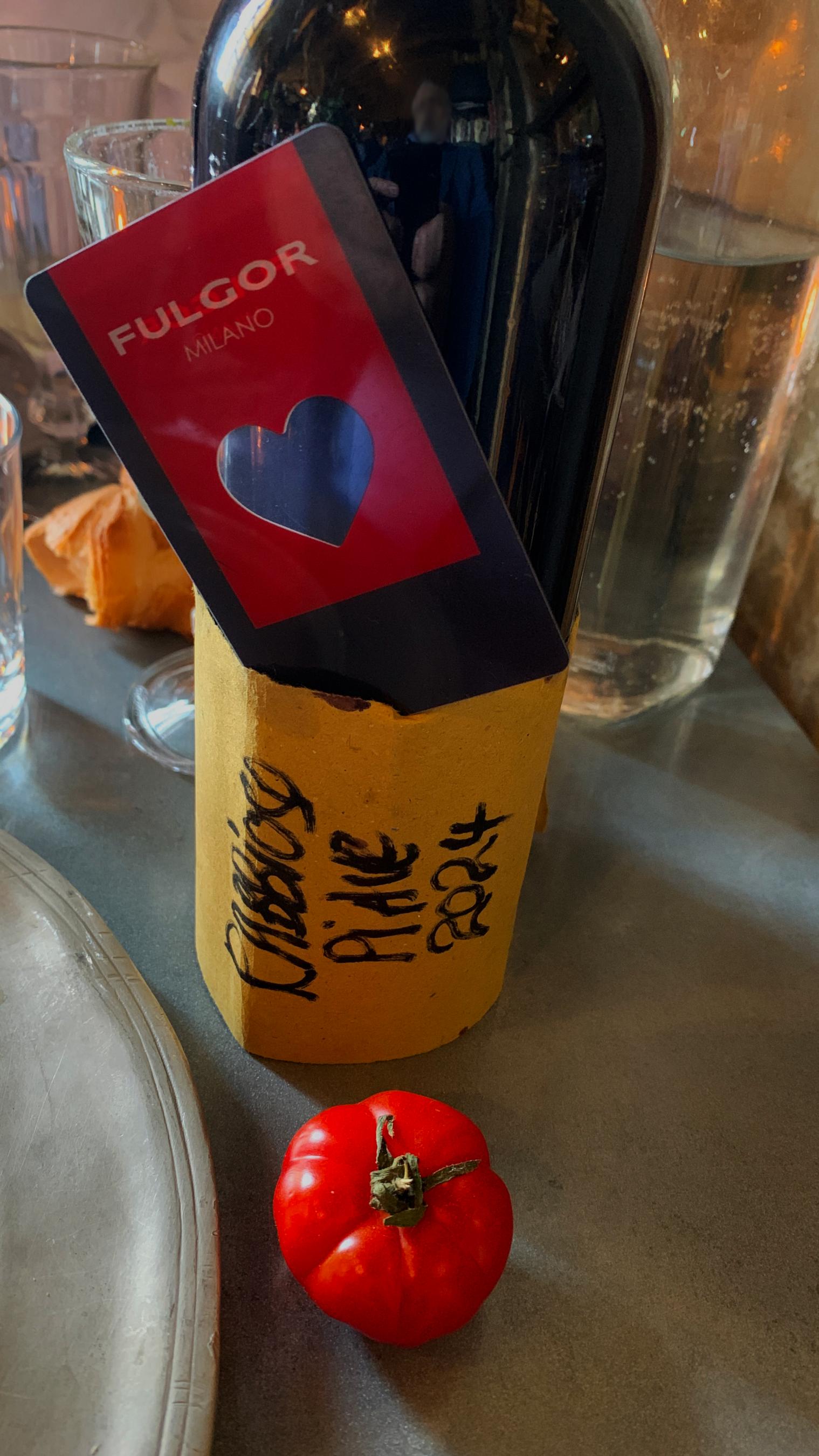 Image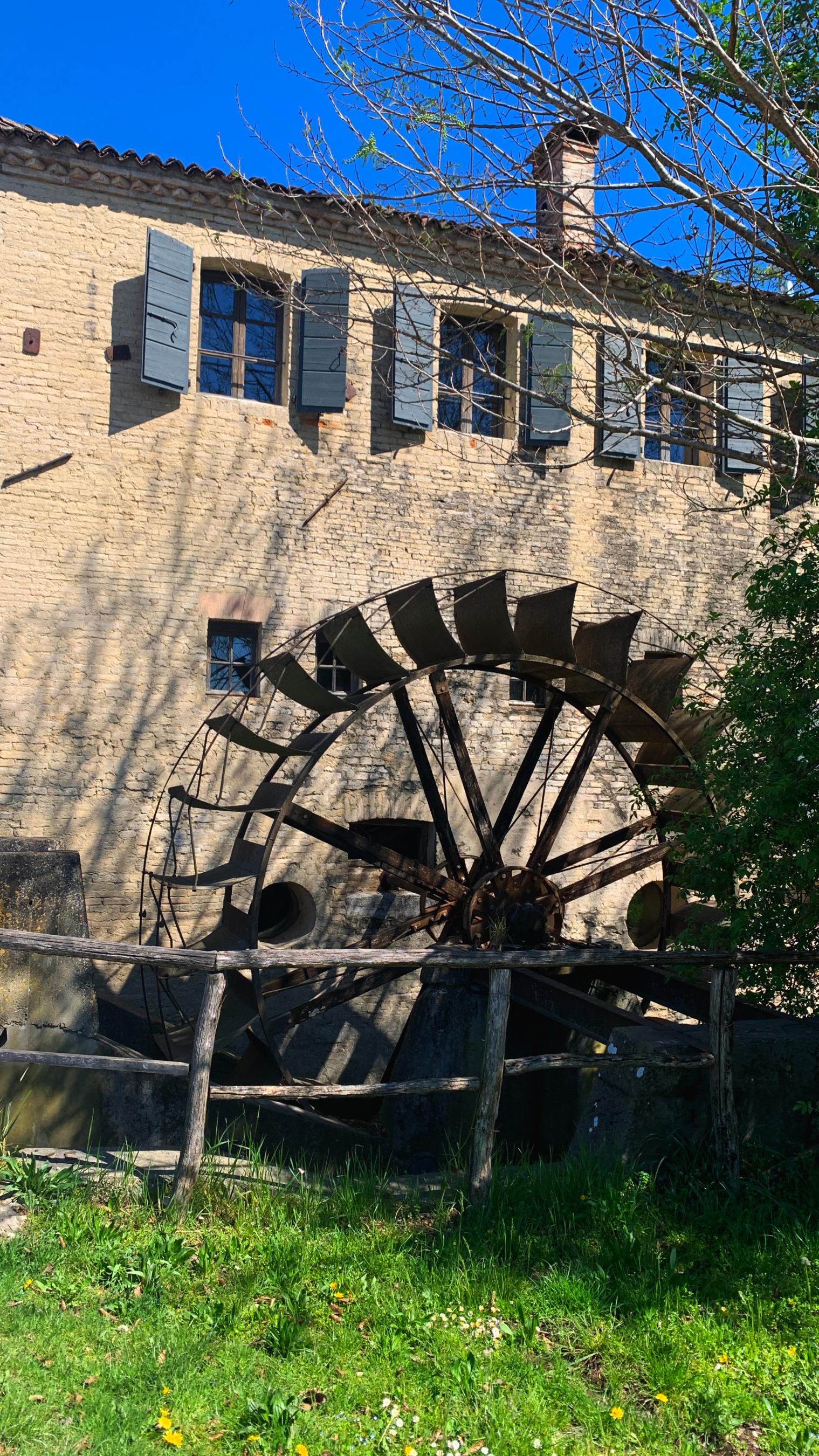 Image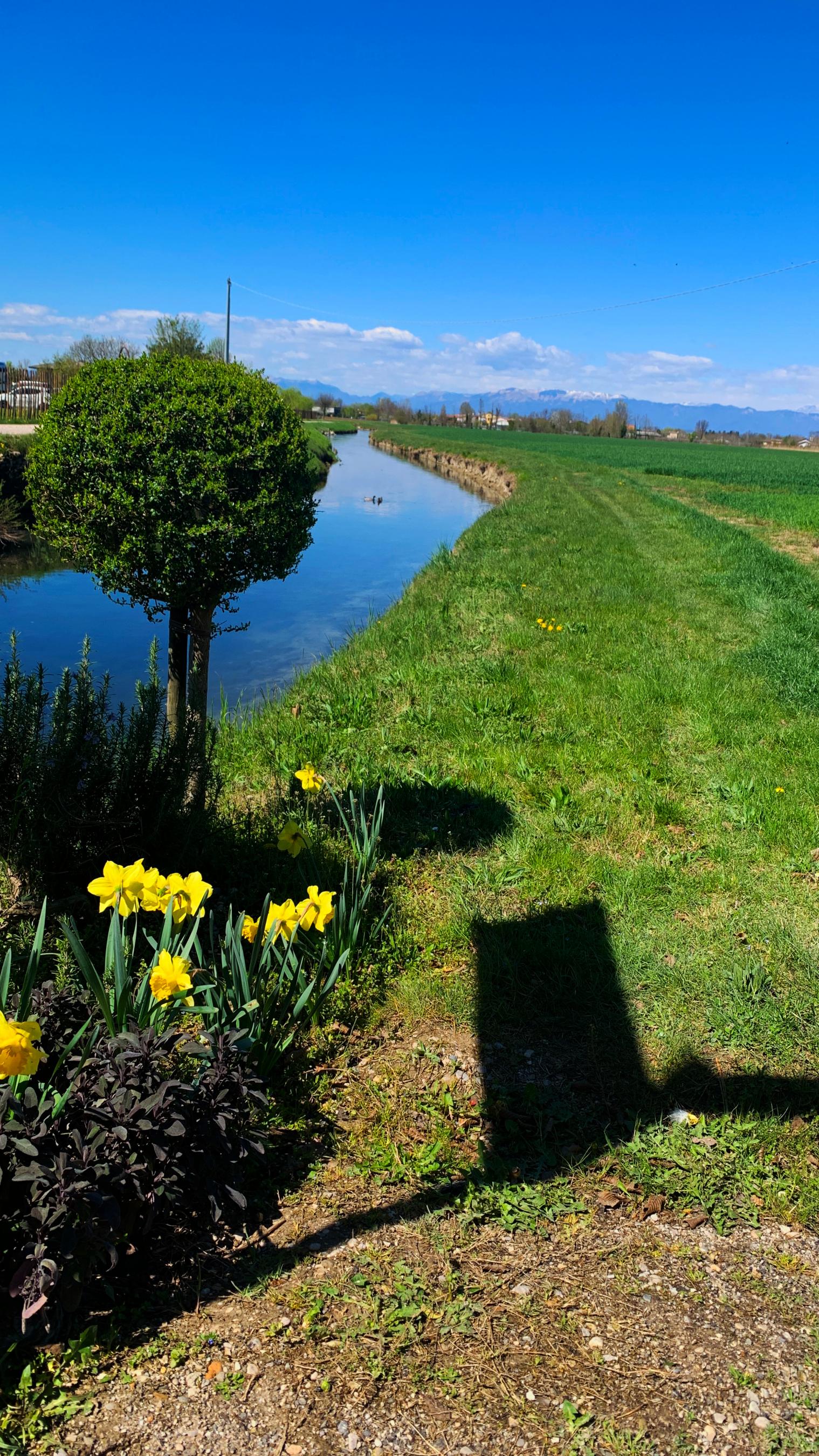 Image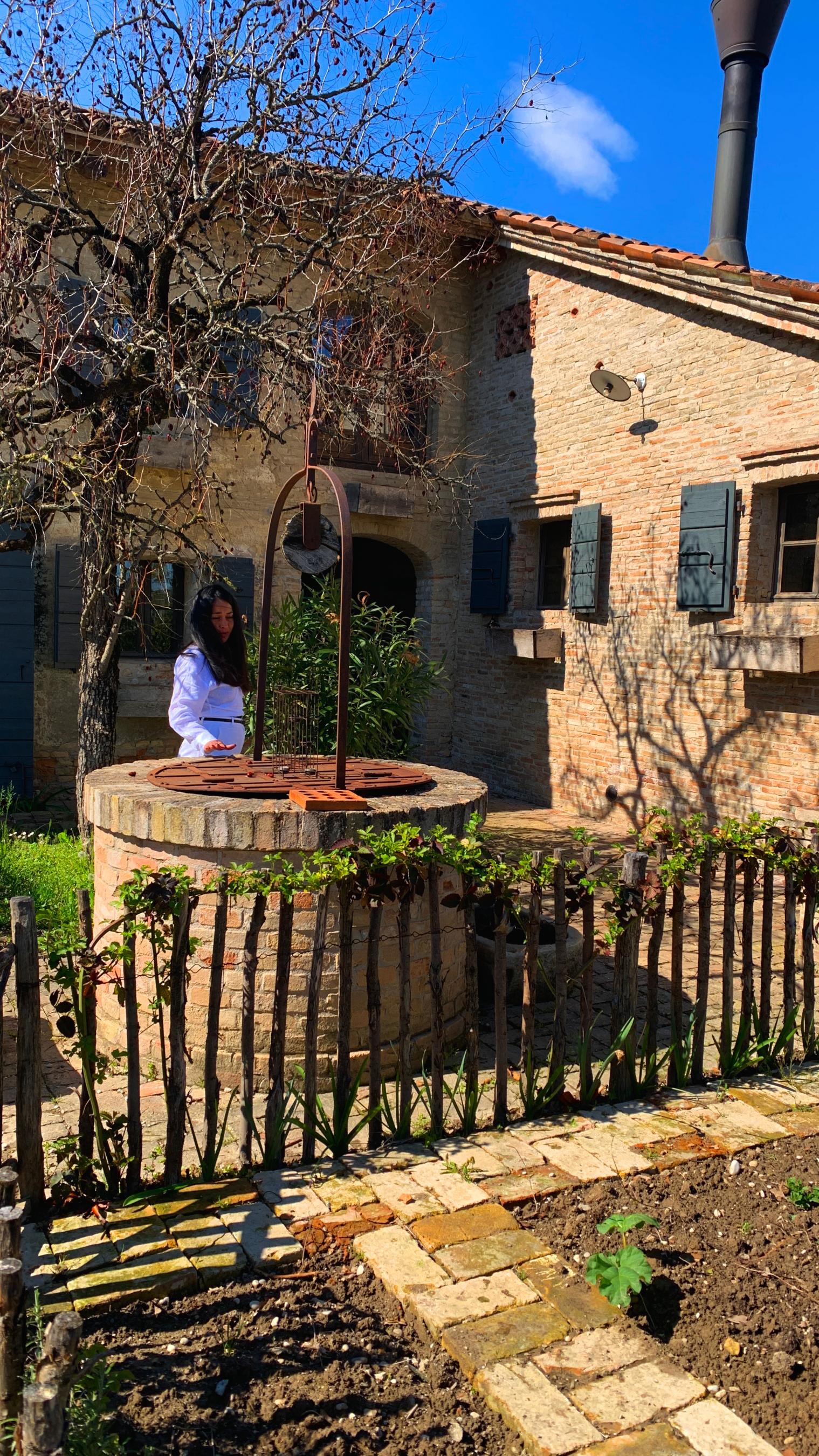 Image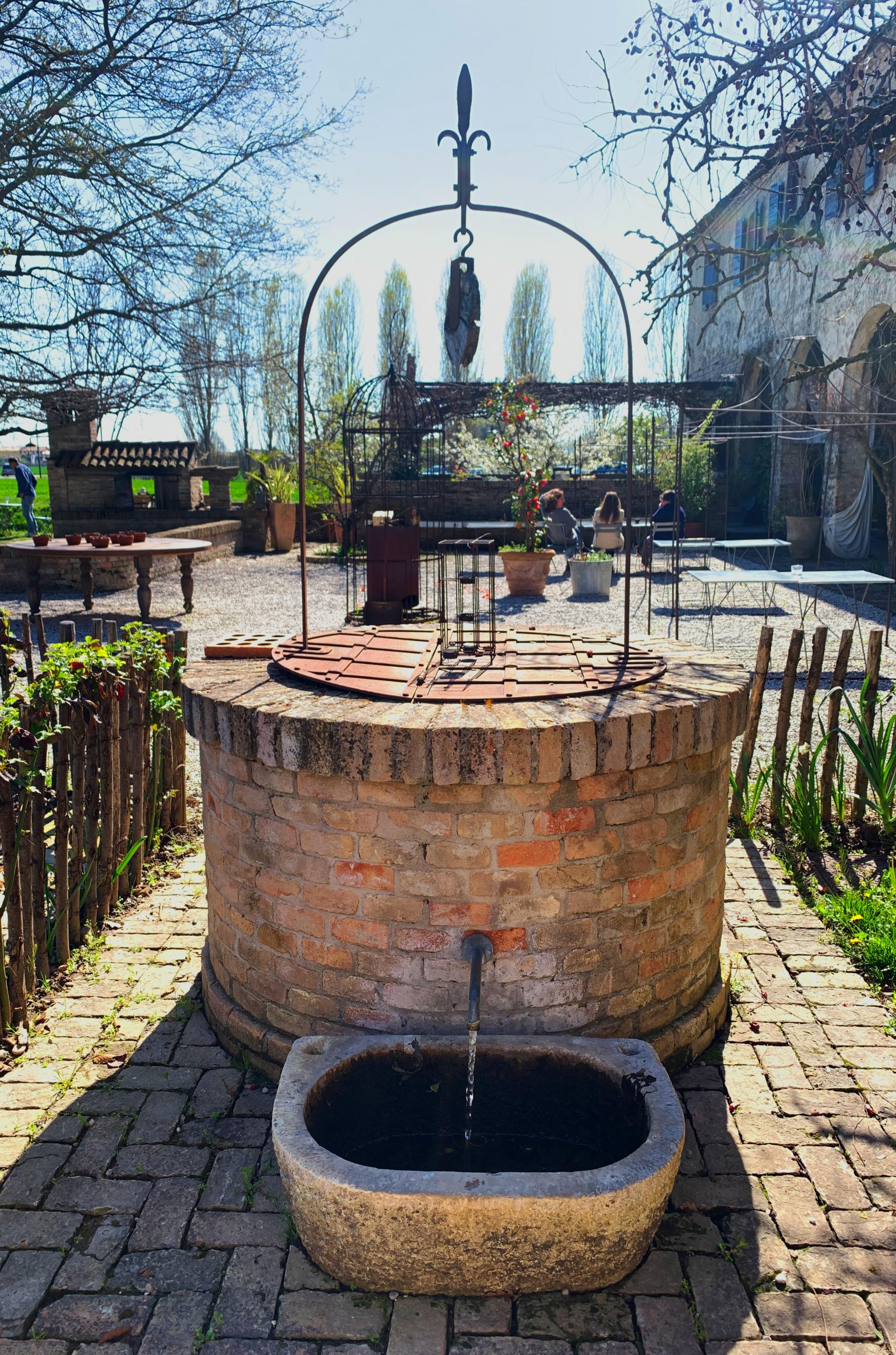 Image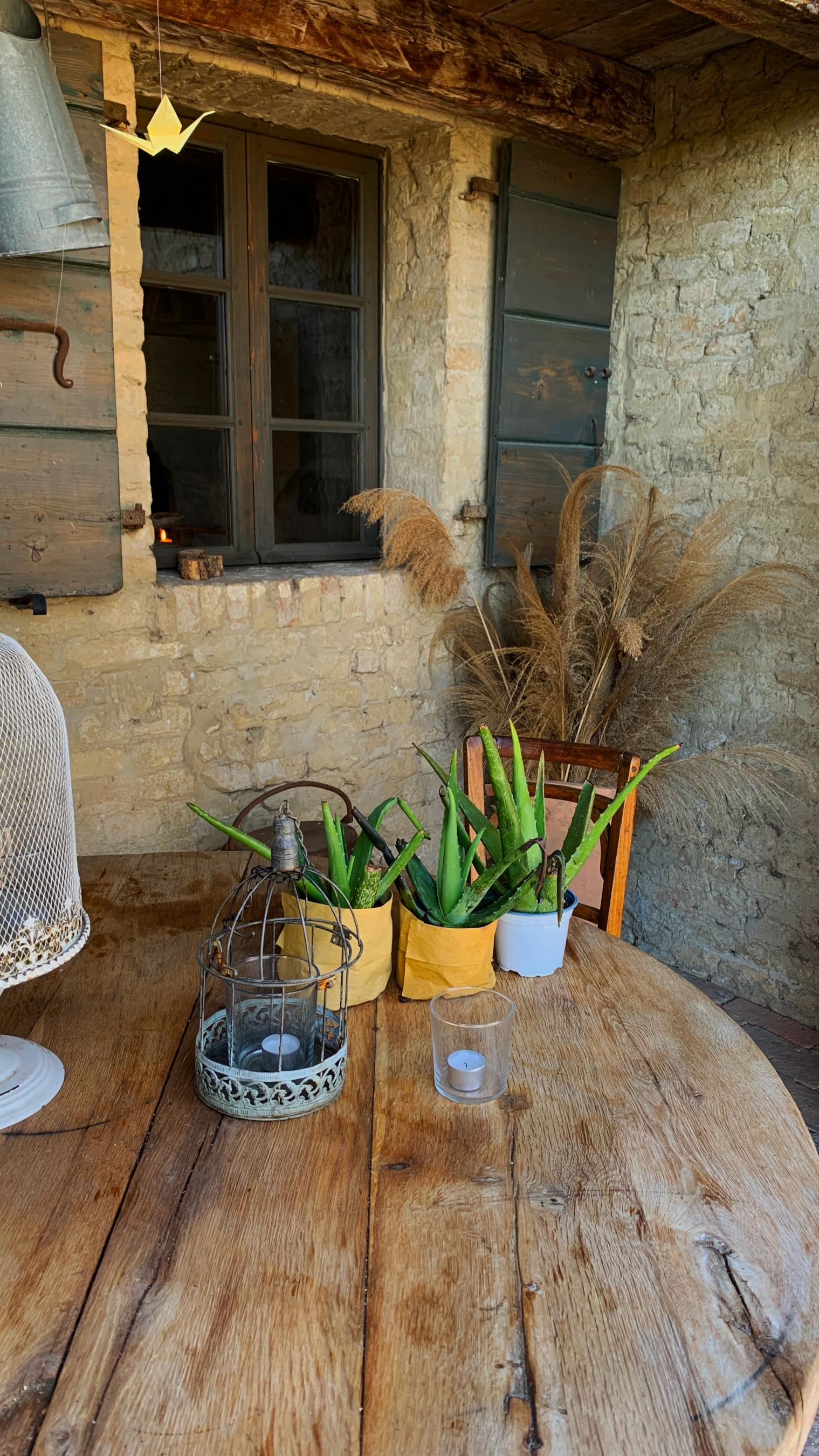 Image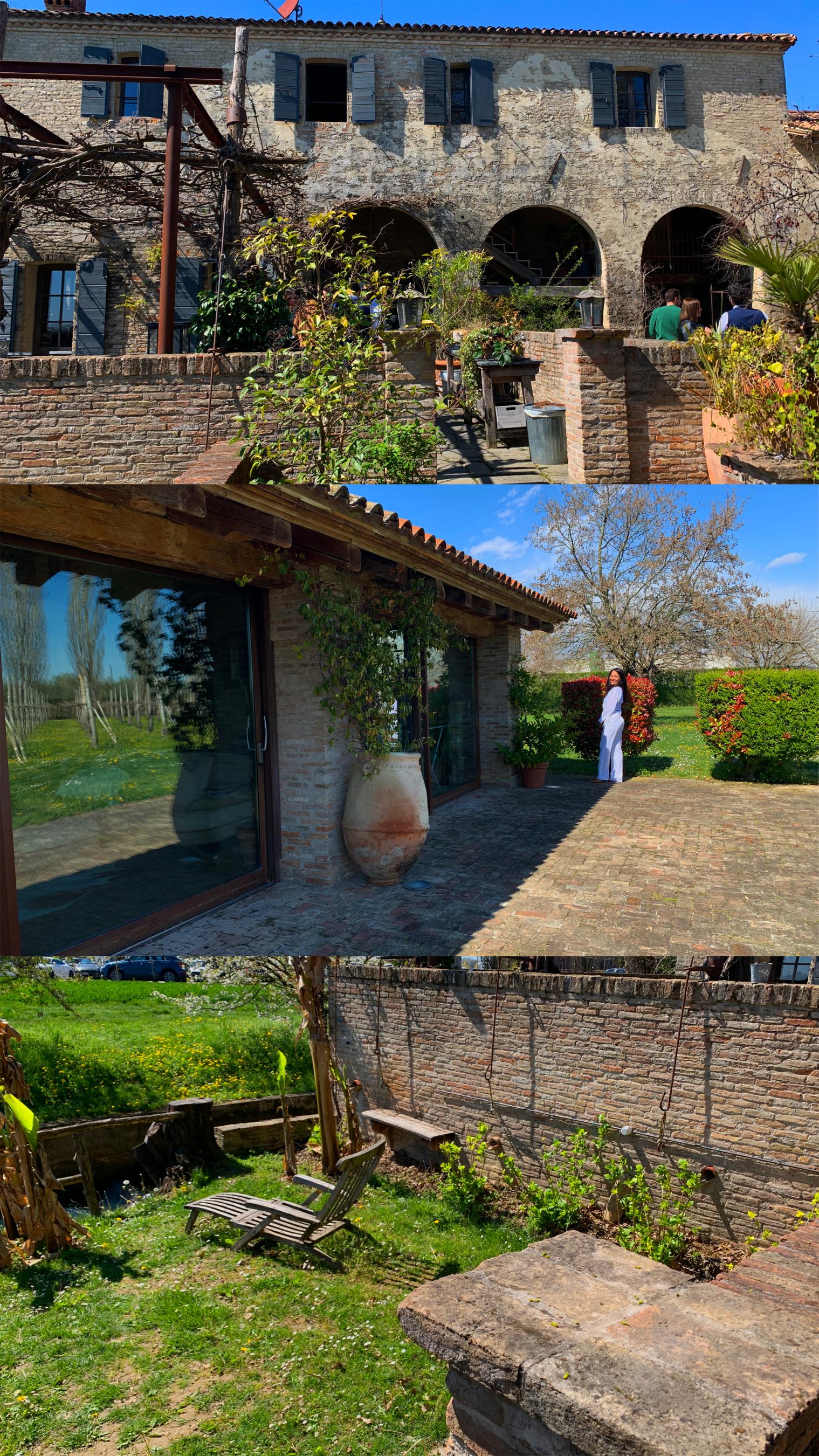 Image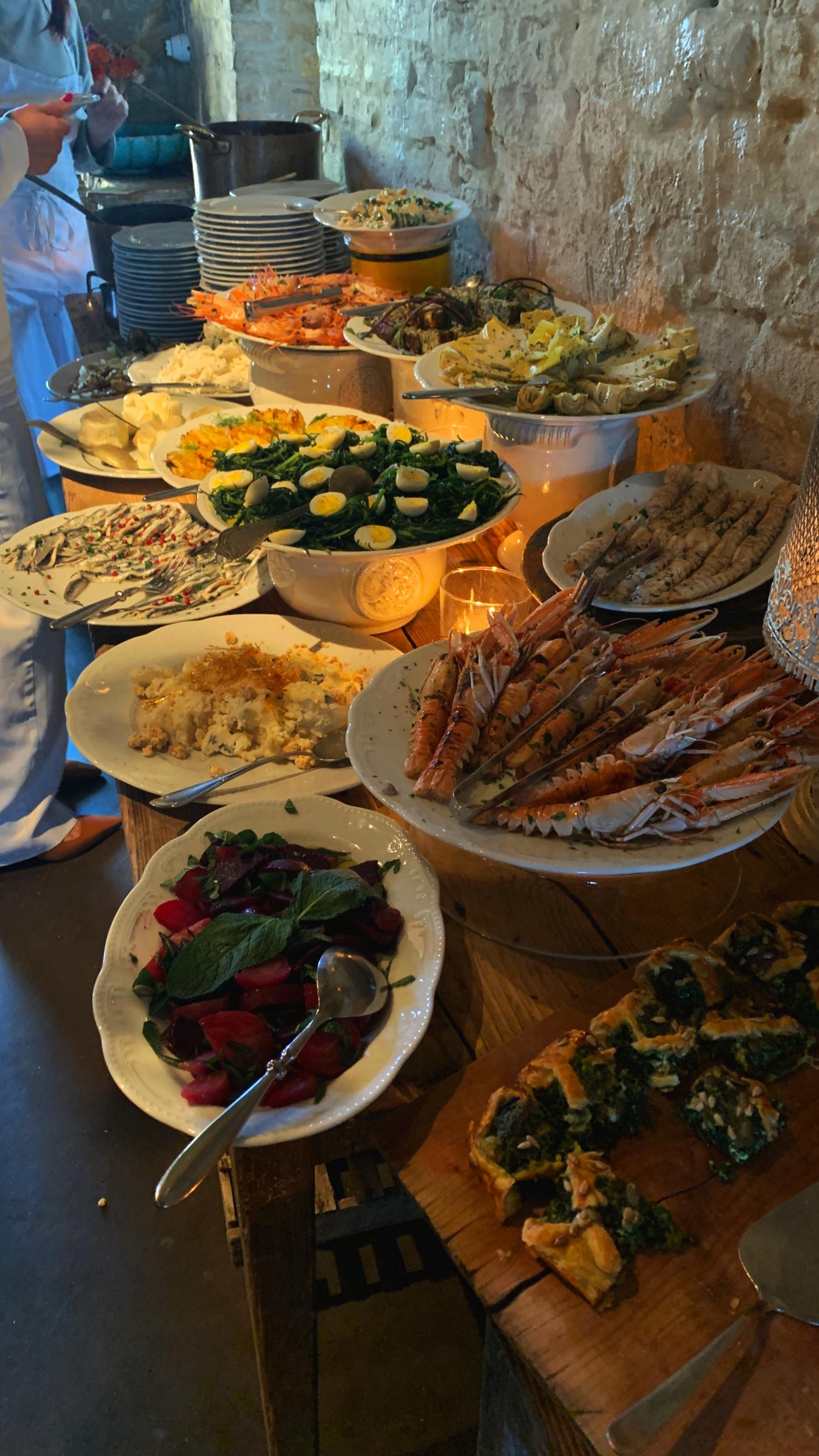 Image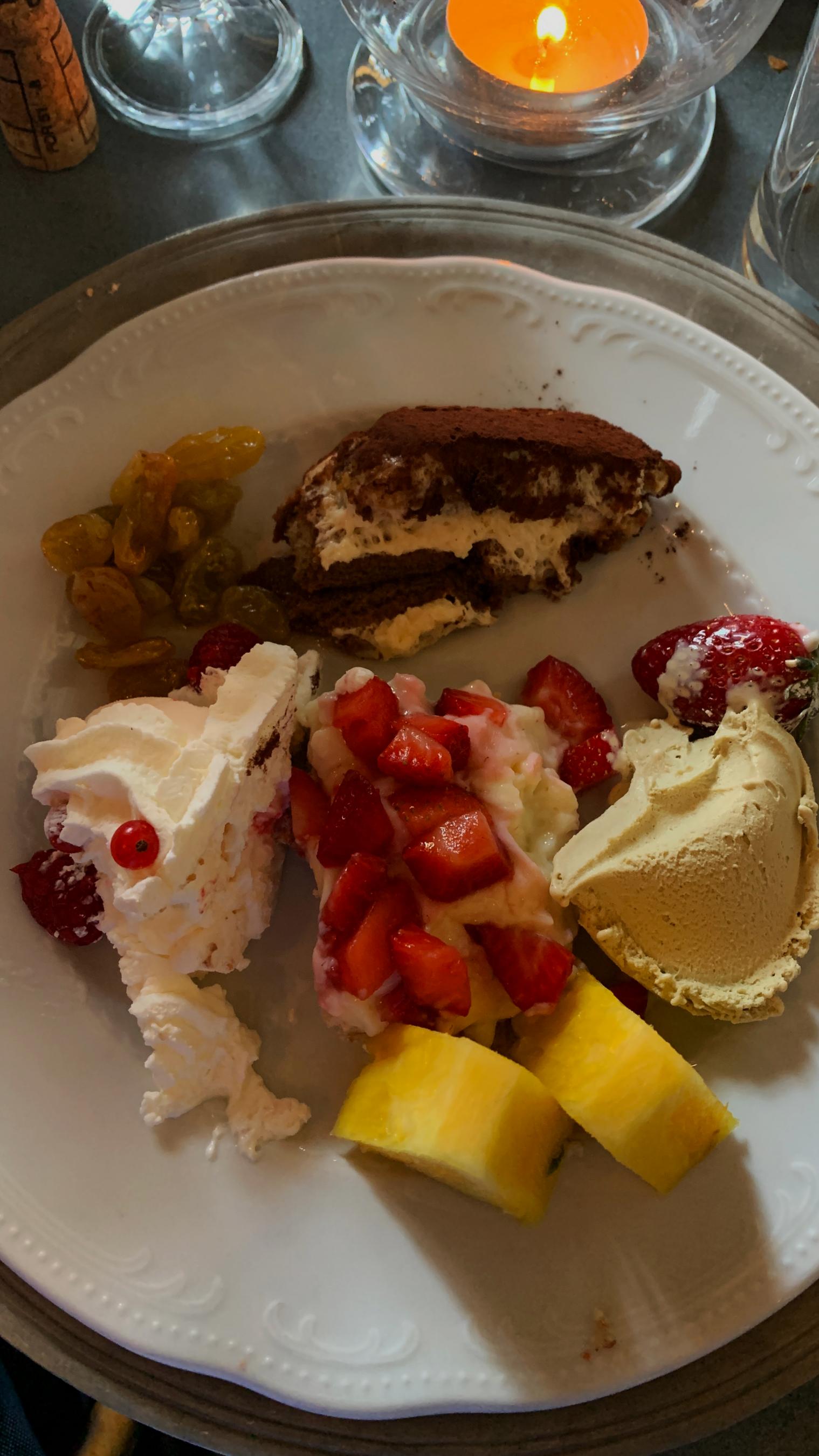 Image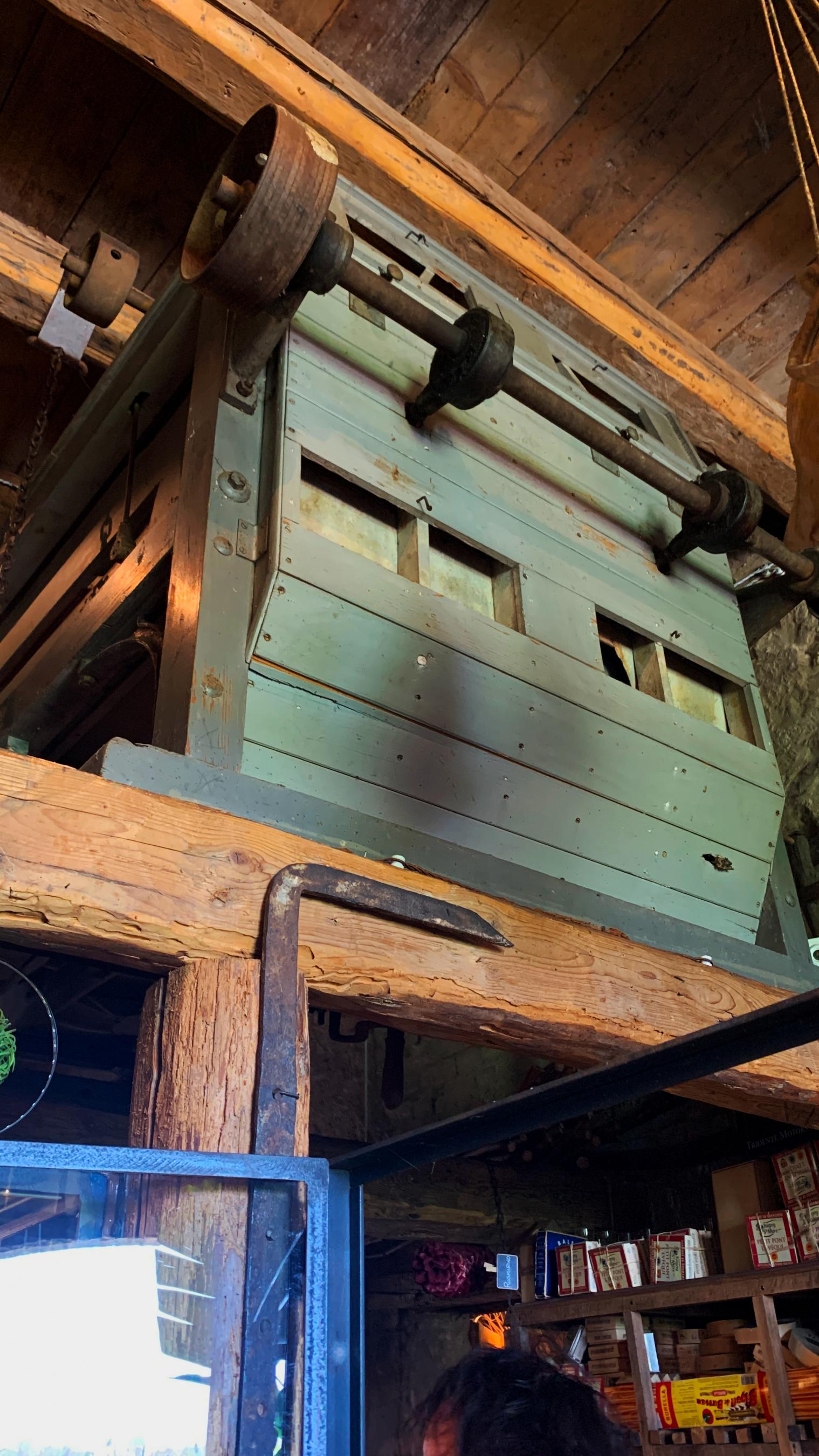 Image