Orvieto, the city on the tuff cliff
Photographer - Brand Ambassador
Ugo Marinello architect
In the green heart of Italy, Orvieto is a city like few others. Read what we discovered.
We have reached the next stage of our journey through the most representative places of Italian beauty. The atmosphere that permeates these places is a continuous source of inspiration for us at Fulgor Milano.
The wonderful region of Umbria, in central Italy, is known worldwide for its bucolic landscapes and medieval villages.
The peculiarities of a city with a long past
In the valley of the river Paglia, near its meeting point with the river Tiber, rises a hill in tuff surmounted by the suggestive town of Orvieto. Since it is spotted from afar, in its position of dominance over the valley, one cannot help but be charmed by the beauty of the place.
Tuff is a stone of volcanic origin that atmospheric agents have gradually shaped and sculpted over the centuries, giving these areas a unique landscape. Since ancient times, local populations have known how to use it at its best, wisely using it as a building material.
Even Orvieto is not an exception, tuff is almost omnipresent in the architecture of the buildings of the city.
That this place is rich in history as witnessed by the name of the city itself: Orvieto, from the Latin words urbs vetus, which means "old city".
Among the most characteristic buildings is the Duomo, an excellent example of Gothic architecture. The facade presents the typical features of this style, such as the slender spires and the elaborate rose window. In the heart of the city stands the Torre dei Mori, and from its top, you can admire the surrounding panorama.

The good table
In these areas, one of the most appreciated dishes is gallina 'mbriaca (drunken chicken).
As the name suggests, one of the main ingredients of this dish is a wine, Rosso Orvietano DOC, with an intense ruby red color and violet reflections.
This is not the only enological excellence of the region: in Orvieto can also be found the homonymous Orvieto DOC white wine, to which the rich soil of tuff gives a distinctive smoothness.
And in order to sweetly end a meal, it is inevitable that the choice falls on almond tozzetti. These dry cookies, which in some ways are similar to Tuscan cantucci, are characterized by an aroma of anise seeds.
Image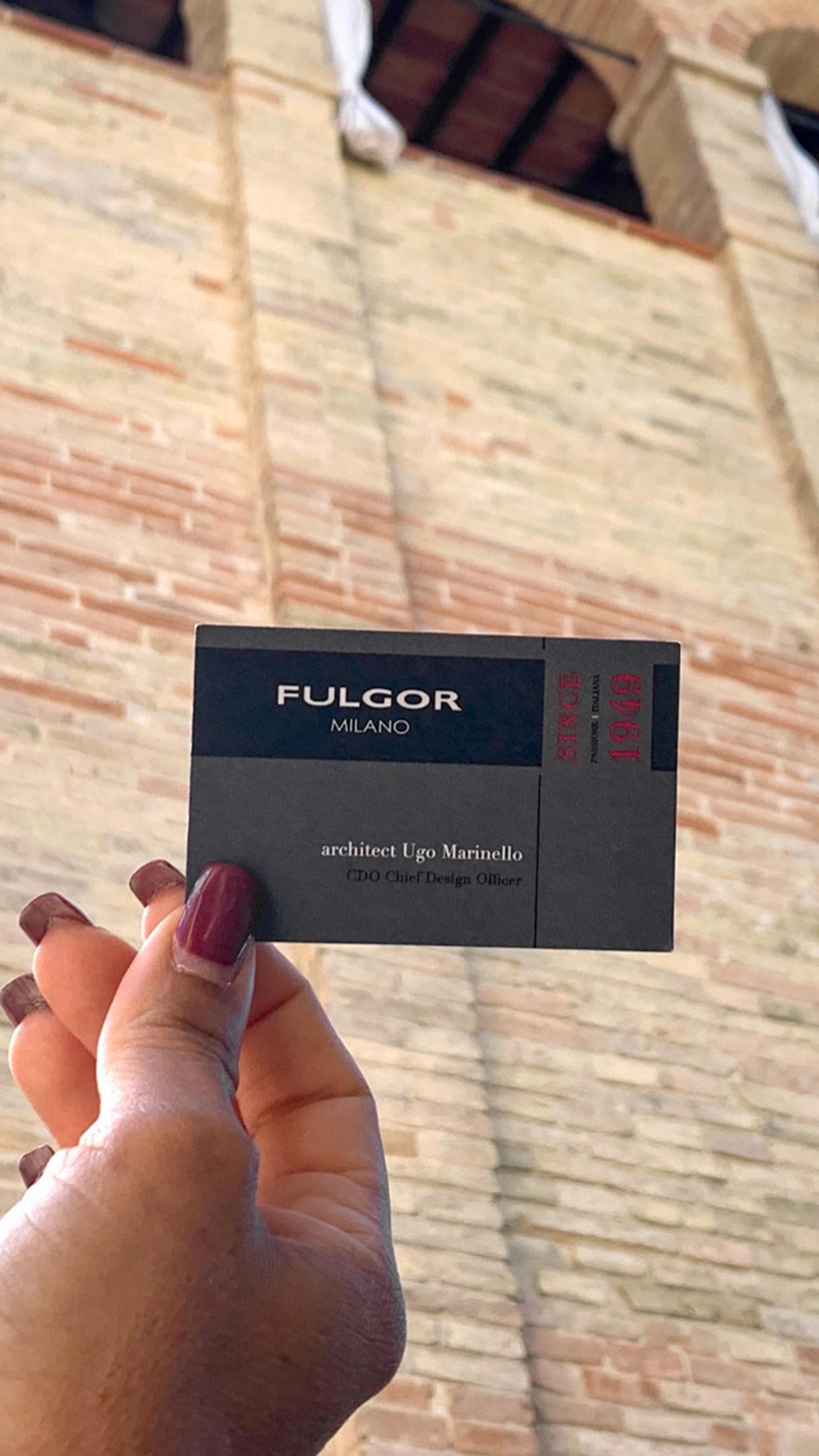 Image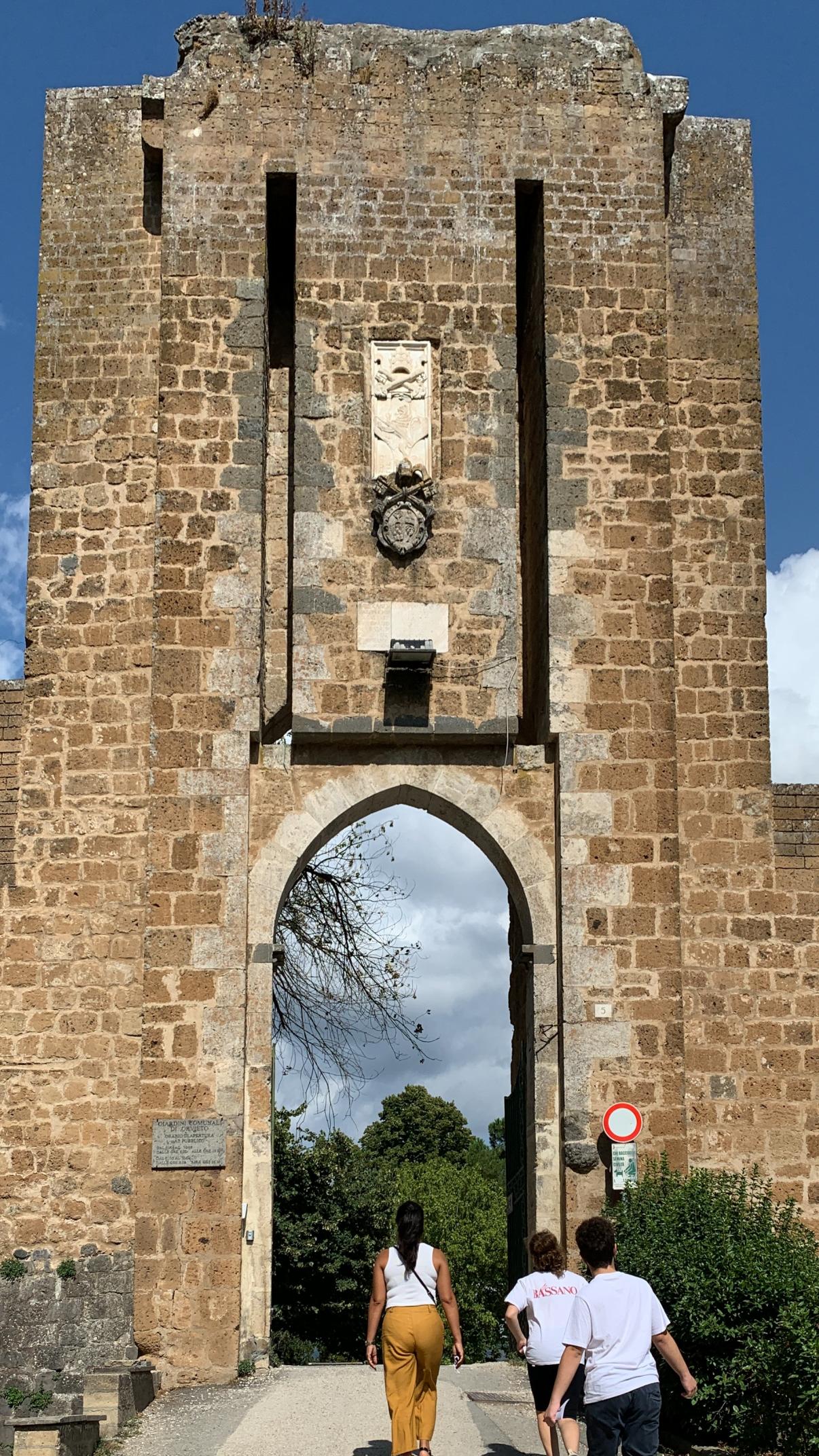 Image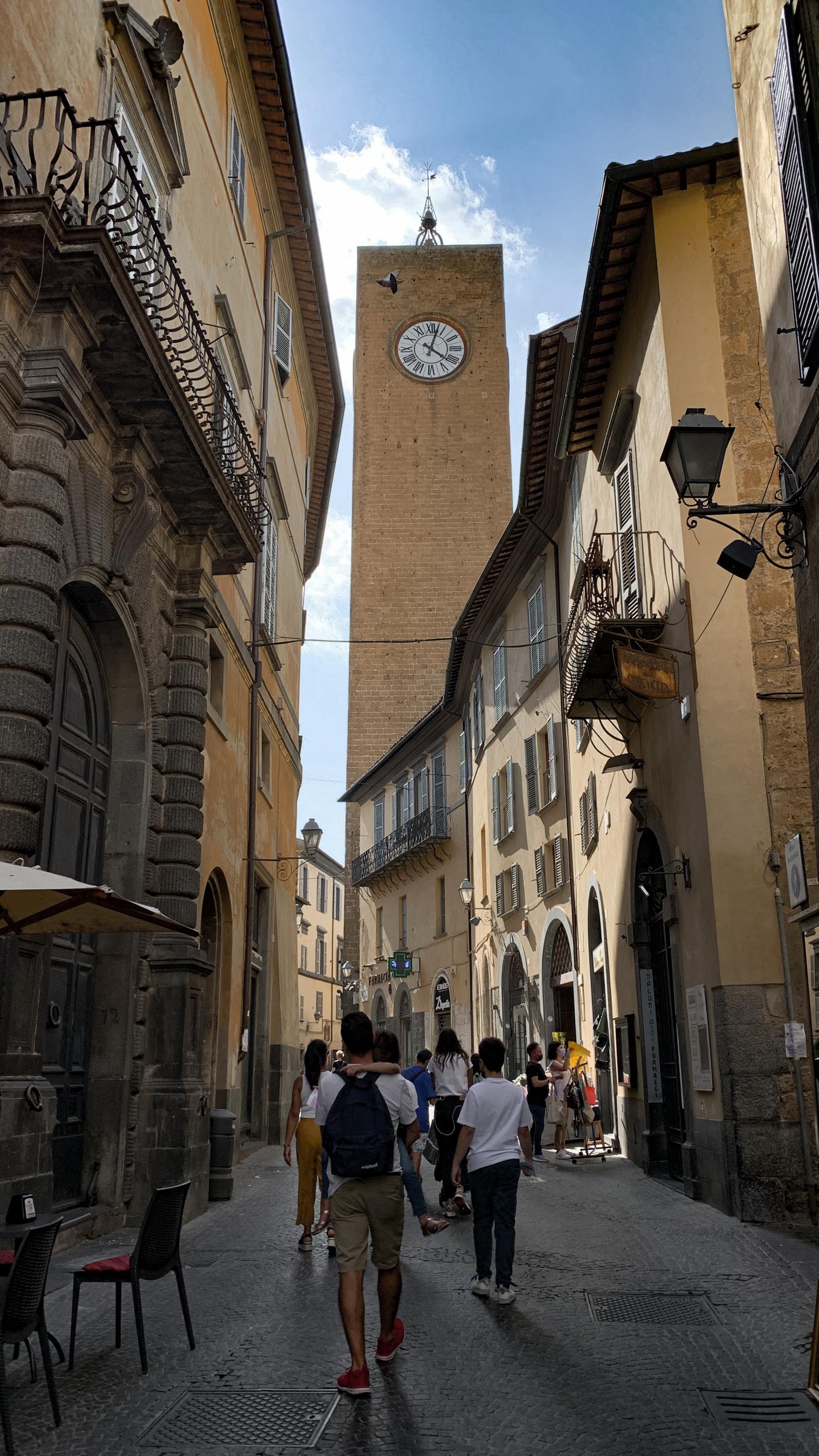 Image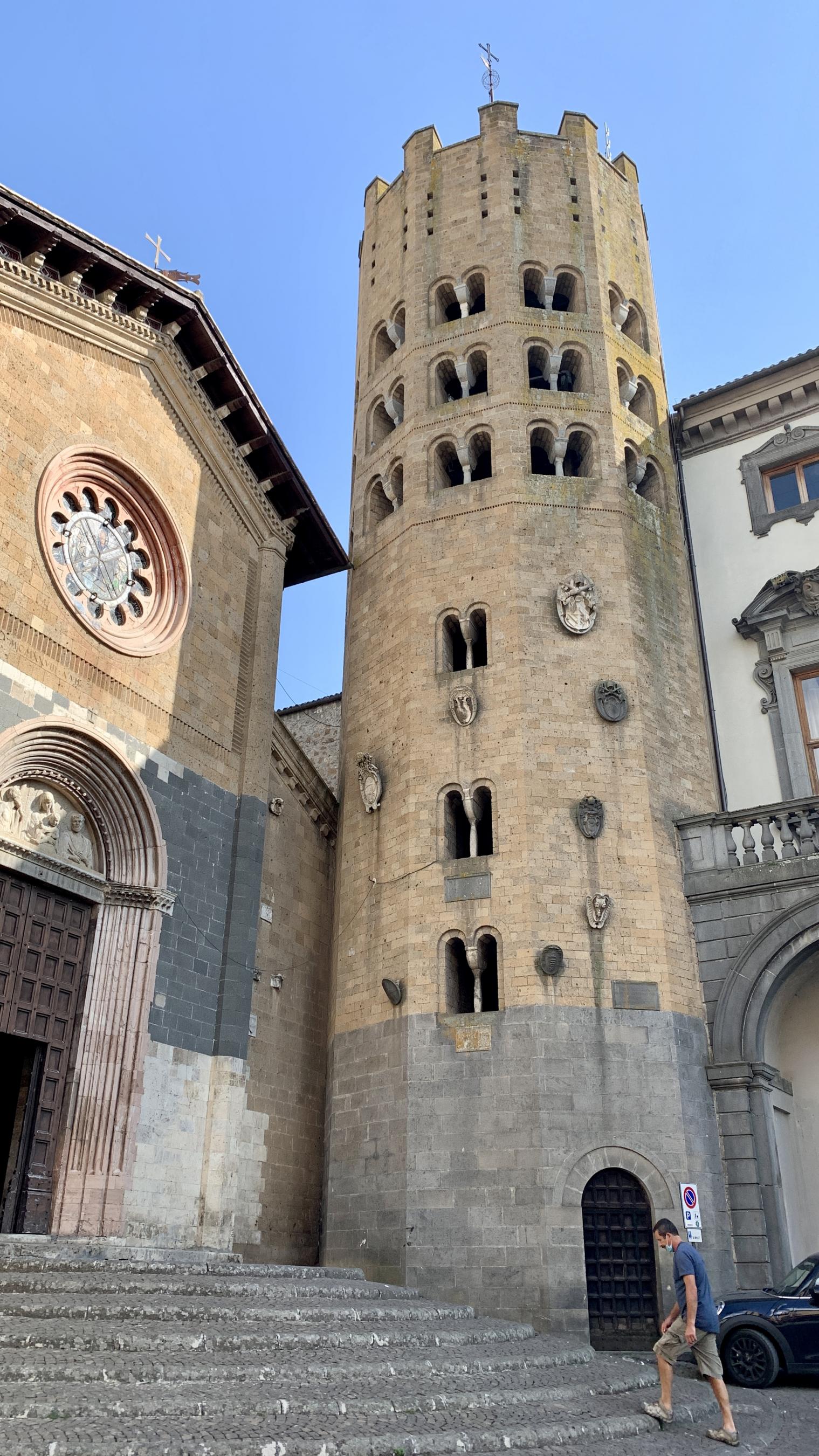 Image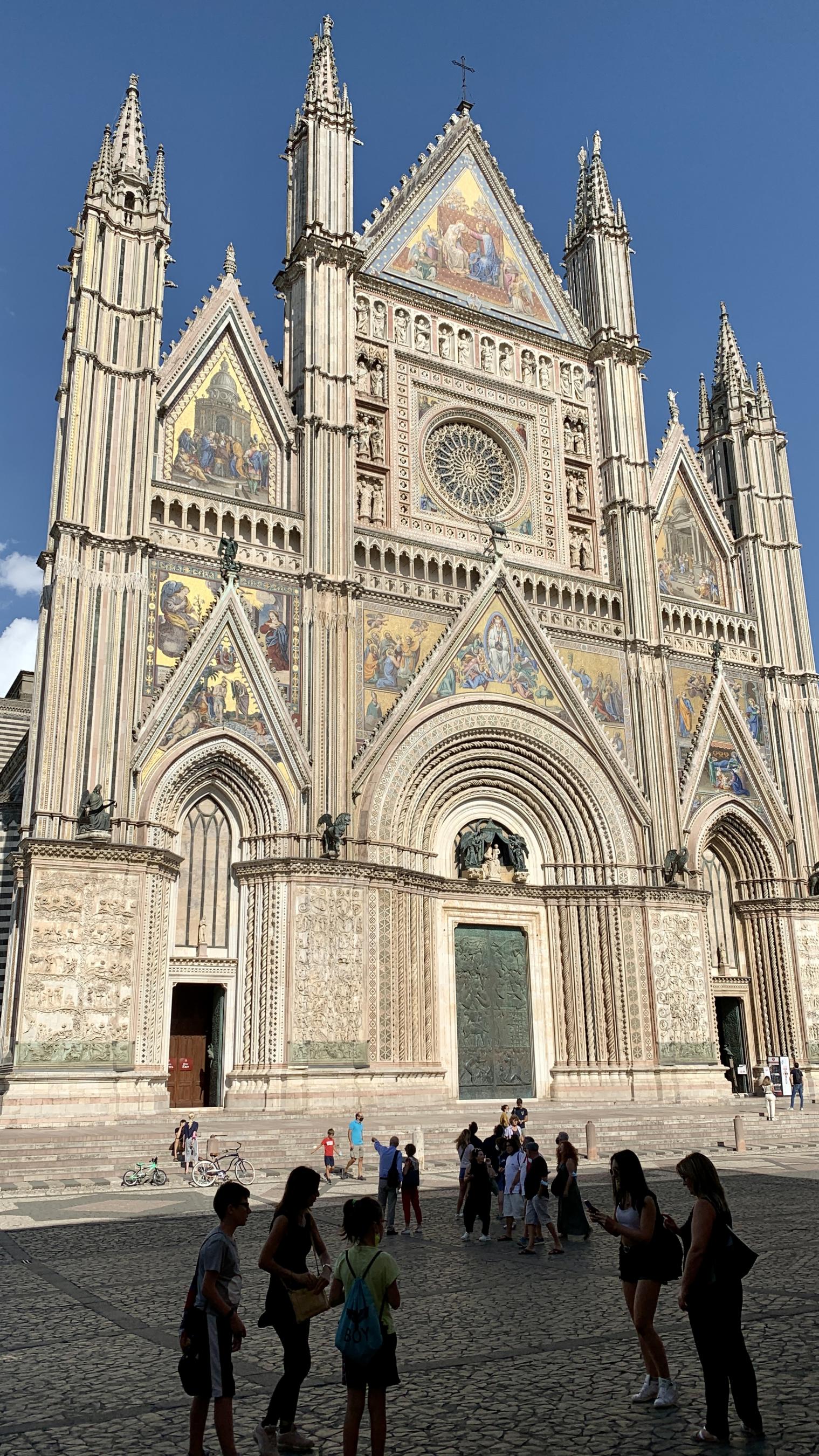 Image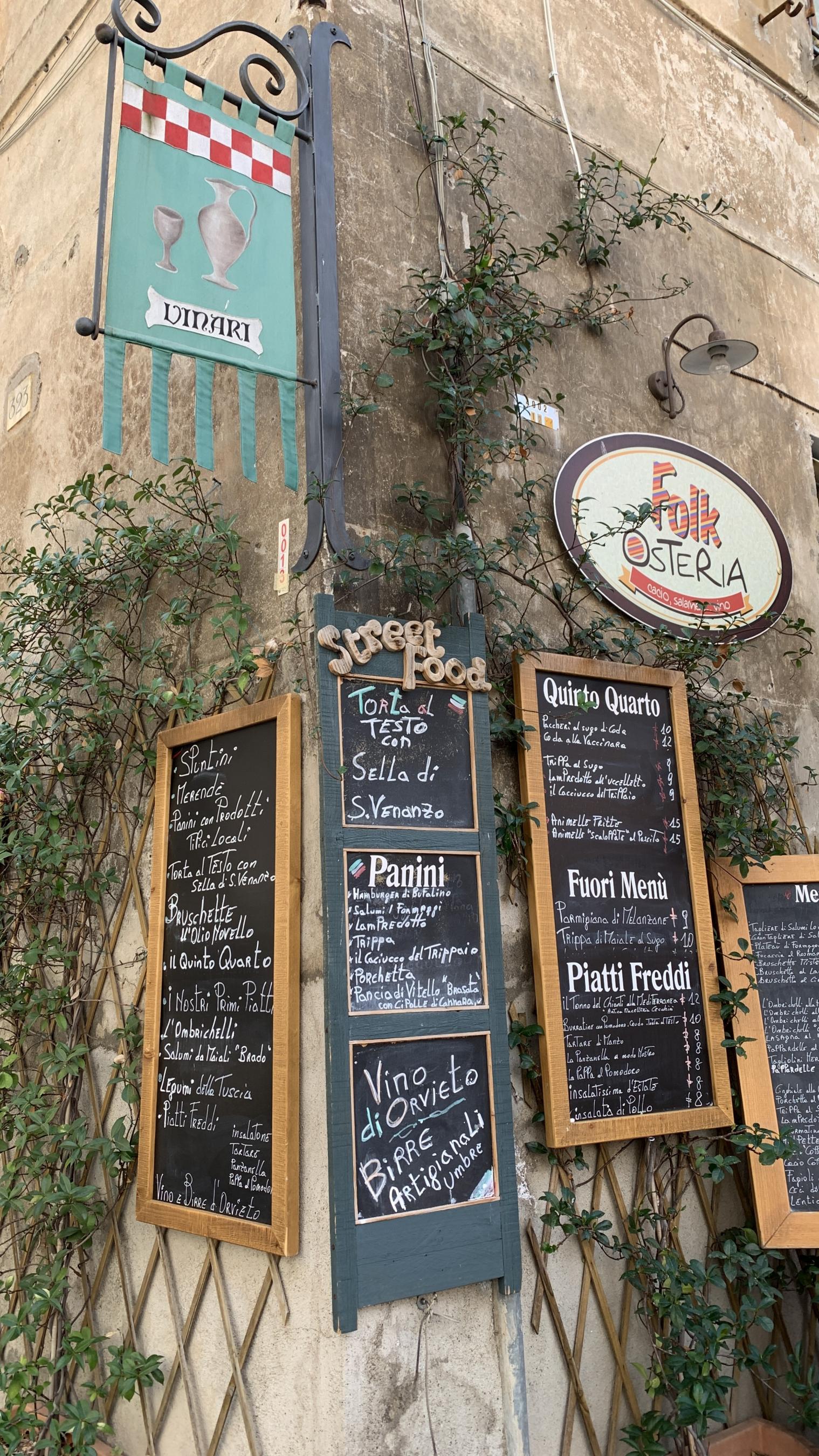 Image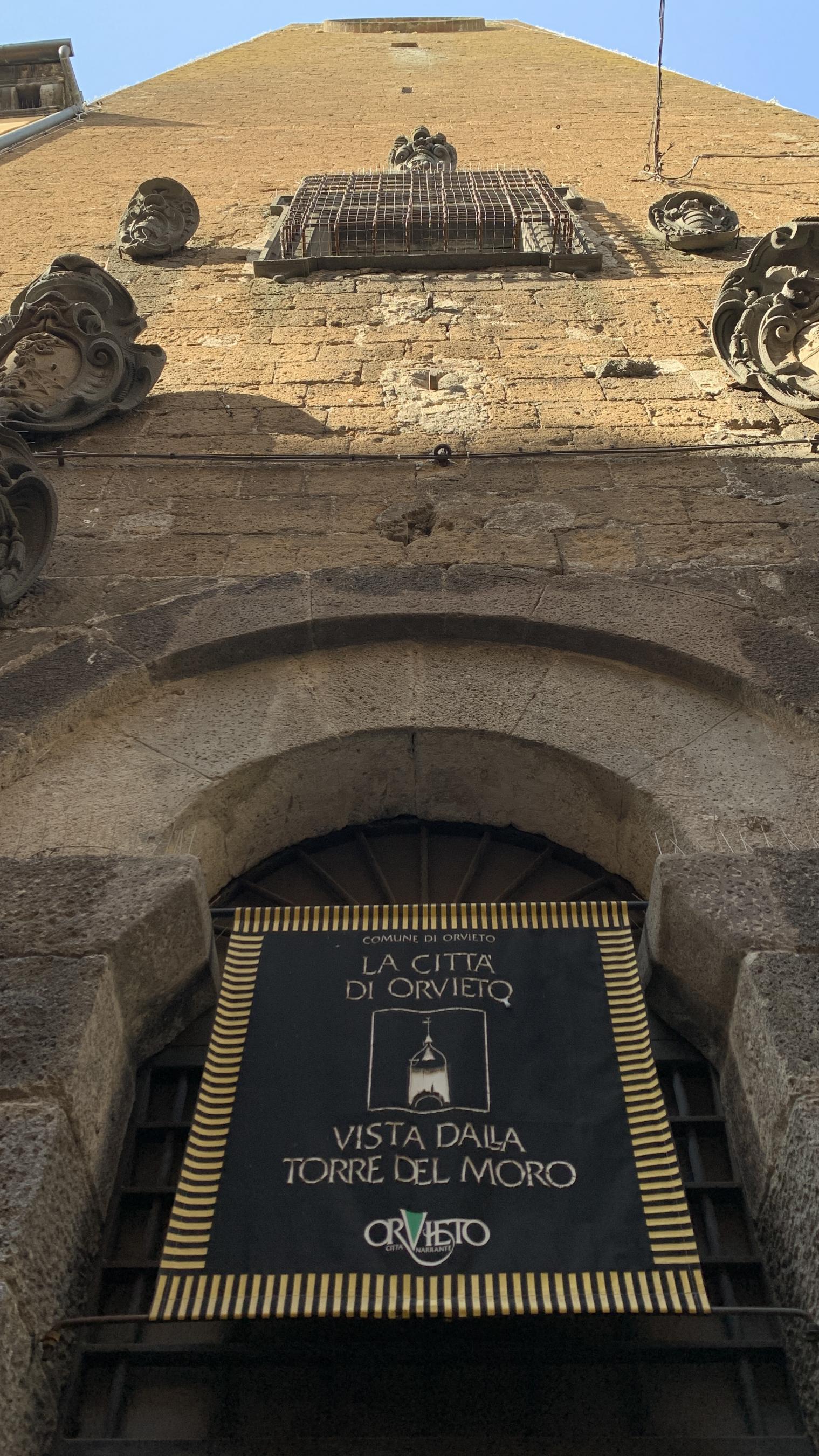 Image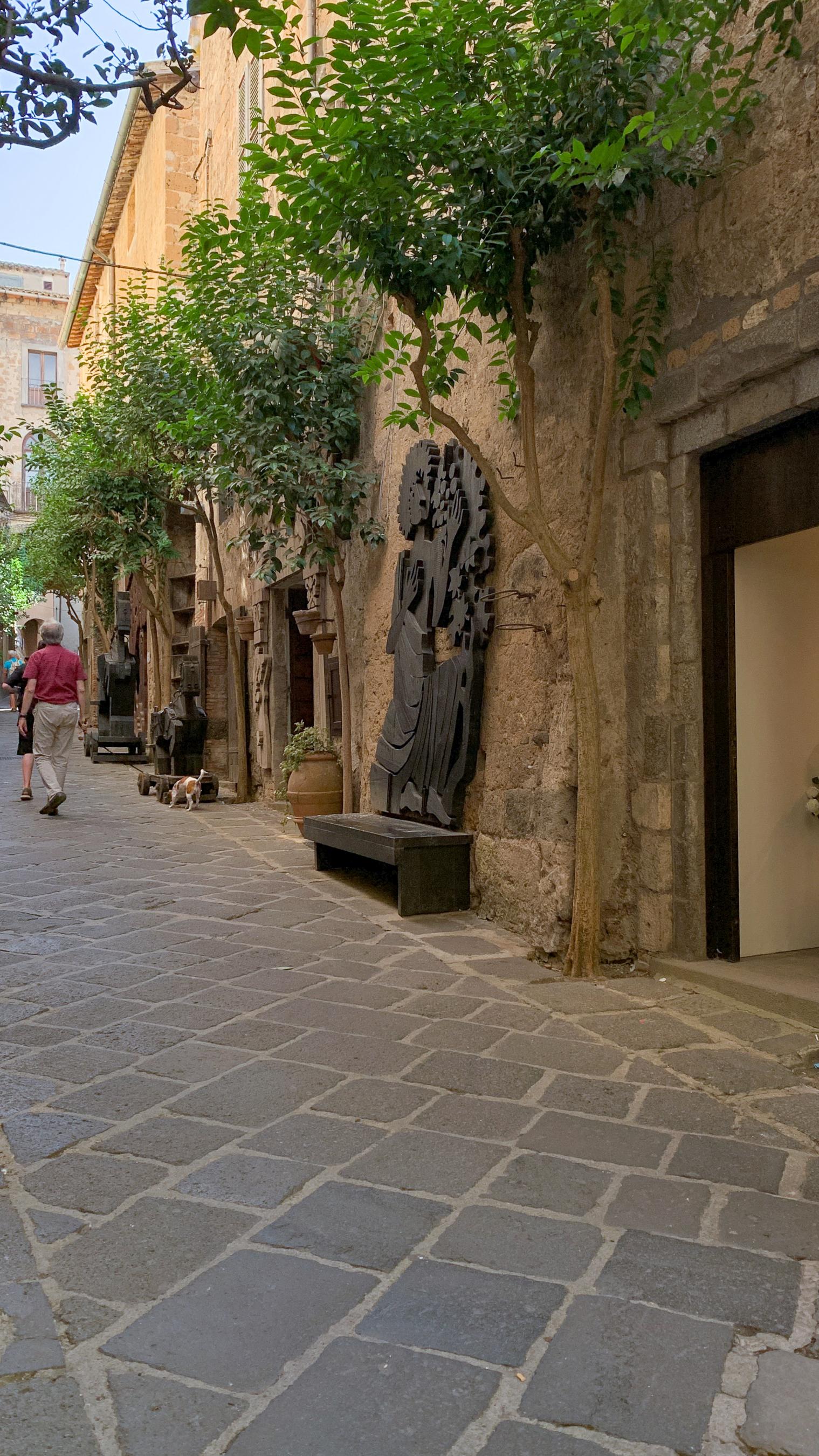 Image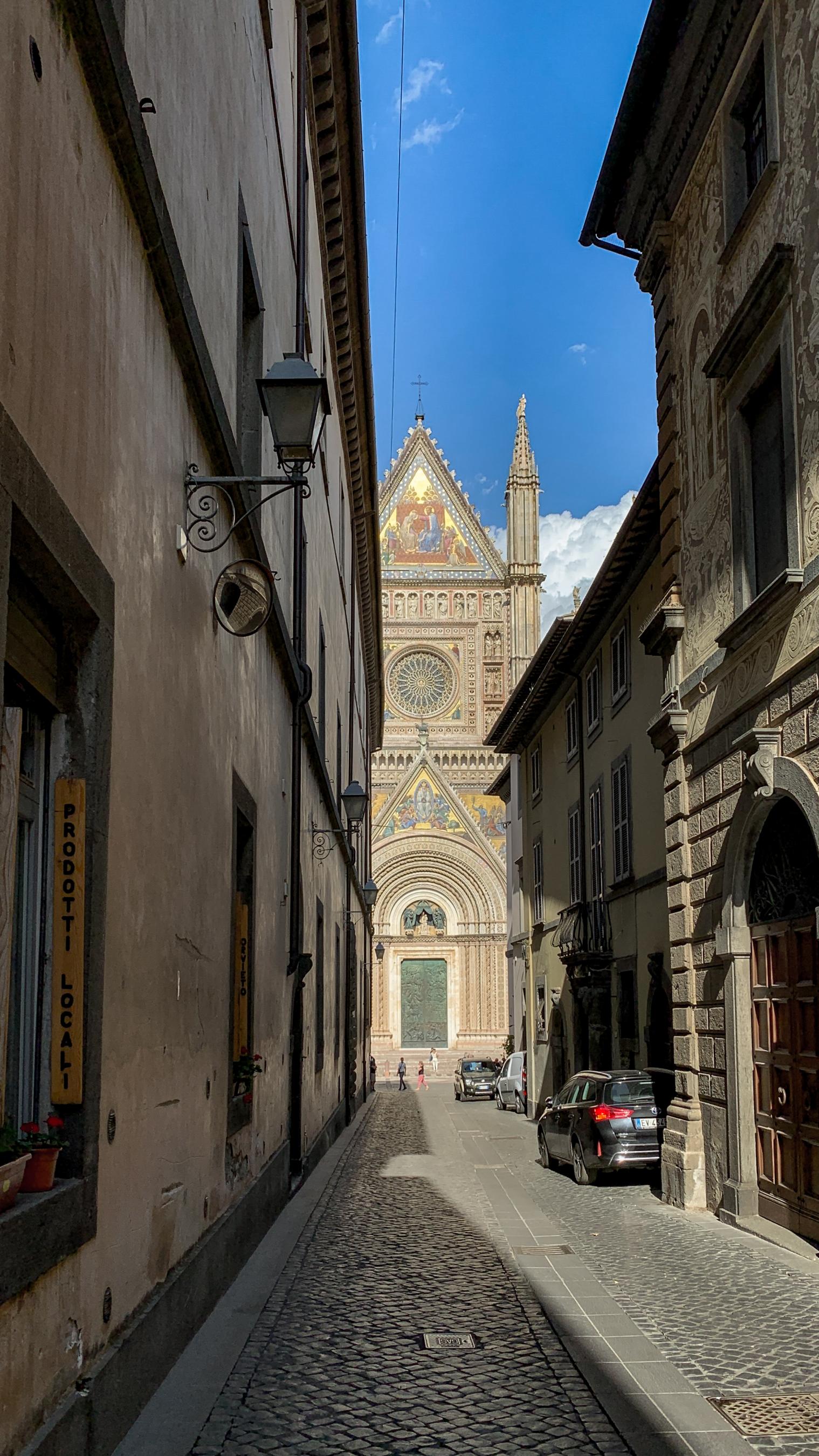 Image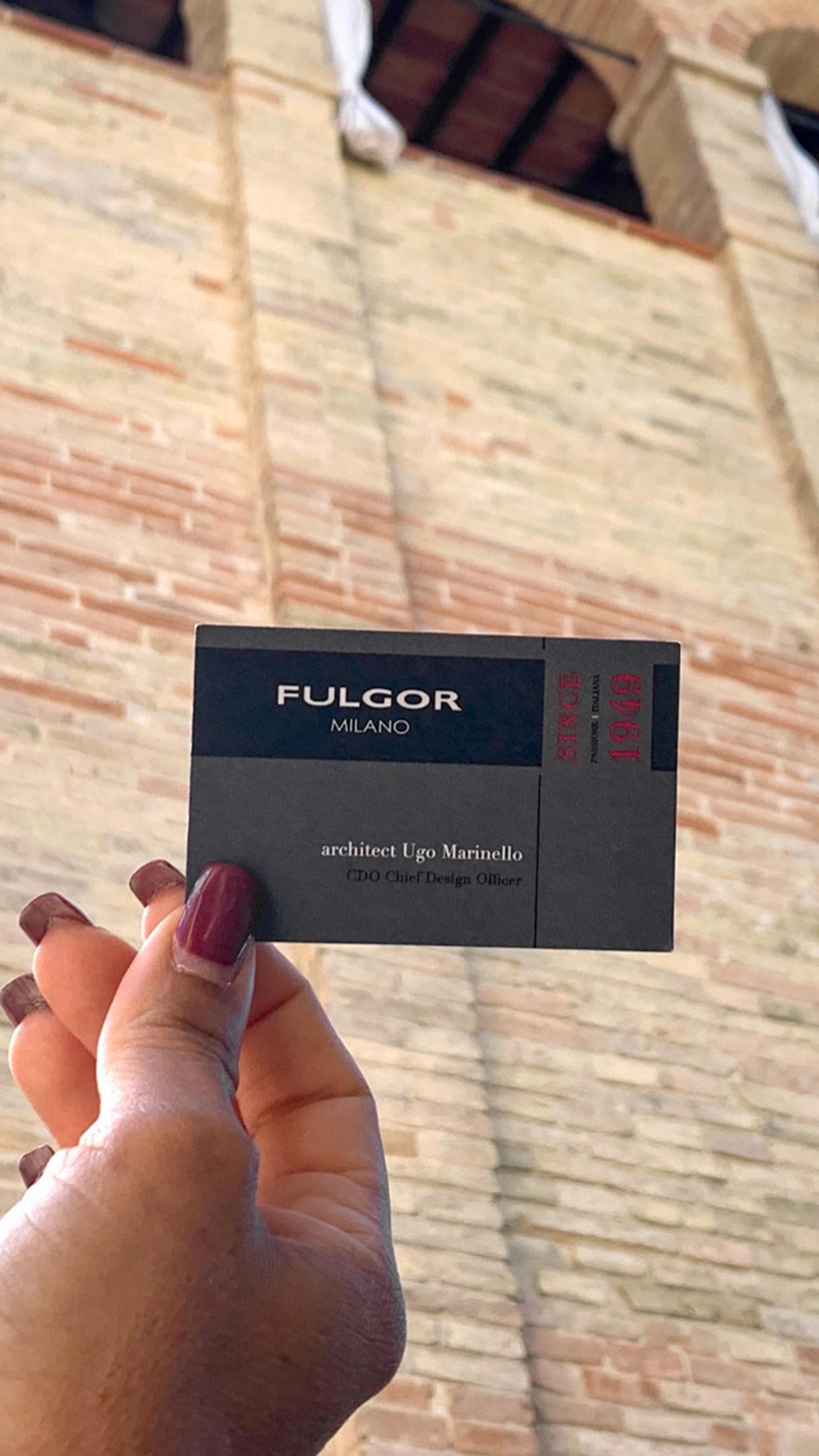 Image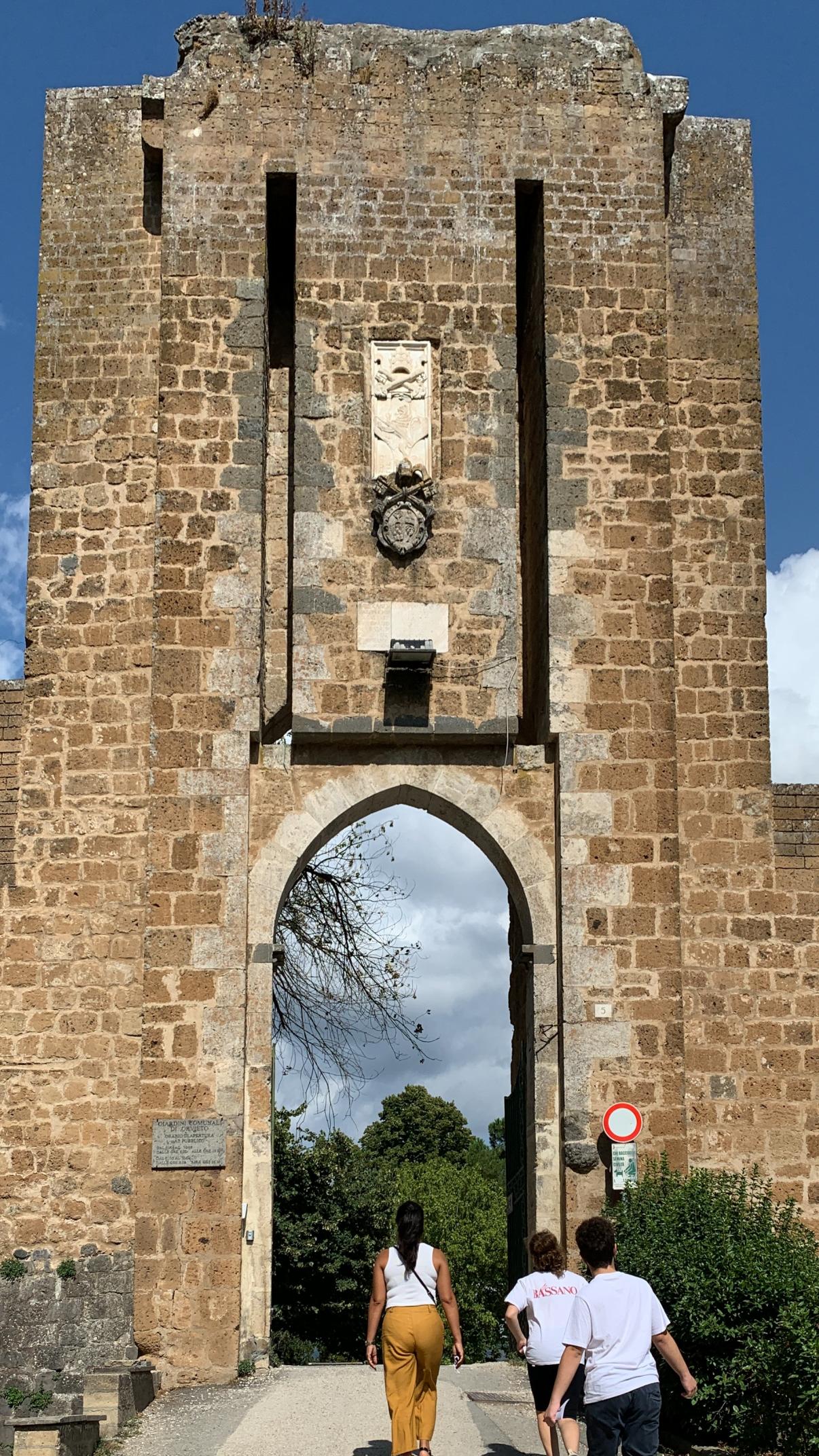 Image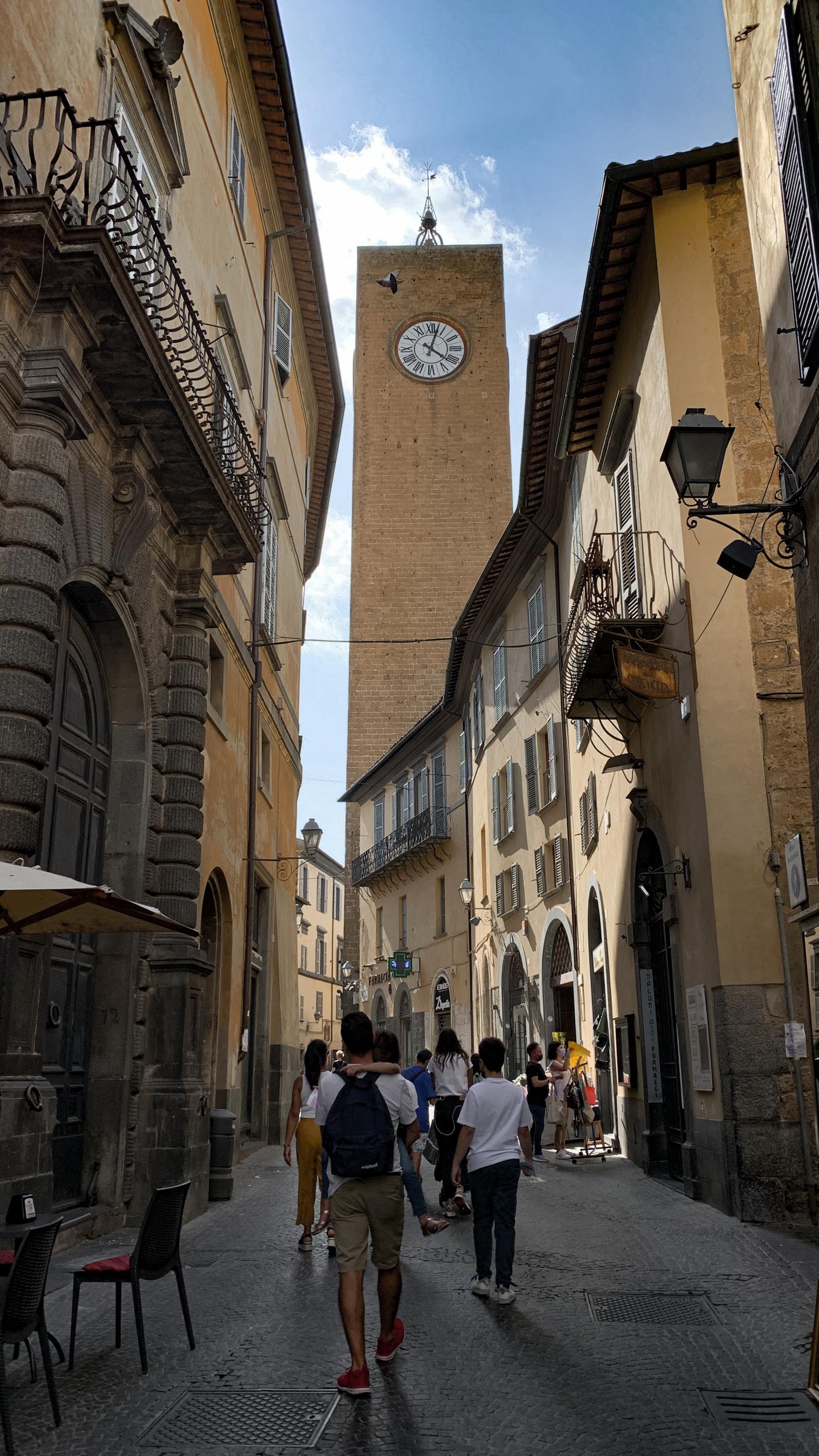 Image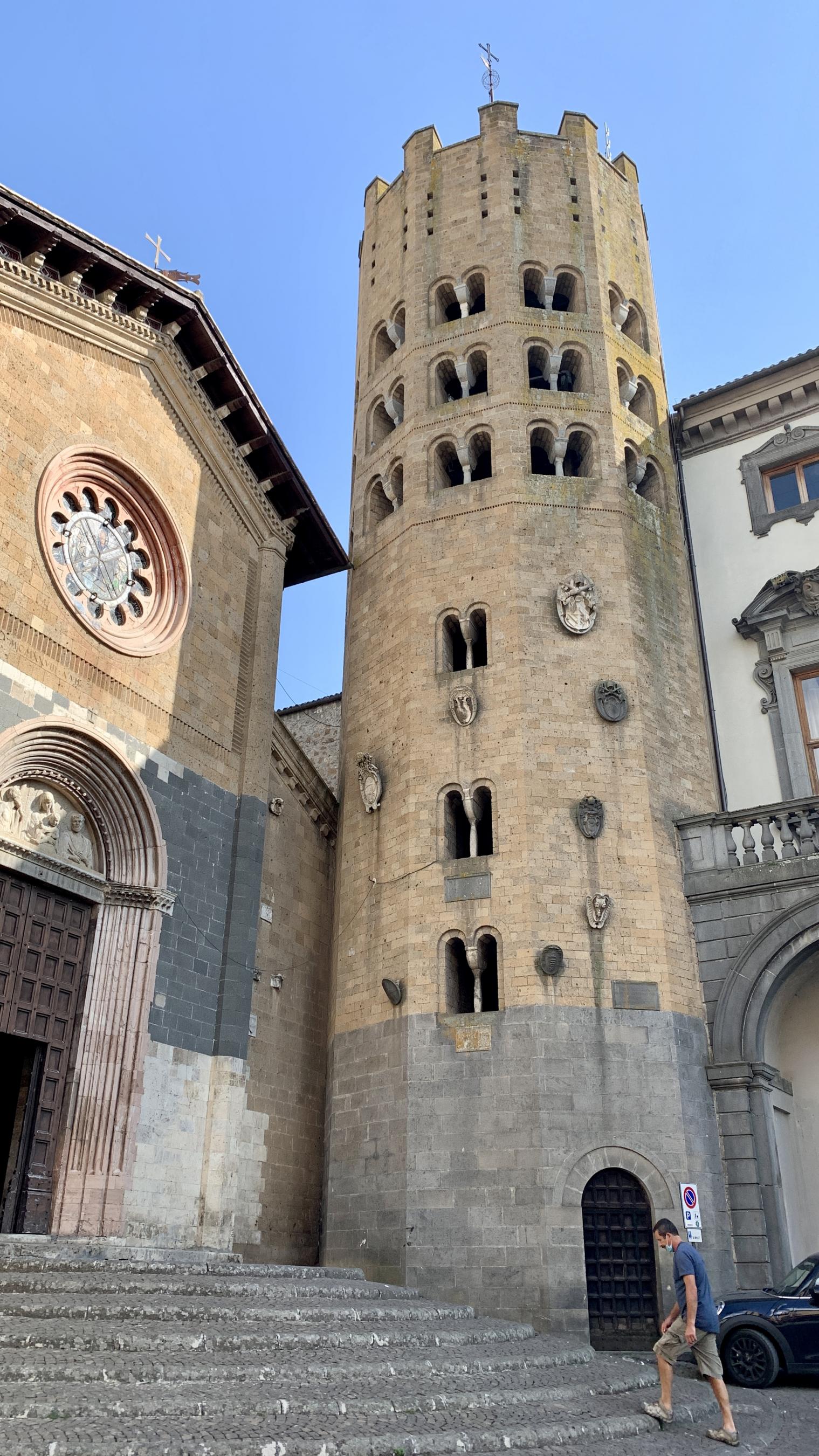 Image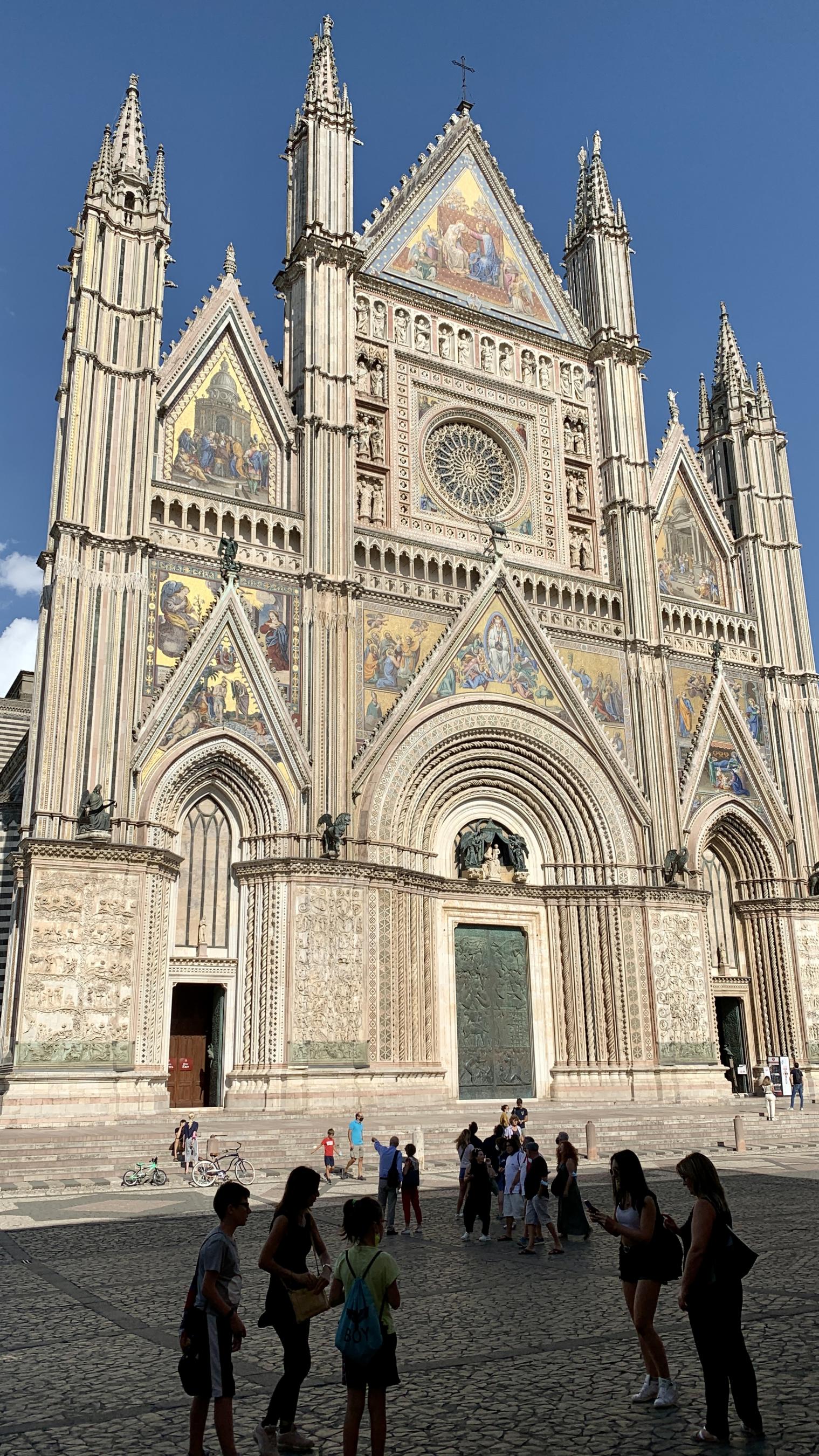 Image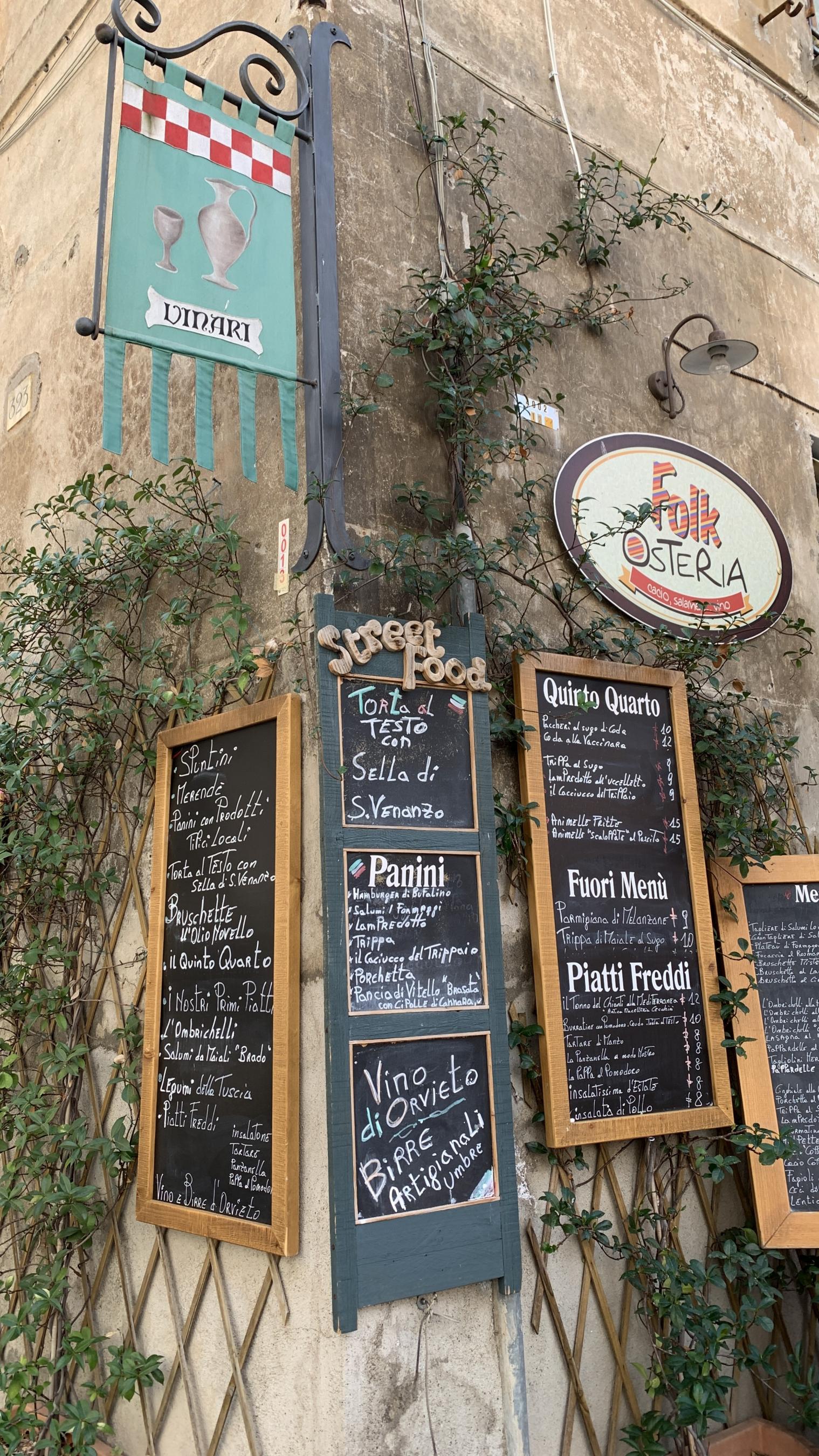 Image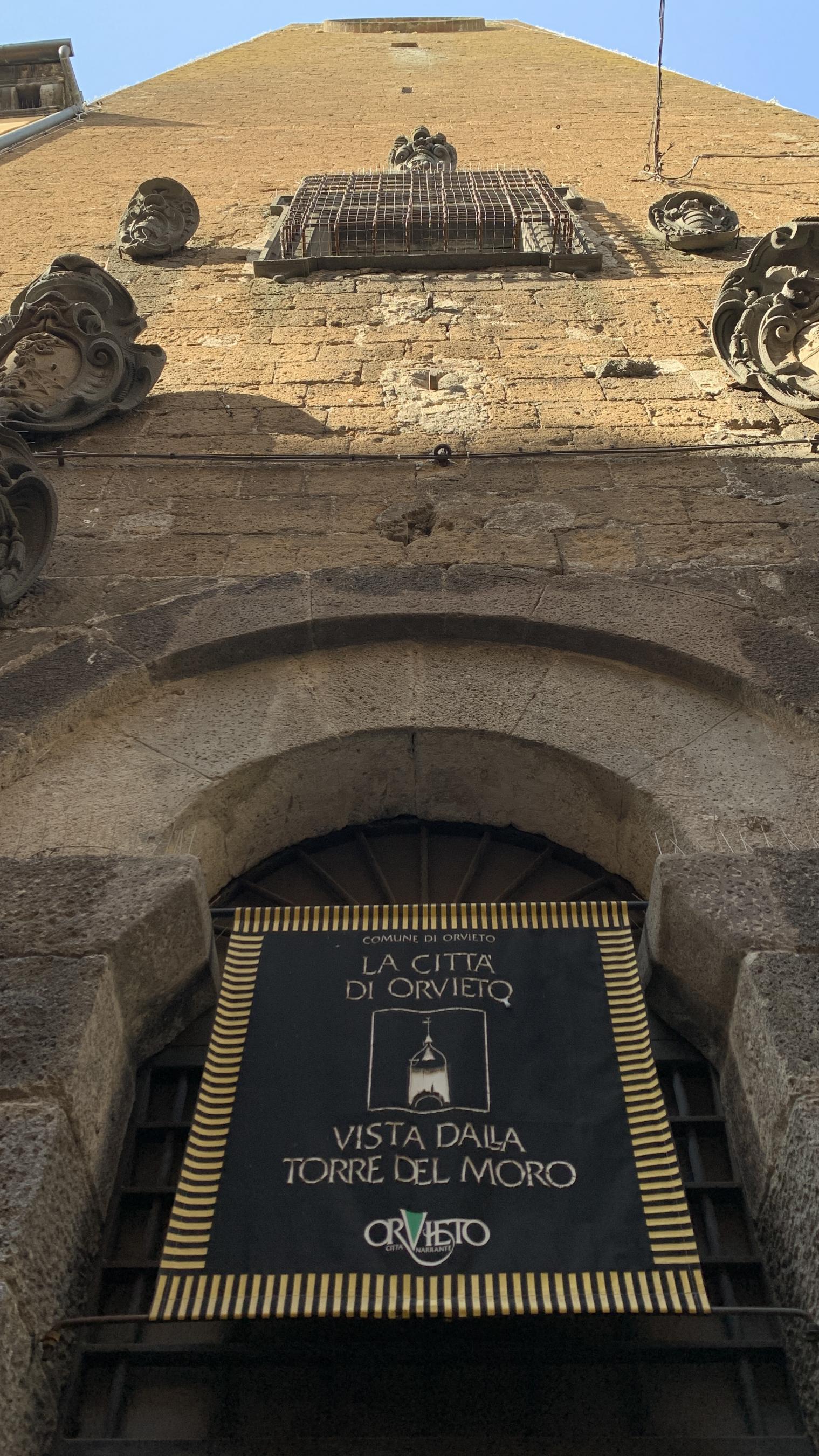 Image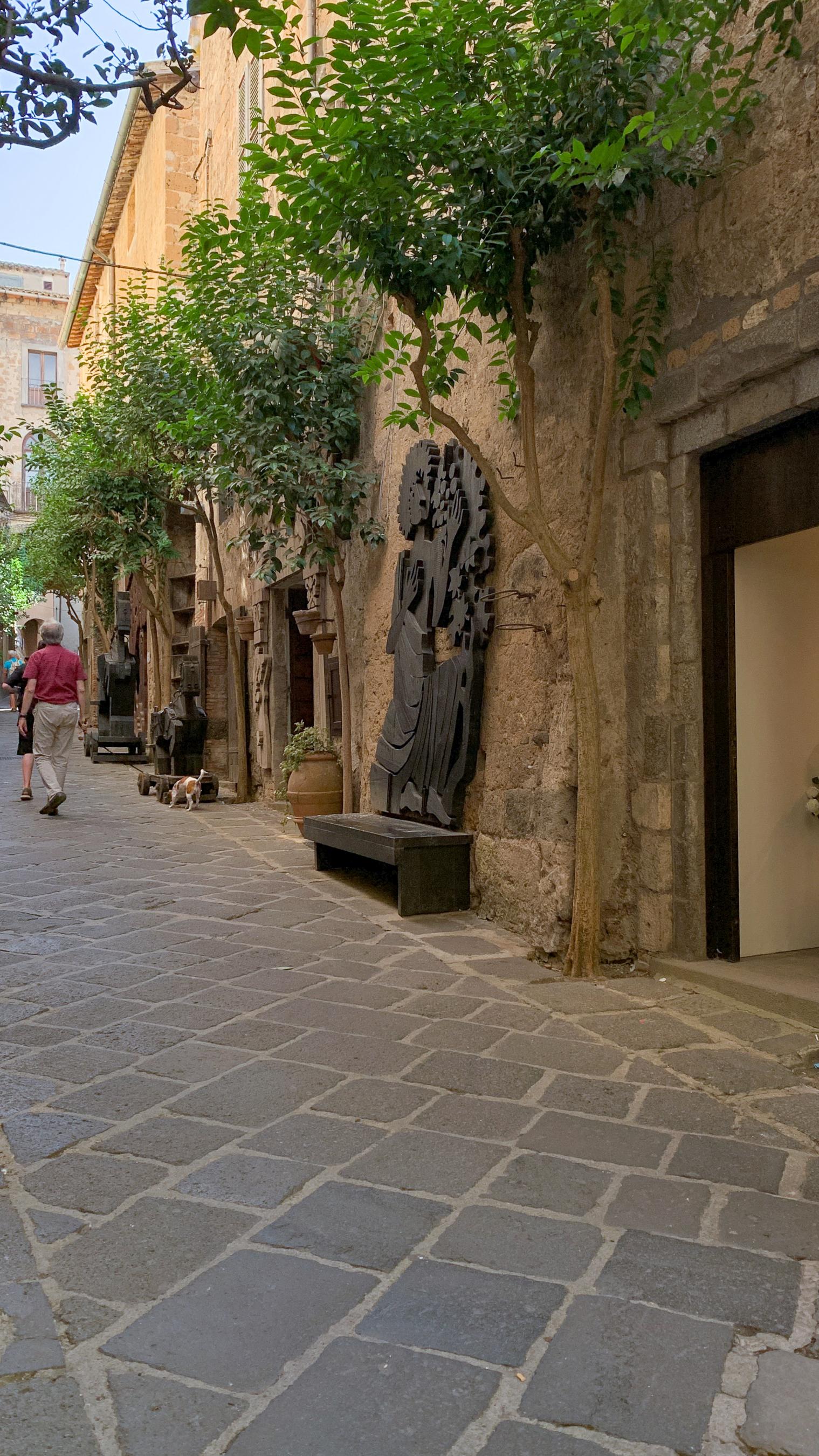 Image