SARDEGNA, A SPECTACULAR ISLAND
photographer
Valentina Telatin
Life in Sardegna is the best a man can hope for because it is defined as the Italian Caribbean, which is why it has always been a destination of indisputable charm.
Welcome to one of the stops on our journey to the most representative places of Italian cultural beauty. Places whose landscapes and atmospheres are a source of inspiration for us at FULGOR MILANO. Today we would like to introduce you to one of the most beautiful stops in Italy, Sardegna.
Sardegna
With its 1840 km of coastline, it is the Italian region with long stretches of soft white sand and beautiful coves: there is no end to the variety of beaches; the clear sea, which is free of pollution, is an invitation to dive in and experience the most beautiful sensations that nature can give us. Many of Sardegna's beaches are now nationally and internationally known, such as those of Villasimius, the Costa Smeralda and Alghero, and it is no coincidence that they are favourite holiday destinations. Other beaches, also beautiful, have managed to preserve their wild nature, managing to escape mass tourism, either completely or partially. Such as the beach of Berchida, some beaches in Ogliastra or in the province of Oristano. You will be fascinated by the small coves that conceal spectacular corners and crystal-clear seas, you will be surprised to be part of the wonders that nature has created over the centuries in the spectacular caves that enter the heart of the island. 
The taste of Sardegna
Eating in Sardegna is synonymous with family and tradition, because it is a reason to get together with loved ones, to laugh and joke. The culinary tradition reflects the Sardegna natural variety: strongly linked to the past and based on home-made products. Dishes vary from area to area, maintaining the fact that they are typical Sardinian dishes, towards the interior the flavours of roasted meats, in the coastal areas there are the good recipes for fresh fish, moving on to the many desserts in fact you can choose from many sweets such as Seadas, fried pastry filled with cheese and honey, Acciuleddi, sweets in the shape of braids and Cocciuleddi, pastries flavoured with tangerine peel, almonds, chopped walnuts and cinnamon. Then there are the tasty, strong local wines. The whole thing, for those who still have room, can end with an excellent coffee.
Image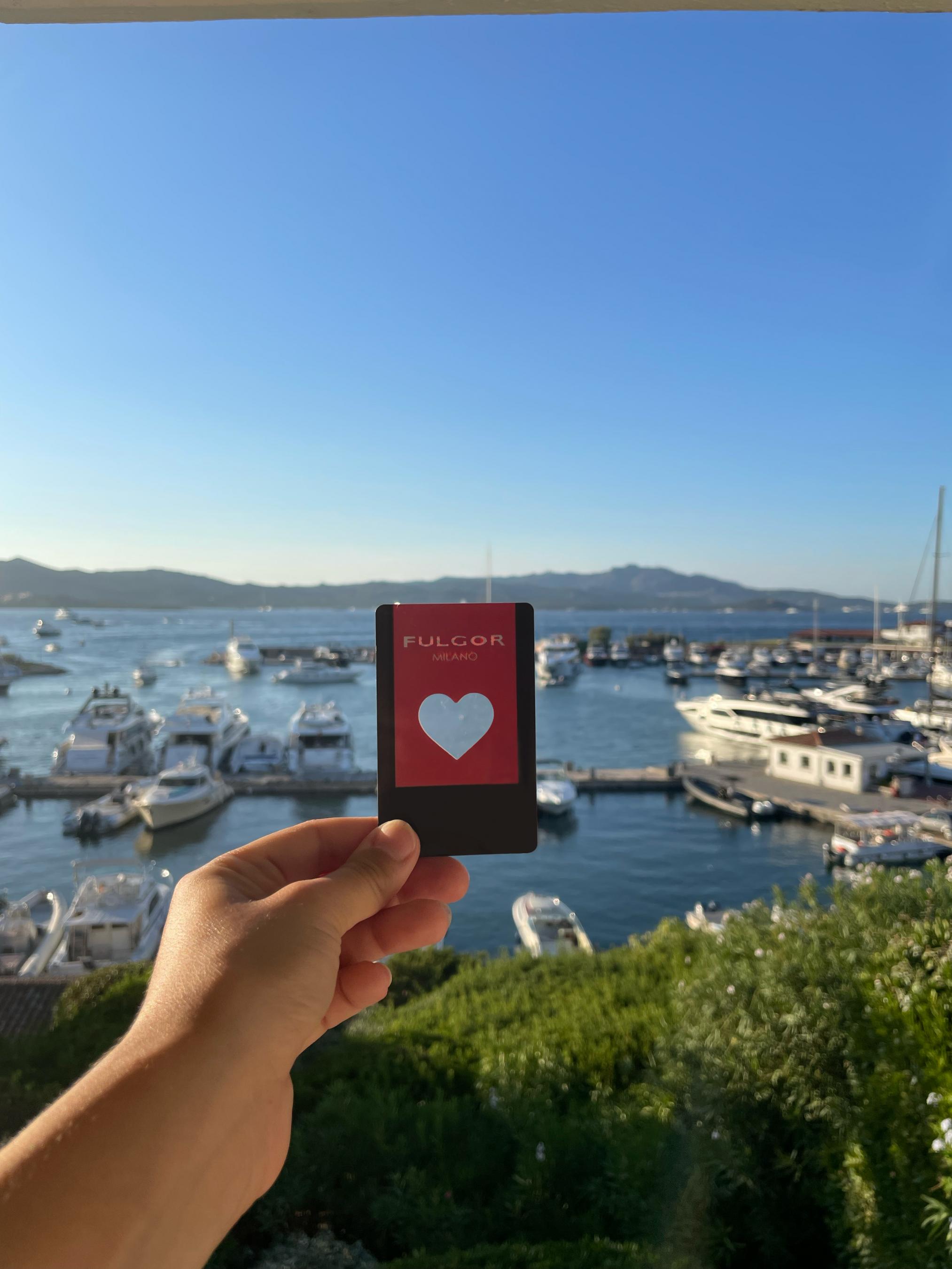 Image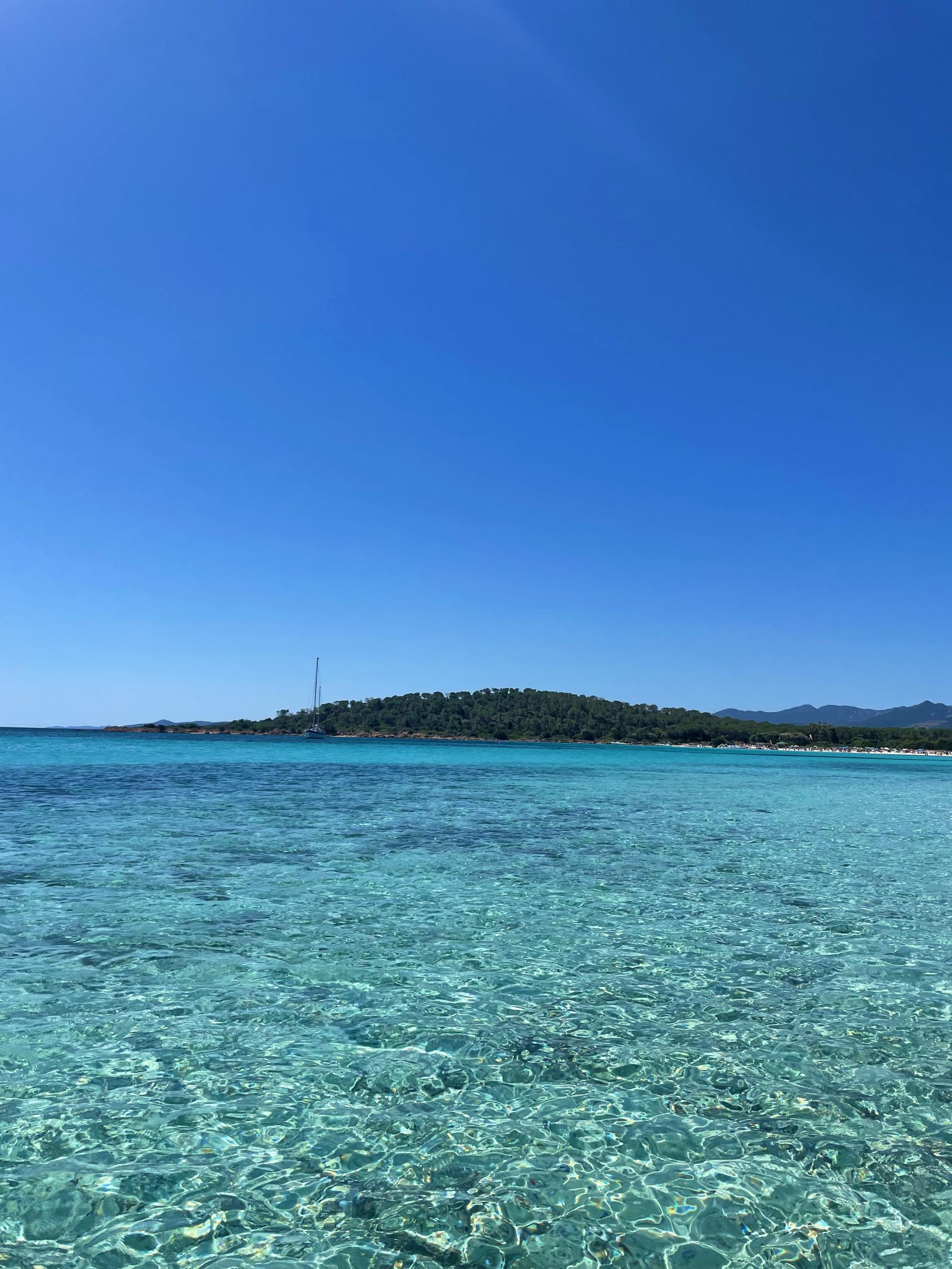 Image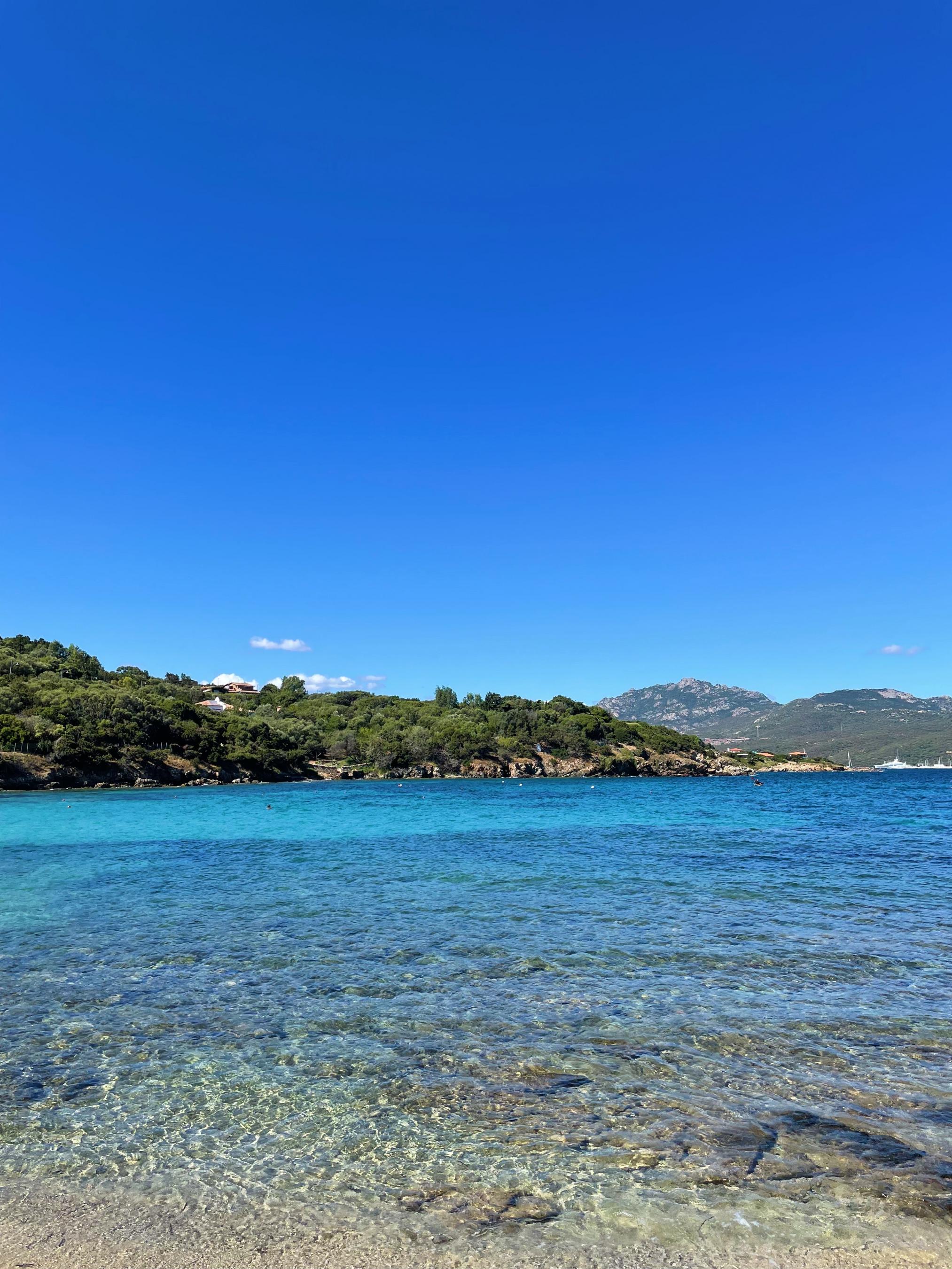 Image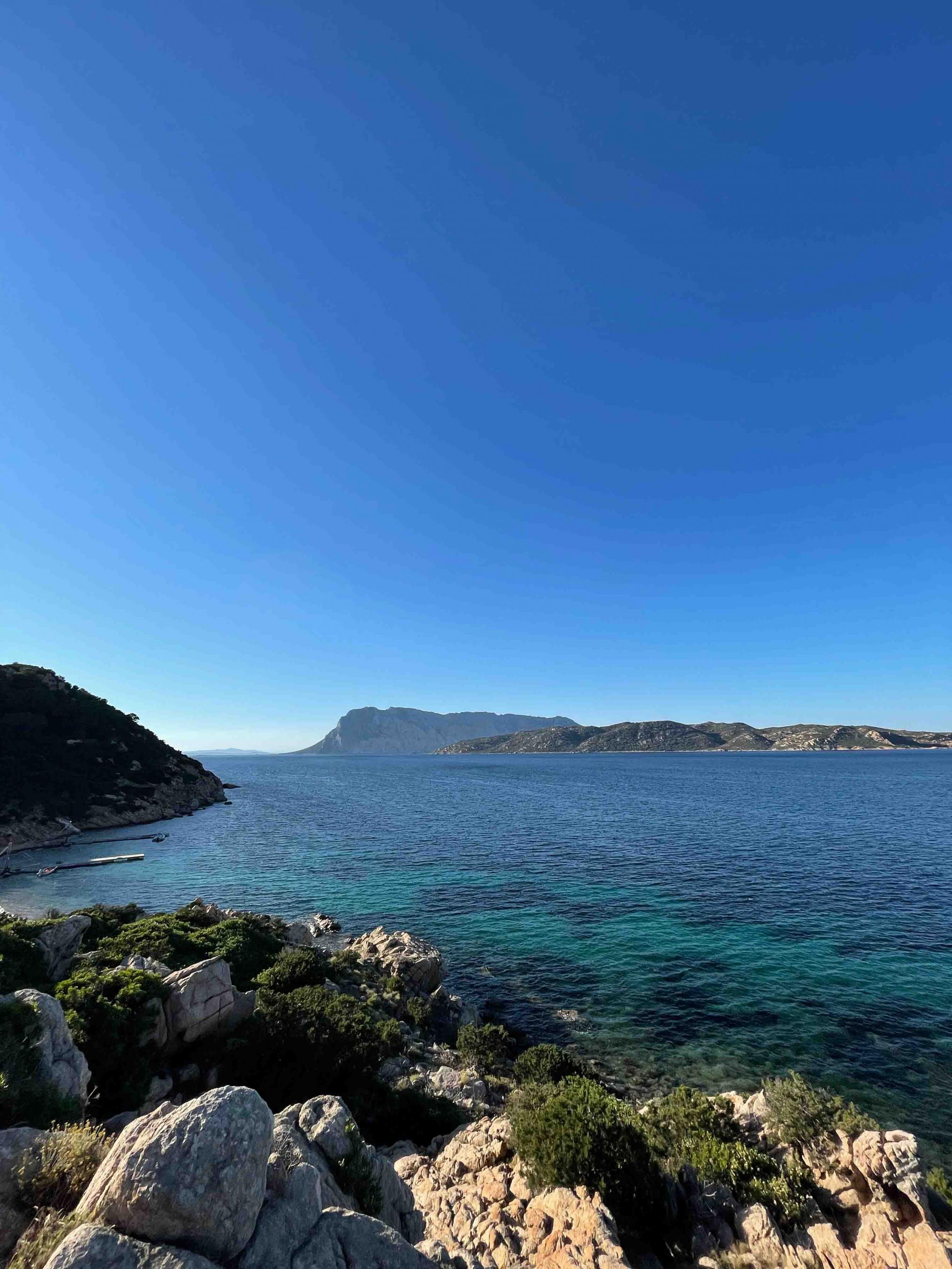 Image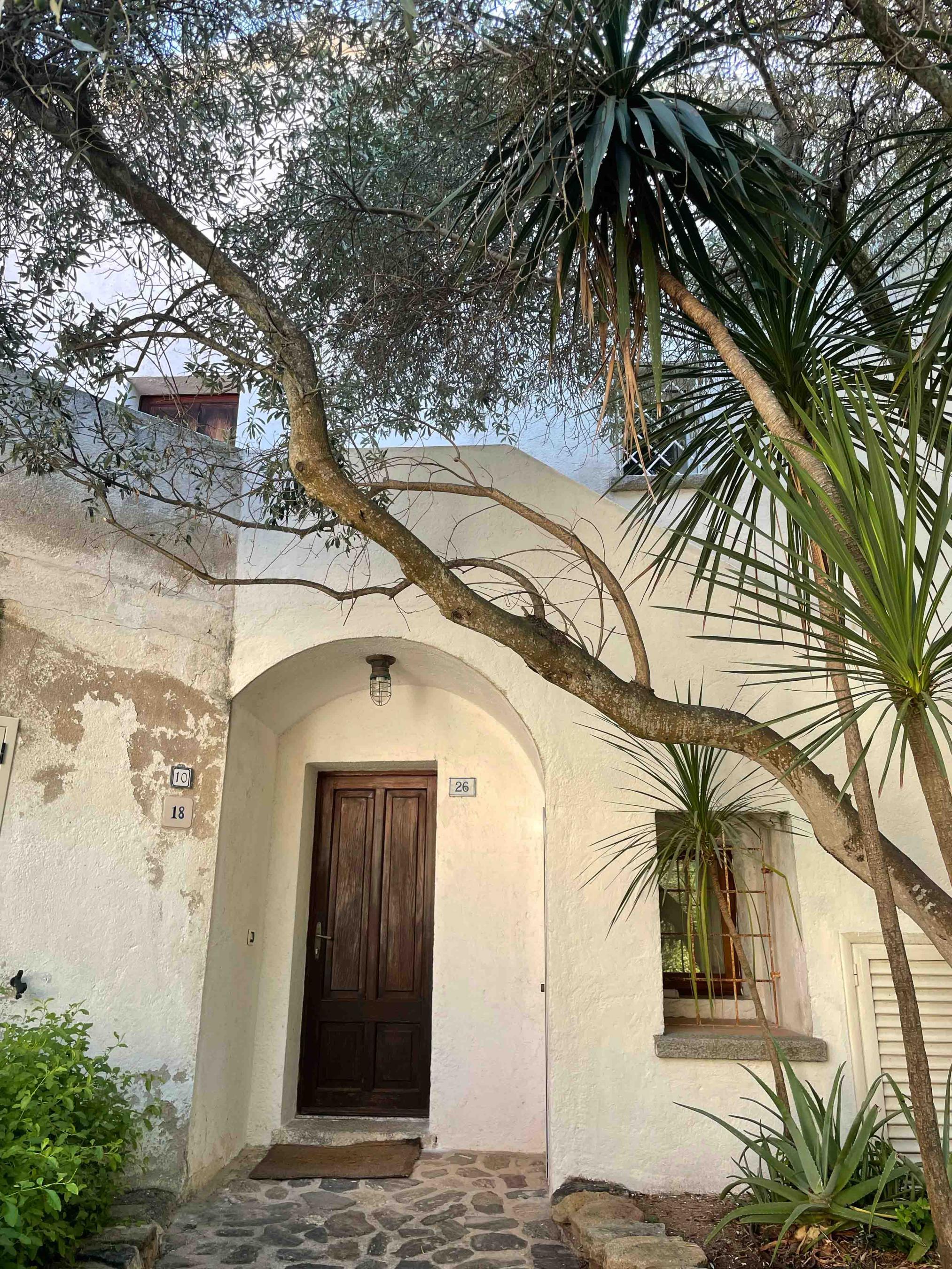 Image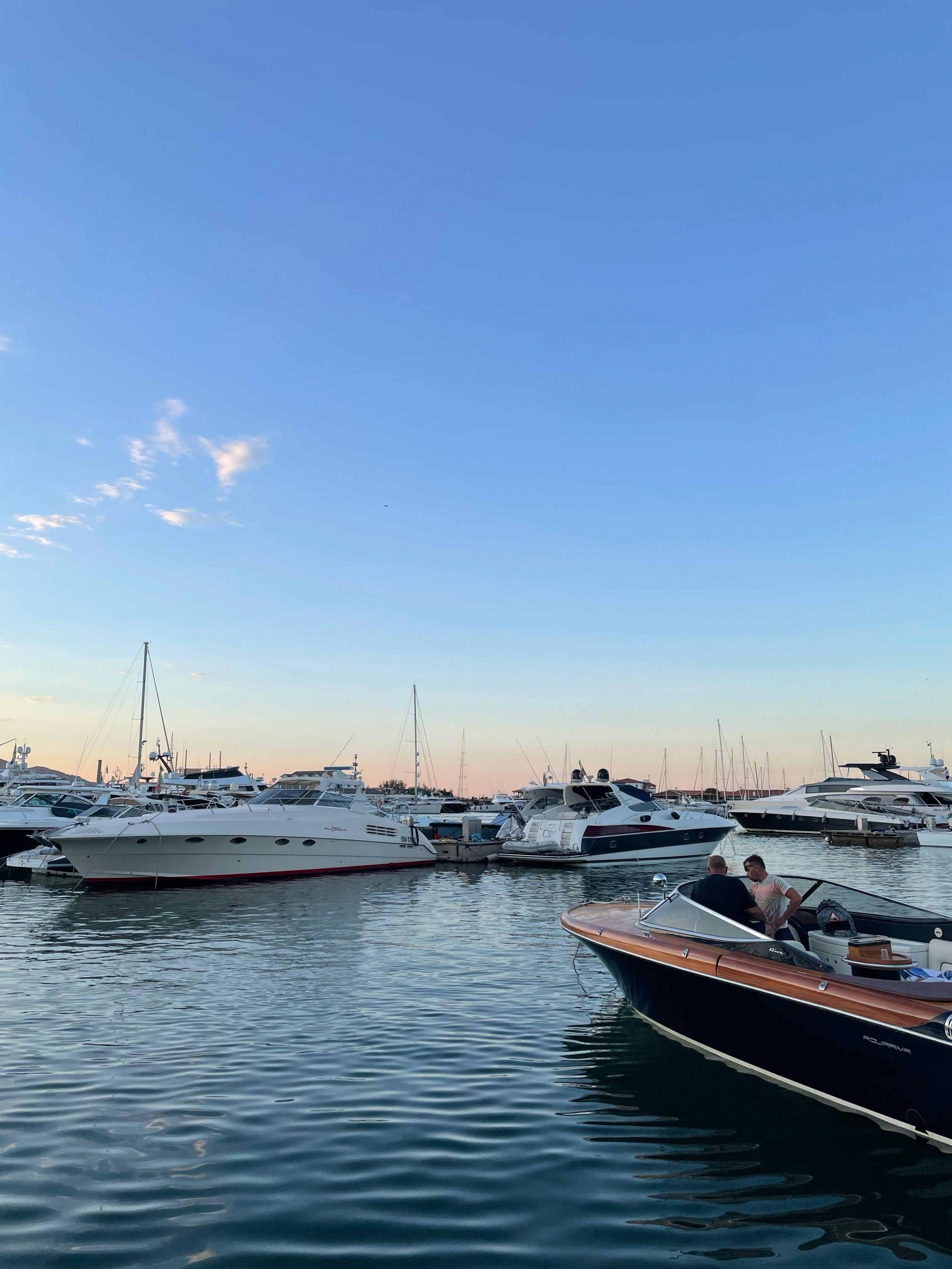 Image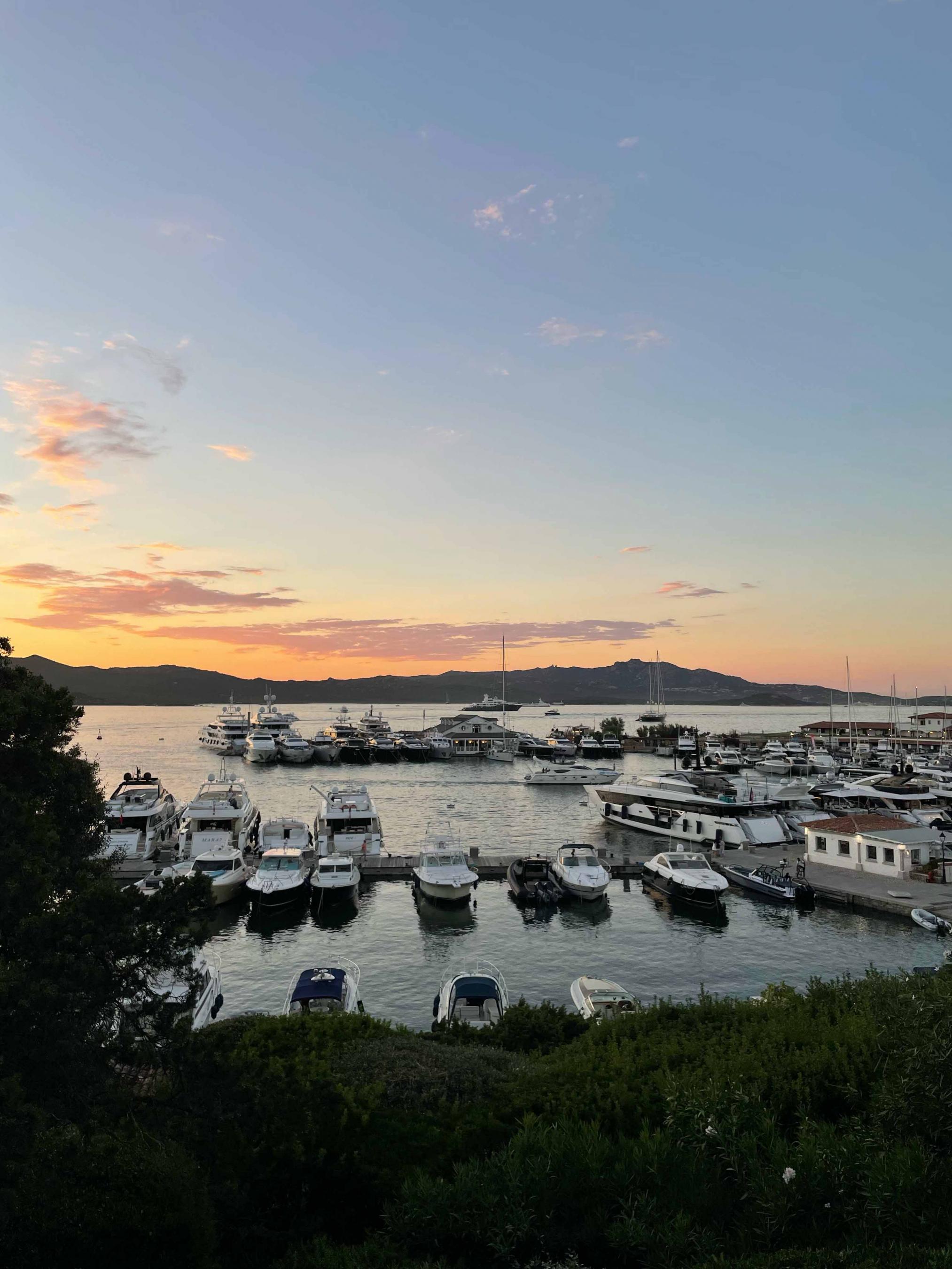 Image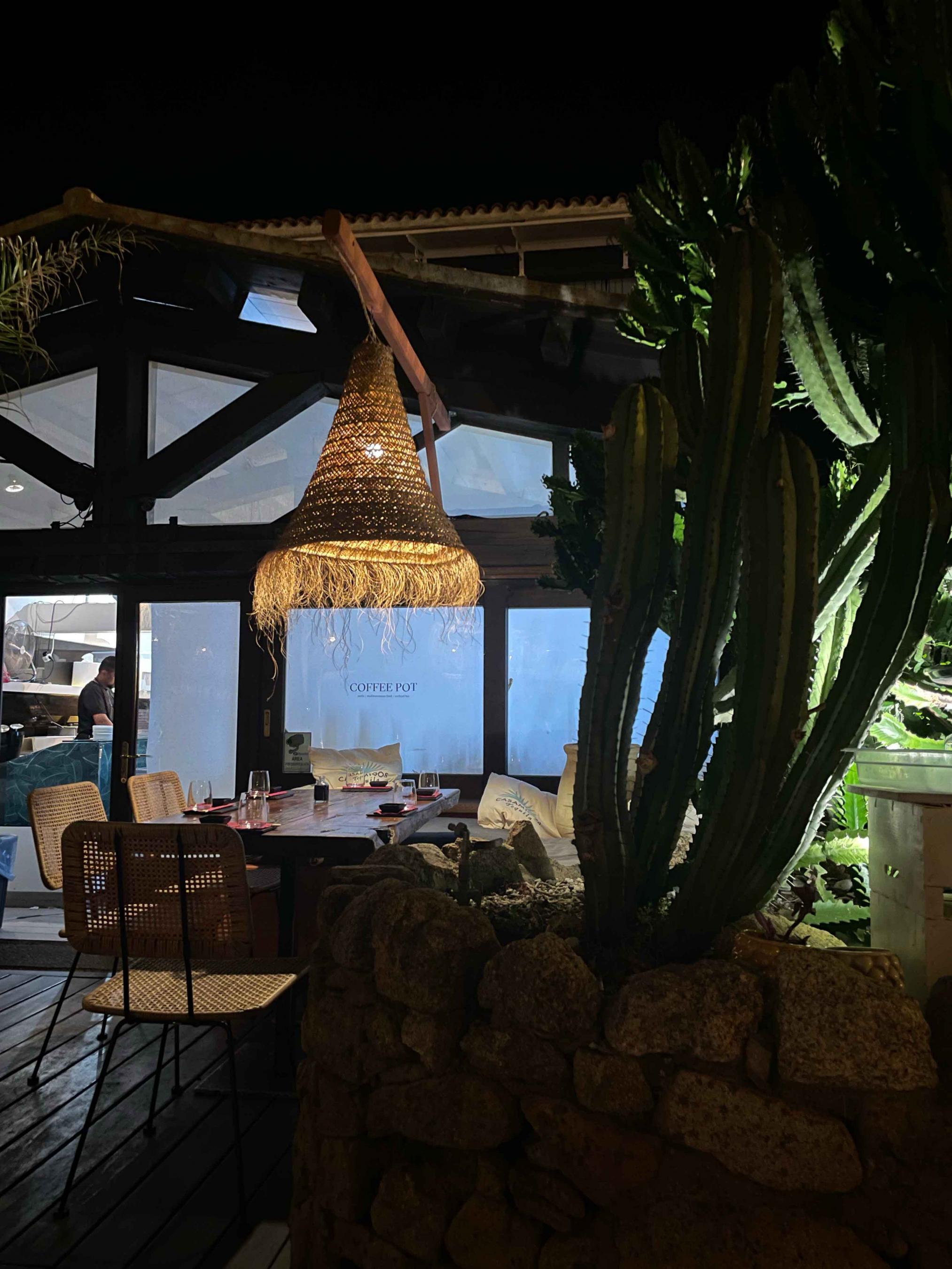 Image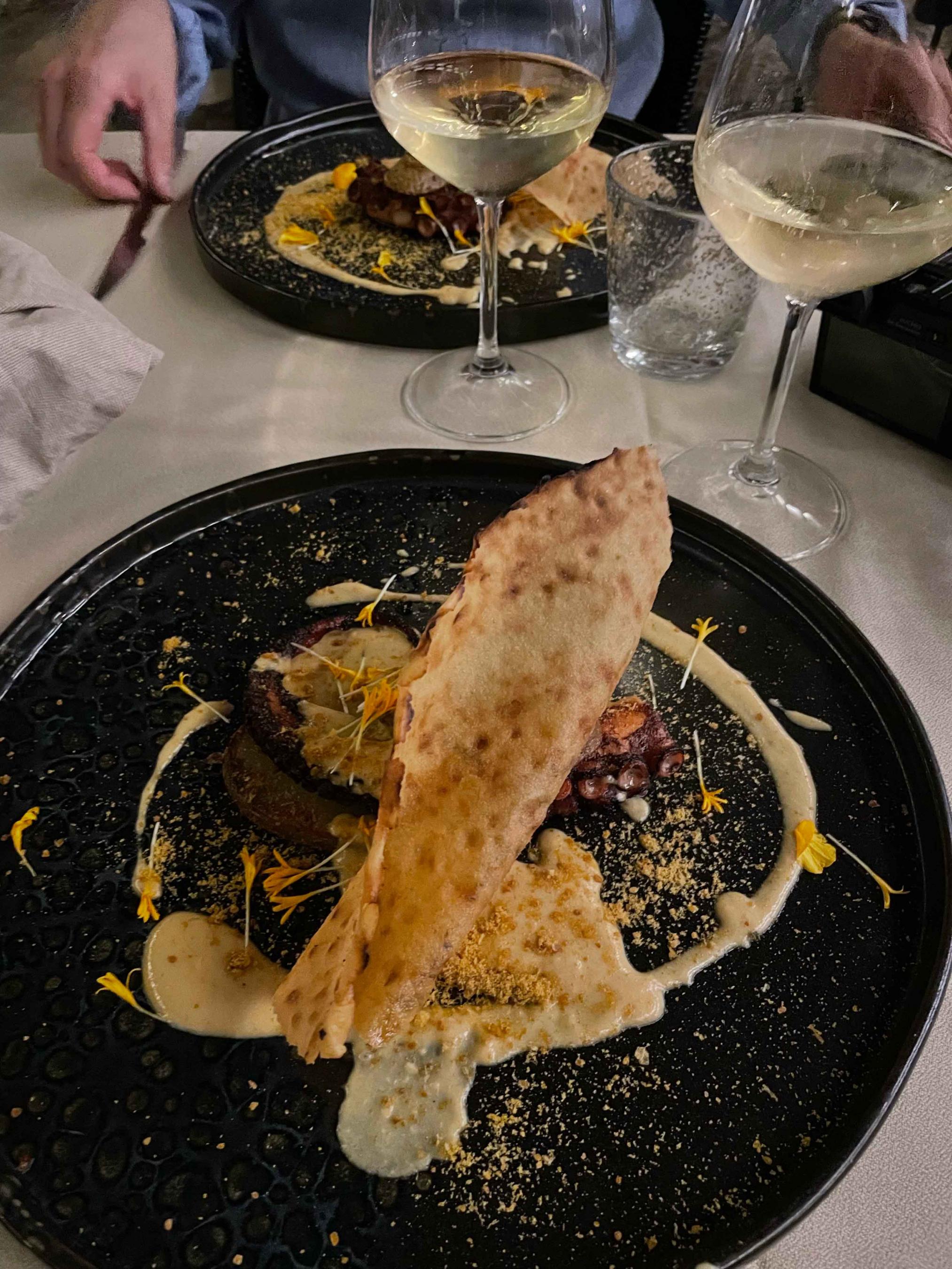 Image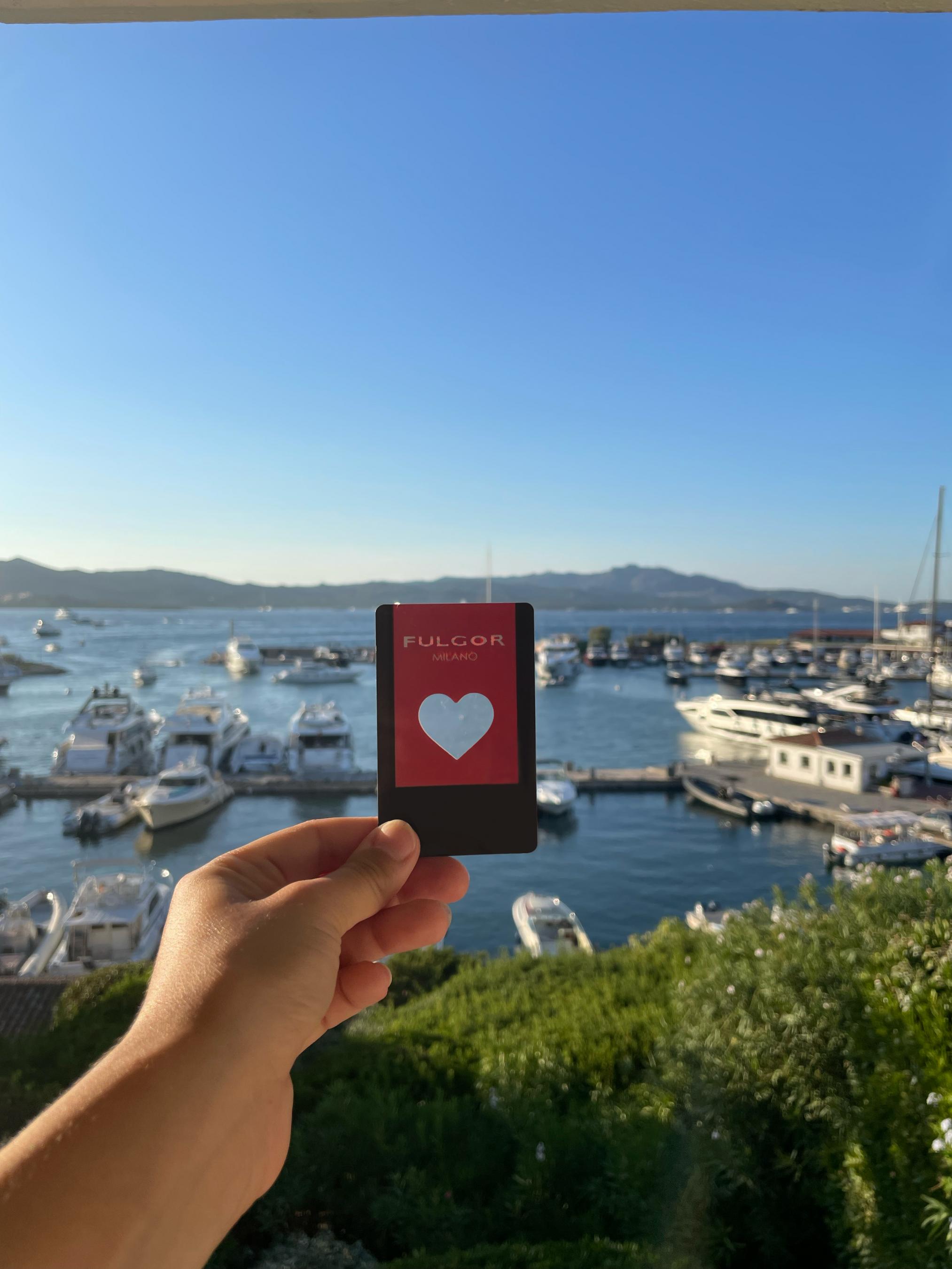 Image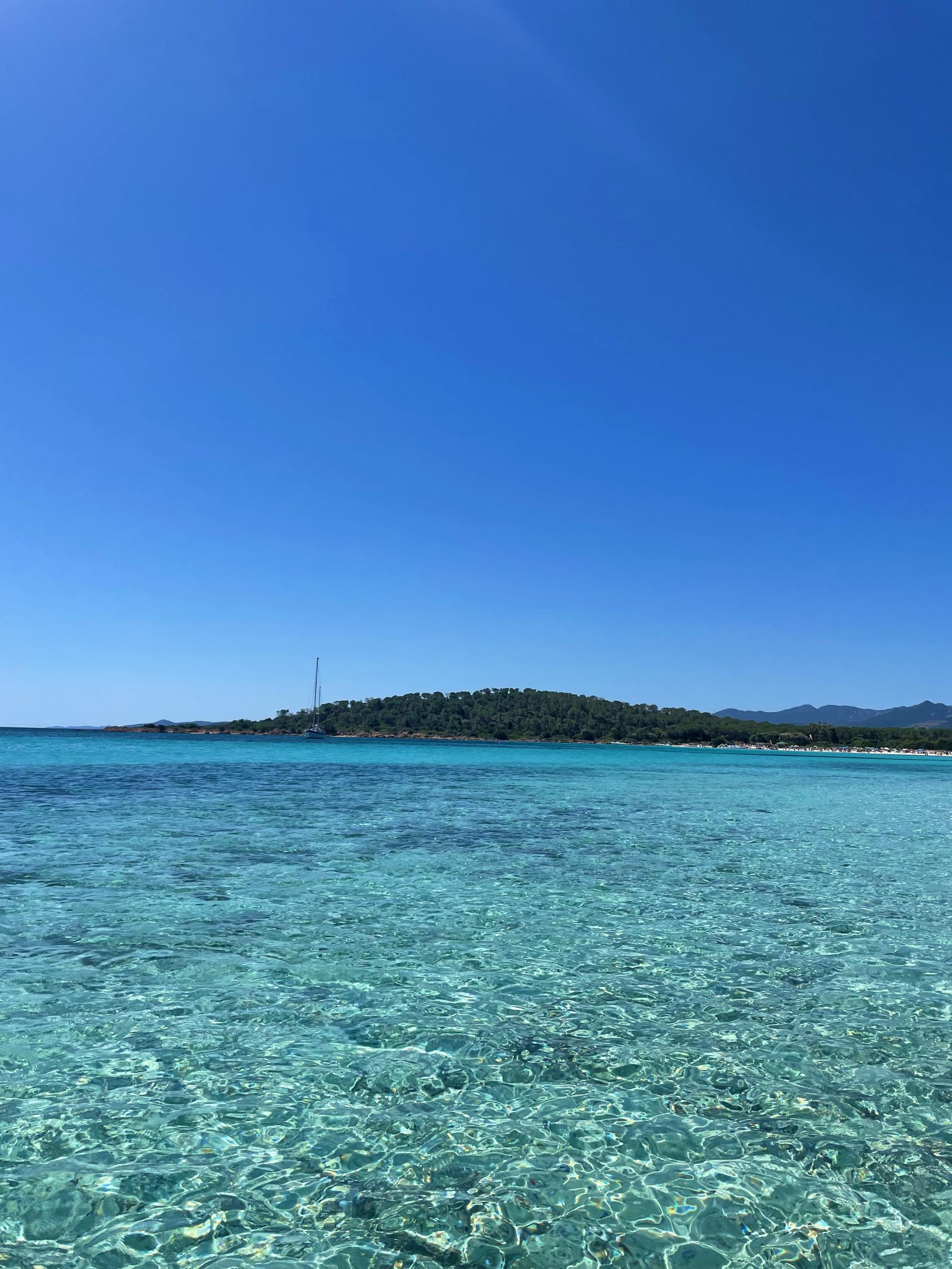 Image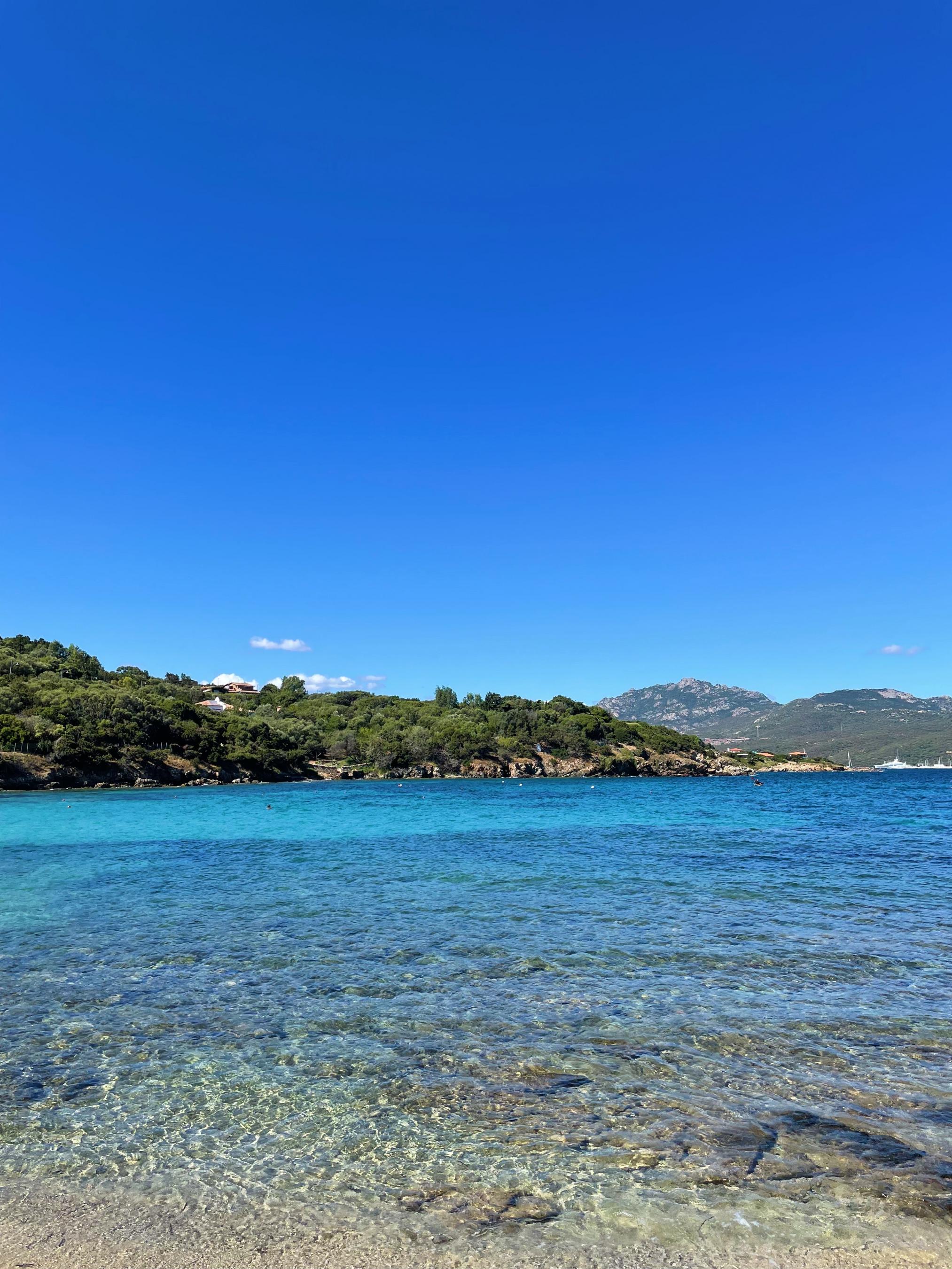 Image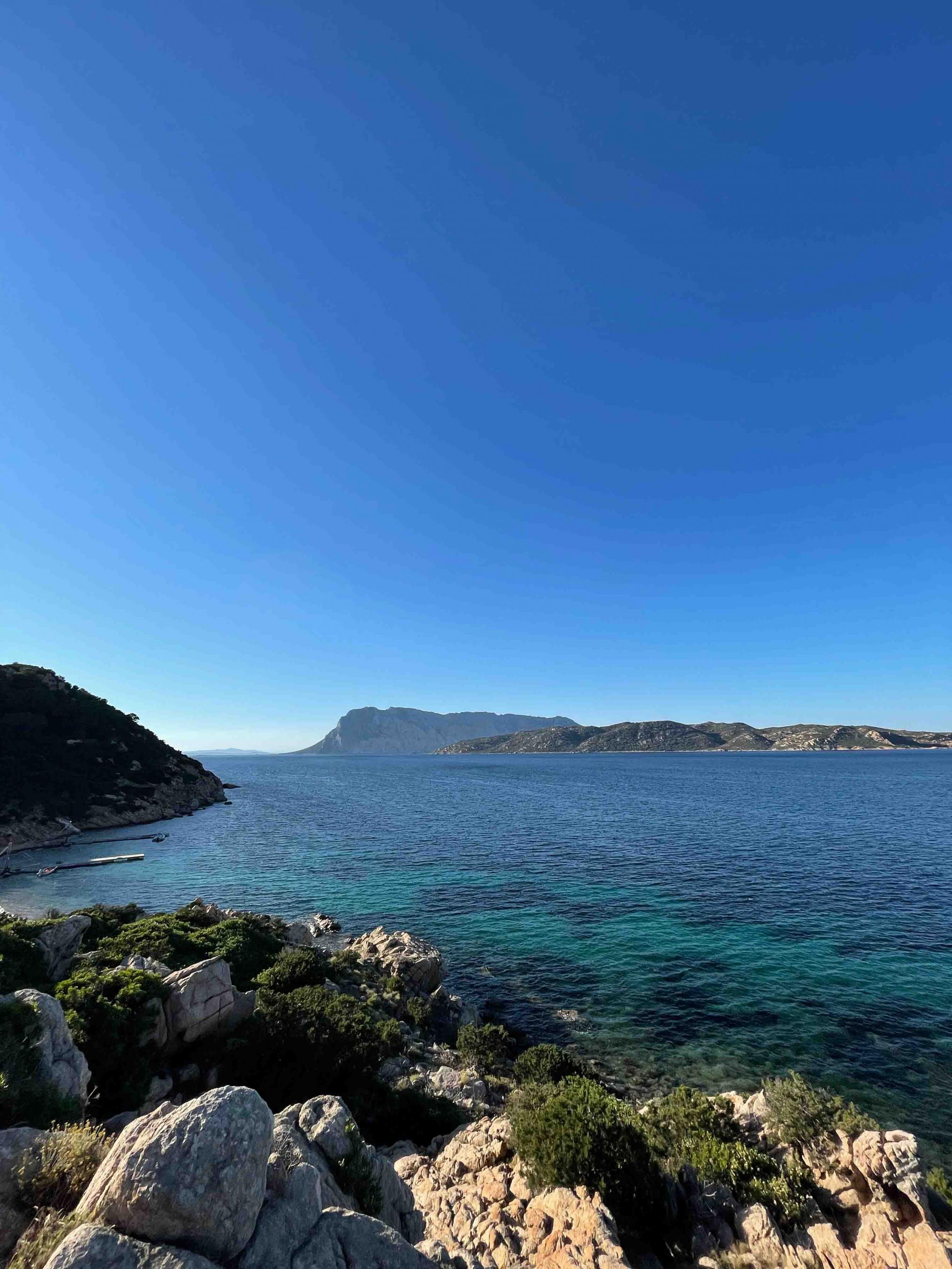 Image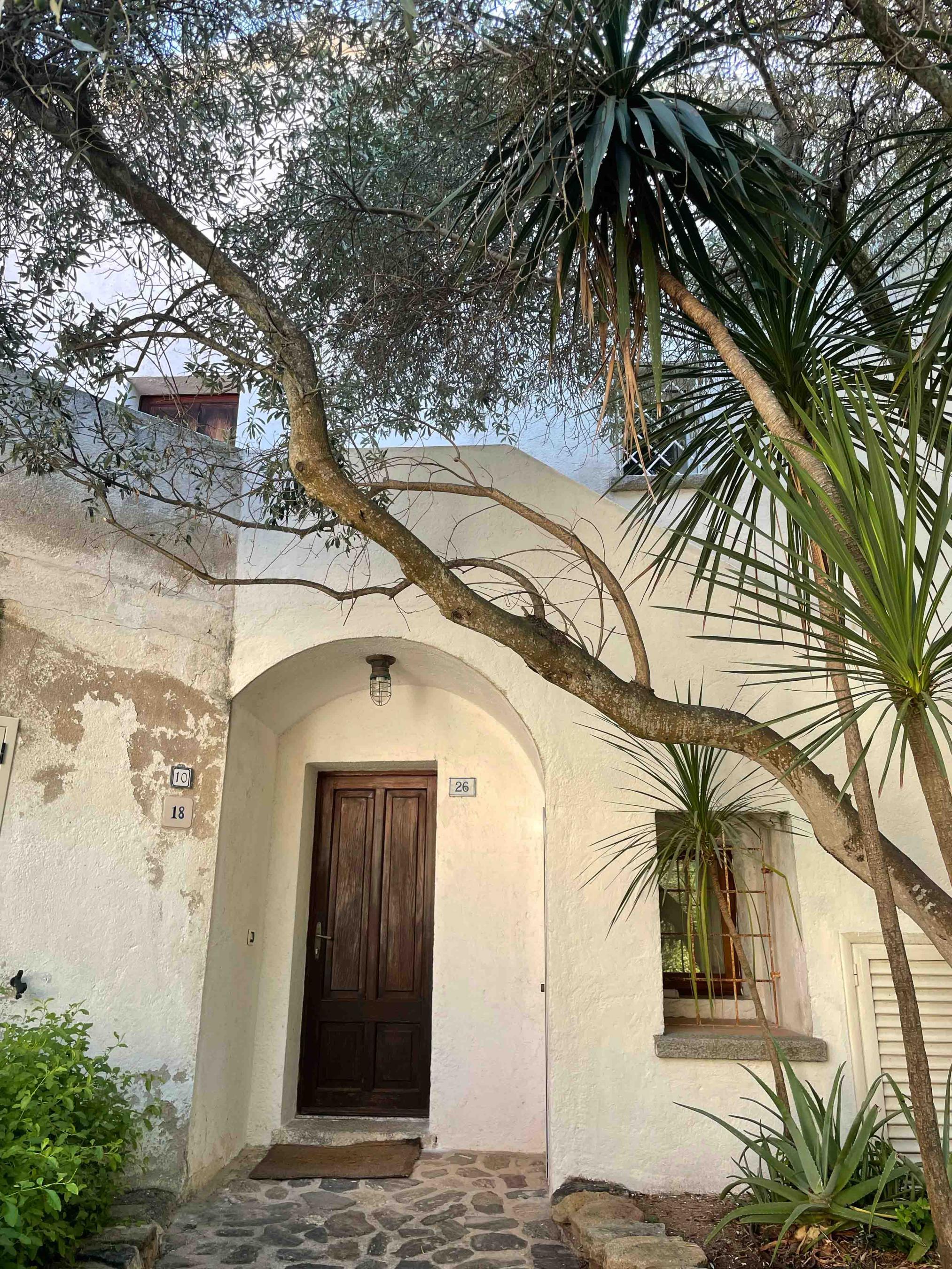 Image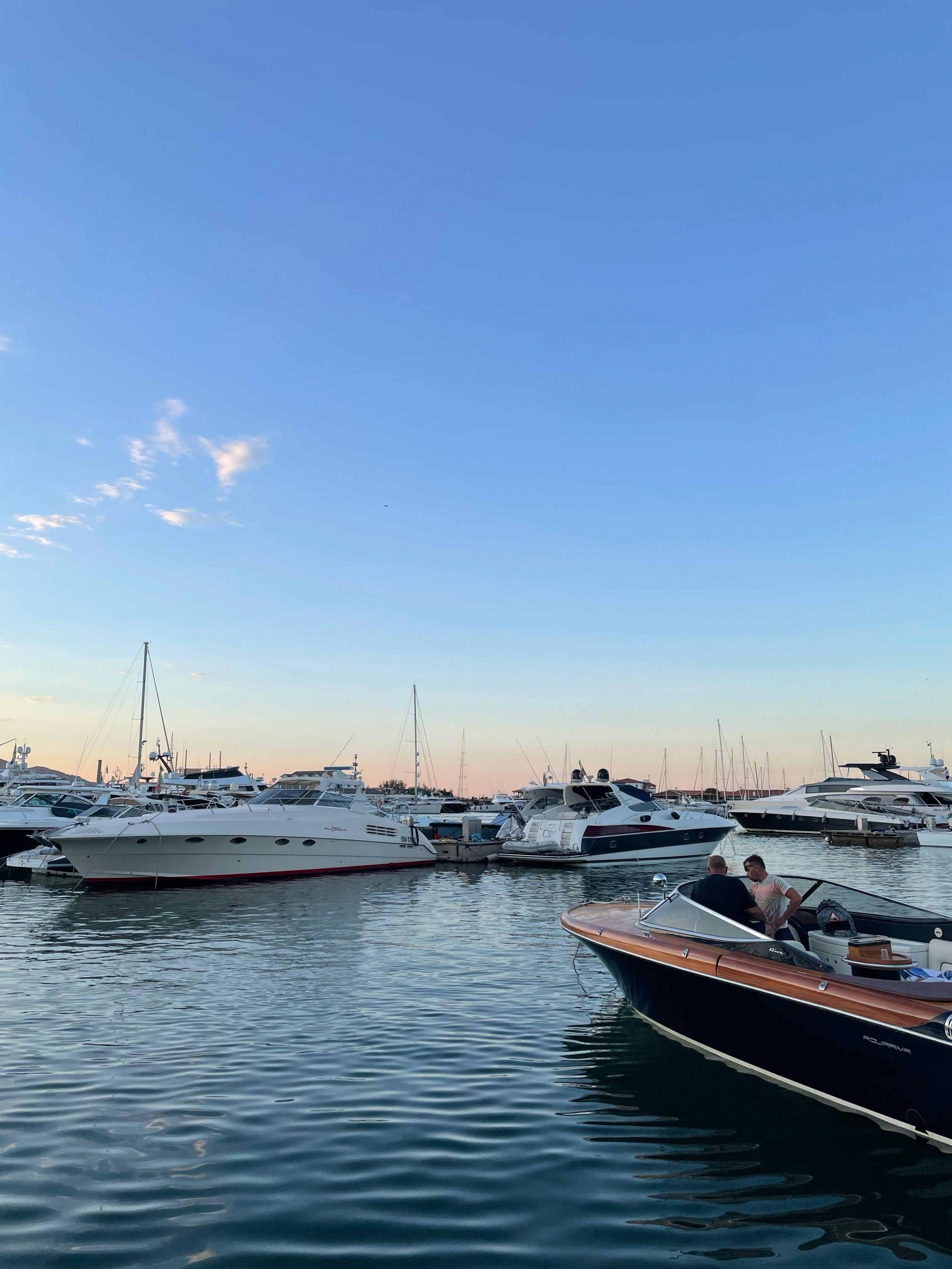 Image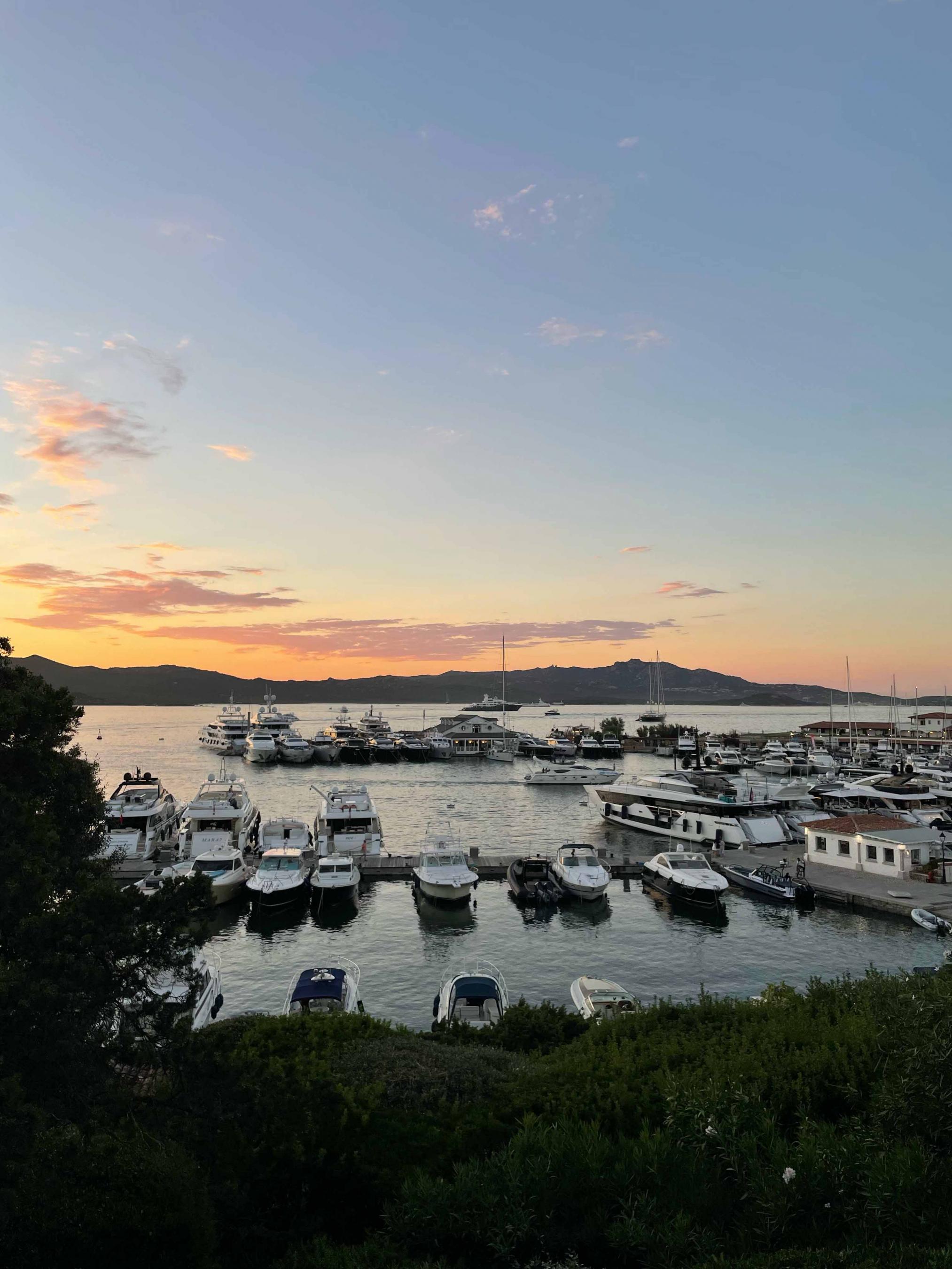 Image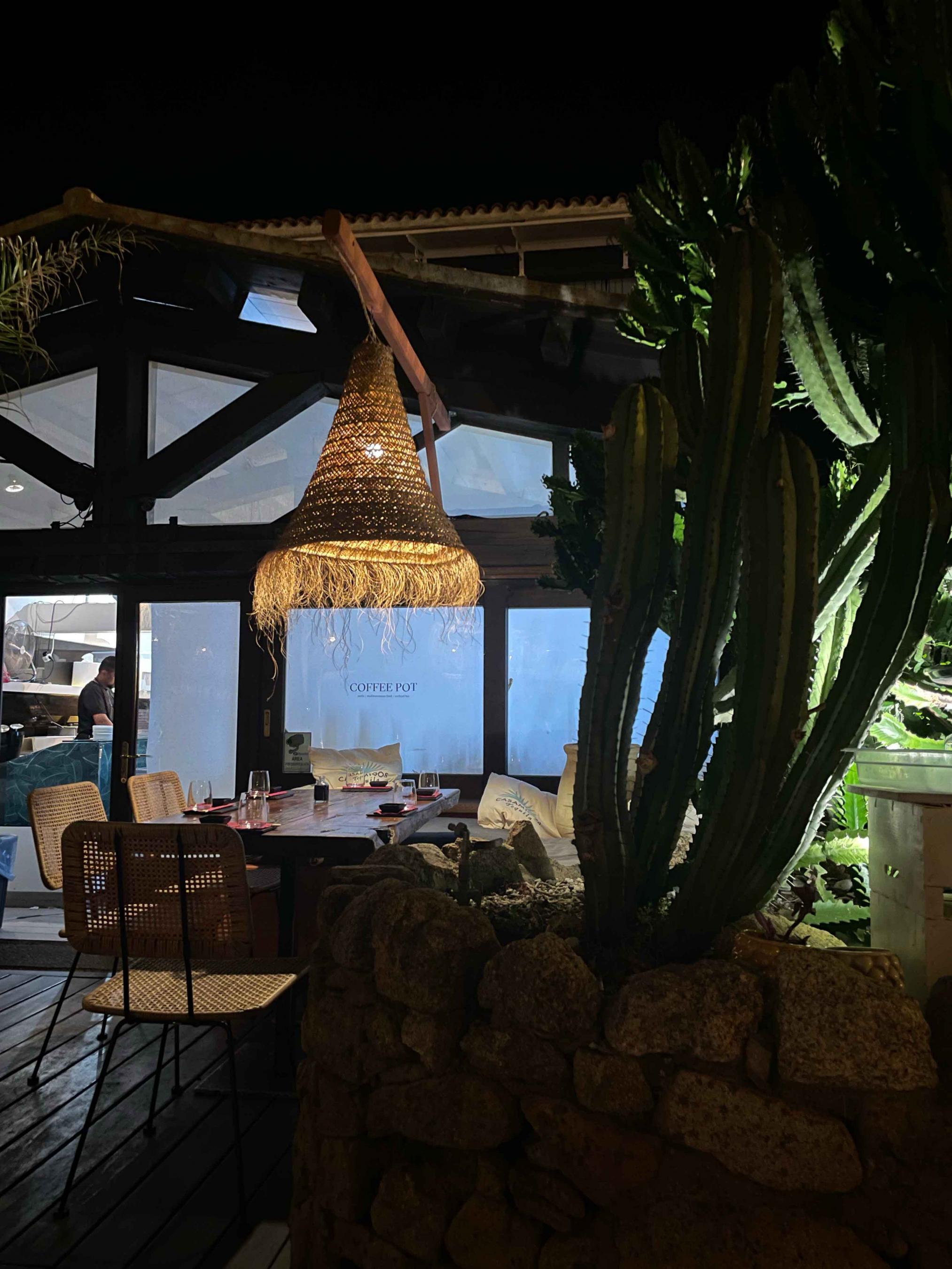 Image