STRADA DELLA FORRA
Photographer - Ambassador
Ugo Marinello architect
A spectacular road along Lake Garda, which also made Winston Churchill fall in love.
Not sure what to do on a beautiful sunny day? We will help you with one of the stages of our journey in the most representative places of Italian cultural beauty. Places that thanks to their landscapes and atmospheres are a source of inspiration for us at FULGOR MILANO. The Strada della Forra, a road with a wonderful and breathtaking landscape. Located north of Lake Garda.
The Lake
Lake Garda is the largest Italian lake, with an area of about 370 km². Located between three regions, Lombardy, Veneto, Trentino-Alto Adige, it is next to the Adige, from which it is divided by Mount Baldo. To the north it is narrow while to the south it widens, surrounded by hills that make the landscape sweeter. The lake is an important tourist destination and is visited by millions of people every year.
Strada della Forra
One of the most beautiful roads in the world, so enchanting as to seem unreal, goes from the lake to the Pieve di Tremosine sul Garda, through the canyon created by the Brasa stream forming overhangs, tunnels and steep gorges making the landscape and the atmosphere so wonderful that Winston Churchill called the street "the eighth wonder of the world". A road that to fully enjoy all its splendor is recommended to take it with a convertible car or a motorcycle where you can feel the wind caressing your face and moving your hair. 6km of pure pleasure and wonder, in one of the most evocative scenarios. It is located on the north shore of Lake Garda.
Image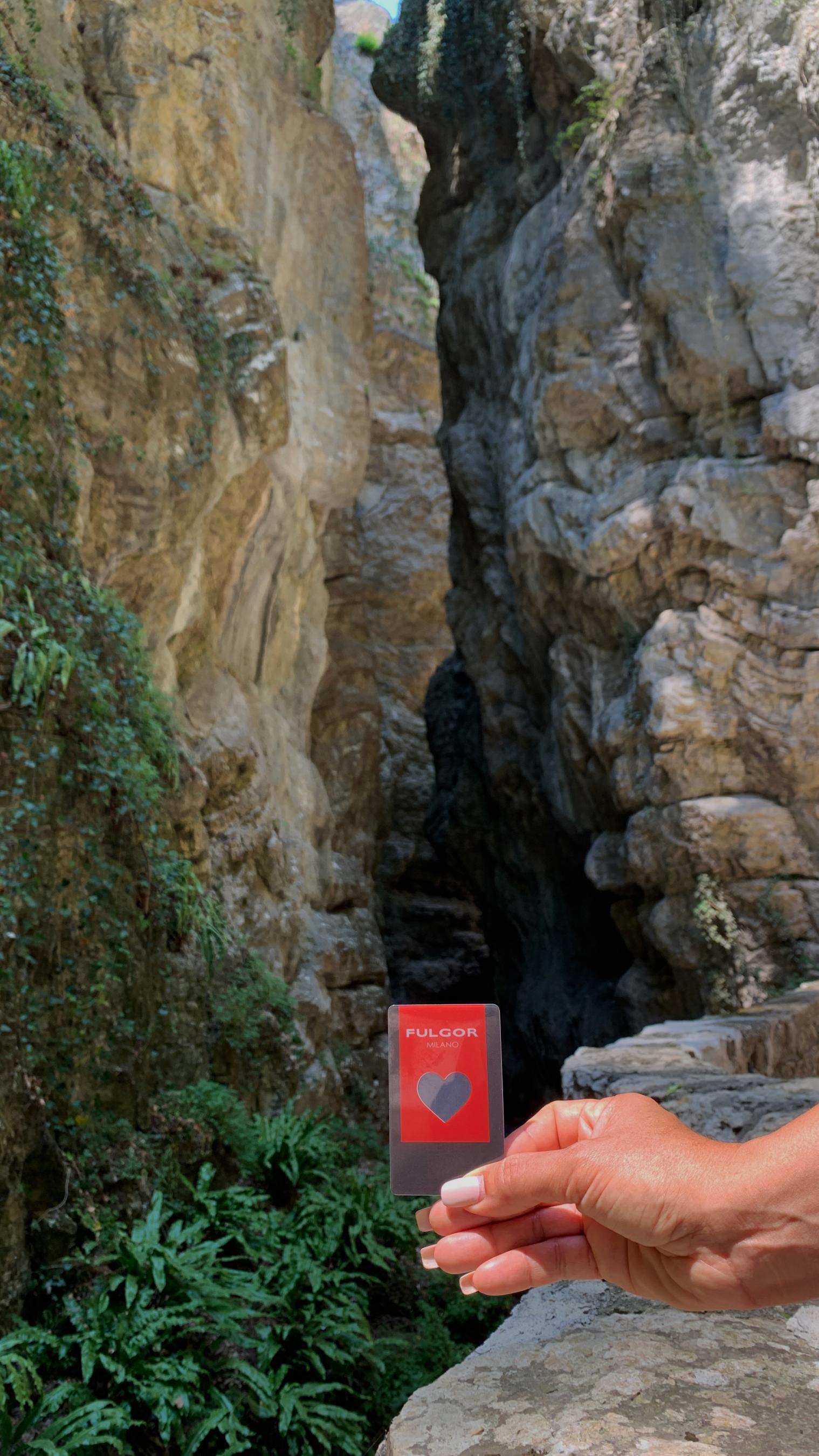 Image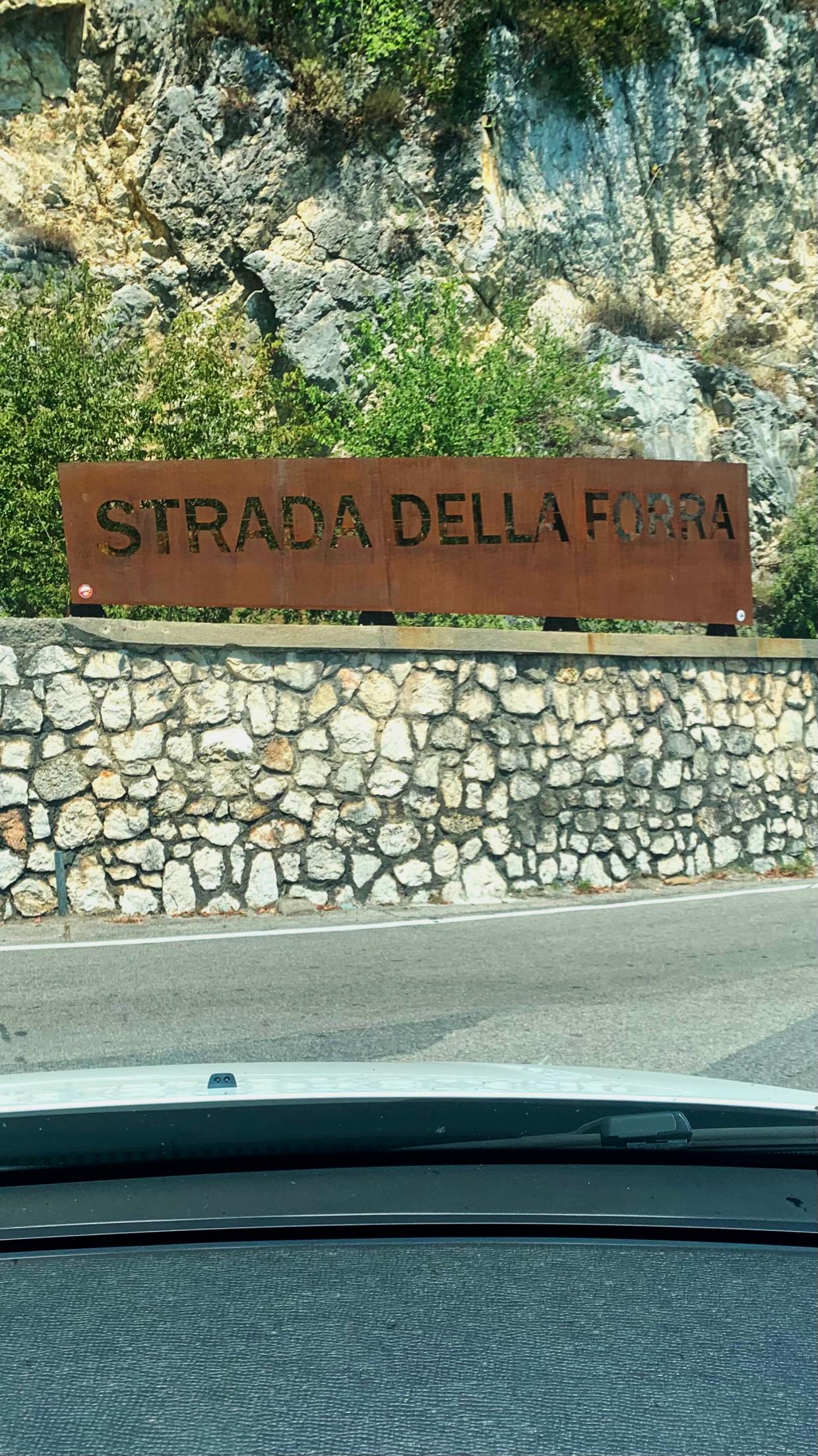 Image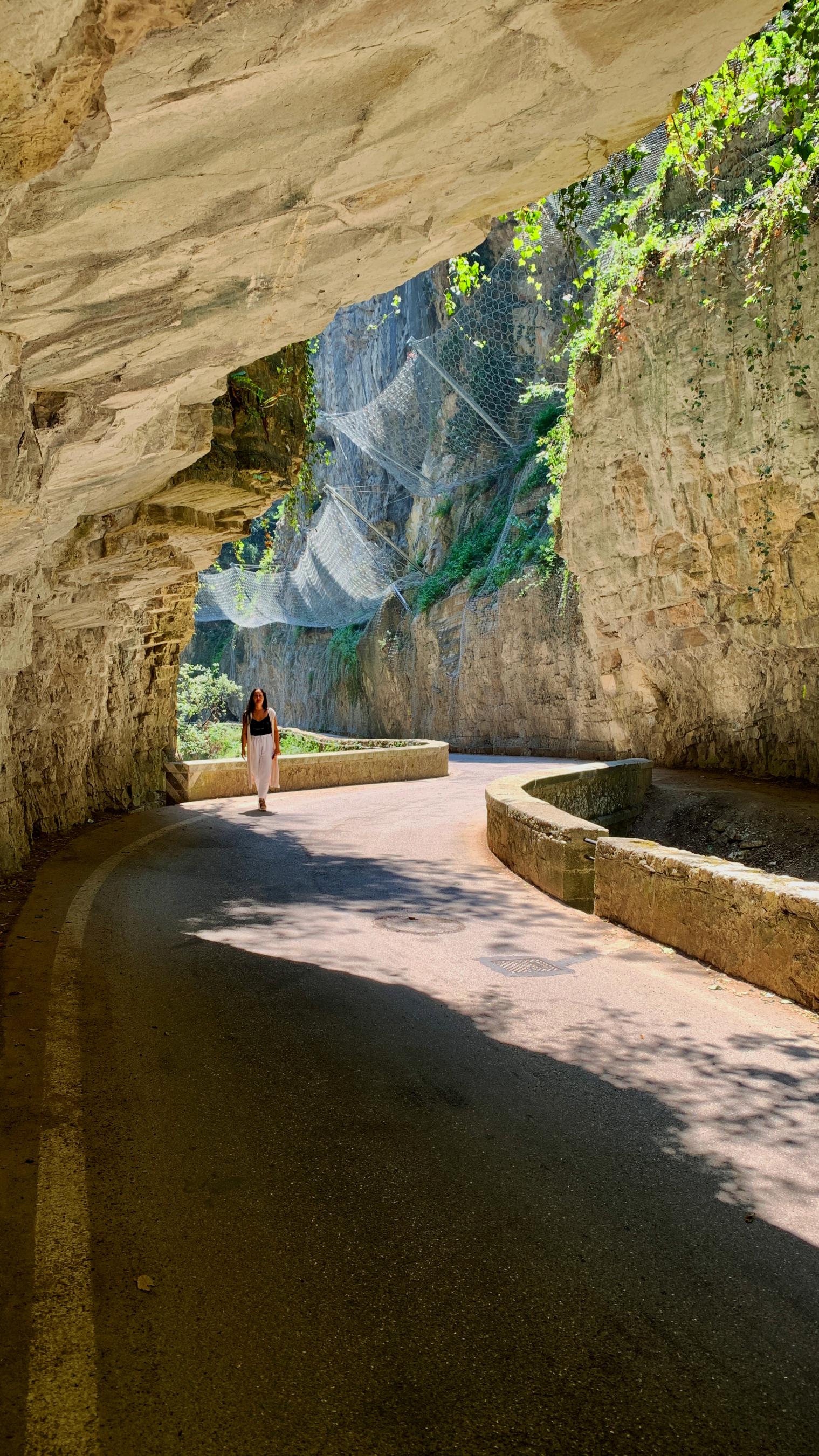 Image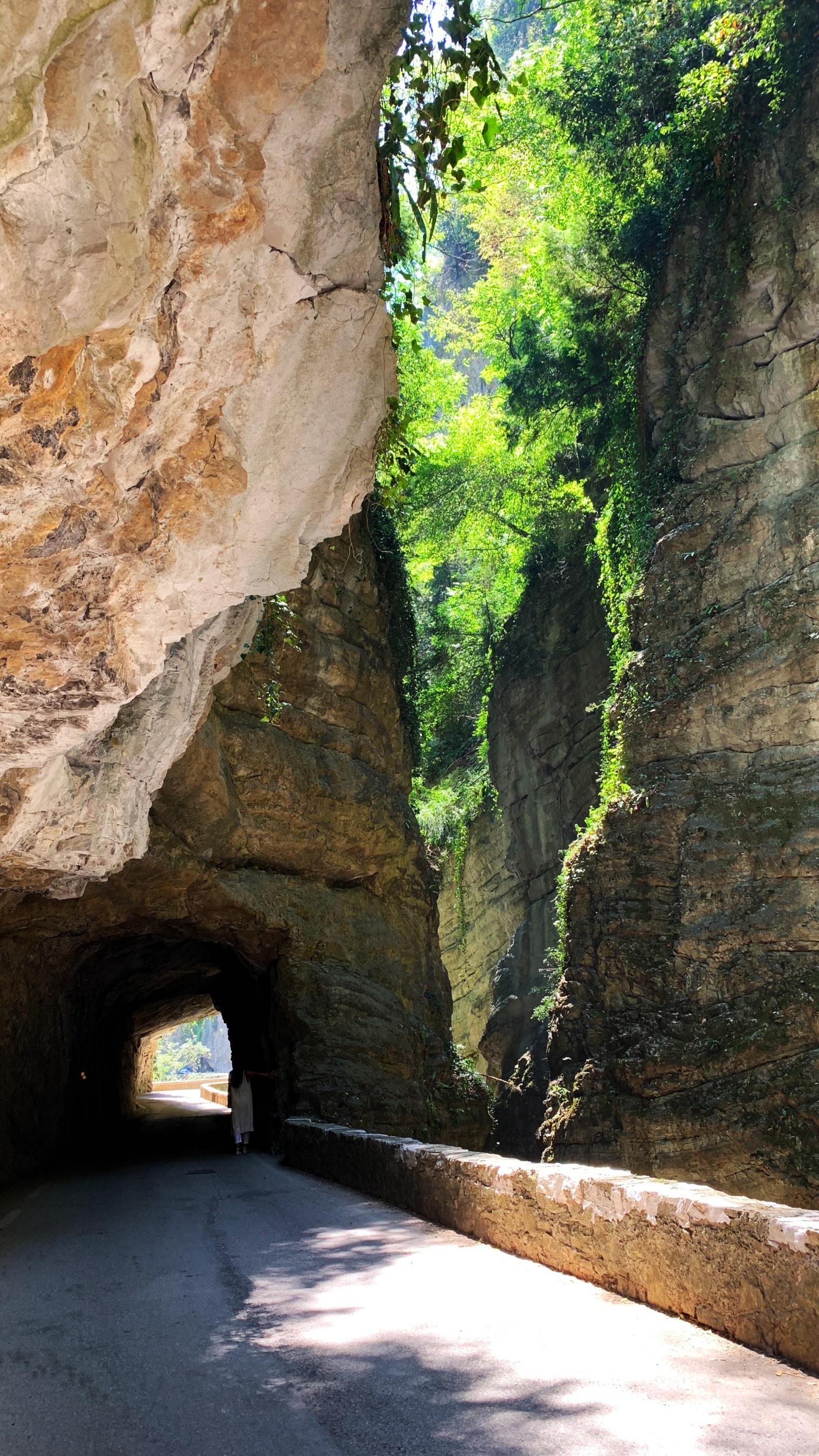 Image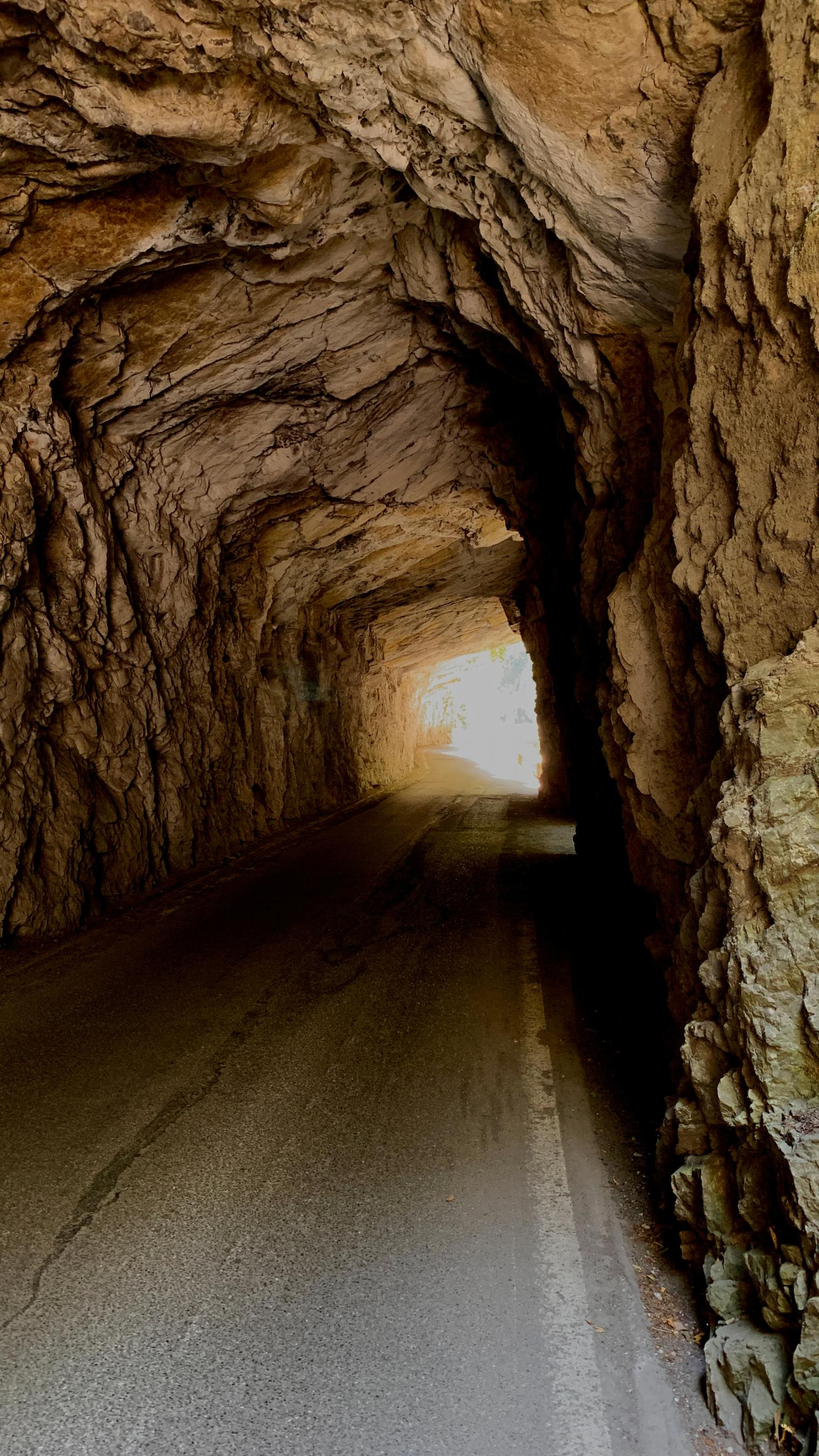 Image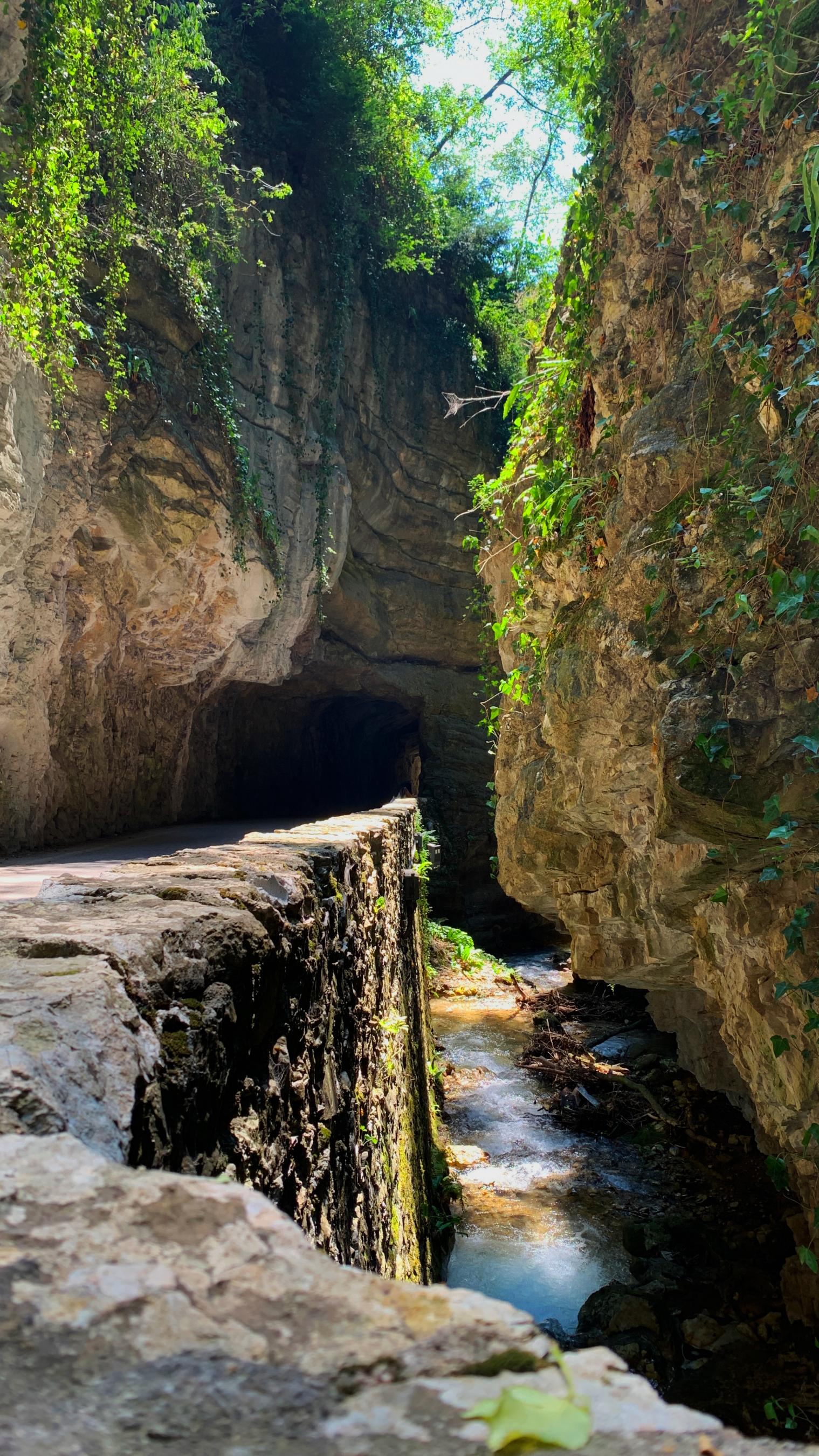 Image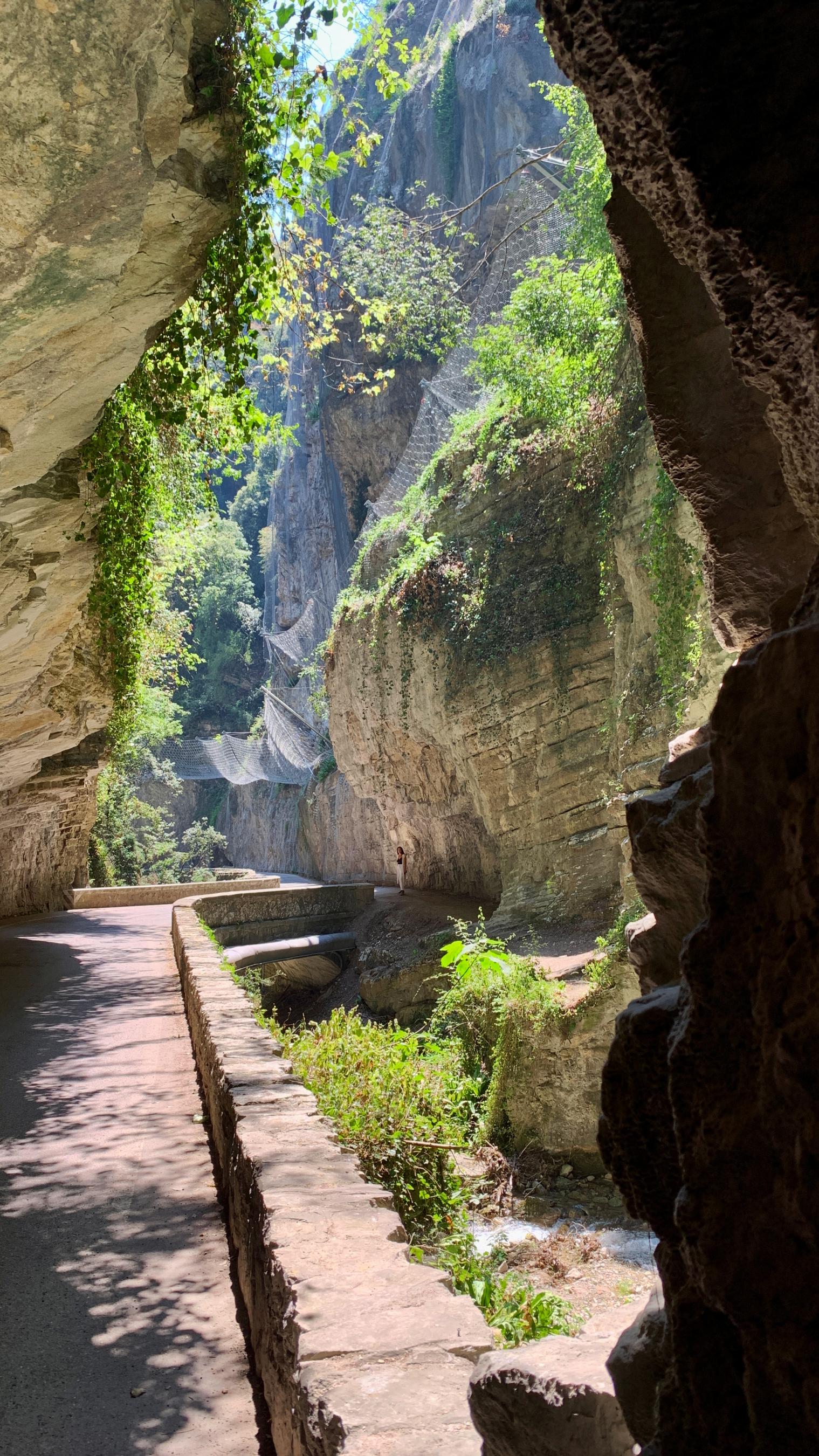 Image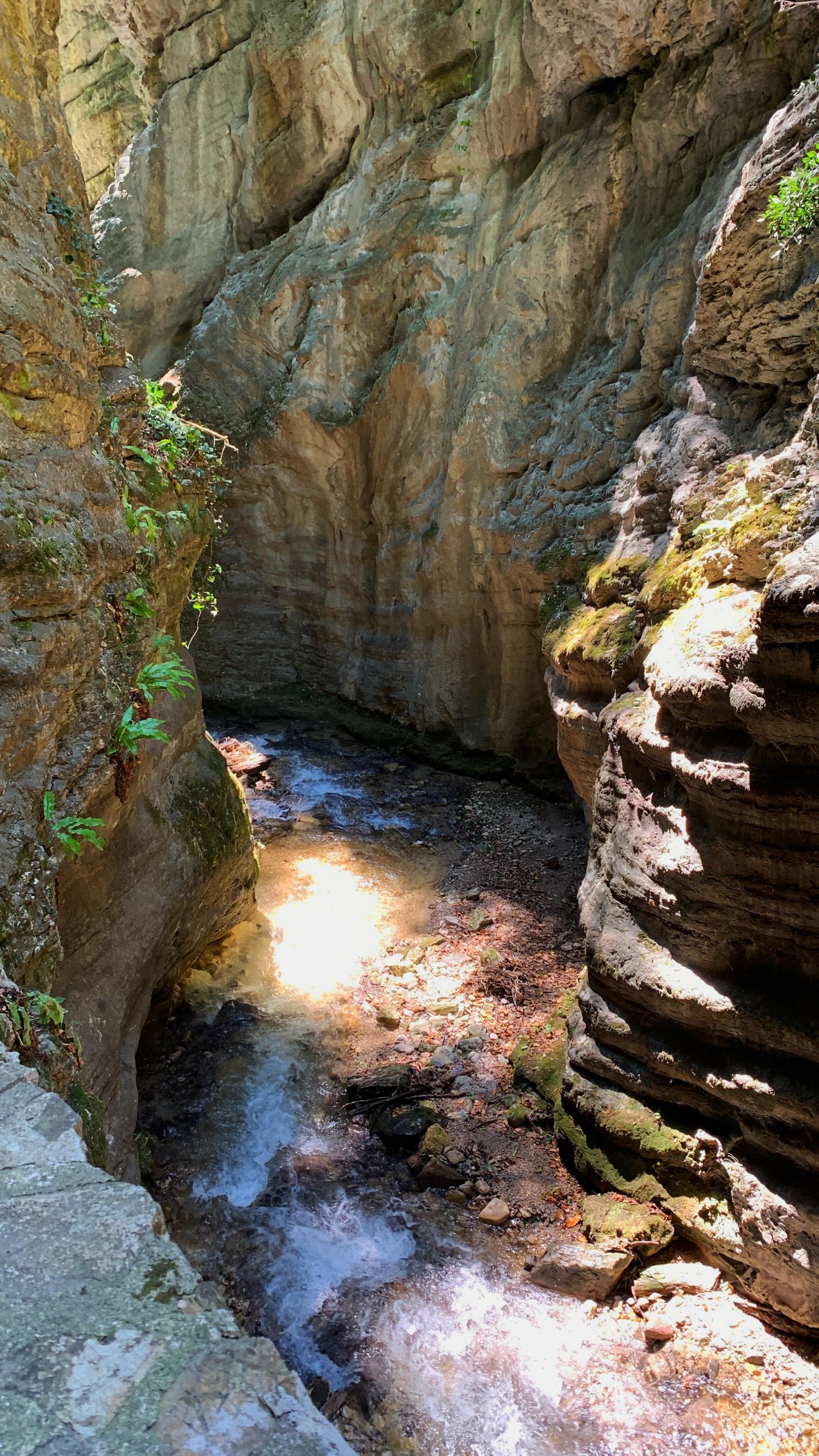 Image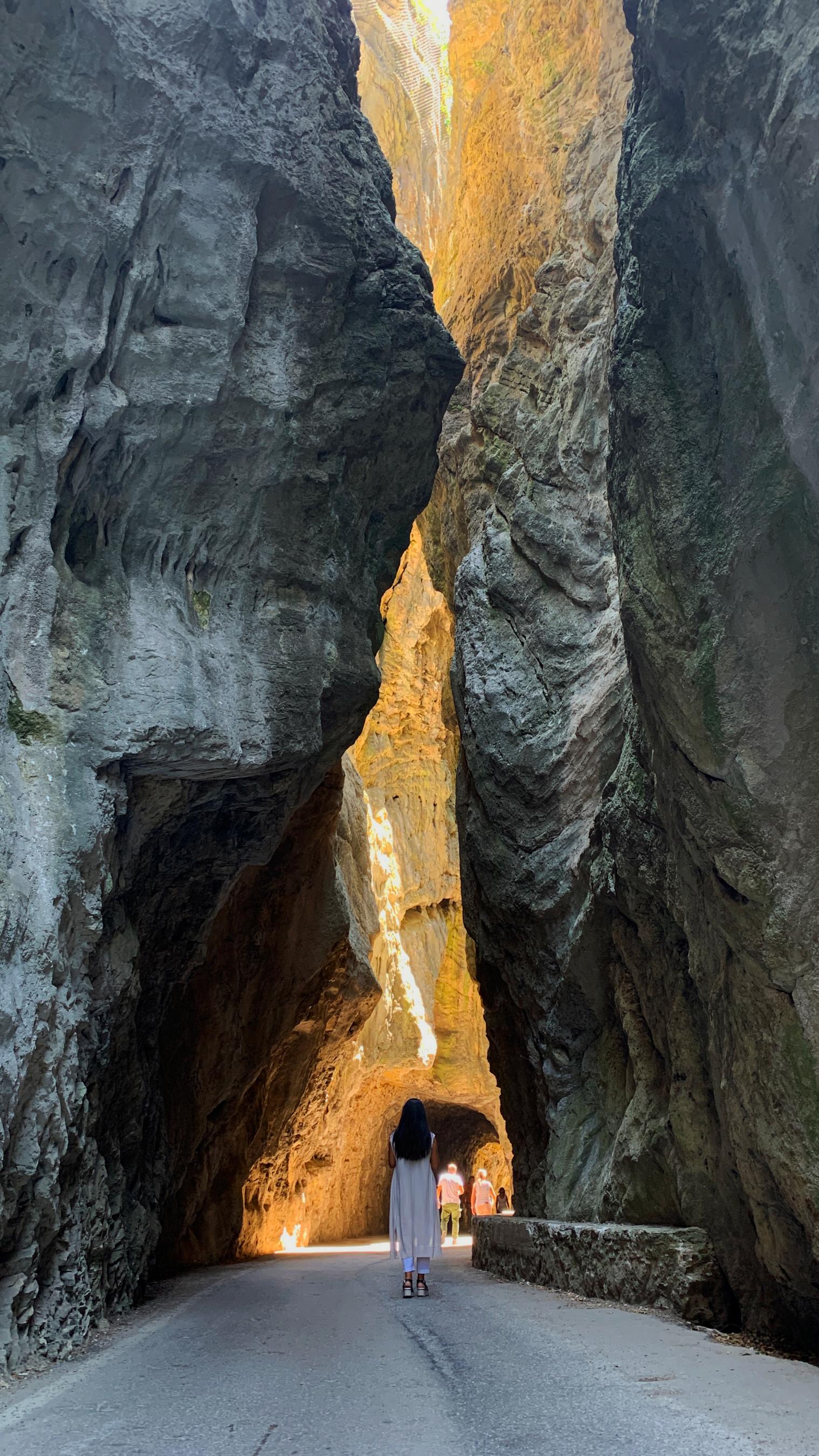 Image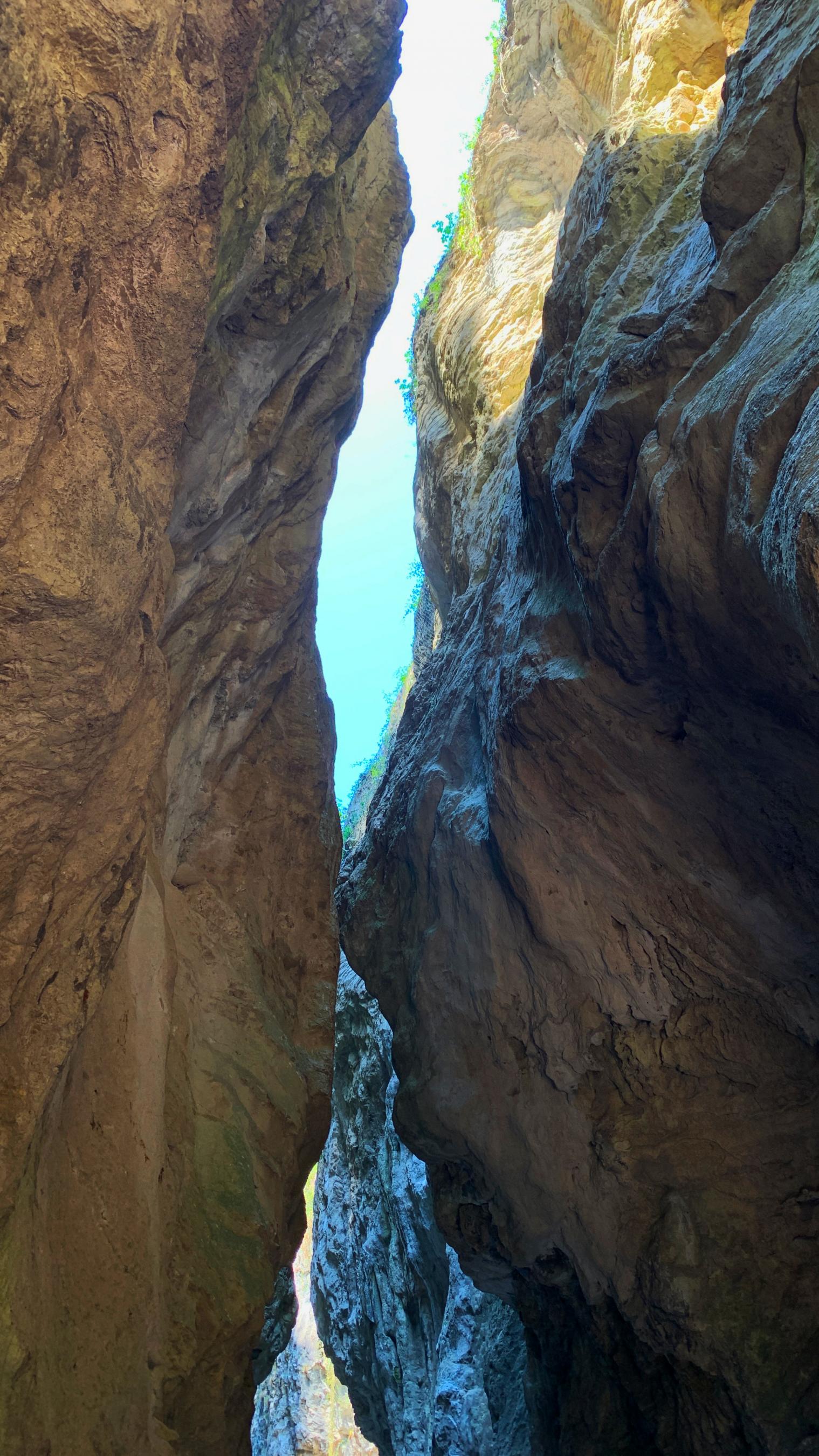 Image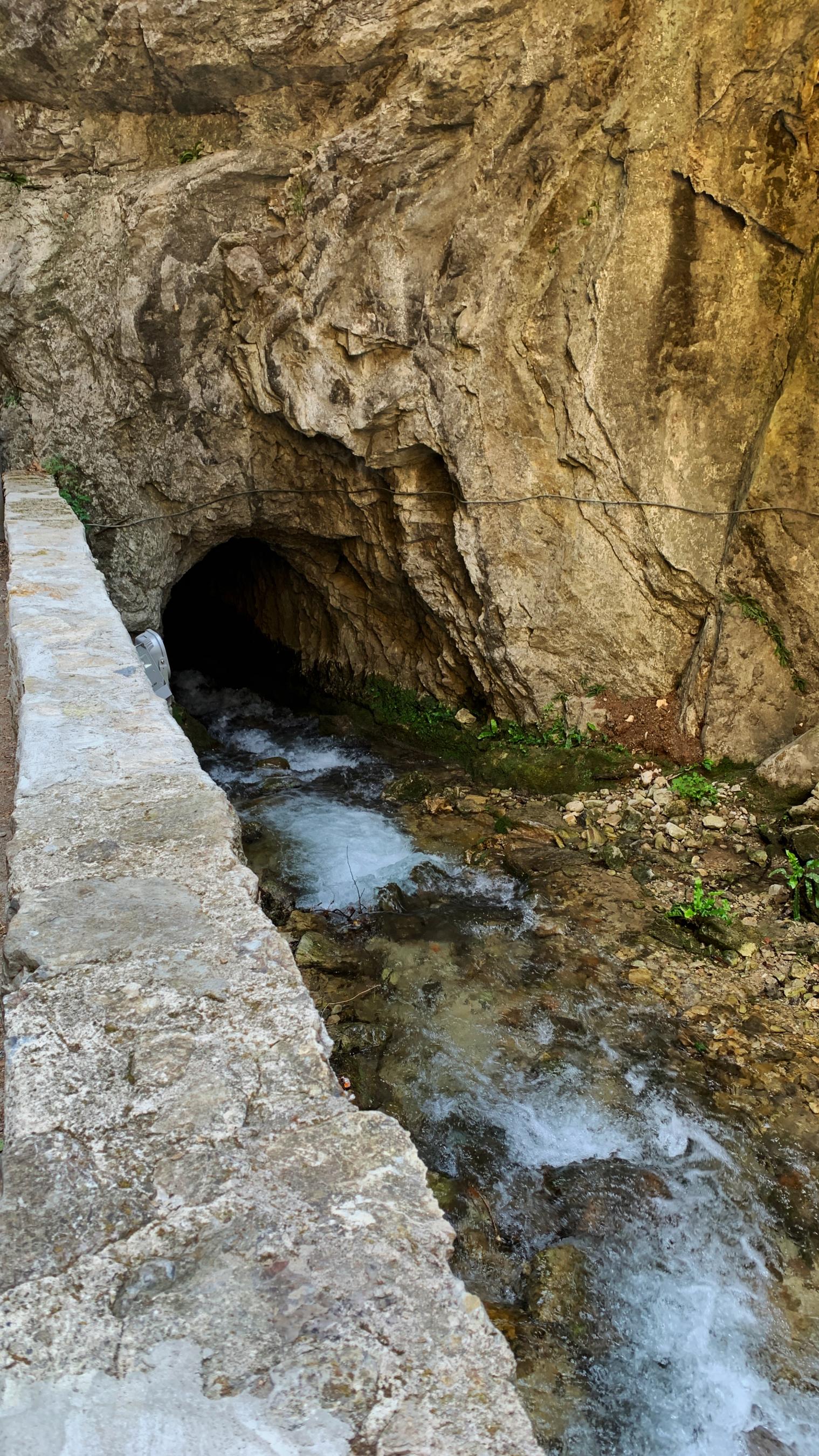 Image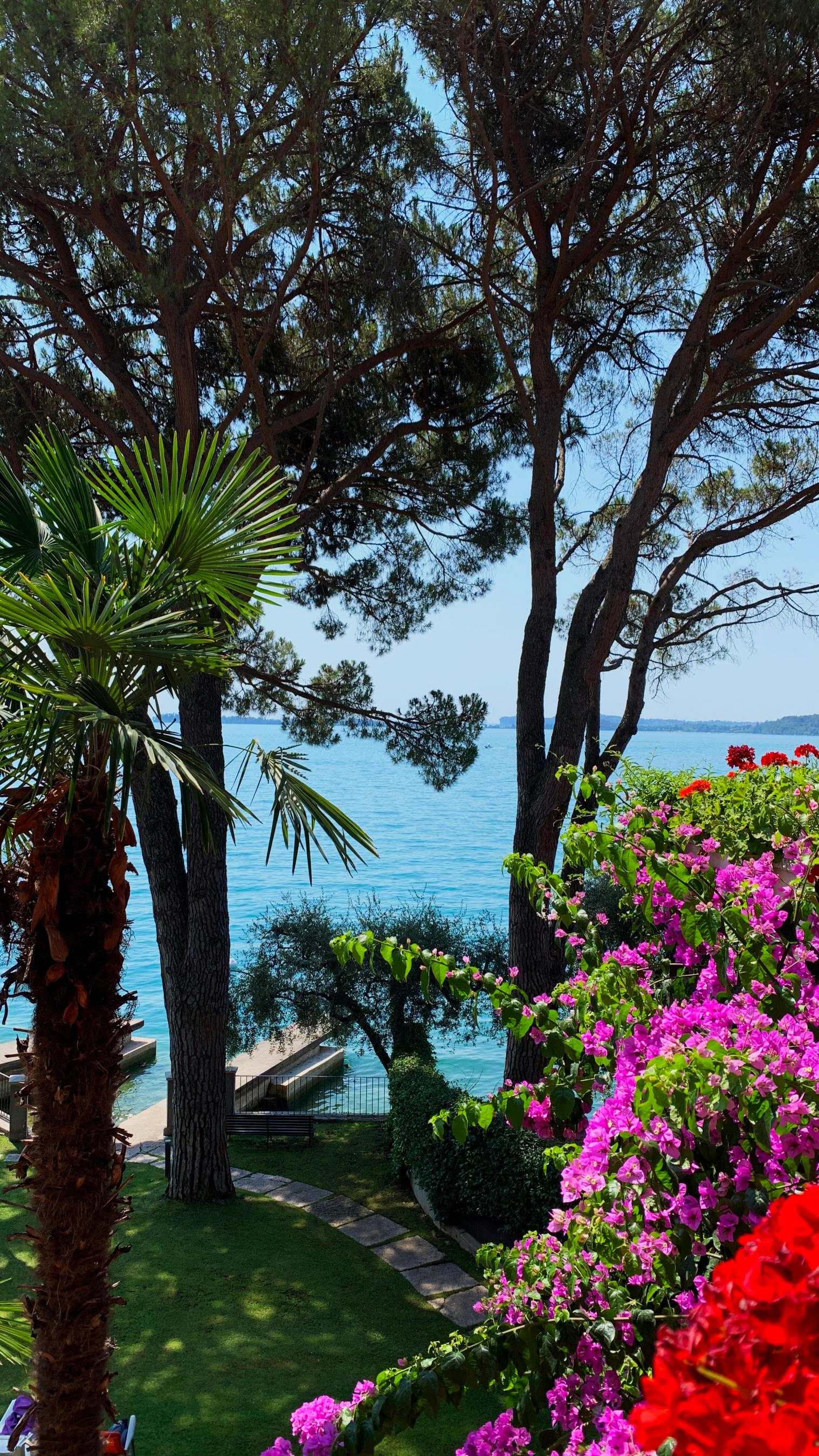 Image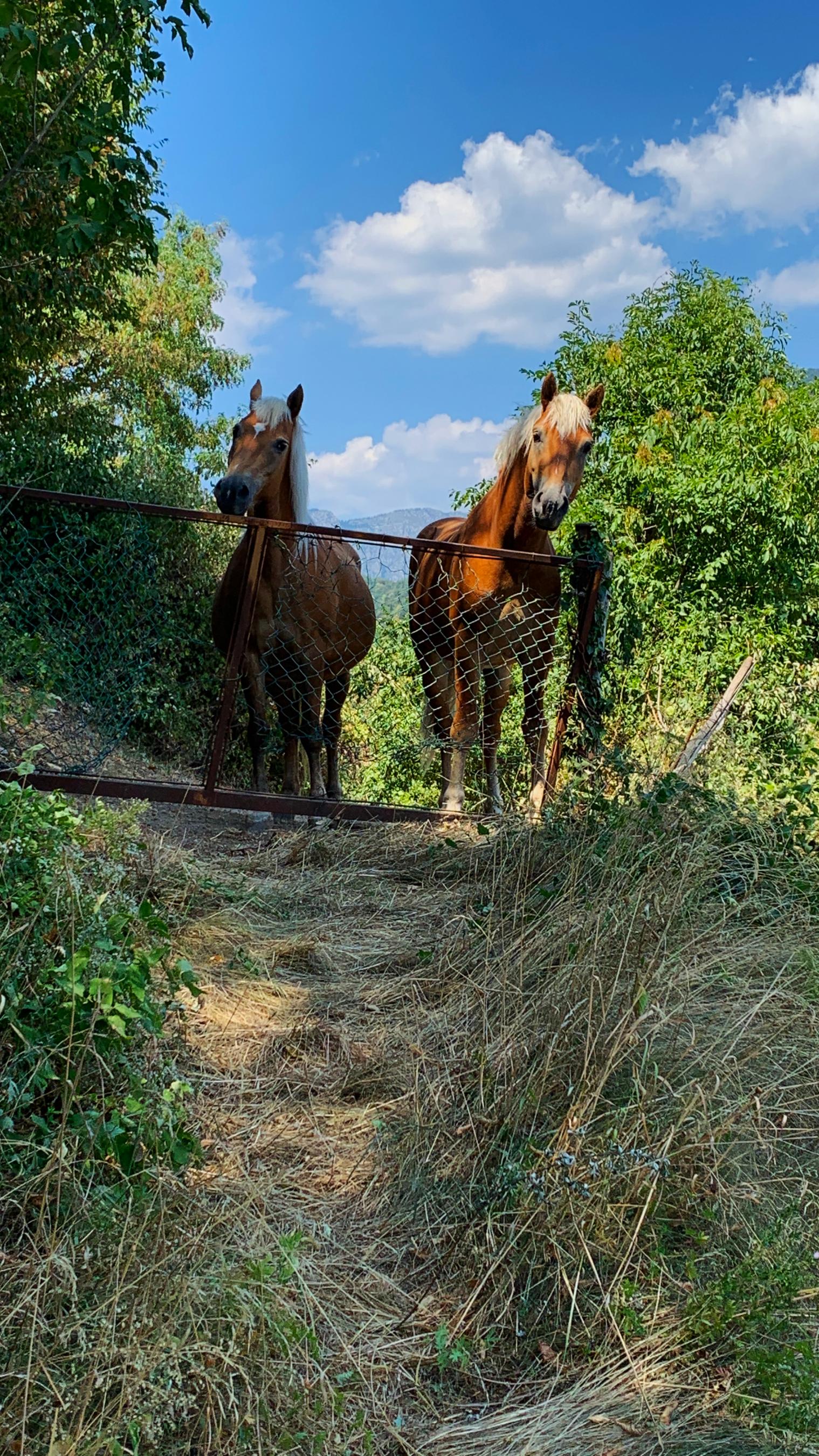 Image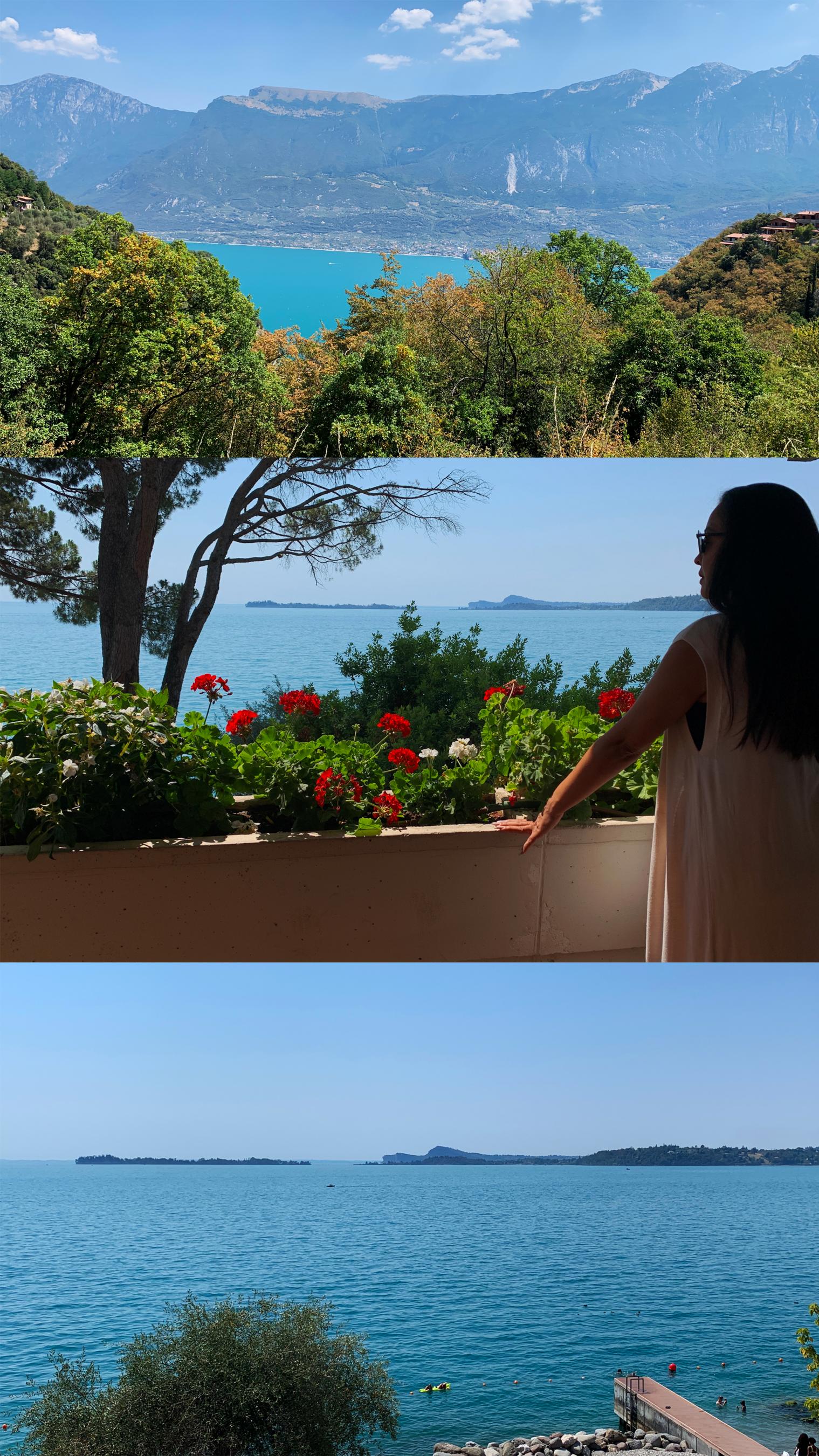 Image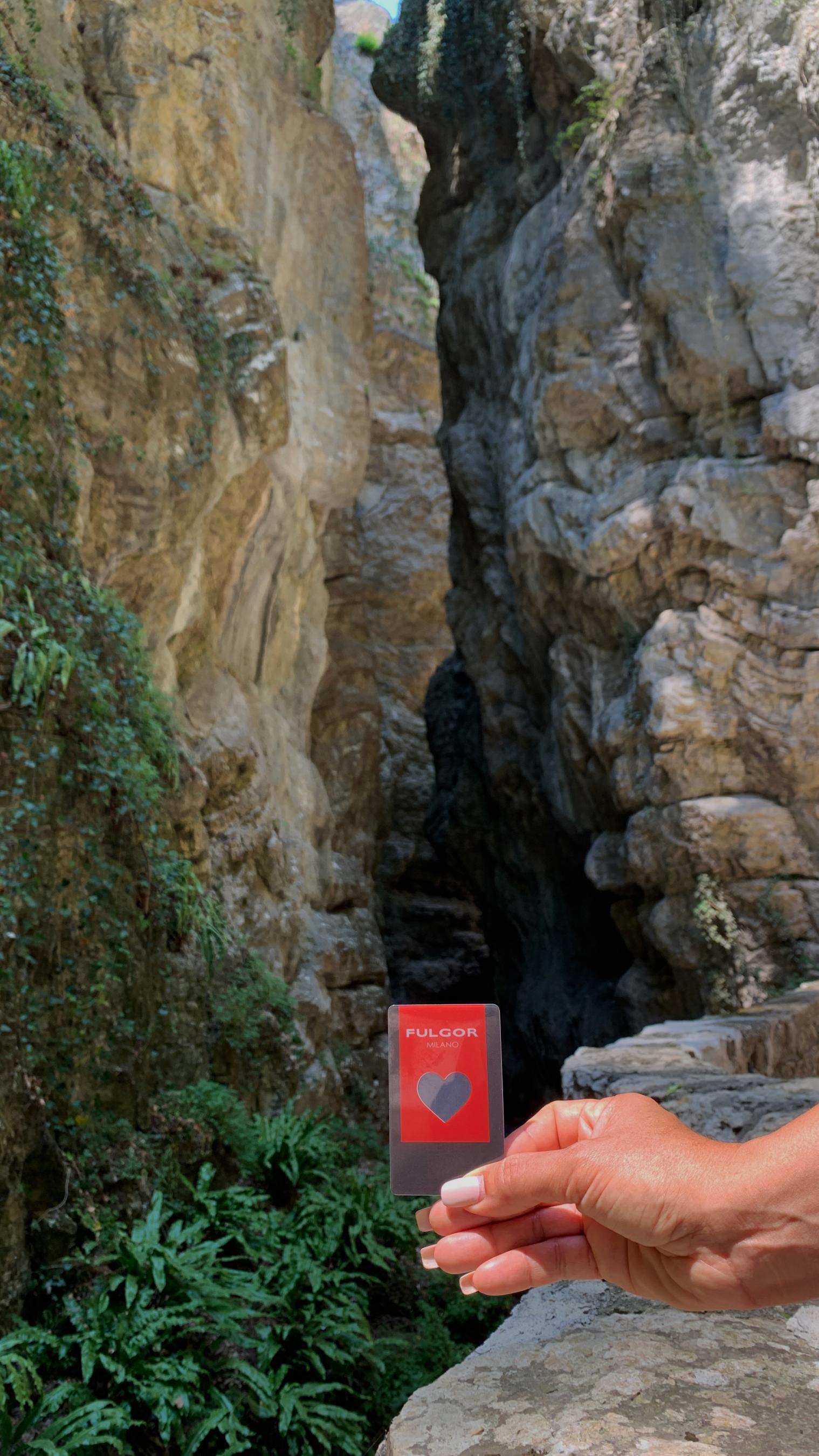 Image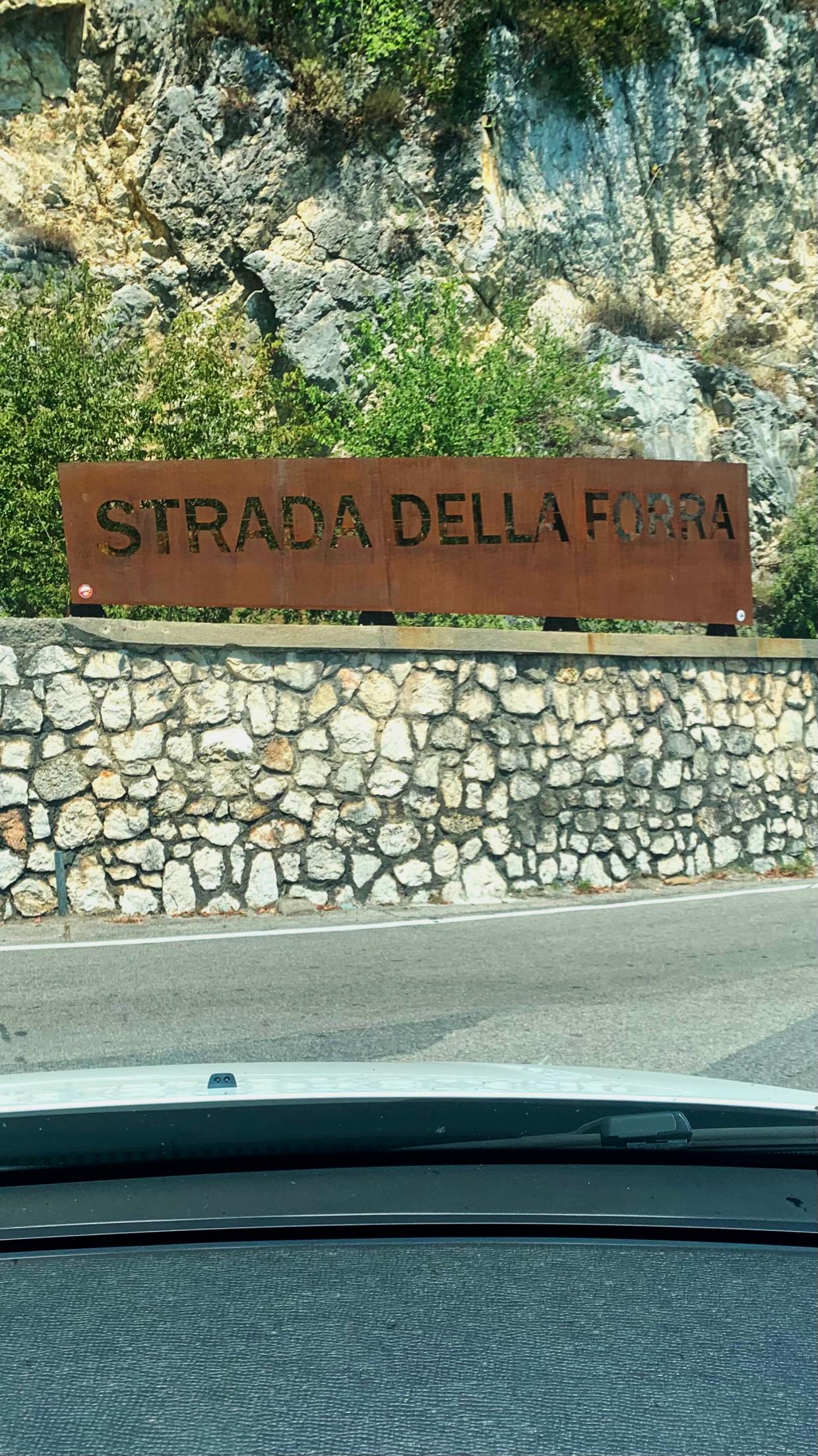 Image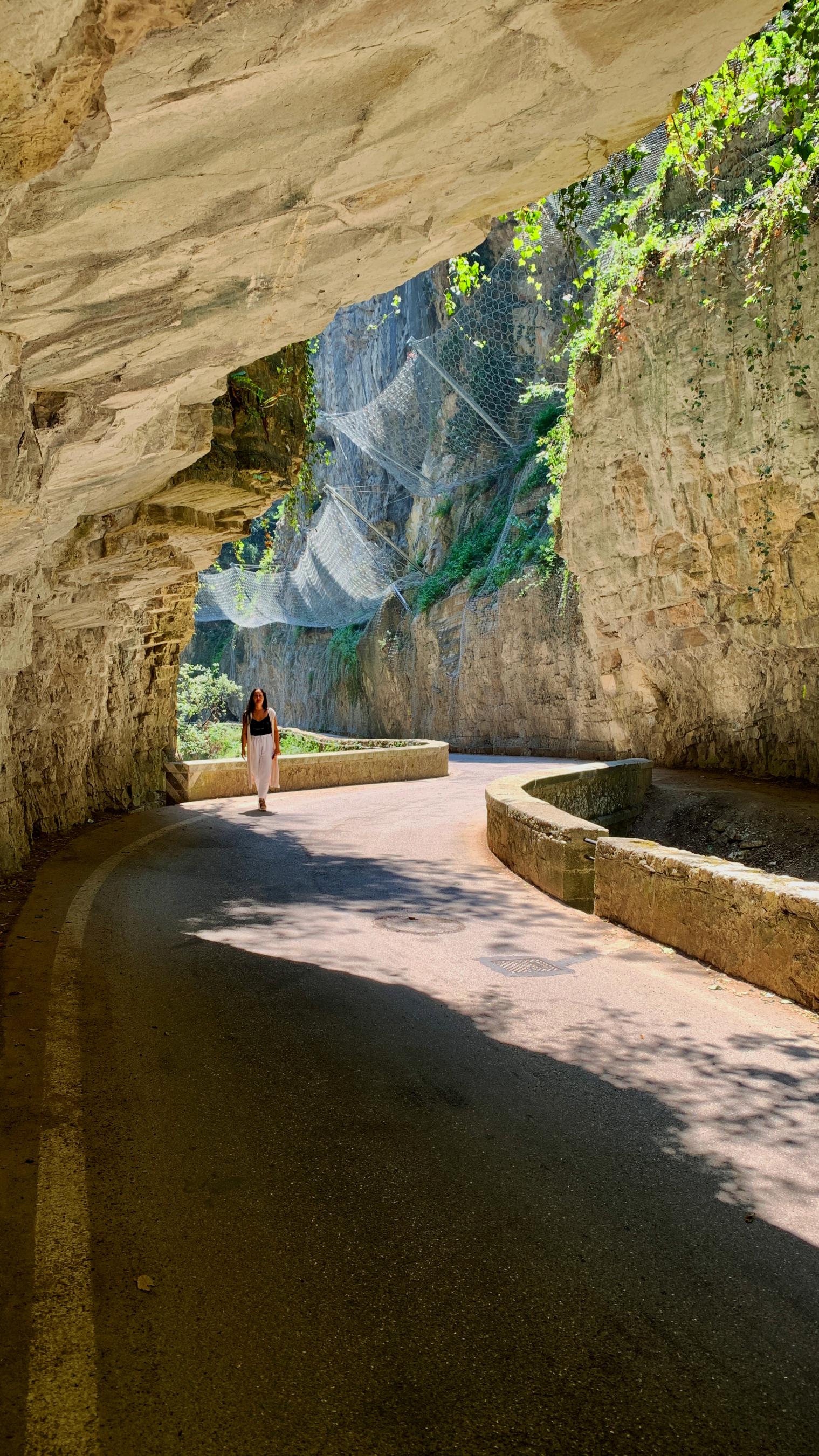 Image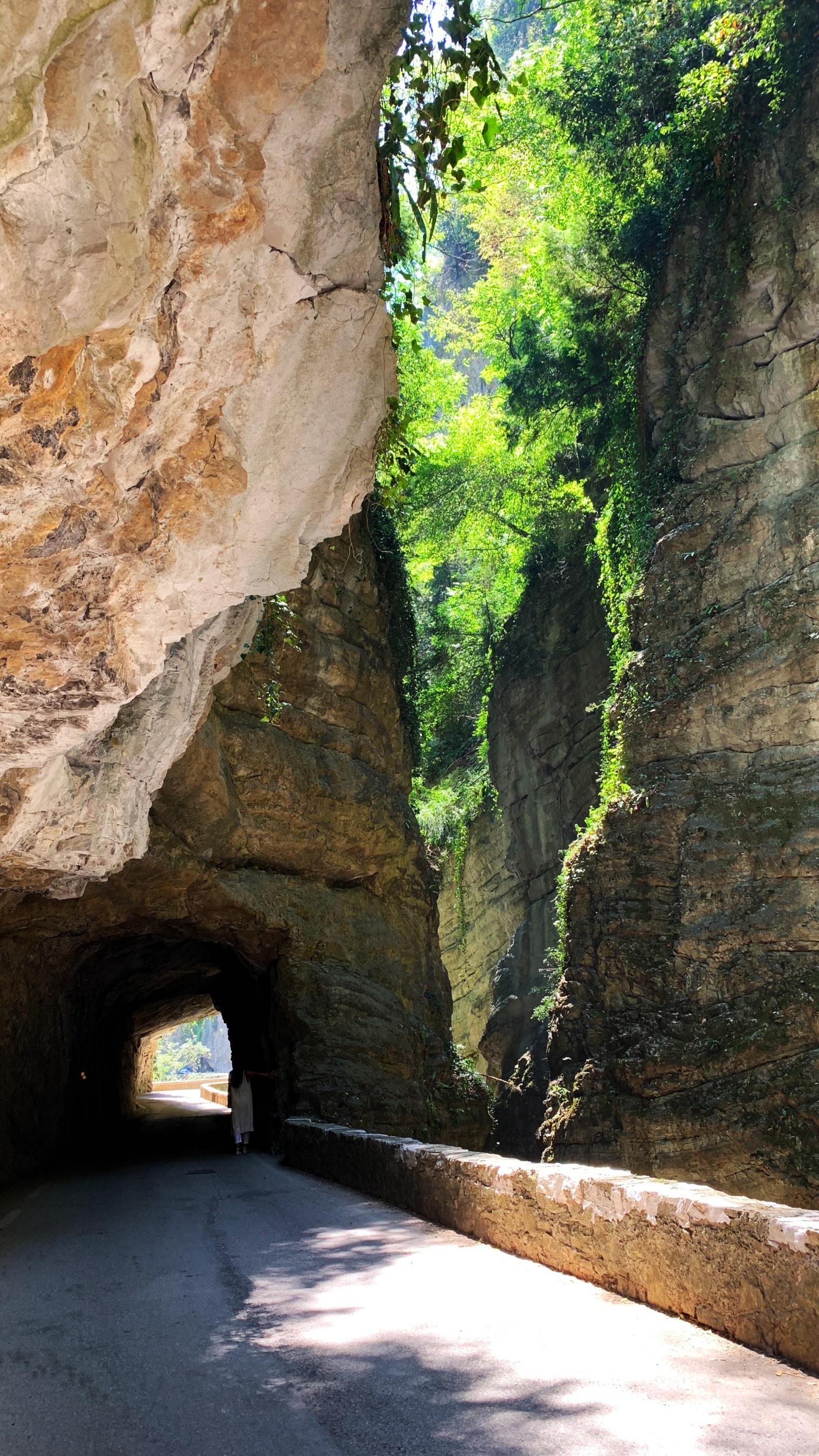 Image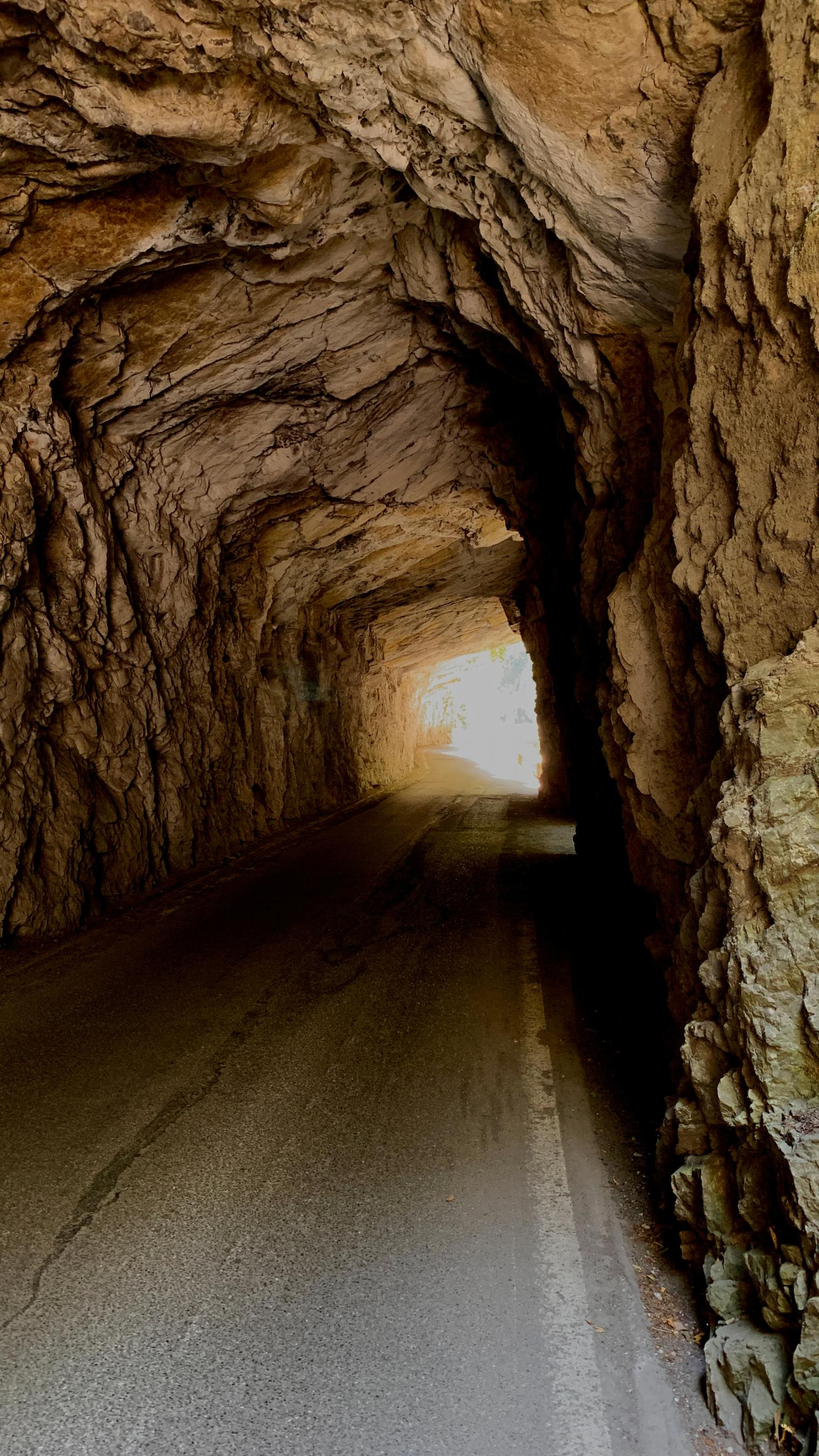 Image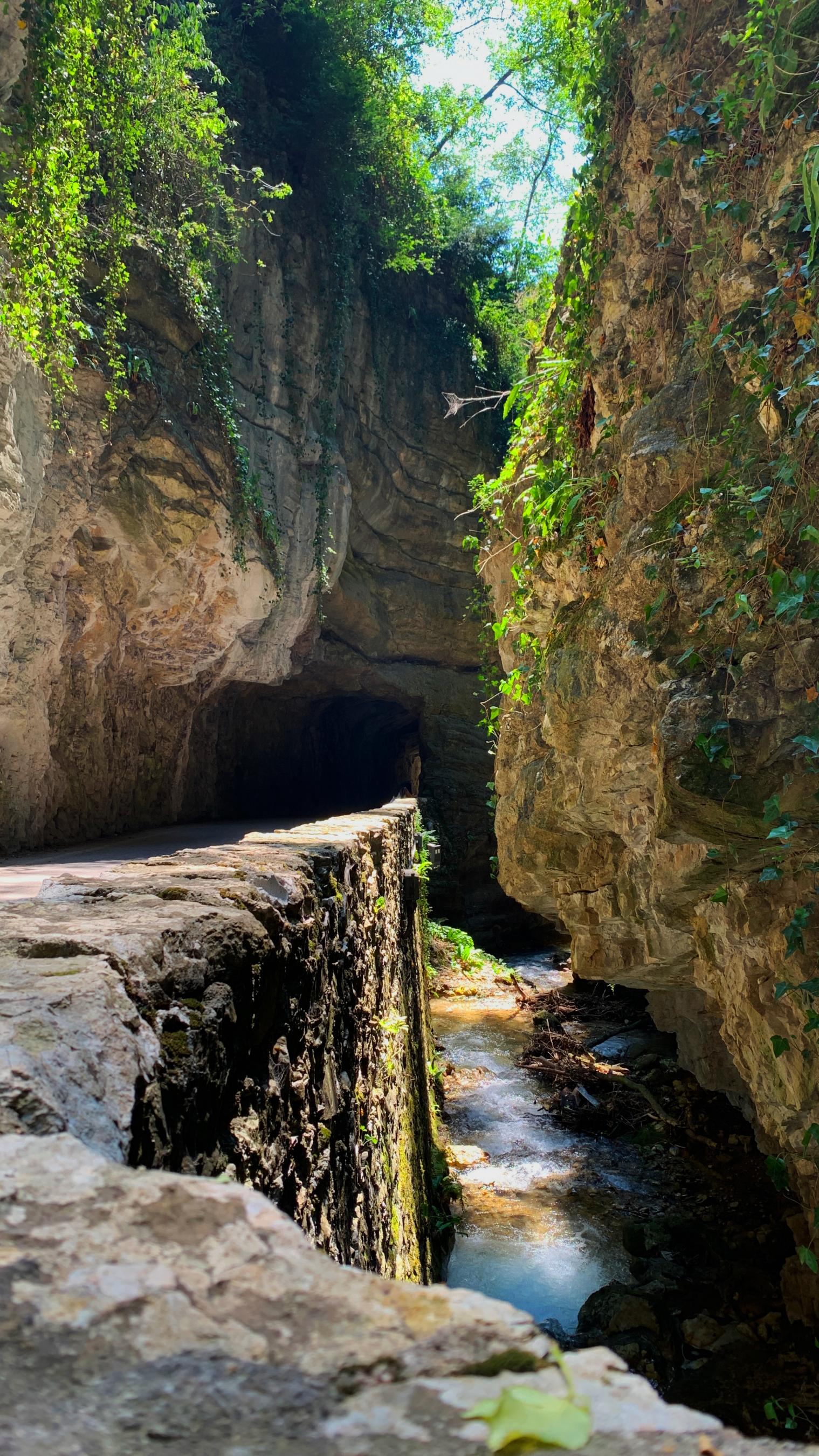 Image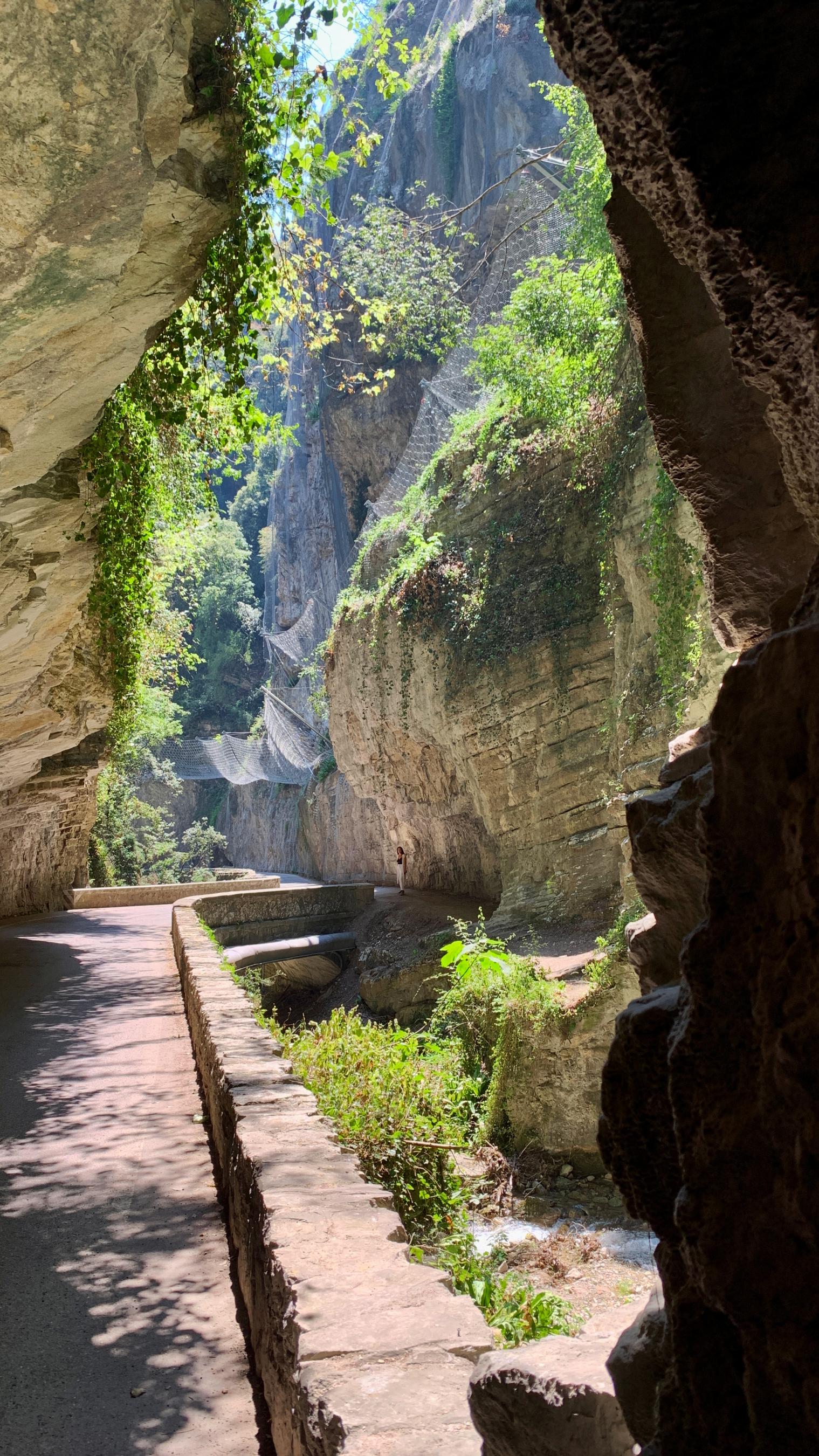 Image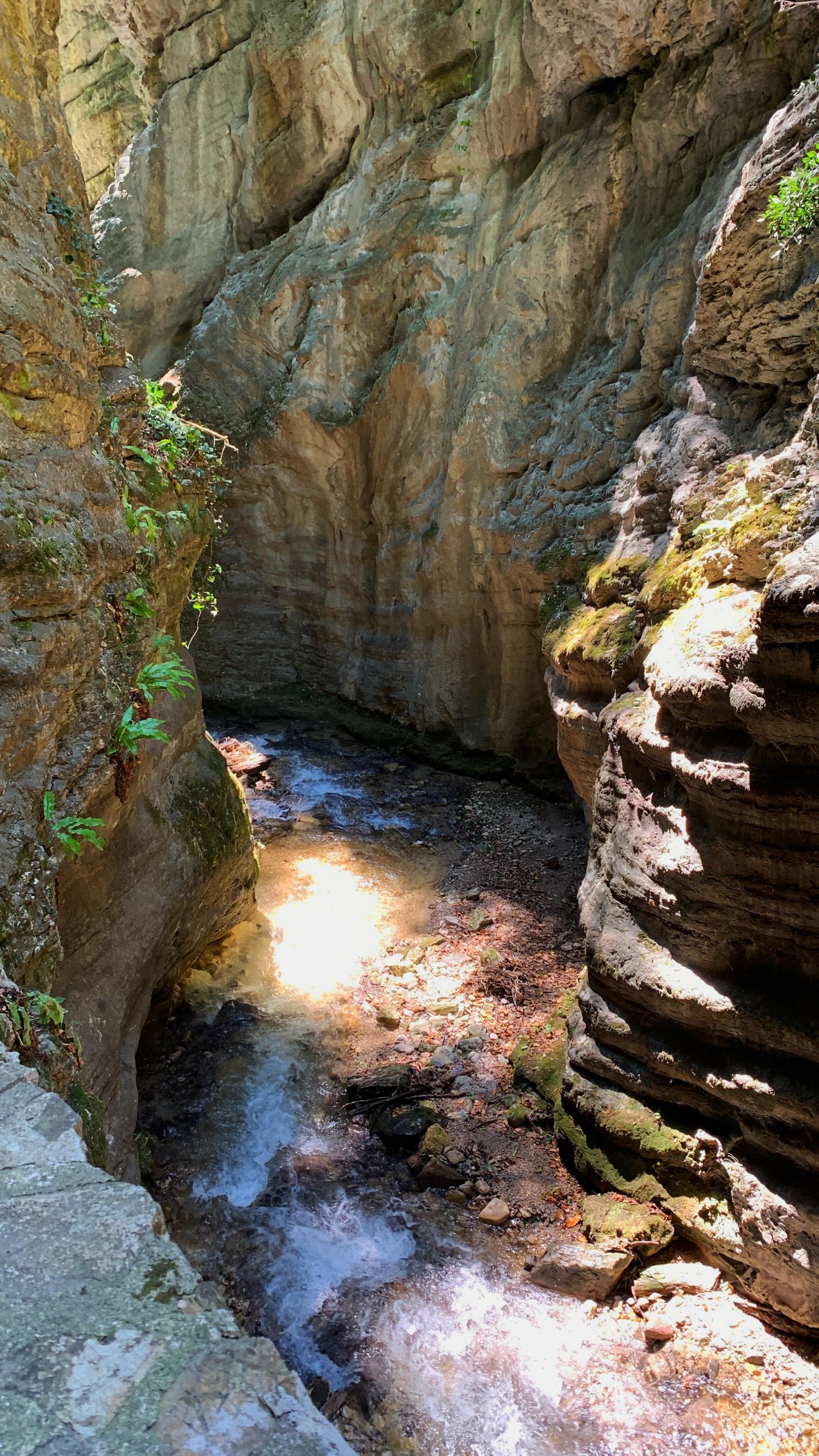 Image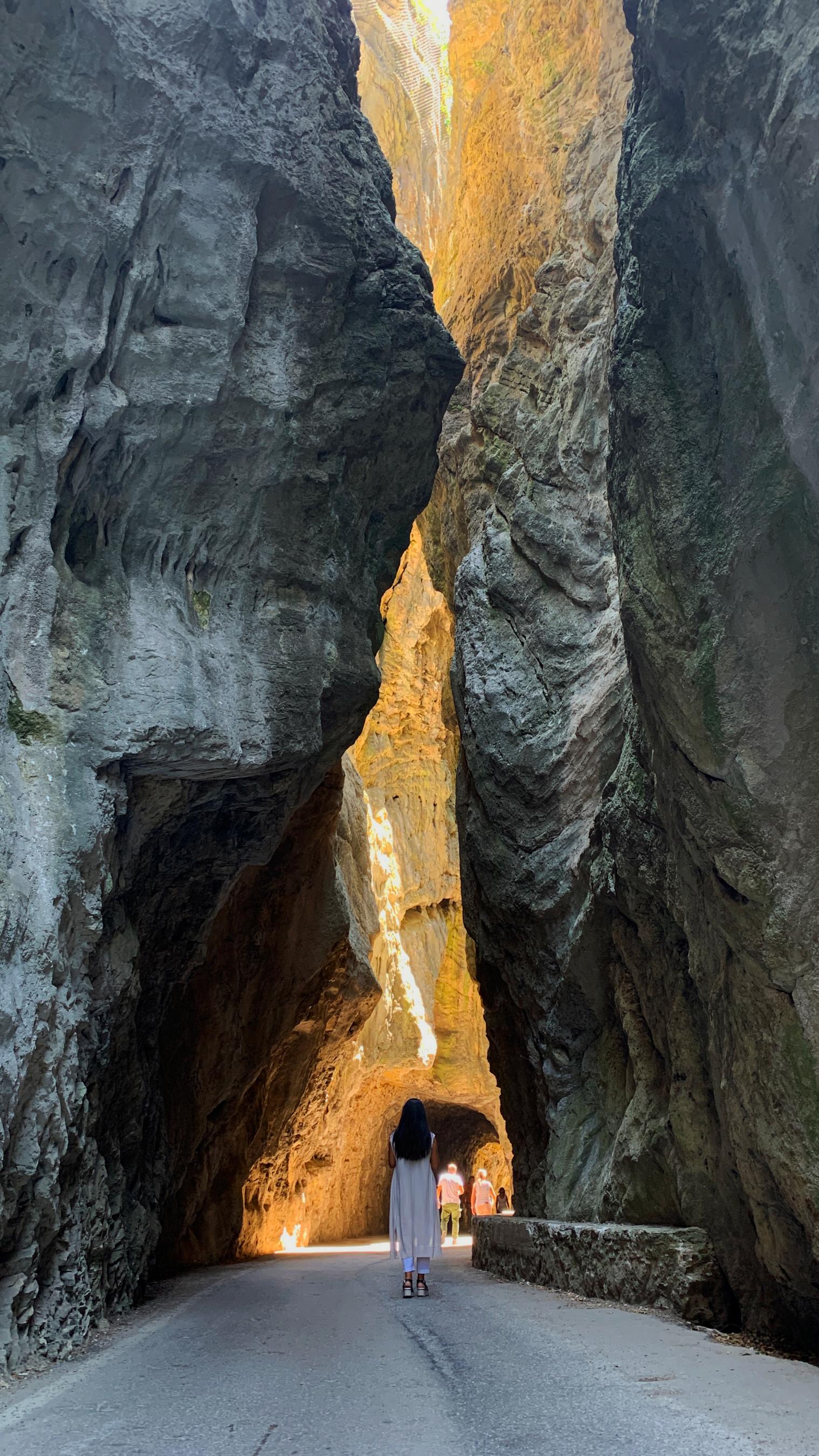 Image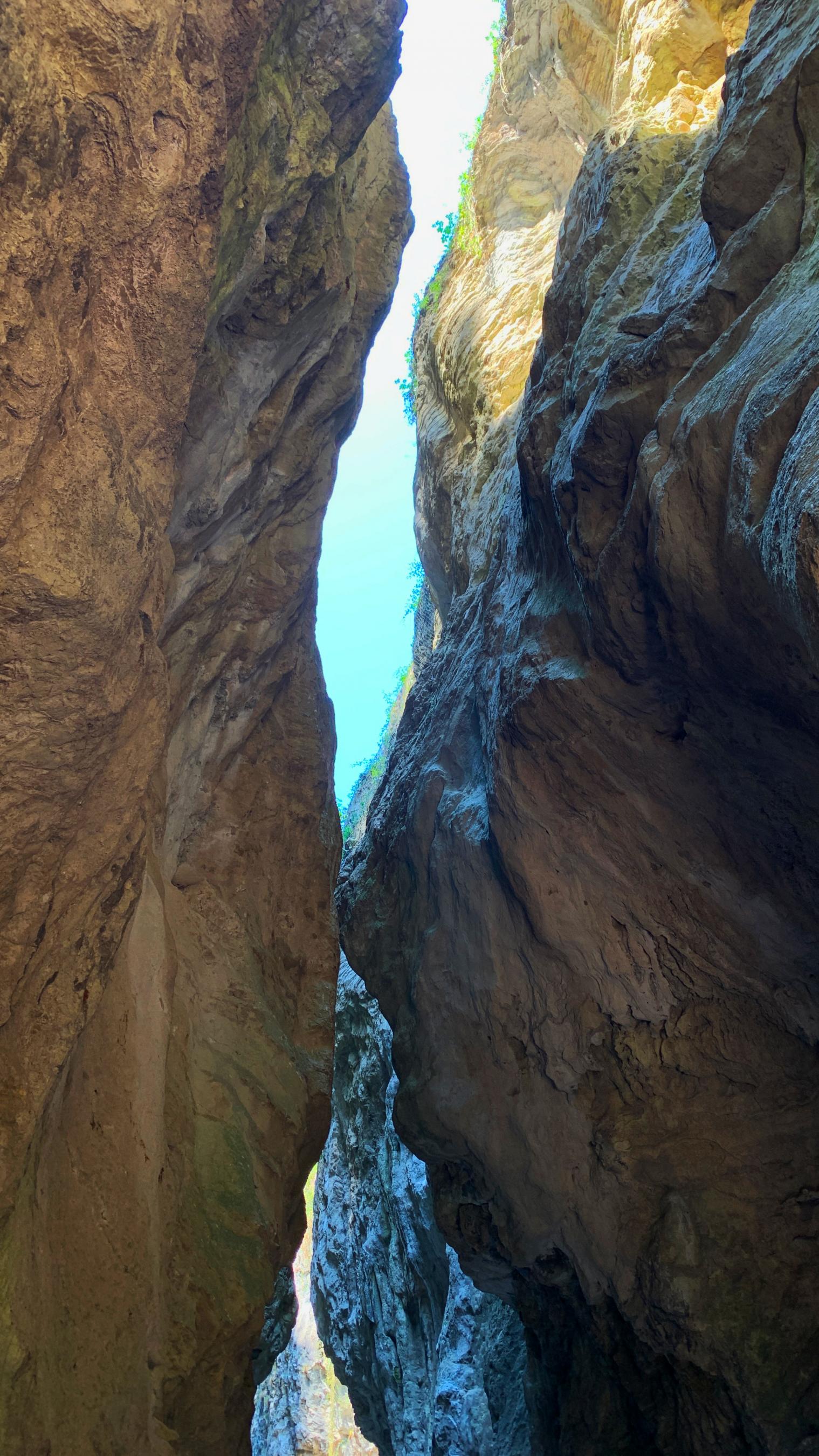 Image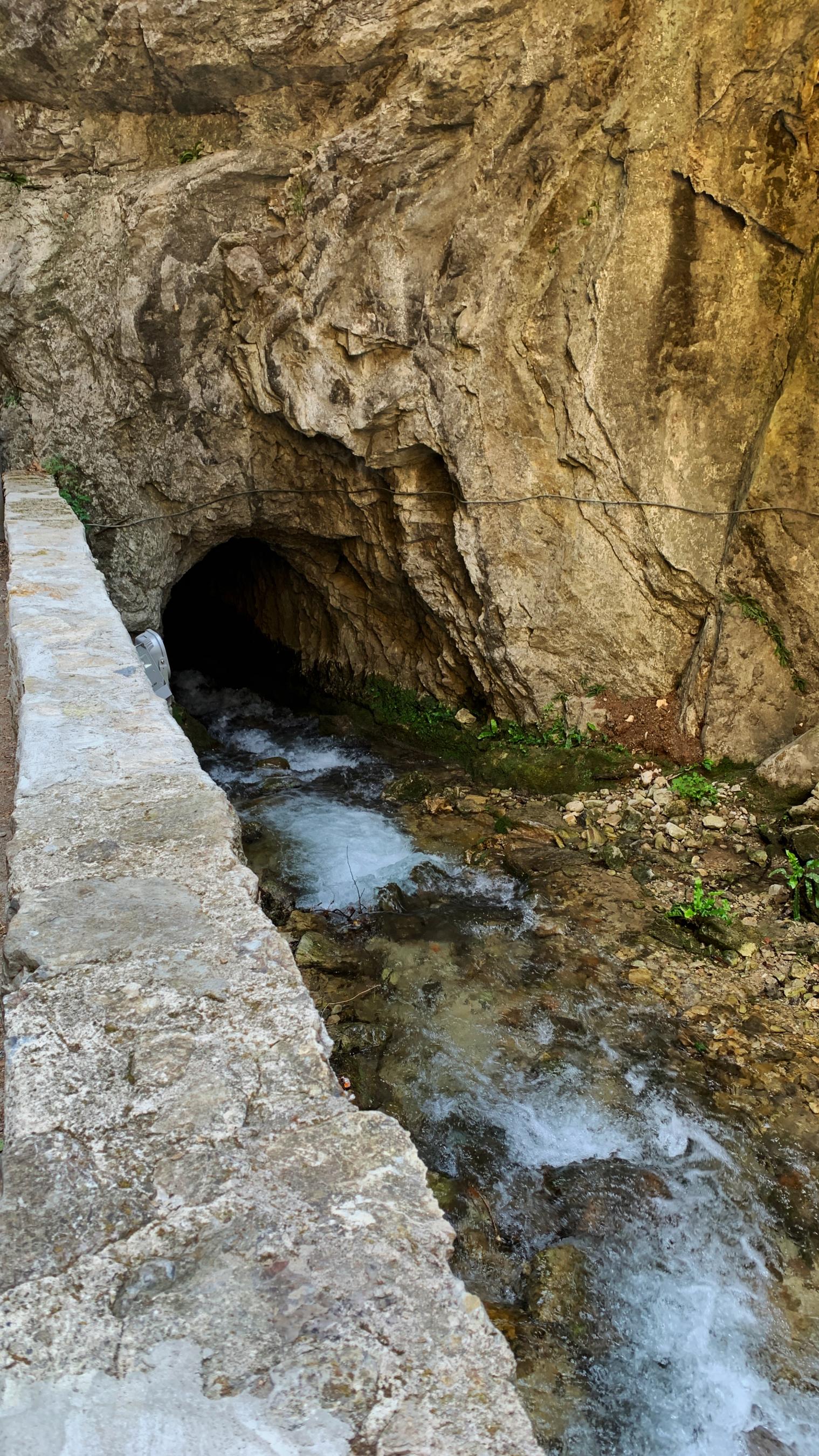 Image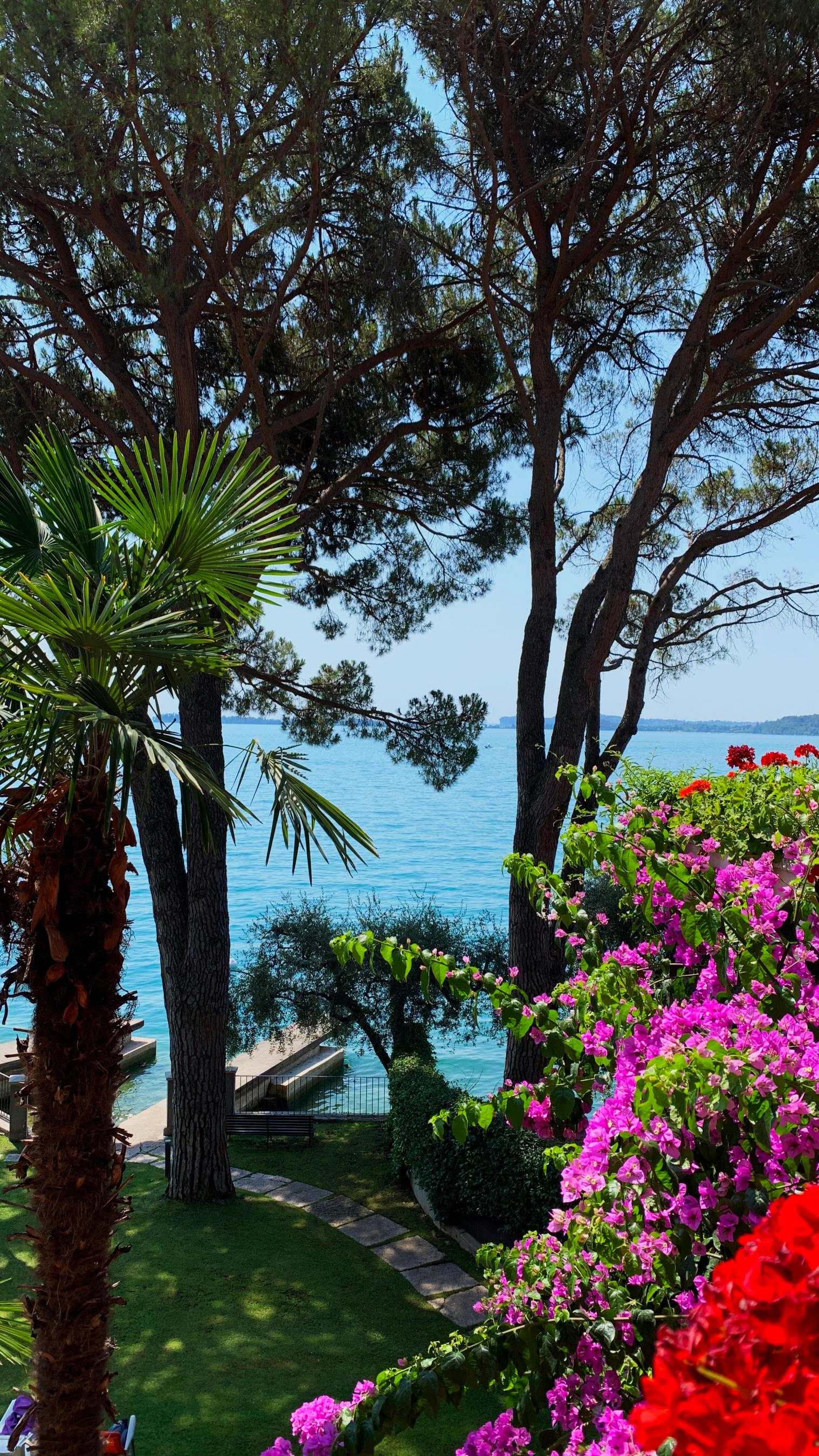 Image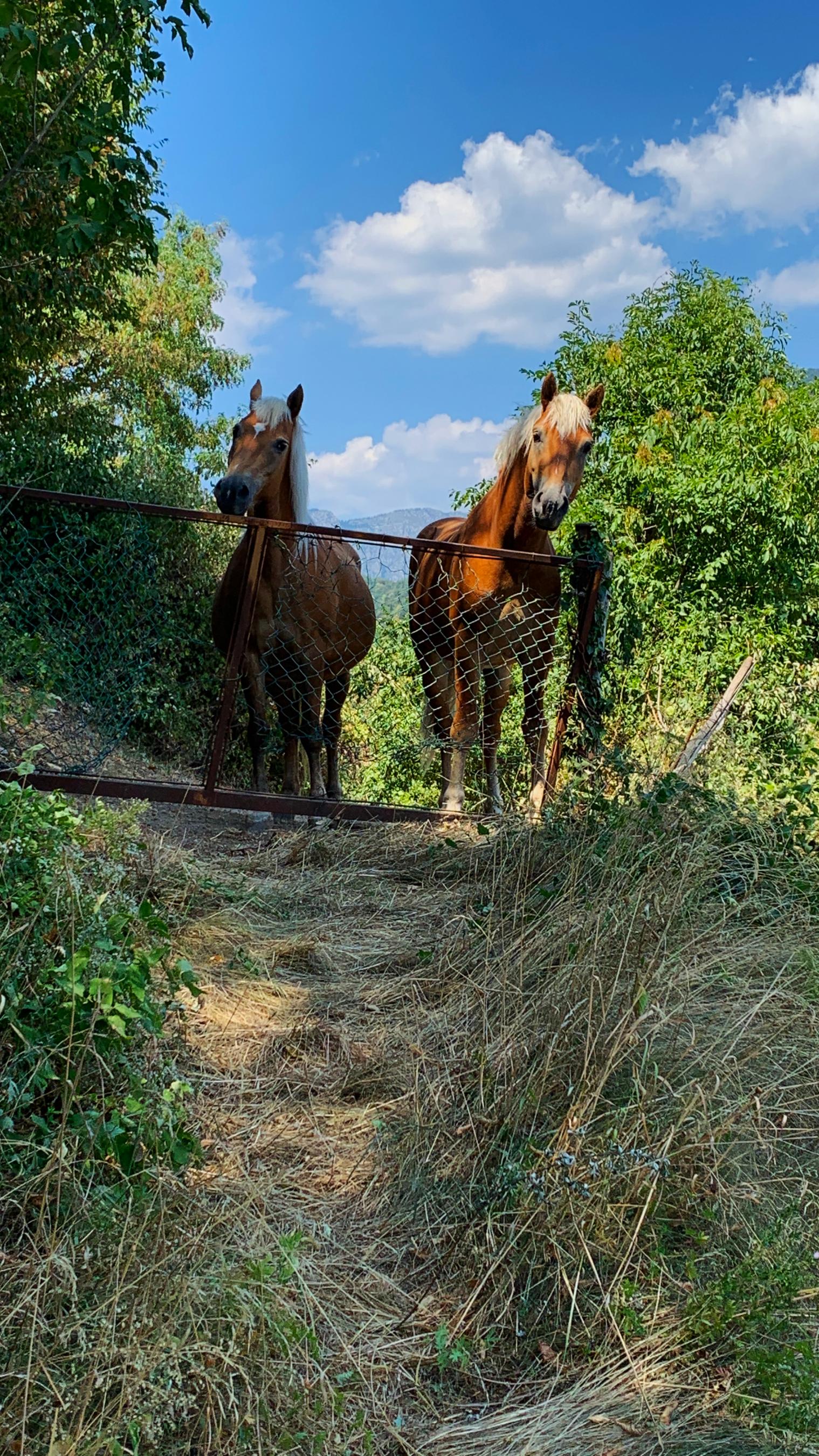 Image