A village from the millennial past, Spello
Photographer - Brand Ambassador
Ugo Marinello architect
Spello has a history long almost three thousand years, and today is considered one of the most beautiful villages in Italy.
Fulgor Milano carries on its journey to visit the most representative places of Italian beauty.
Our travels continue in the heart of central Italy, the region of Umbria. And our next stop is the charming town of Spello.
 
The Roman Spello
This suggestive corner of Umbria is considered one of the most beautiful villages of Italy. The reason is to be found in its millennial history, begun when the ancient Umbrians settled in these places from the tenth century BC.
Today, the vestiges of that ancient pre-Roman civilization are very few, but still the architectural heritage of this town does not fail to amaze.
In fact, are still clearly visible the walls of the Roman era, made of local limestone. Worthy a visit is Porta Venere, a structure dating back to the reign of the Roman emperor Octavian and consisting of two dodecagonal towers at the sides of the door with three fornix (openings with arched vaults).
In other areas of the center, you can find other remains of that historical period: the Consular Gate, the fragments of an amphitheater and of the forum, the beautiful mosaics of a late Roman villa, and other structures.
Following the fall of the Western Roman Empire, Hispellum (this was the Latin name of this town) experienced a period of decline.
However, this town survived, although not as rich as it once was, and through the centuries has reached our days in all its beauty.
 
A taste of Umbrian cuisine
The king of Umbrian cuisine is one and undisputed: the truffle.
In the woods of the surrounding hills, it is considered a treasure whose discovery is within the reach of few. Although it exists in numerous varieties, the most prized are two: the white truffle and the black truffle.
They are eaten raw or as an ingredient that flavors many dishes: pasta, first and second courses, meat, eggs, or even some desserts.
Since it is a much sought-after product, but also rare, the cost per kilo of the most valuable specimens can also reach several thousand dollars.
The hills of Spello also offer other treasures. The vines produce a dry wine denominated Spello IGT (Typical Geographical Indication), obtainable in the typologies of white, red, and rosé.
And numerous are the olive-groves that generously donate an oil of bright aspect, with a denomination of protected origin.
We are certain that Spello and its surroundings will leave an indelible sign in our memories.
But Fulgor Milano doesn't stop here, our journey continues with you. Until the next destination!
Image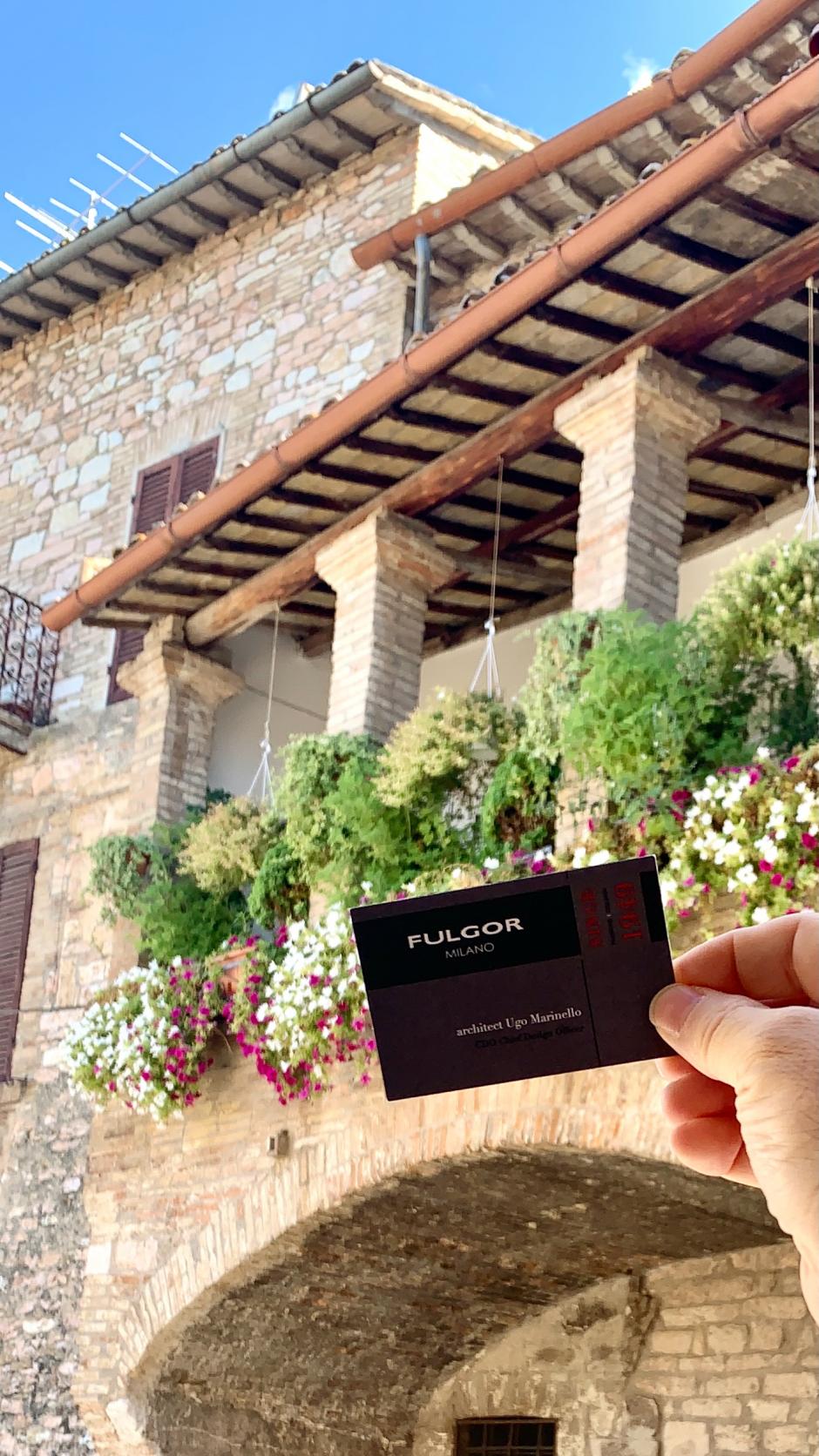 Image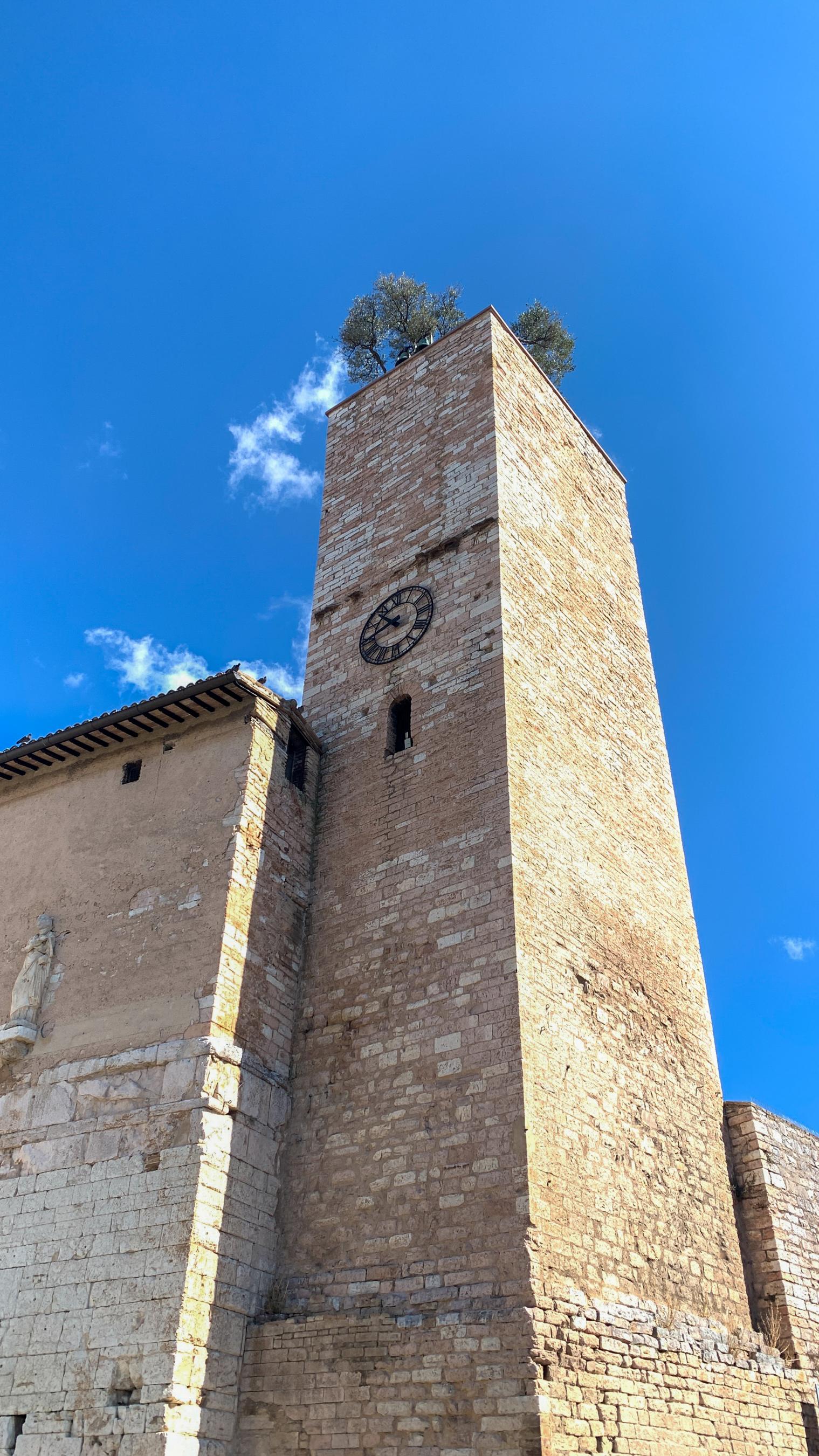 Image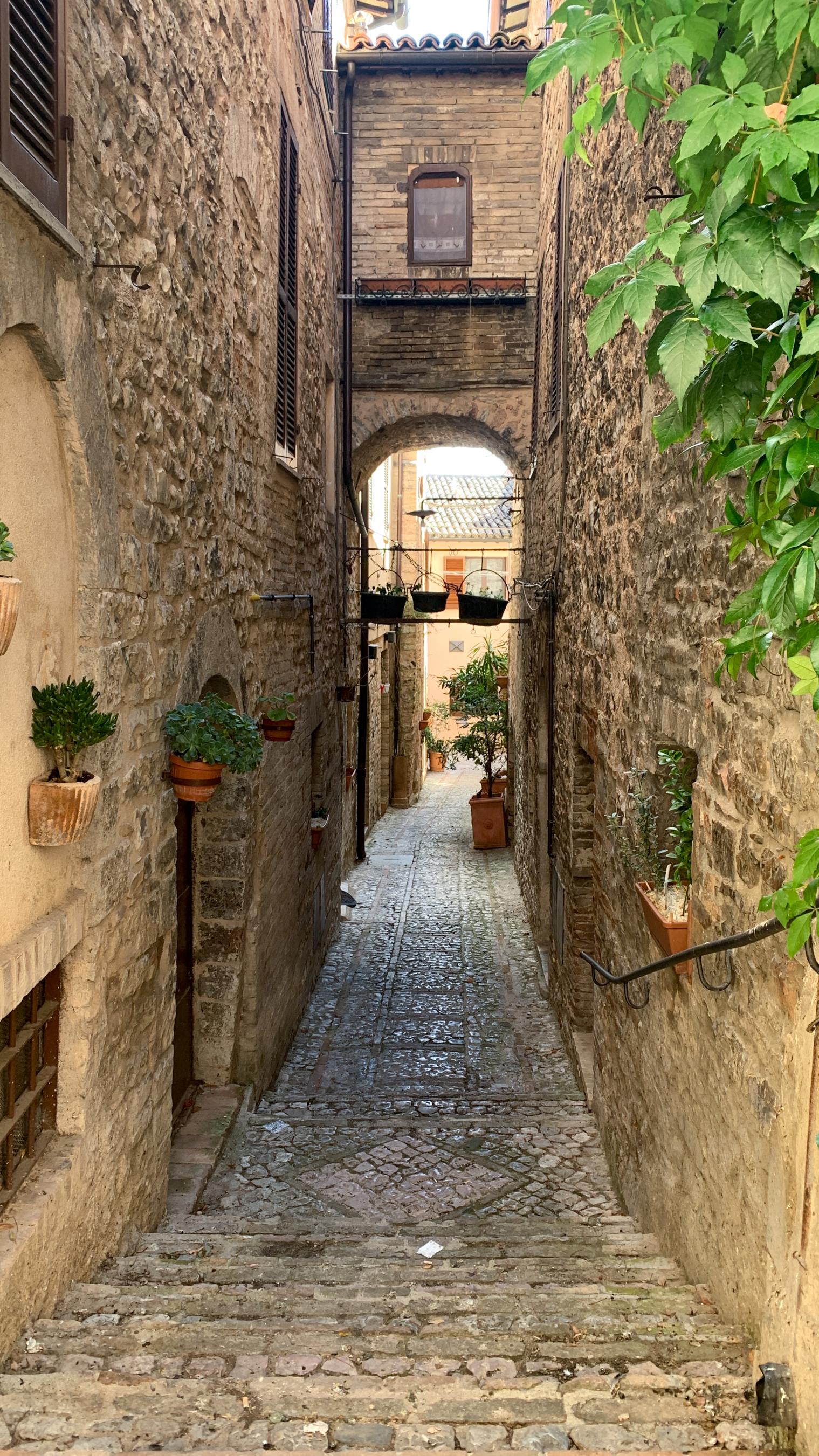 Image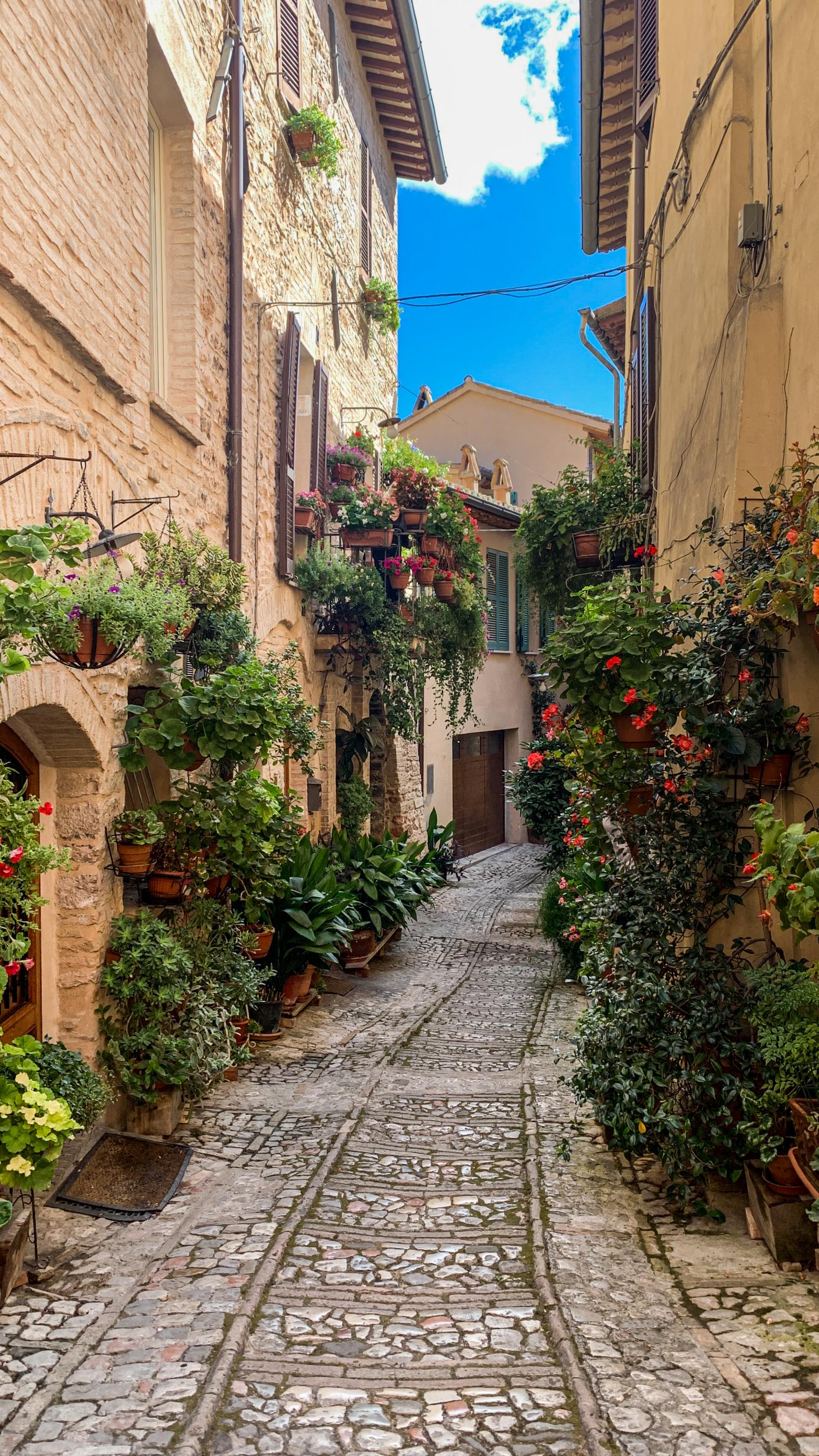 Image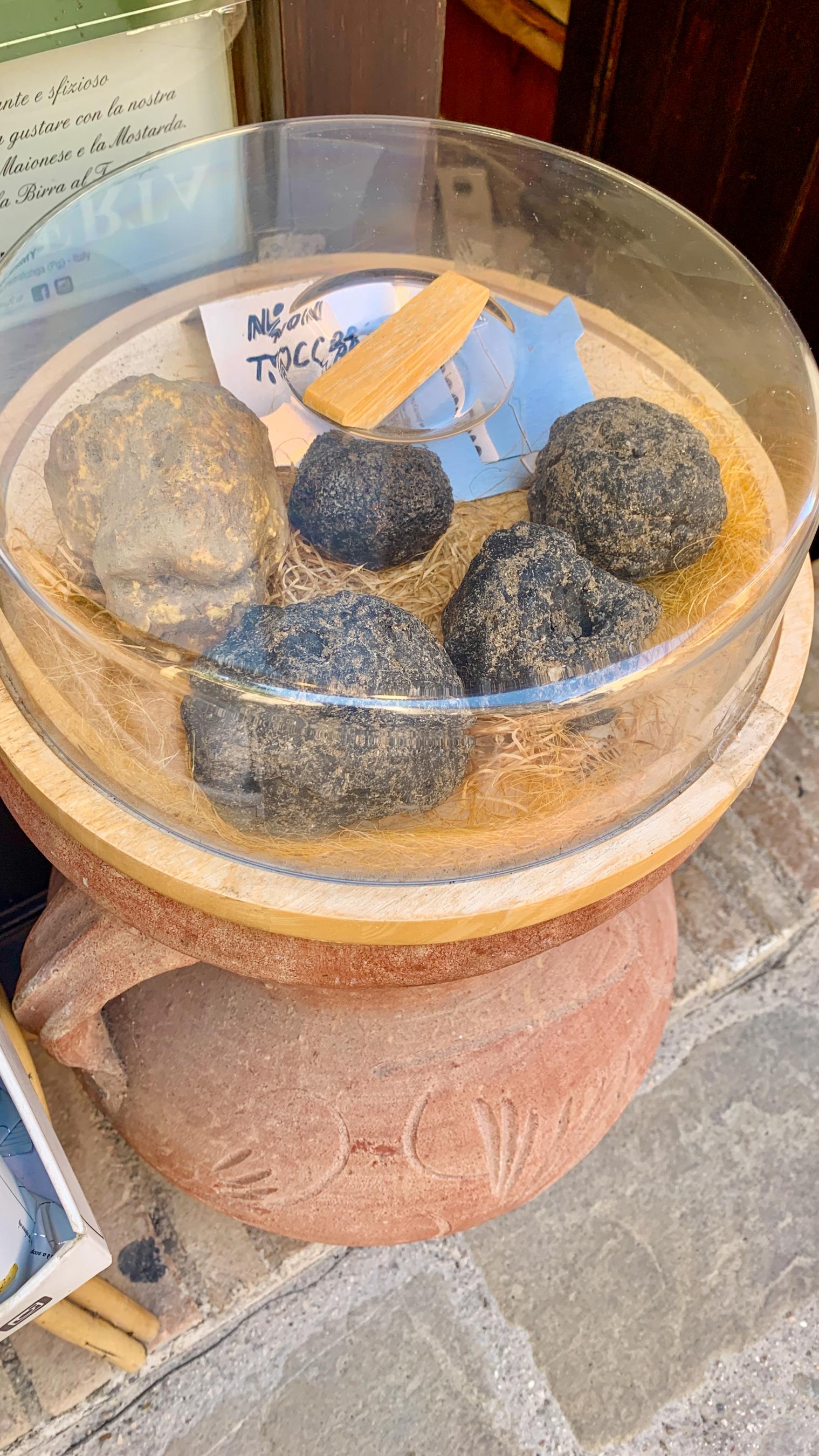 Image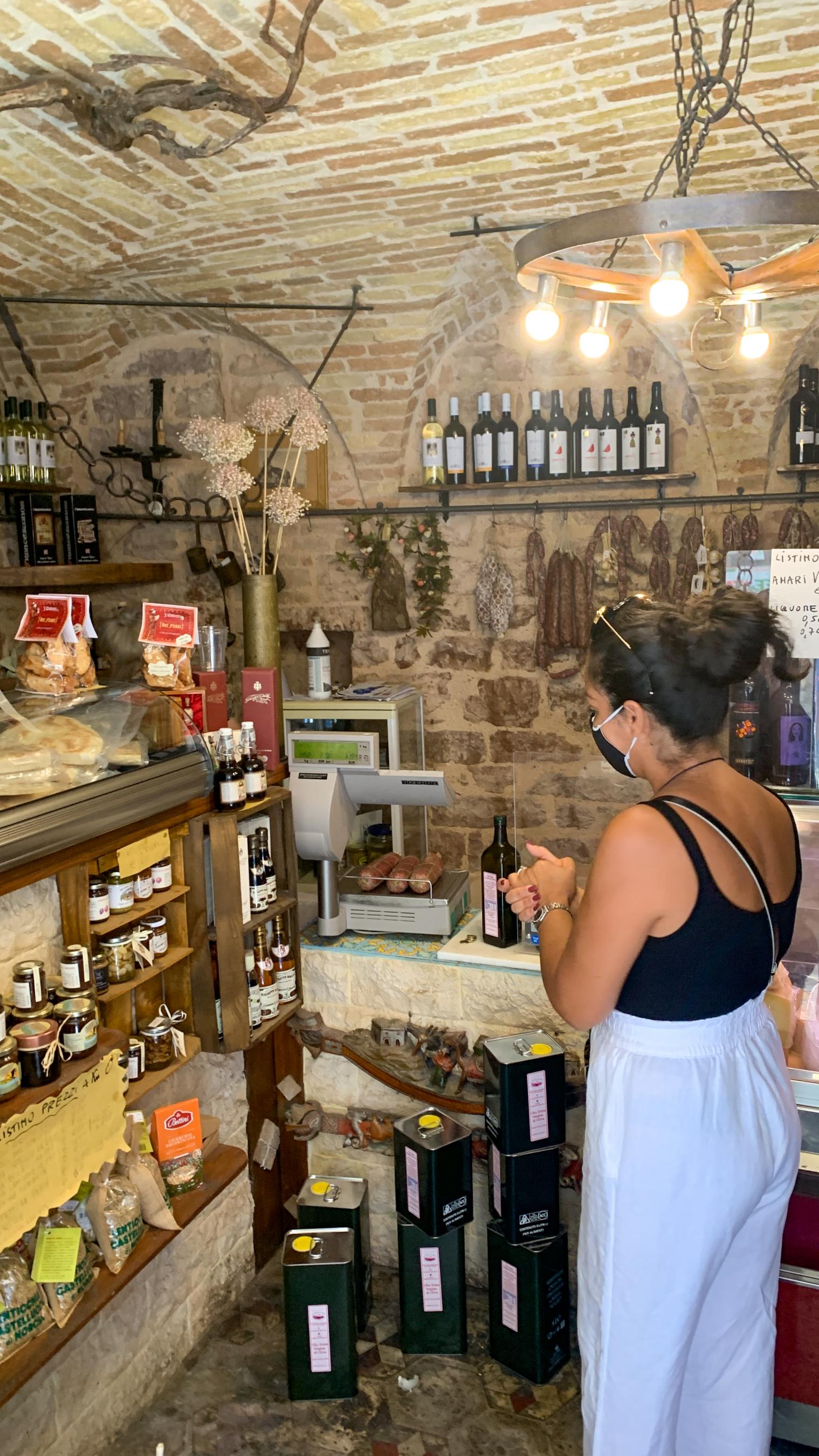 Image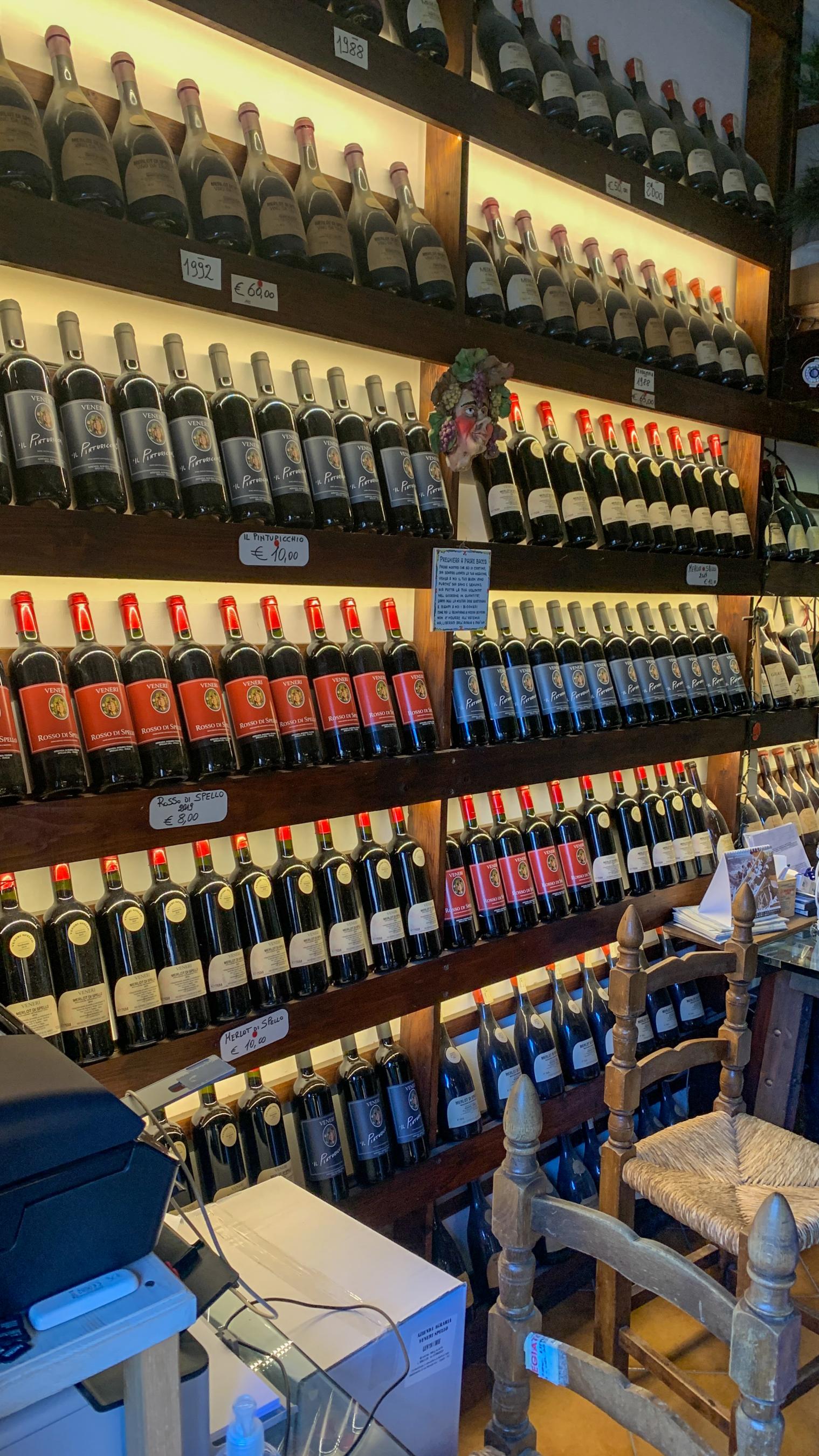 Image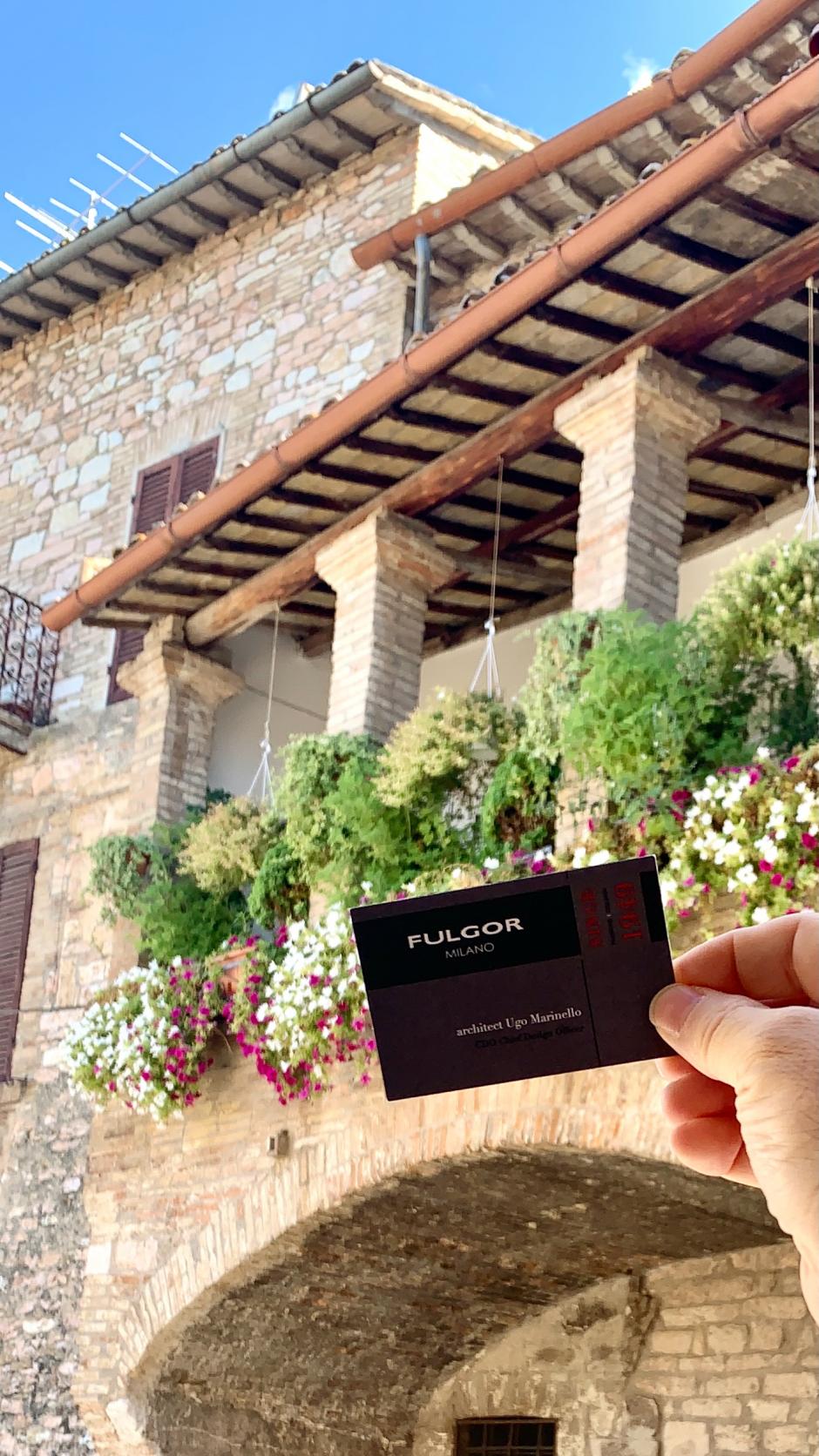 Image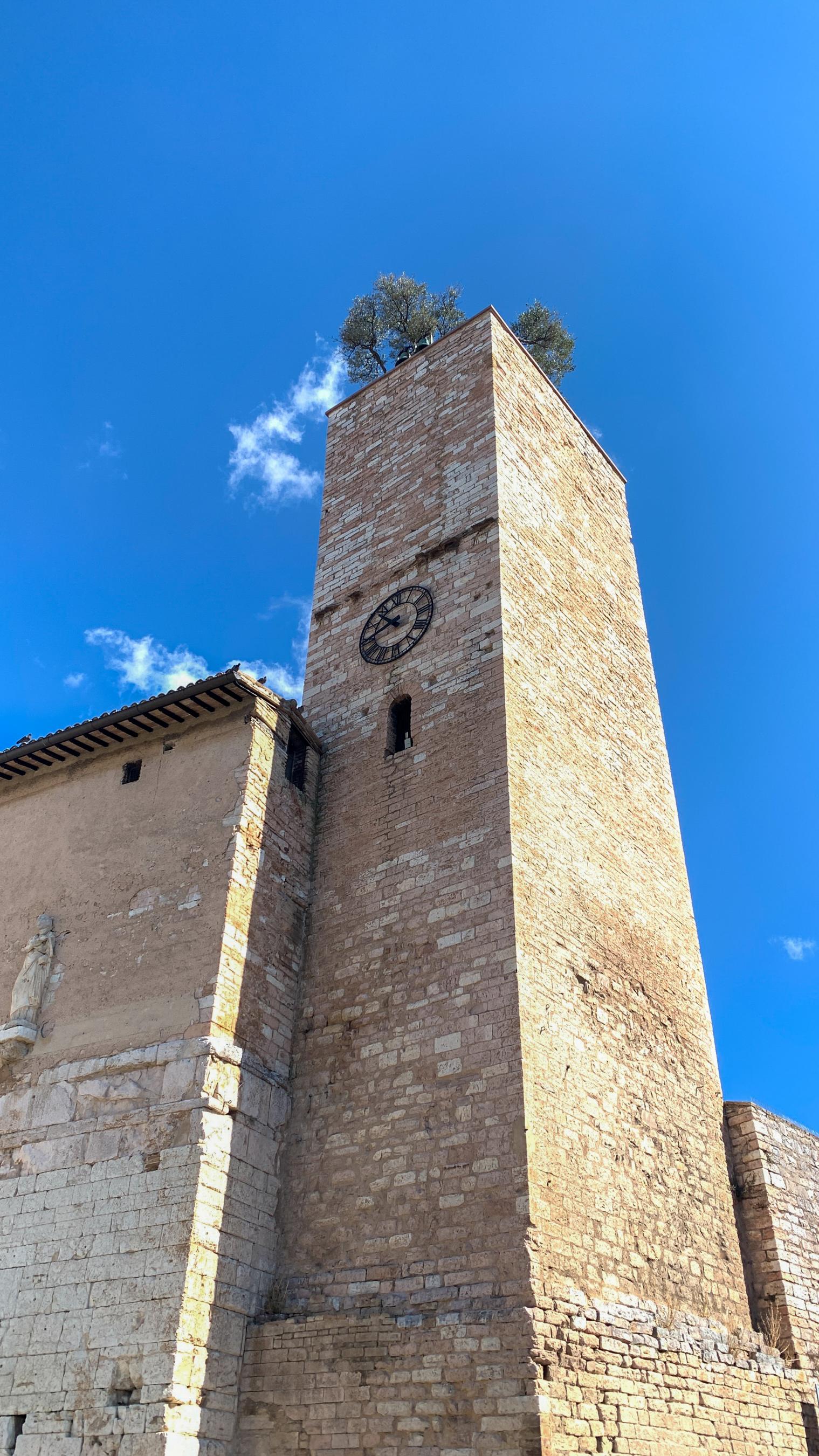 Image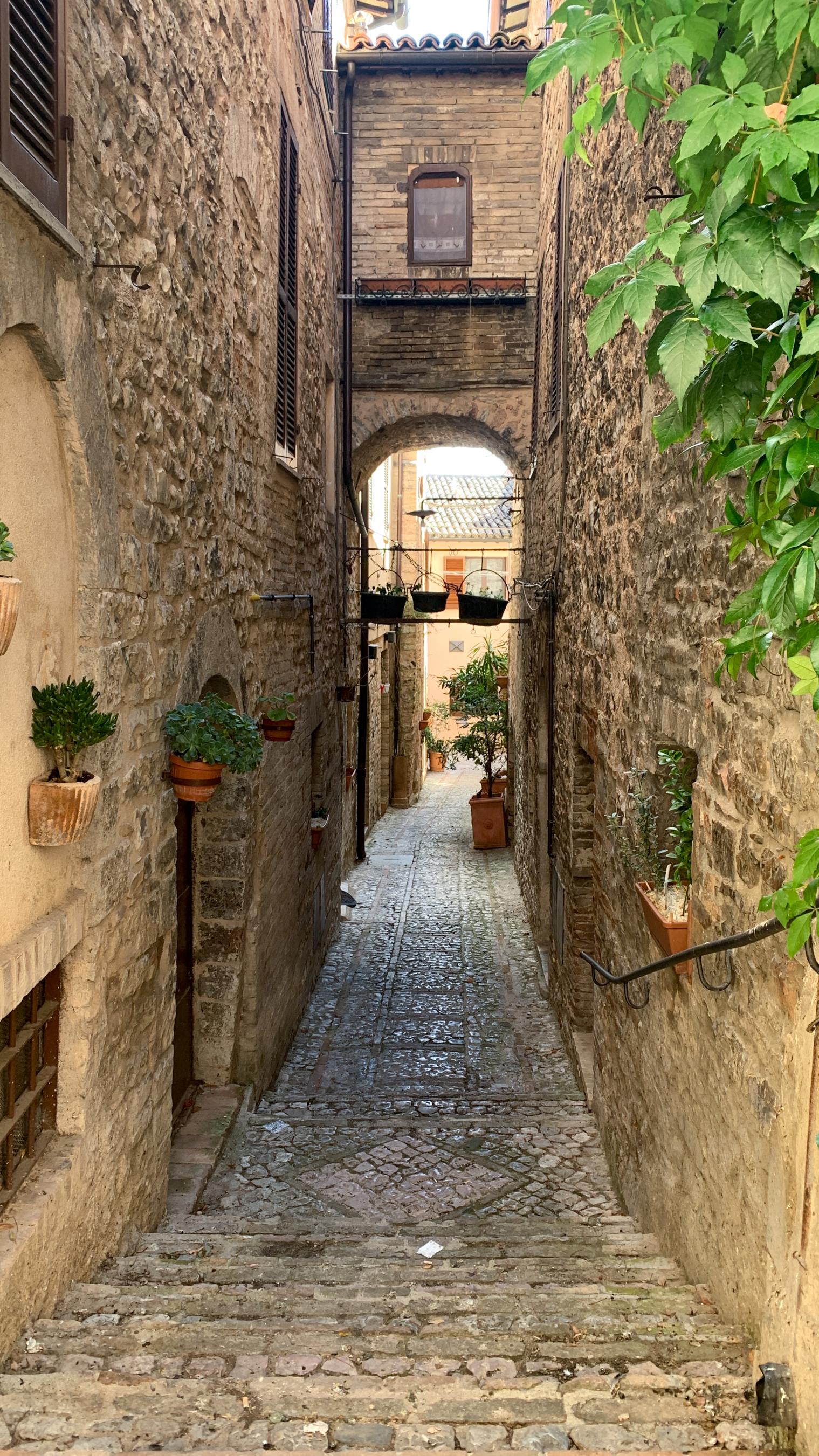 Image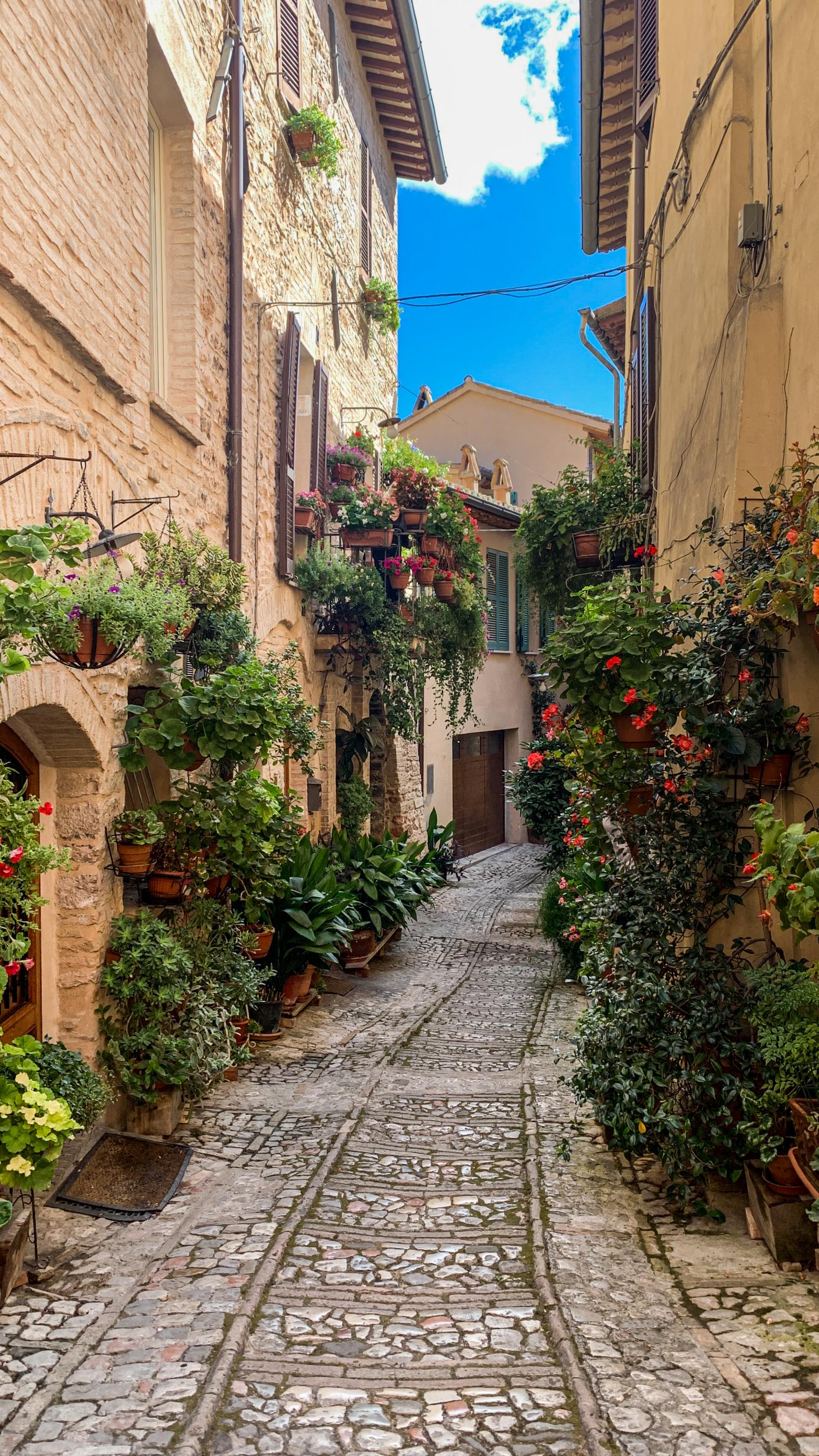 Image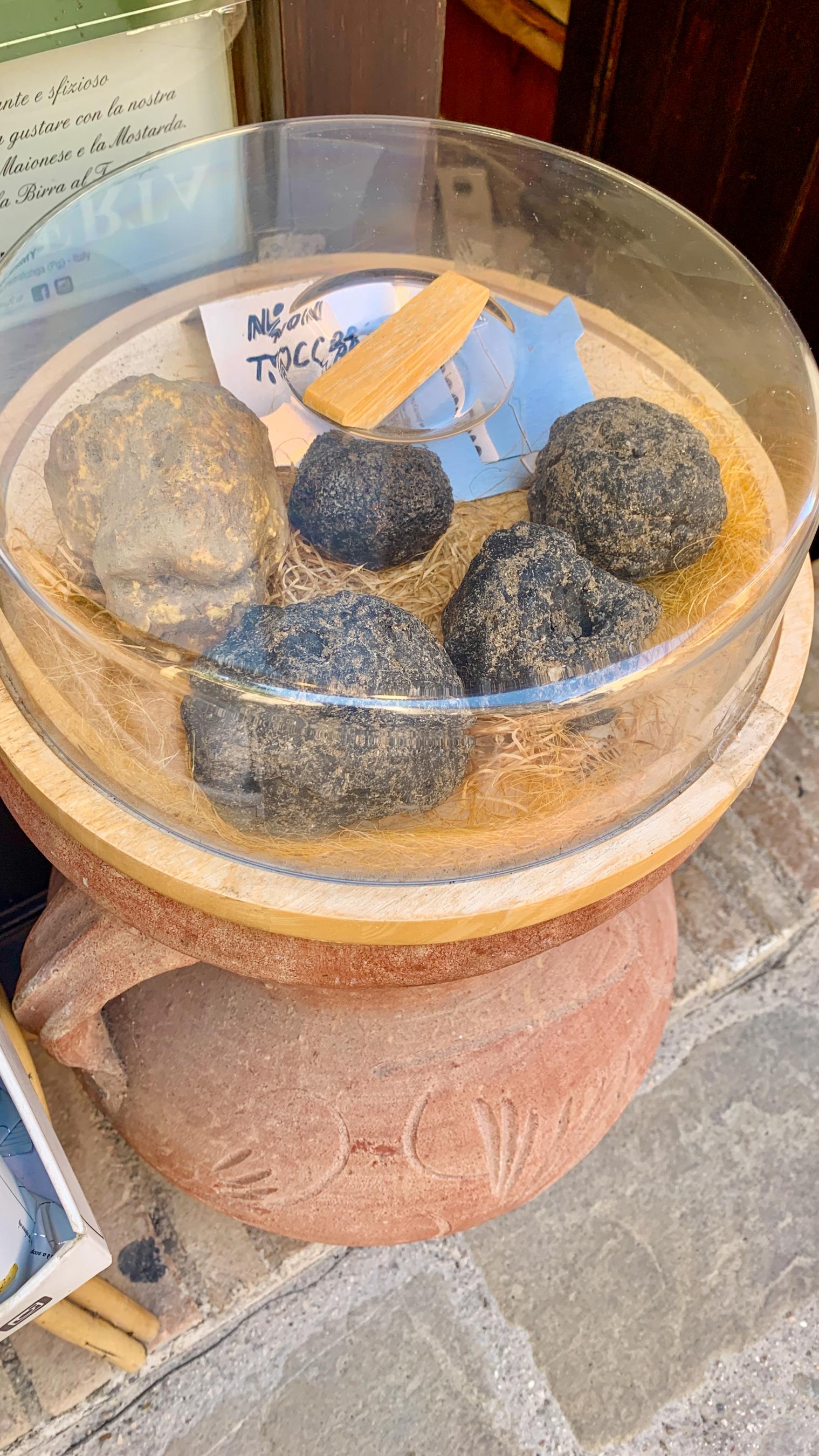 Image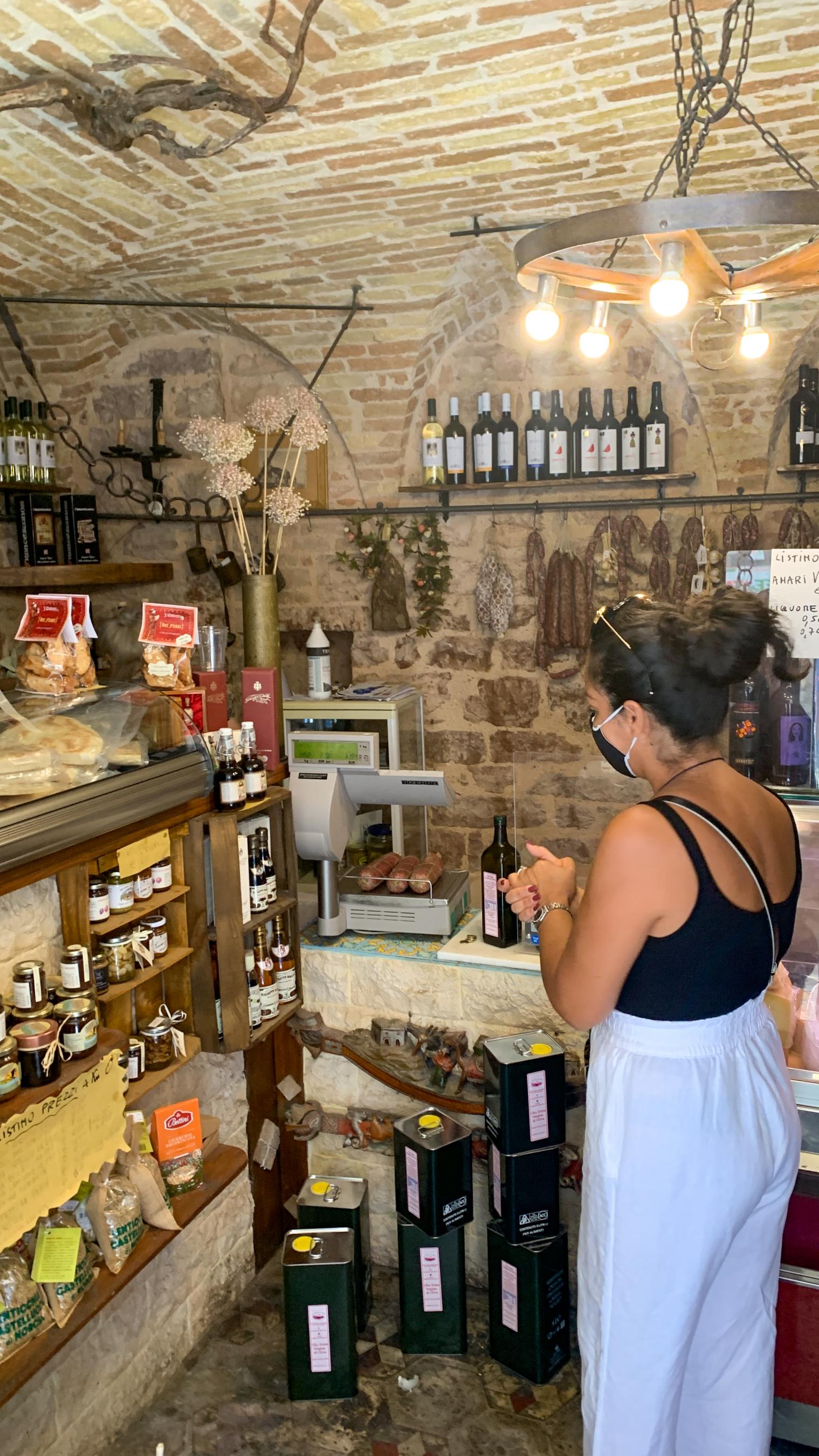 Image