Image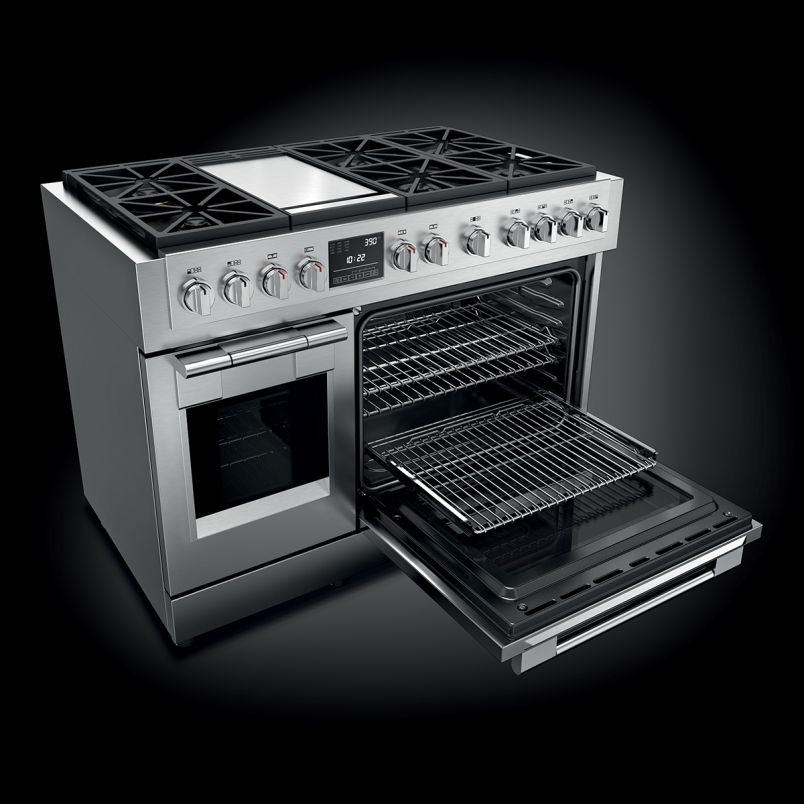 An expression of Italian excellence
SOFIA PRO RANGE
Sofia is a solid, generously sized freestanding range. It represents the beauty and sophistication of Italy.
Sofia embodies a contemporary design that is unique and powerful, which can inspire you to prepare dishes worthy of admiration.
Total control and delicate power. Professionally crafted.
Every aspect of these products is designed to reflect the elegance and uniqueness of the Italian style.
They will captivate the most discerning chef with nuanced features that are traditional yet innovative.