Ahead of the Trends: Fulgor Milano Appliances Every Kitchen Needs in 2023!
As a leading appliance manufacturer, it's important that we are constantly on top of the latest trends and stay even ahead of the game, to ensure we can provide not only the best quality products, but a solution for any kitchen space. But trends come and go, so what is the formula for an appliance company to stay relevant and top of mind for over 70 years? An even balance of superior design, technology and innovation that can change with the changing times. Specifically for 2023, let's consider the three 'C's we're seeing in new trends.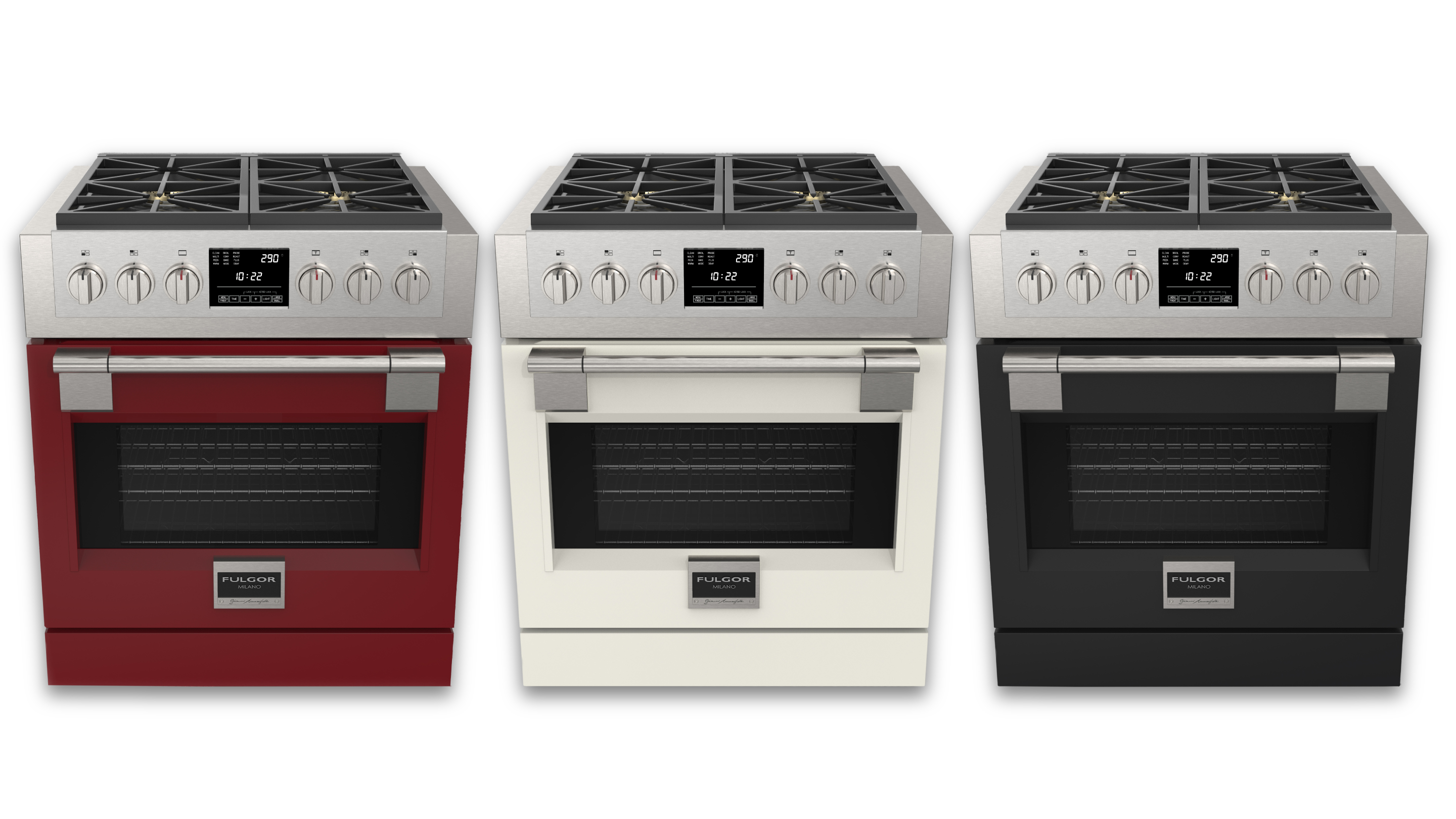 COLOR
Color is always a trend in design and colors change throughout the years. For 2023, industry experts are talking about the shift from minimalistic tones to a bold 'pop' of color. What if you could change the look of your kitchen appliances to coincide with these changes
and trends? We've got that covered. Our line of Sofia Professional ranges and ovens offer six different color finishes – including Black Velvet, Gondola Black, Venetian Red, Palladio White, Rialto Grey and Matte White. This gives the option to select based on personal design choices and color schemes and allows you to easily add that pop of color into your own kitchen.
CRAFTSMANSHIP
An emerging design trend in 2023 (but an essential, in our opinion, no matter what the year), quality craftsmanship is at the forefront of design expectations. Our 48" Sofia Professional Induction Range is a prime example. Officially available in the spring, this range features five induction cooking zones and a dual-zone induction-powered griddle. A premium appliance, designed with Italian craftsmanship and equipped with the functional must-haves that many are looking for, this range does it all. And of course, it will be available in the same six finish options to add that pop of color when you want it.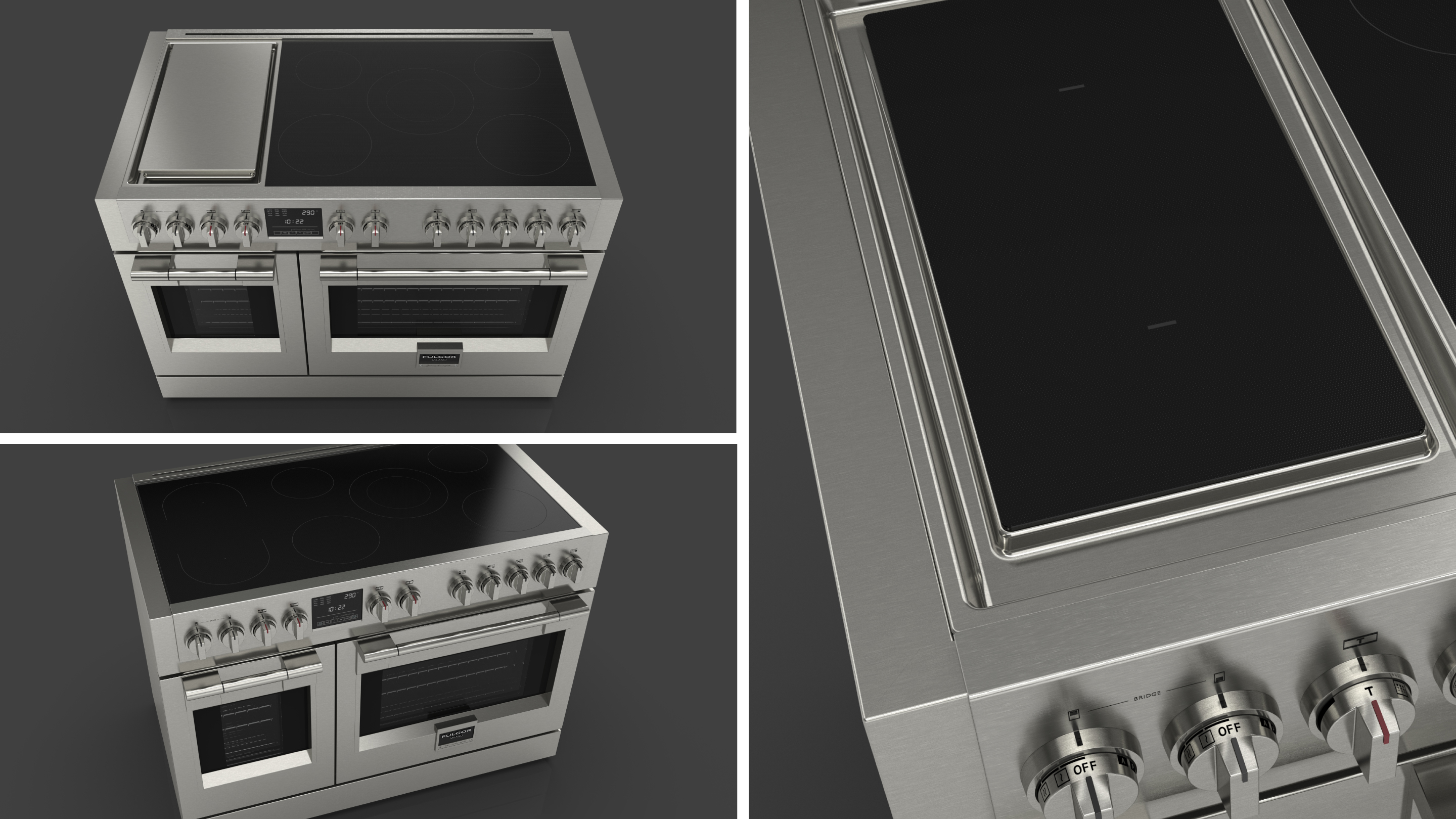 CUSTOMIZATION
For those looking for additional appliances that offer personalization and customization, our NEW Column Refrigeration, also available in spring 2023, is offered in a range of different sizes to choose from, including the ability to mix and match configurations for every personal preference, lifestyle, and kitchen layout. With the option of stainless steel or panel-ready, our Column Refrigeration is the true definition of customization. You design it based on your wants and needs.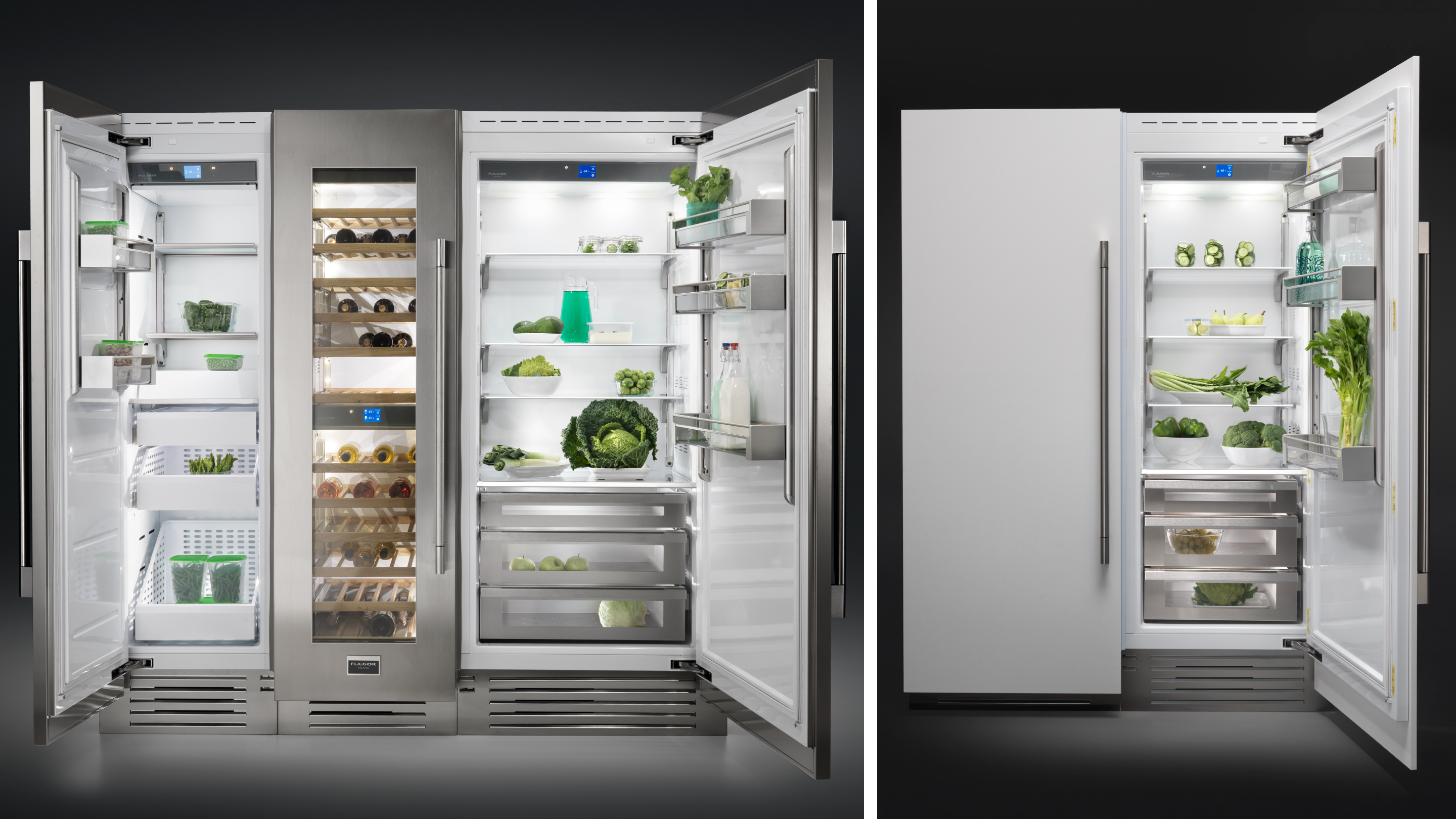 No matter what the trend may be, we strive to produce products that are relevant to today's standards, designed with high quality, high performance and Italian craftsmanship, always.
Resources: