48" Induction Takes Center Stage at KBIS 2023
The Sofia Pro 48" Induction WOWed the crowd during the popular DesignBites competition at KBIS 2023!
The highly anticipated annual event was held in a "Shark Tank" style presentation format. Each of the ten newly introduced products was presented in three minutes followed by a two-minute Q&A period posed by the prestigious judging panel Leigh Harrington, Managing Editor, Home, Reviewed | Part of USA Today Network, Sarah Robertson, Founder and Principal and Studio Dearborn, Breegan Jane, TV host, interior designer, entrepreneur & philanthropist. Through a colorful and inspiring presentation, Stephen Polloni, representing Fulgor Milano, took the audience on a journey to Italy where the Sophia Professional 48" Induction Range is made.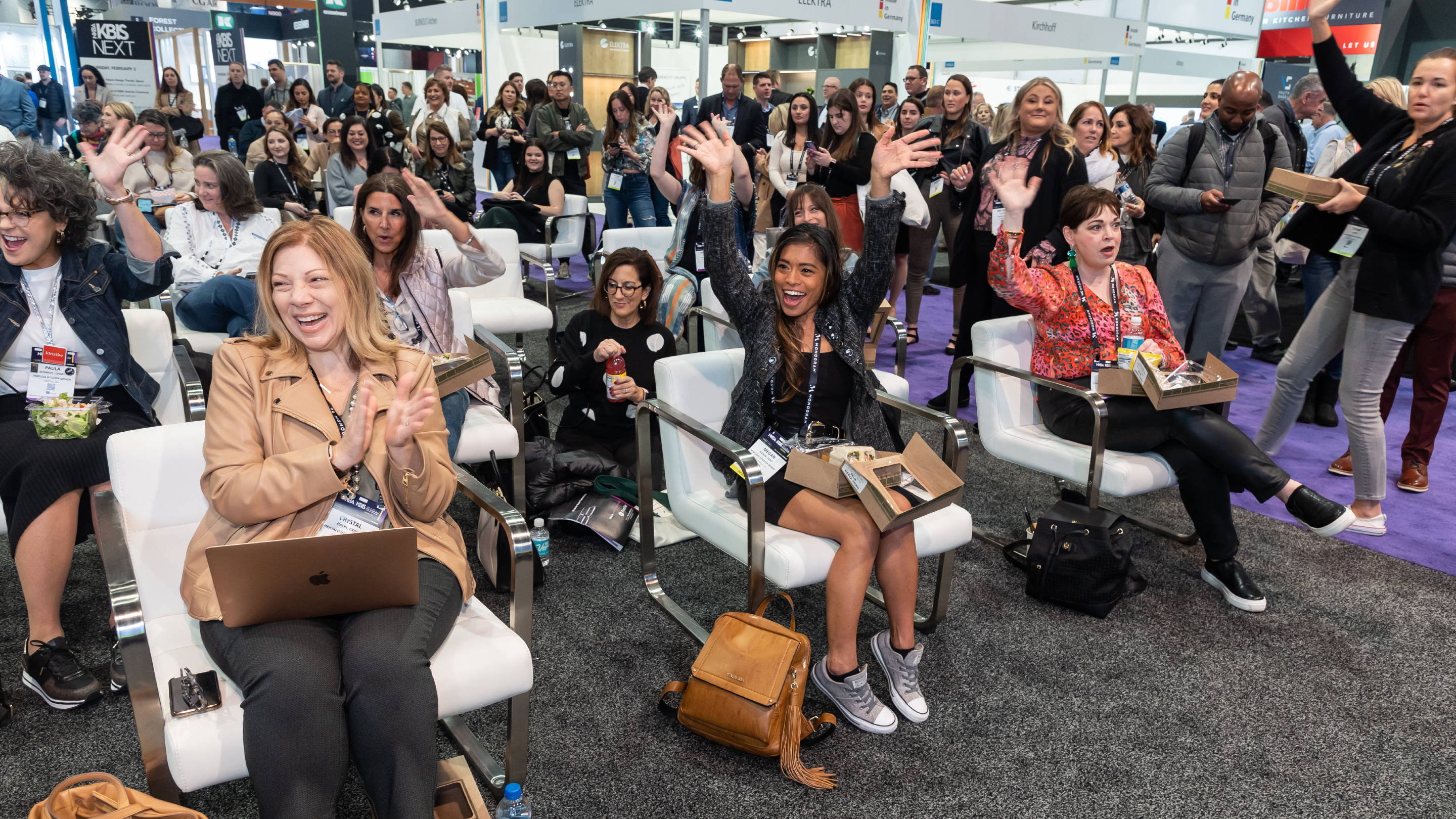 Stephen passionately spoke to the audience, which included over 30 industry design editors, about our deeply rooted Italian culture, heritage, and love for cooking. Then, Stephen's focus zoomed in on our 48" Sofia Professional Induction Range with griddle, now available.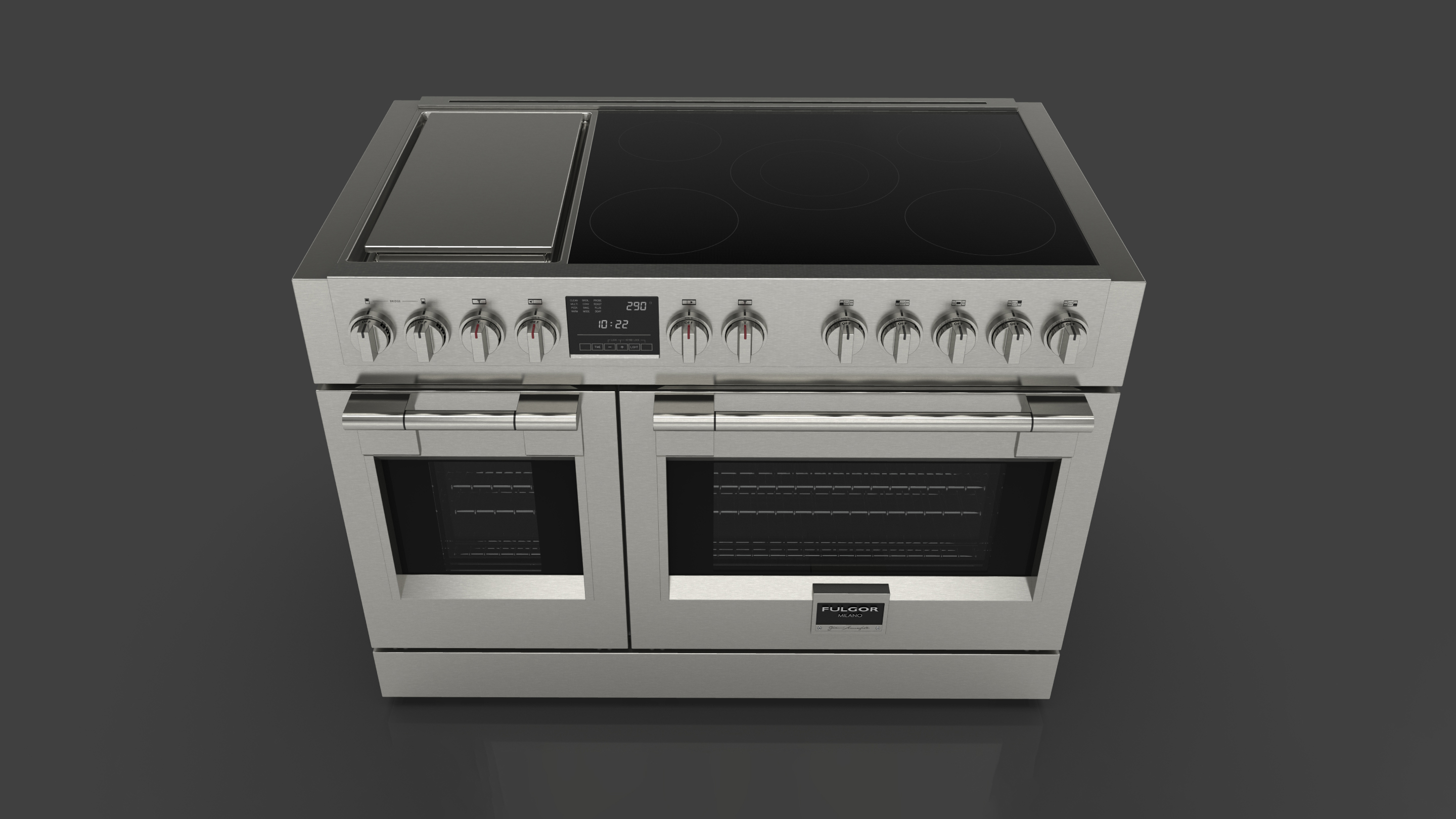 The induction range, a new addition to the Sophia line, is powerful with premium technology that delivers precise, responsive induction power, with the griddle as a bonus. The cooking capabilities are endless. If the cooking prowess wasn't enough, the design is just as impressive. Each Fulgor Milano range can be uniquely personalized as clients can customize the nameplate on the front of the unit. Another appealing feature shared is the range of color choices available in interchangeable door kits. Colors include glossy black, matte black, glossy white, matte white, glossy red, slate grey, and stainless steel.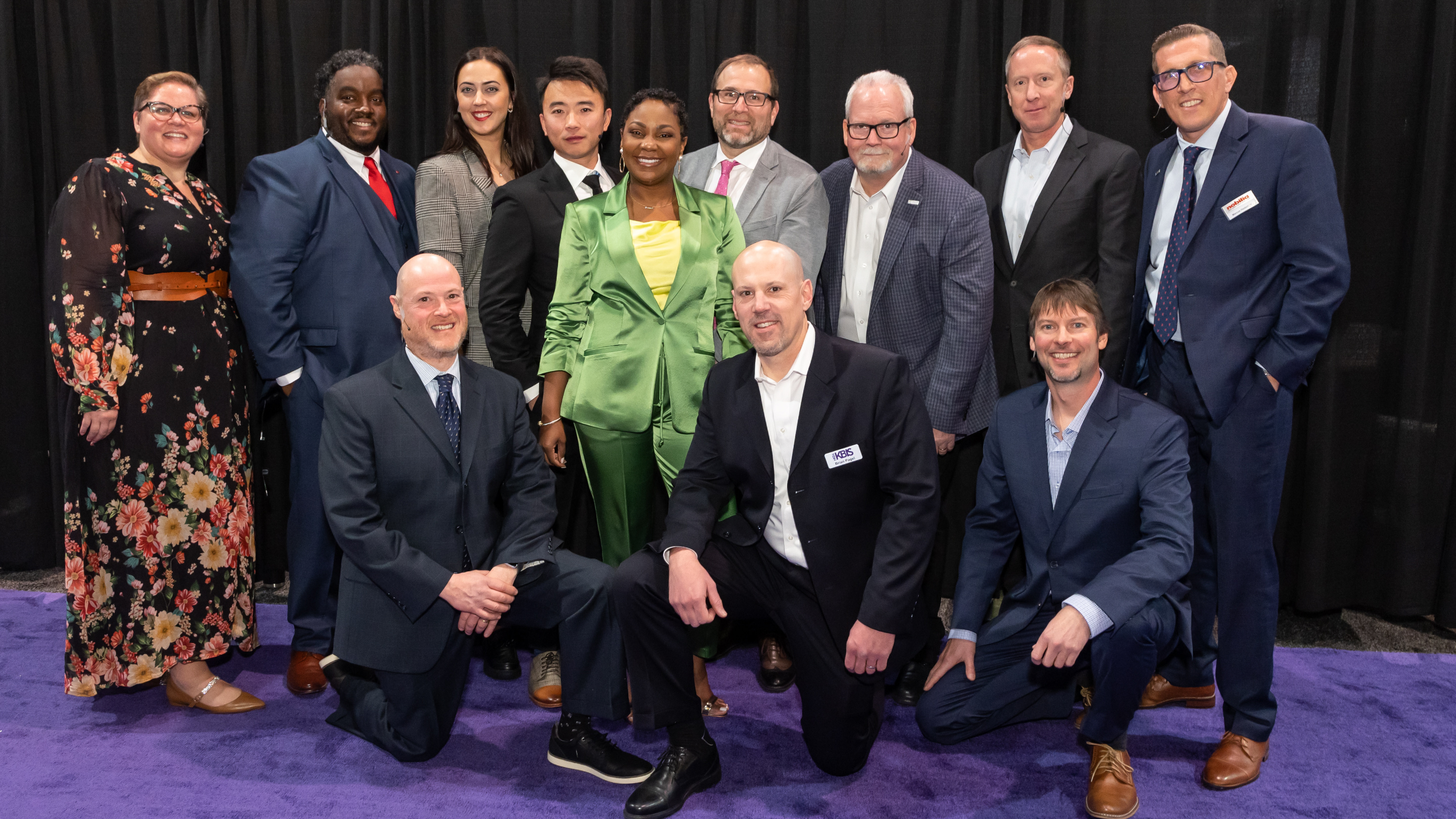 As our short journey to Italy ended, Stephen insightfully addressed questions from the audience, mostly focused on sustainability. Once DesignBites was over and the KBIS show floor opened, it was evident from the Fulgor Milano booth traffic that the 48" Sophia Induction Range with griddle was a hit. Fulgor Milano and the Sophia Range were a 'must see' for many that stopped by. For more information about our 48" Sofia Professional Induction Range with Griddle, visit https://bitly.ws/BCiq, and to see Stephen Polloni's full presentation at DesignBites, visit https://bit.ly/3ngQGfx.