The Benefits of Cooking with Induction
The benefits of our induction appliances, their rising popularity, and recent news on gas cooking bans.
In a recent article on induction cooking from Consumer Reports, the author stated, "They're sleek. They're precise. And they can boil water in about half the time of a conventional stove. But are they right for your kitchen?" 
With recent news about the popularity of induction cooking and bans on gas cooking, that is a question that everyone who is doing a new kitchen build, remodel or an appliance upgrade should be asking themselves. What IS right for your kitchen? How do you choose when there are so many great cooking moments to be had with both induction and gas?
For us, it's like choosing a favorite child or a favorite Friends episode. As the referenced article detailed, there are pros and cons to both and it depends on your personal cooking style and space design.
Choose an induction cooktop if you're planning a kitchen with a built-in oven, love the speed and energy efficiency of induction technology, you're comfortable with digital controls, and want an easy-to-clean and sleek surface that blends with your design.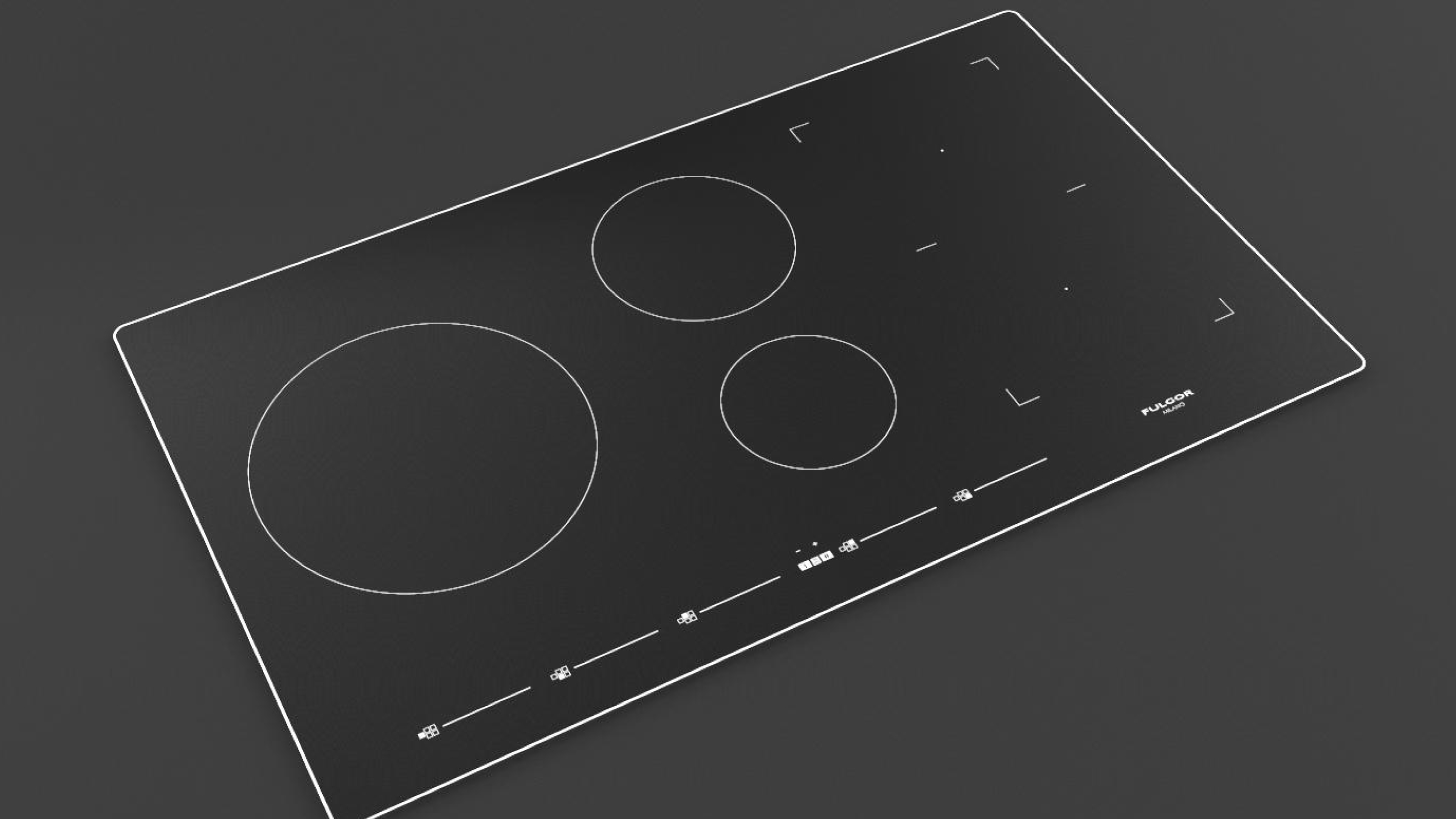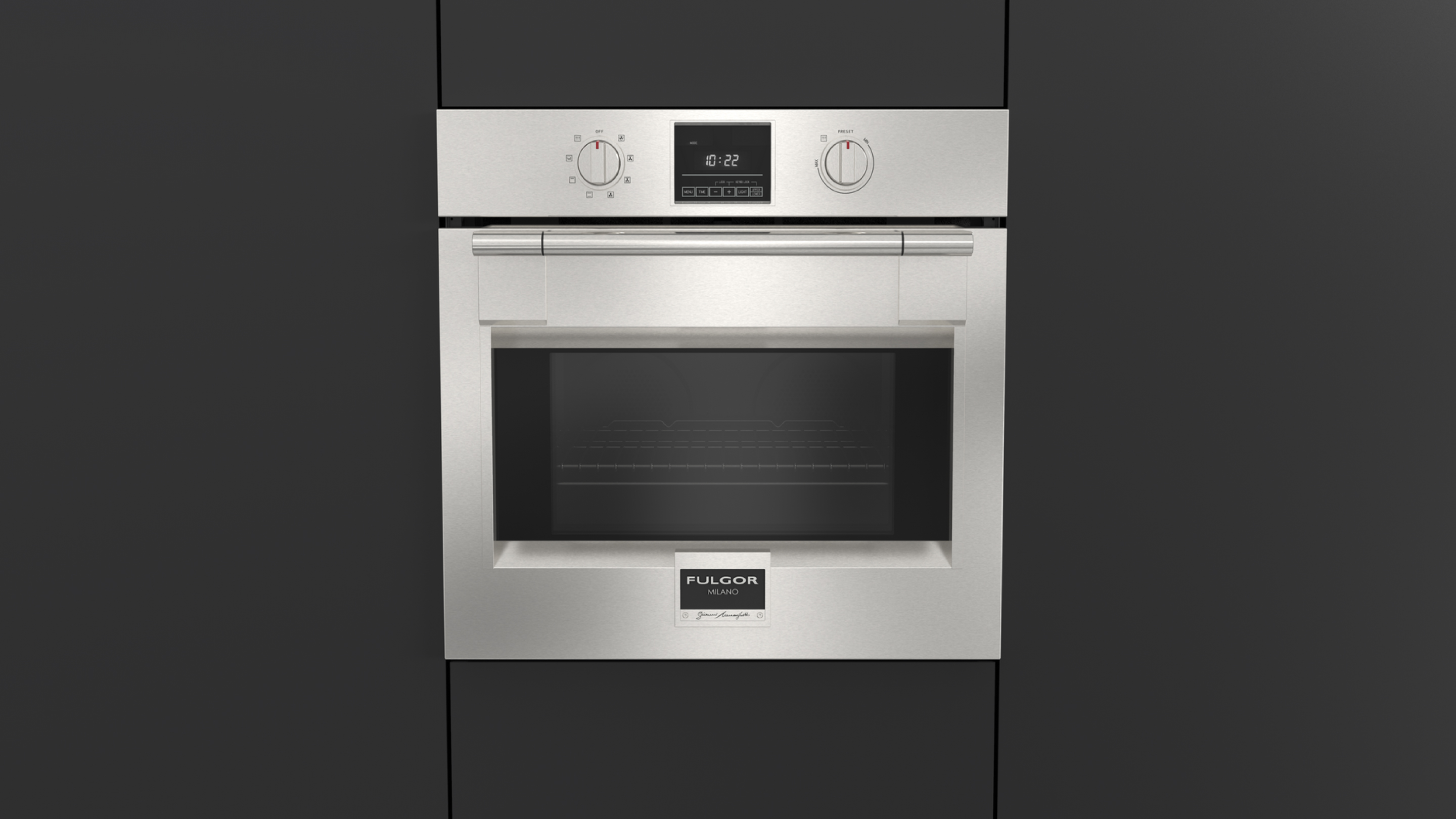 Choose a beautifully crafted Sofia Professional Freestanding Gas or Dual Fuel Range in 30", 36" or 48" if you want a kitchen showpiece, the tactile experience of professional knobs, the precise dual flame Crescendo brass burners and dual convention all-in-one powerhouse appliance.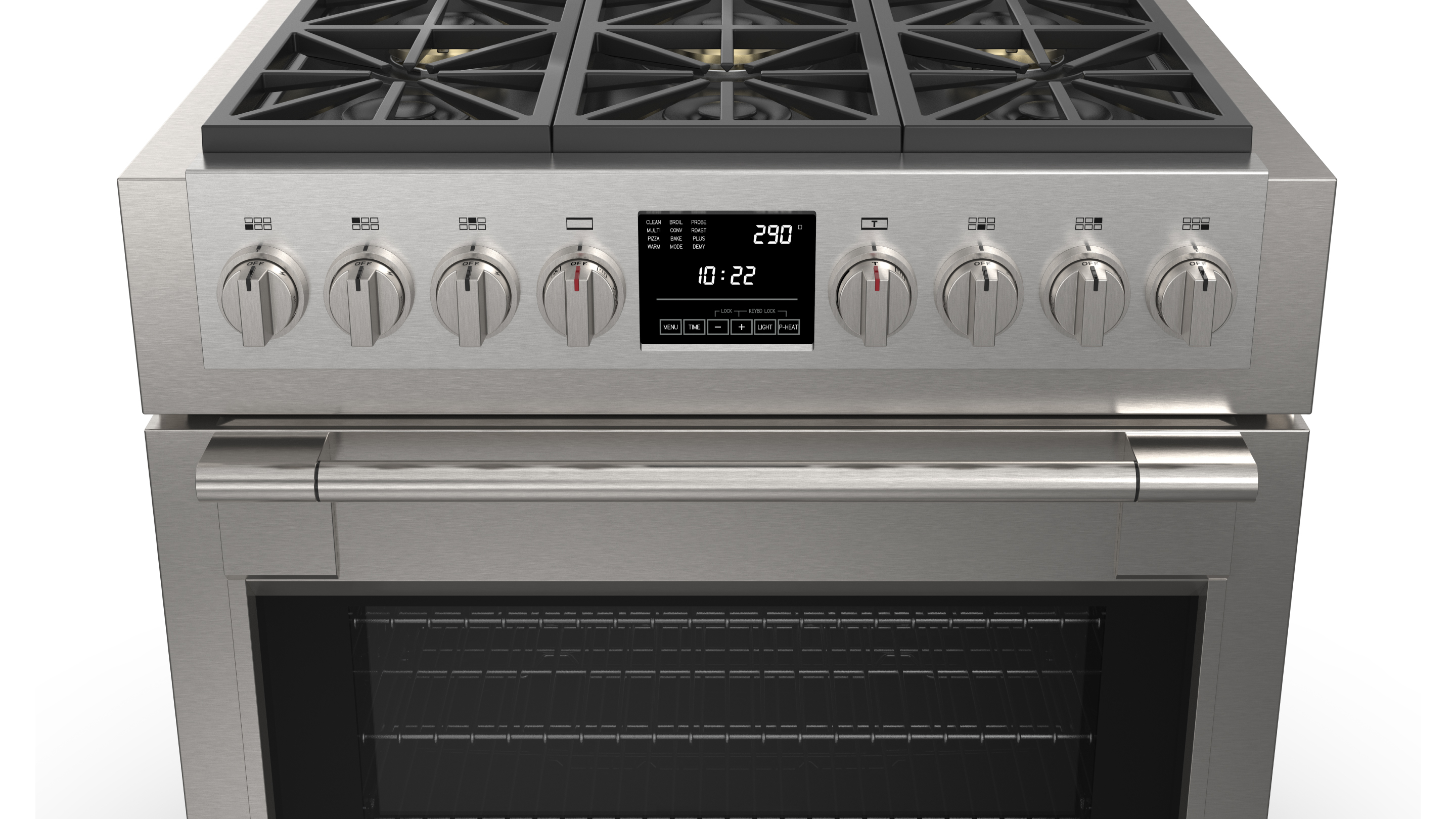 Or, if you want the perfect combination of both experiences, our freestanding induction ranges combine all the showstopping craftsmanship with induction technology controlled by robust knobs for that tactile experience. Check out our 48" Sofia Professional Induction Range with griddle for an appliance that will check all the boxes for design and function.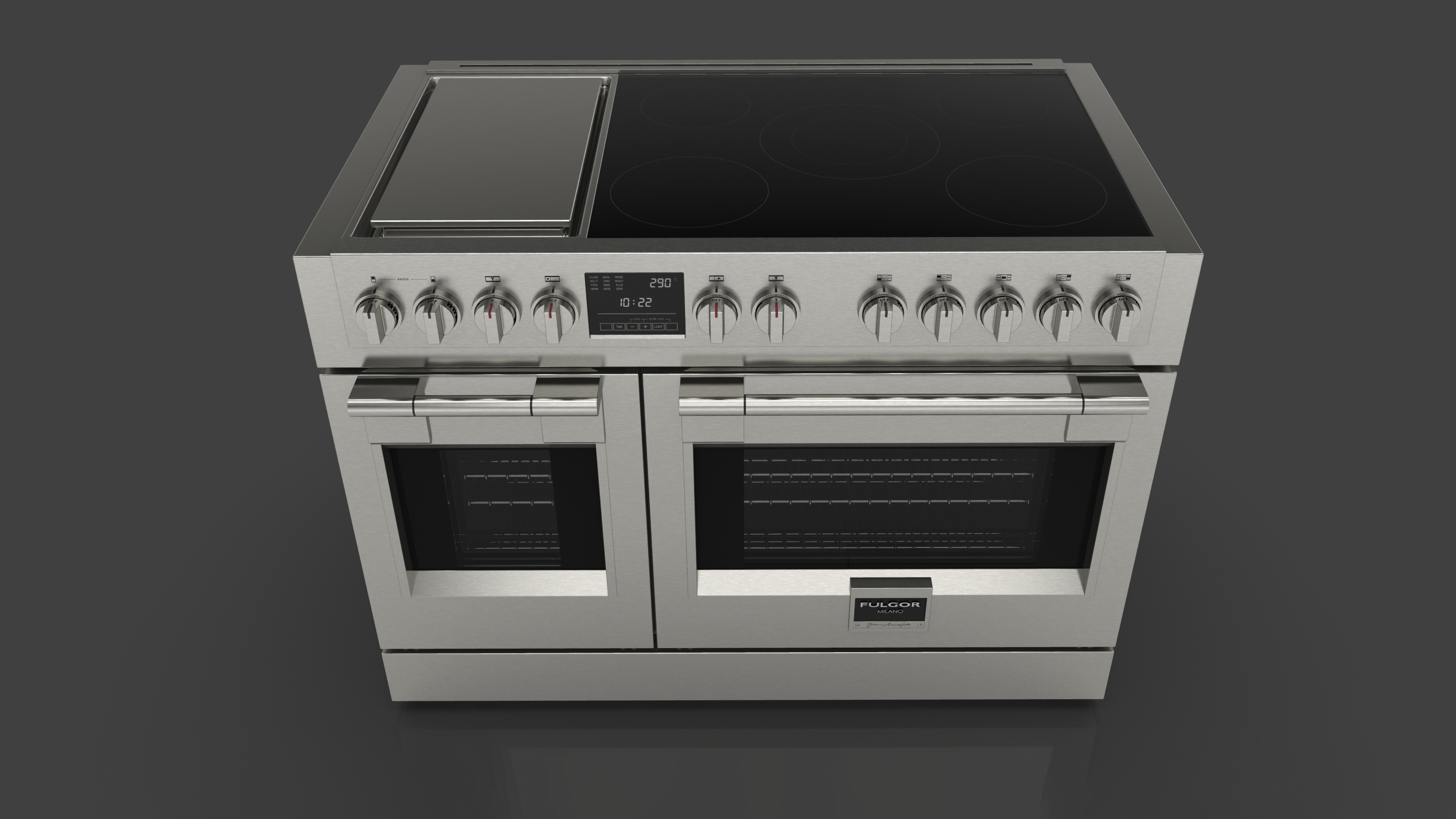 If you're leaning towards induction, here is our top five list of benefits:
Energy efficient

Sustainable heat source/No greenhouse gas emissions

Fast heat performance

Precise temperature control

Safe cooking surface (the heat transfers to the pots only, not to the touch) 
Interested in learning more? Visit our website for more information and inspiration on the best induction cooking solution for your needs.