Cooking Challenge with the Designers of #CiaoSofia
Grapes, Sunsets, Pasta and a Culinary Showdown
As part of our #CiaoSofia Designer Tour, we visited our friends at Contra Soarda, a beautiful organic vineyard that sprawls over the hills at the feet of the Asiago plateau on the outskirts of Bassano del Grappa. Arriving just before sunset, the setting was magical but the real magic happened when ten North American interior designers teamed with employees of Fulgor Milano, including our President Gianni Meneghetti, and went head to head in an epic battle of culinary prowess.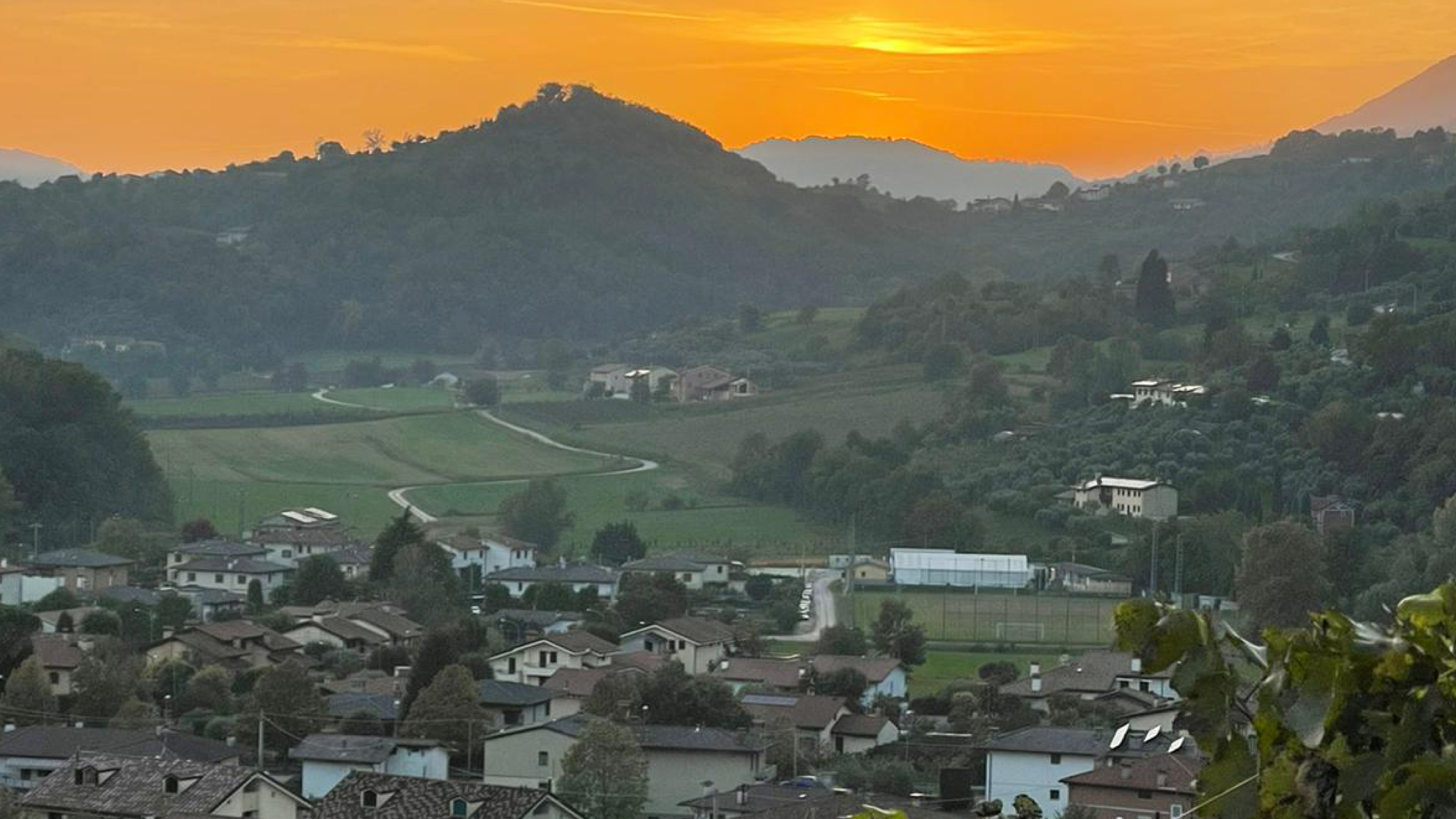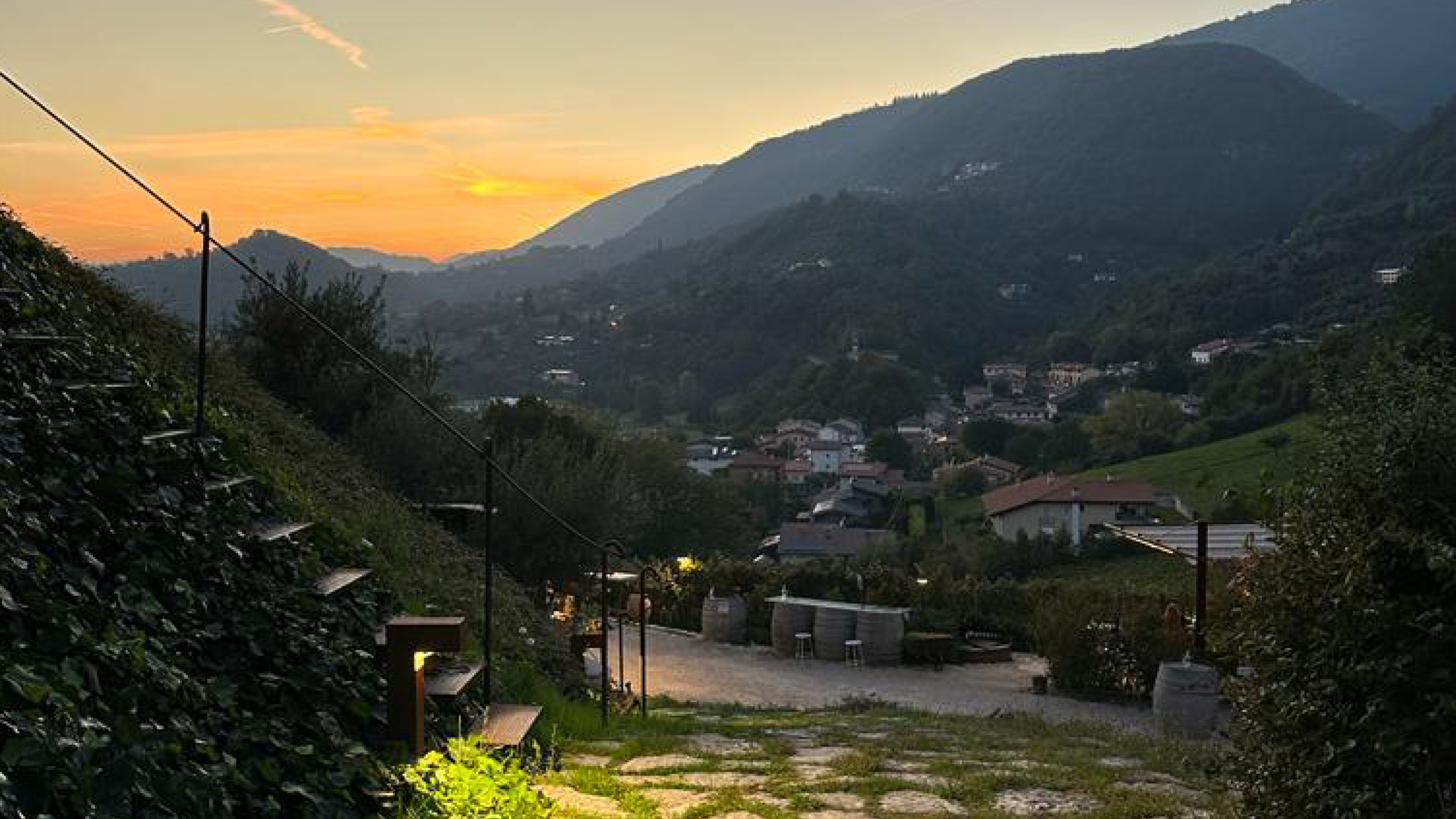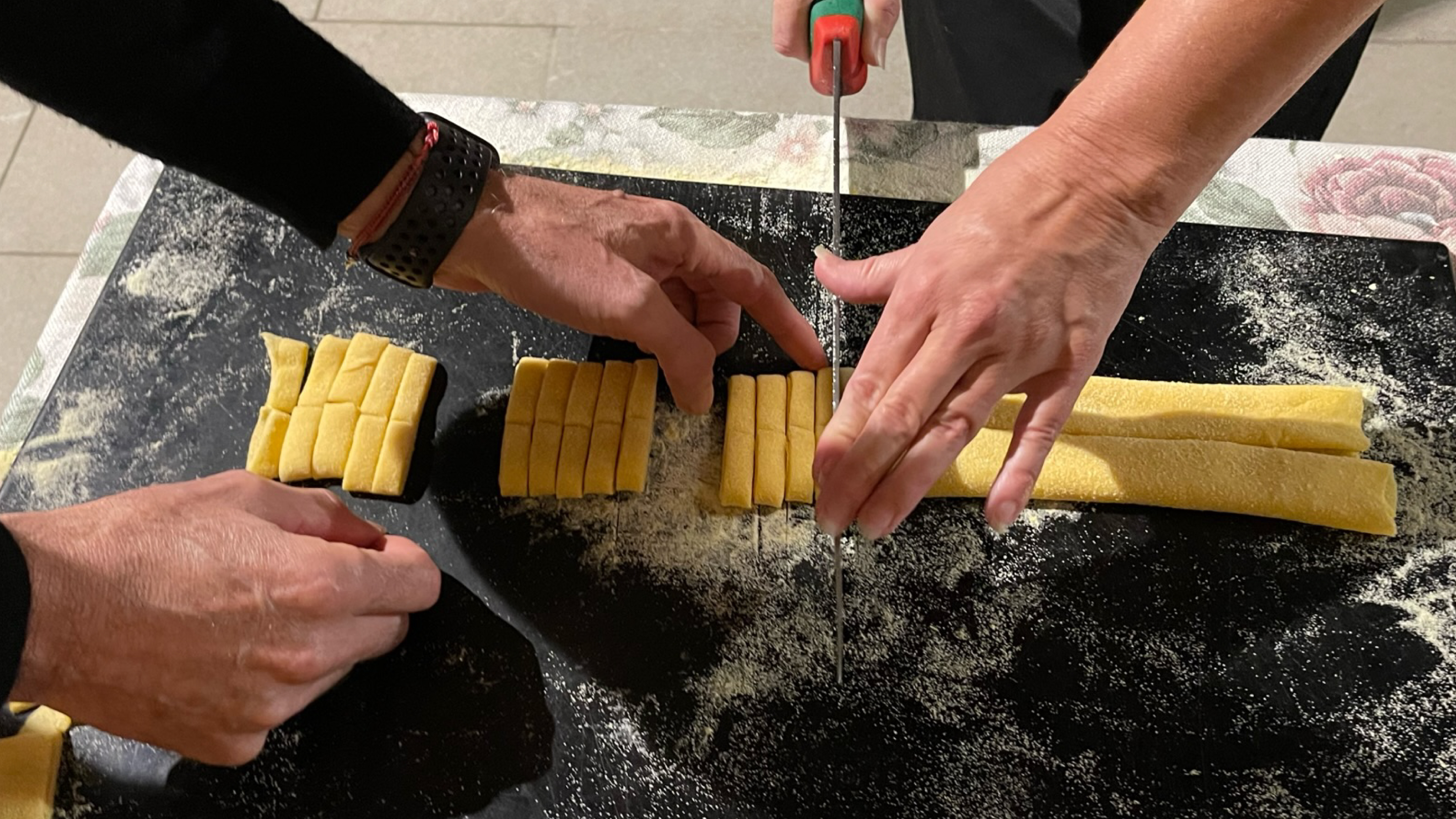 After a tour of the vineyard and cellars and a quick antipasto, the cooking challenge between three teams began. Contra Soarda's Chef Erica Battocchio oversaw the outdoor kitchen at the vineyard outfitted with a 36" Sofia Range Top, a 36" Sofia Gas Range and one of the first 48" Sofia Induction Ranges! With fresh ingredients on hand and a quick pasta-making demonstration from Chef Erica, the teams went to work to create signature #CiaoSofia tour dishes!
The result - fun, laughter, learning and some VERY interesting dishes underneath the stars.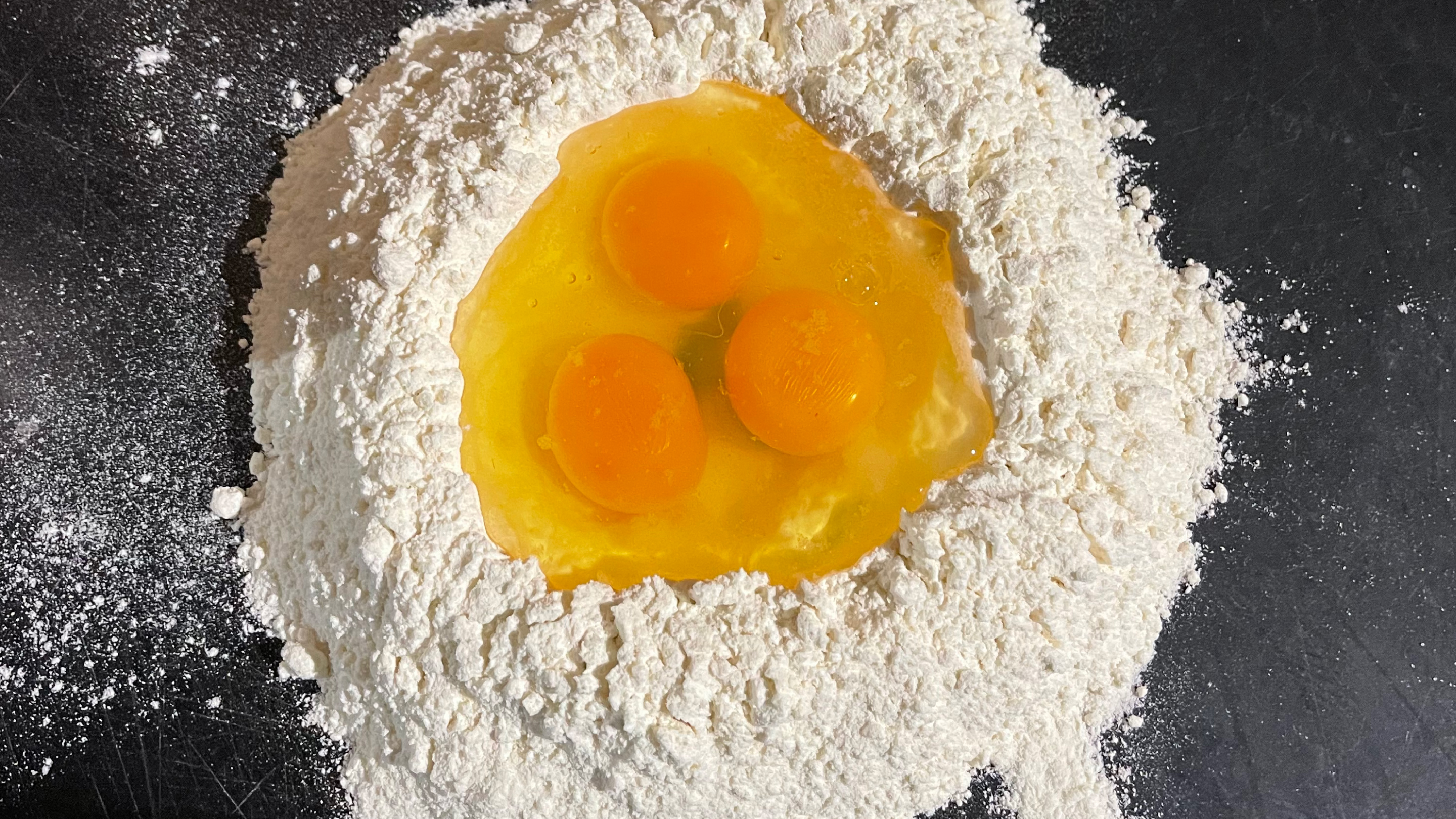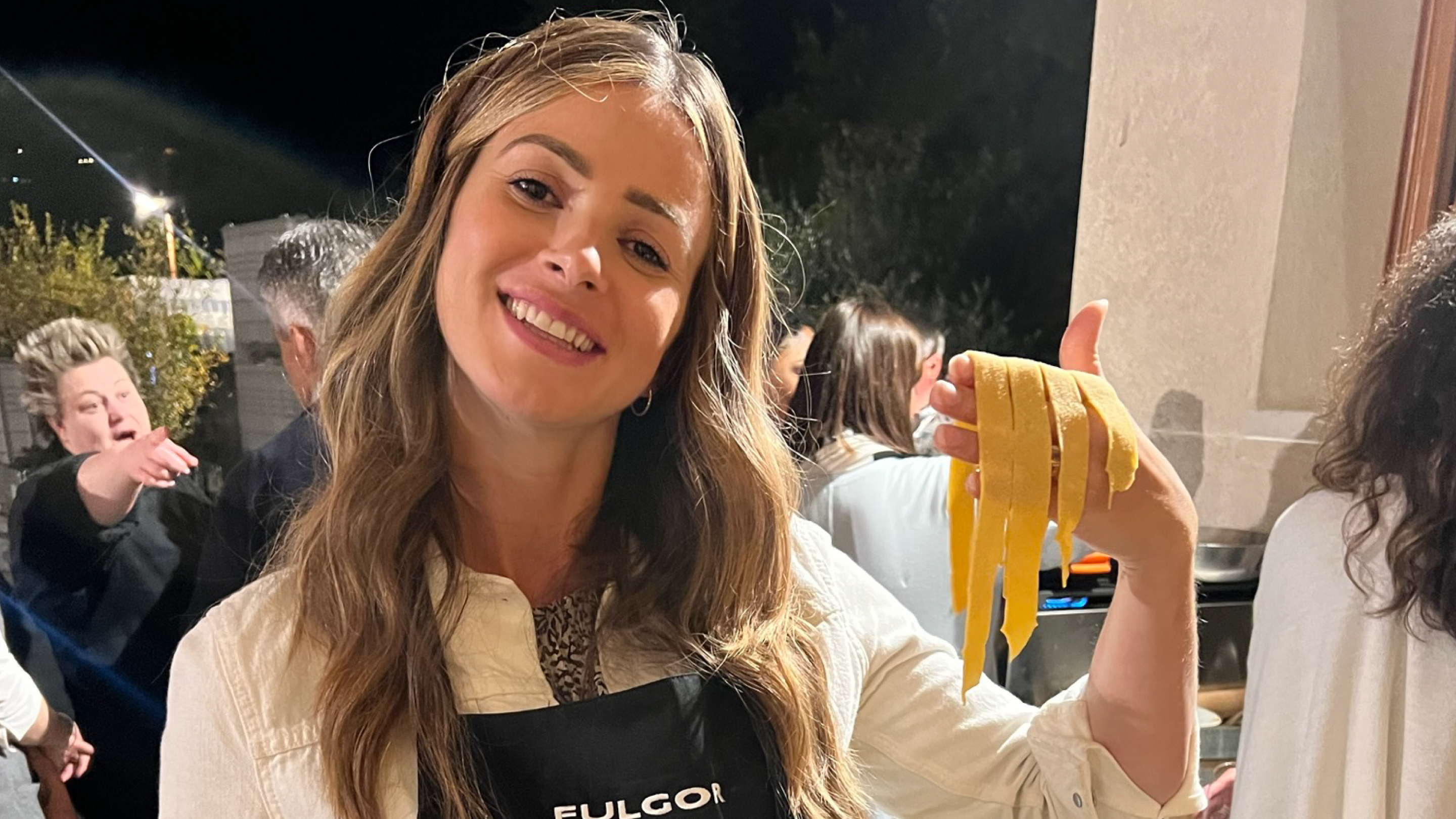 "Our gas range was powerful, yet precise for the boiling (of our winning pasta!) and also toasting the walnuts delicately in a pan" - Eva Healy, Avenue Design Inc.
"I was crazy impressed with how precise we could be with the simmer. We tried out different burners and levels of heat (between sips of wine, of course). All the controls were completely intuitive and exactly where they should be on the range top that we cooked on. While using it for the very first time, we did not have to figure anything out. It just made sense". - Tristan Gary, Tristan Gary Designs
"My team cooked on the induction range and we definitley noticed the even heat across the pans we were using. The heat was so easy to control". - Sarah Harper, Harper Design Projects
So who truly won the challenge? Was it Chef Erica's pick? The team with the most members who took the popular vote? The controversy is still living on!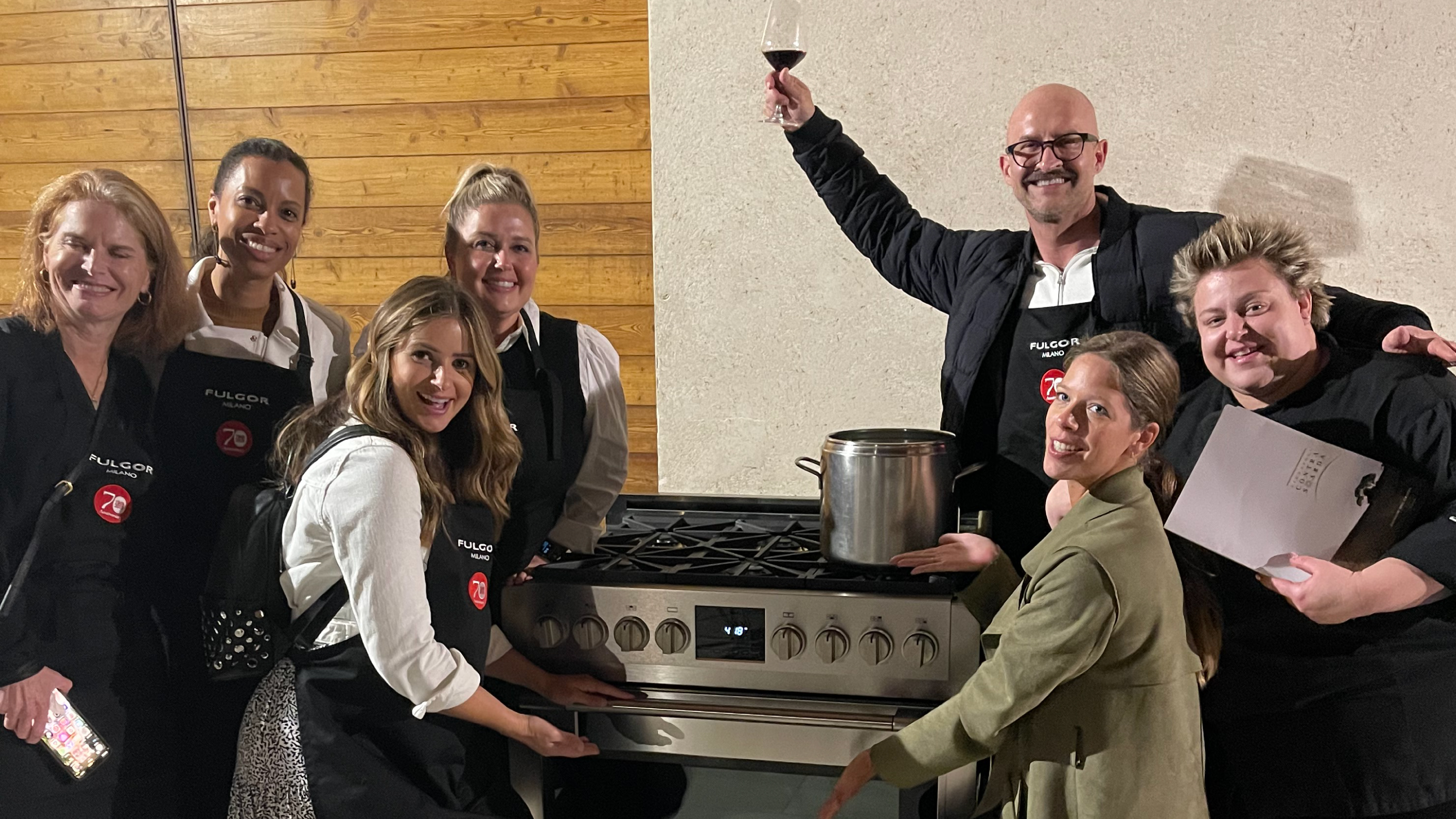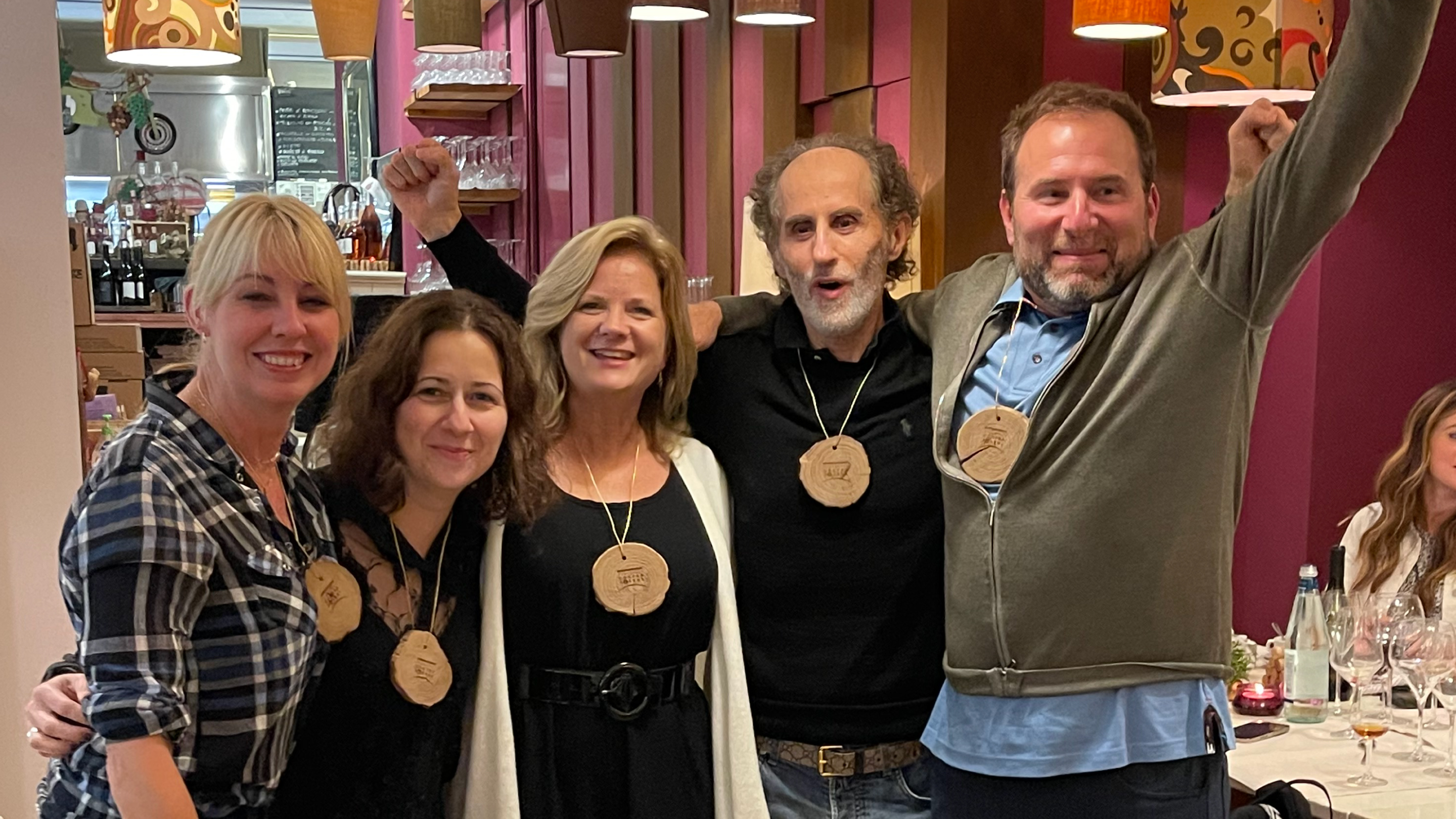 Big thanks to all the designing chefs!
Team One - Tristan Gary (Tristan Gary Designs) and Arianne Bellizaire (Arianne Bellizaire Interiors)
Team Two – Eva Healy (Avenue Design Inc.), Madeleine Sloback (Madeleine Design Group), Brian Brown (Brian Brown Studio), Laura Hodges (Laura Hodges Studio) and Sarah Robertson (Studio Dearborn)
Team Three – Sarah Harper (Harper Design Projects), Kimberly Kerl (Kustom Home Design), and Marina Umali (Marina V Design Studio).