Urbino: source of Renaissance inspiration
Photographer - Brand Ambassador
architect Ugo Marinello
Visit the Renaissance city of Urbino with Fulgor Milano and discover what makes it unique.
For us at Fulgor Milano, the values of beauty and tradition are an inheritance that we treasure and want to perpetuate through our products; therefore, we are extremely interested in unlocking the secrets hidden in the wonderful Italian cultural heritage. Among our sources of inspiration are the historic cities and villages scattered across the territory.
Among them Urbino (located in the Italian region of Marche), which was one of the most important cultural centers of the Italian Renaissance. We did not miss the opportunity to visit these places to tell you what we discovered.
The evolution of a city through the centuries
In the fifteenth century, Urbino attracted artists and scholars from all over Italy who were the intellectual backbone of that period.
These included Piero Della Francesca, Paolo Uccello, and il Bramante, just to mention a few.
The city was also the birthplace of Raffaello Sanzio, a famous painter whose works have been a point of reference for numerous artists over the centuries.
This development was promoted by the influential Da Montefeltro family, in power since the establishment of the Ducato di Urbino (Duchy of Urbino) in 1443. To their patronage is due much of what makes Urbino still extraordinary today.
In 1998 the city center became part of the list of World Heritage Sites drawn up by UNESCO.
When you walk through the streets and squares, in every corner you can still perceive the Renaissance charm of the many buildings present.
But the beauties of this city do not stop at art and architecture.
Tradition at the table
Italy is rich not only in cultural heritage but also in gastronomic heritage. And Urbino is no exception!
A typical local dish is Passatelli, a soup containing a cylindrical-shaped mixture of breadcrumbs, Parmesan cheese, eggs, and nutmeg, which is cooked in broth.
Another specialty is Lumachelle all'urbinate which, although the name recalls the Italian name for snails, are a typical pasta format of the place. The recipe with which they are prepared follows a long tradition that requires them to be seasoned with cabbage, turnips, tomatoes, chicken livers, and pork sausage.
A match made in heaven is the wine Bianchello del Metauro, a DOC (Italian acronym that stands for "controlled designation of origin") product of grapes coming from vineyards planted along the banks of Metauro river.
The list of gastronomic excellences cannot leave out Casciotta d'Urbino, a semi-hard cheese made of a mixture of sheep and cow milk, which is said to have been Michelangelo's favorite. Its first mention in official documents dates back to the Renaissance period.
Below you can see more photos and views of this charming corner of central Italy. The appointment is for the next leg of this journey with Fulgor Milano!
Image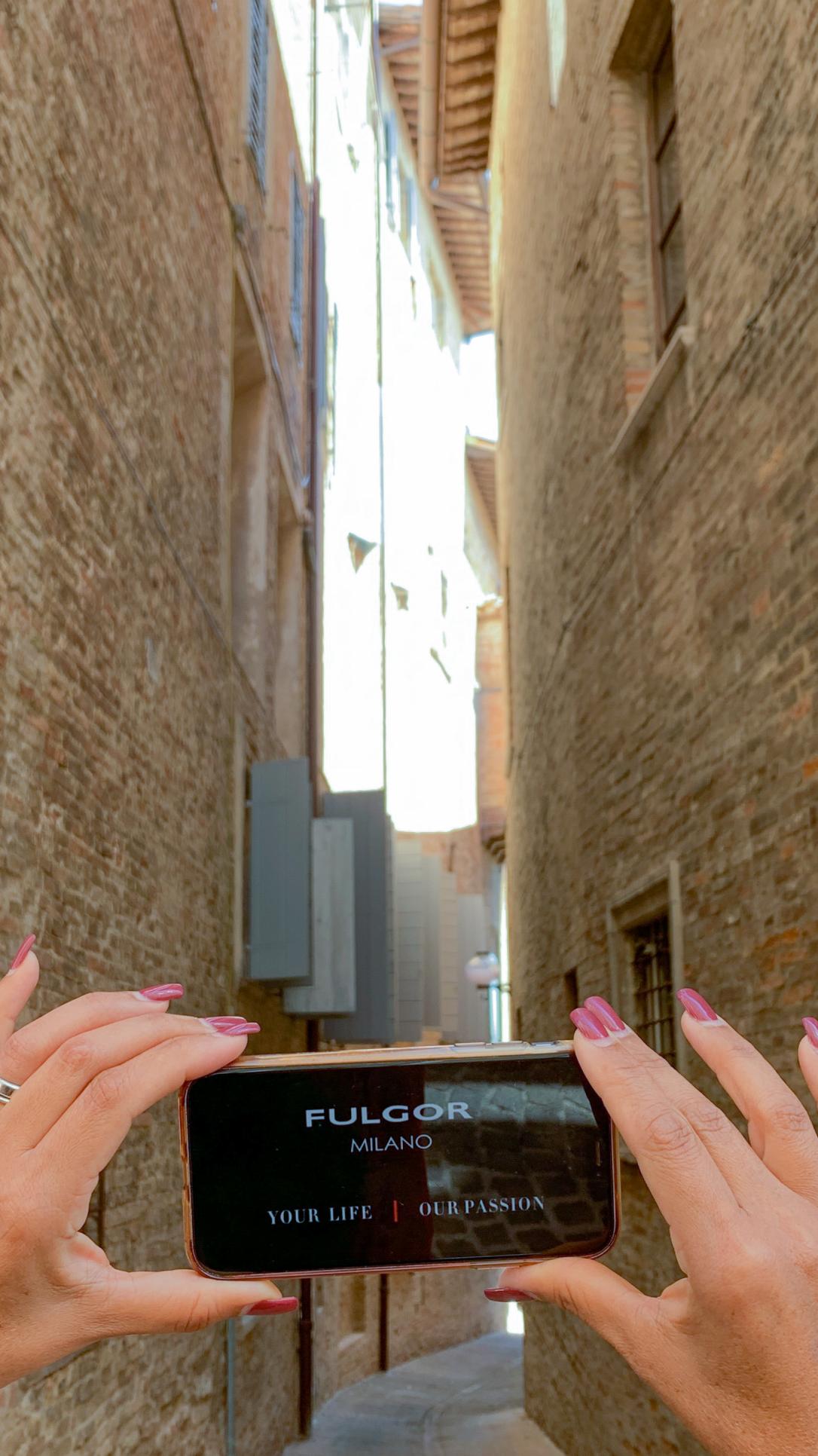 Image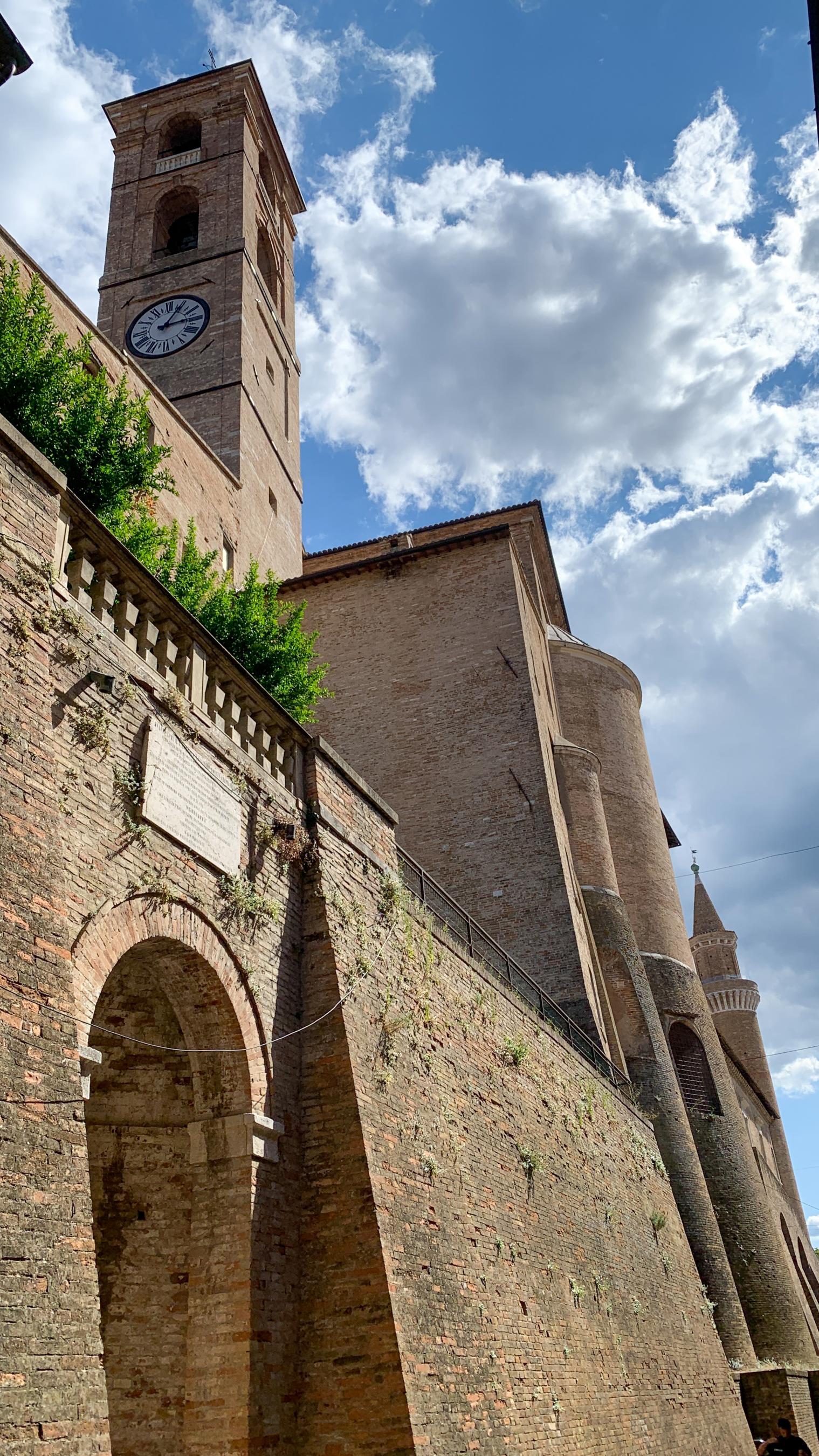 Image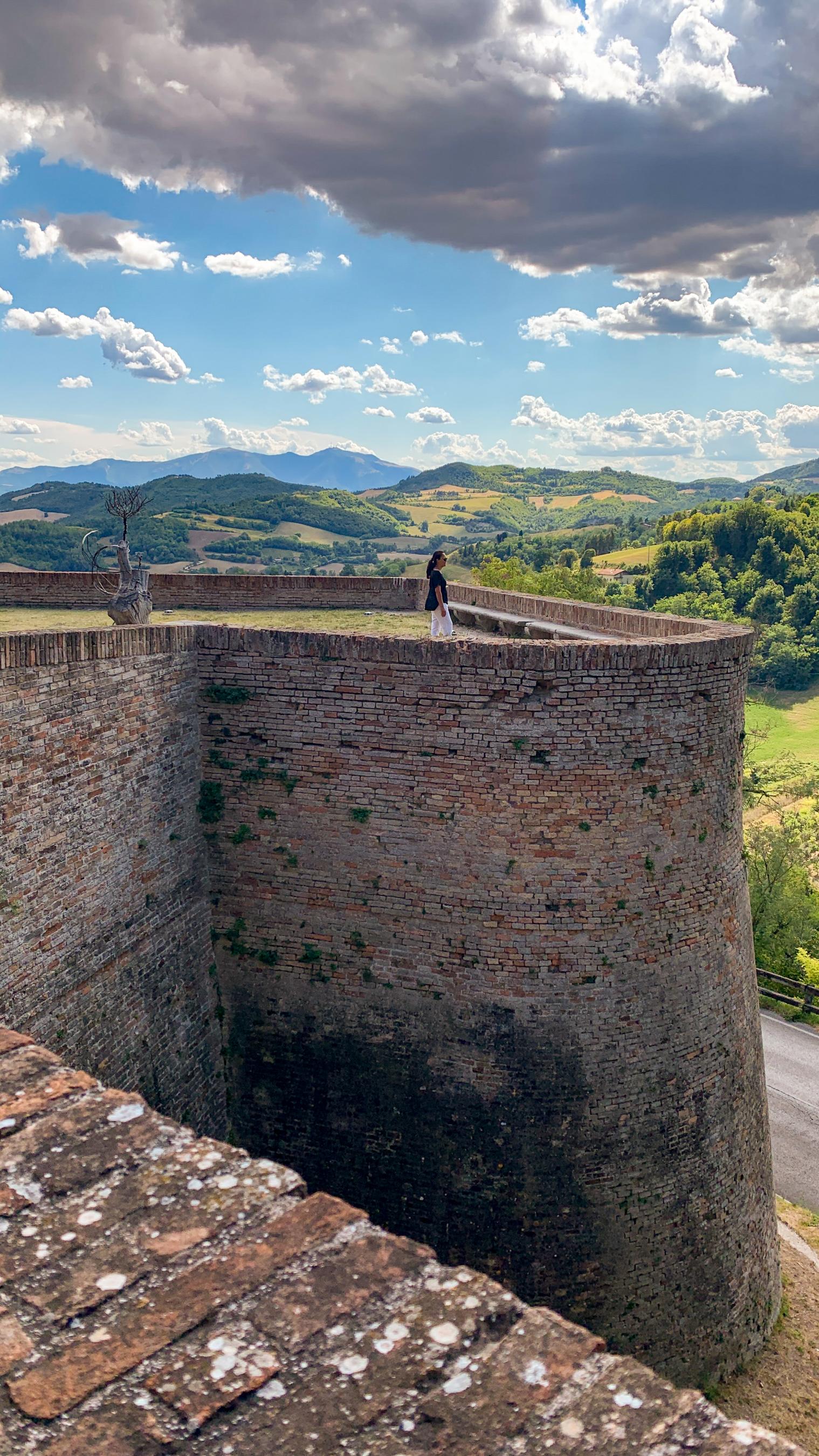 Image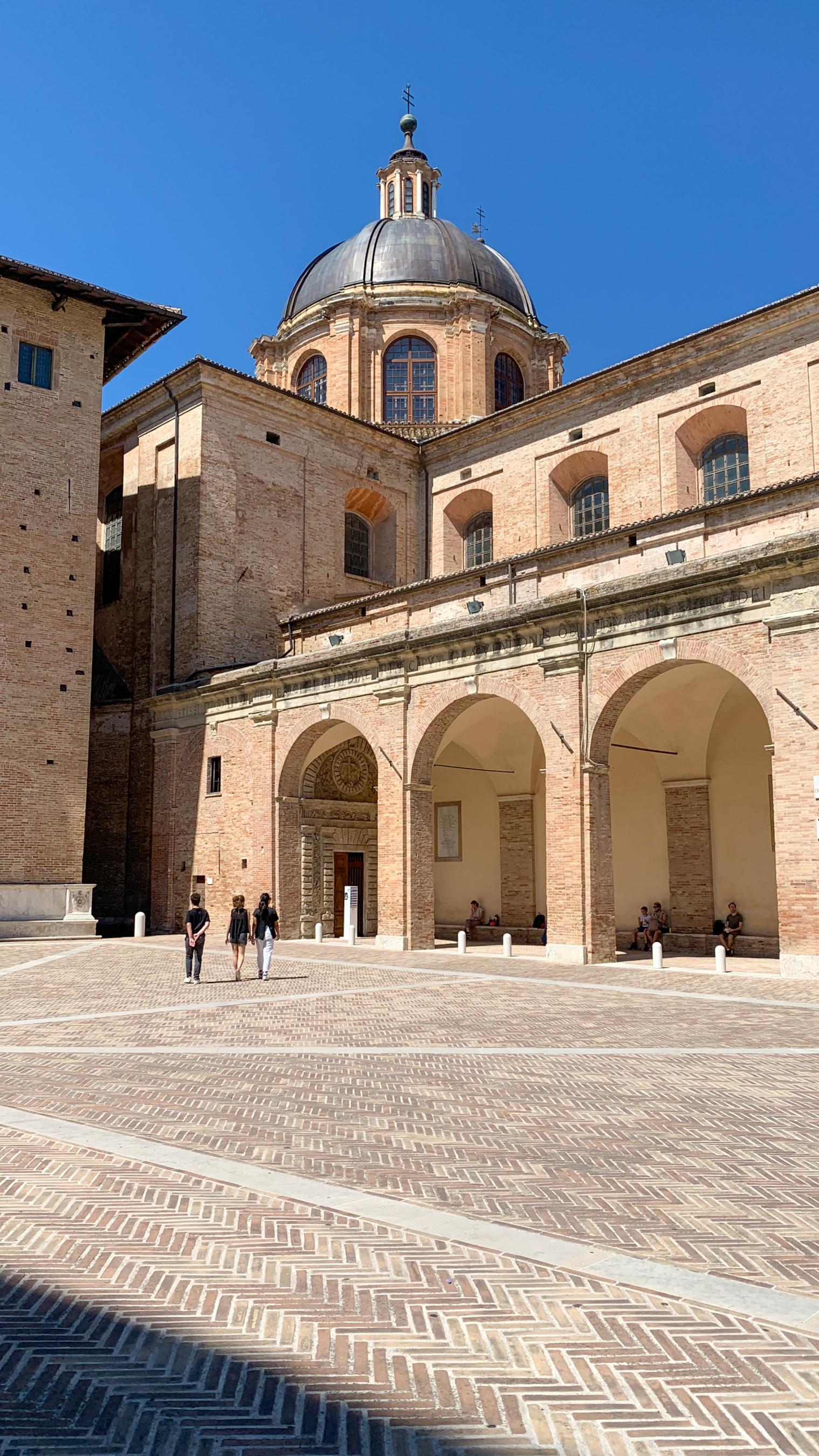 Image
Image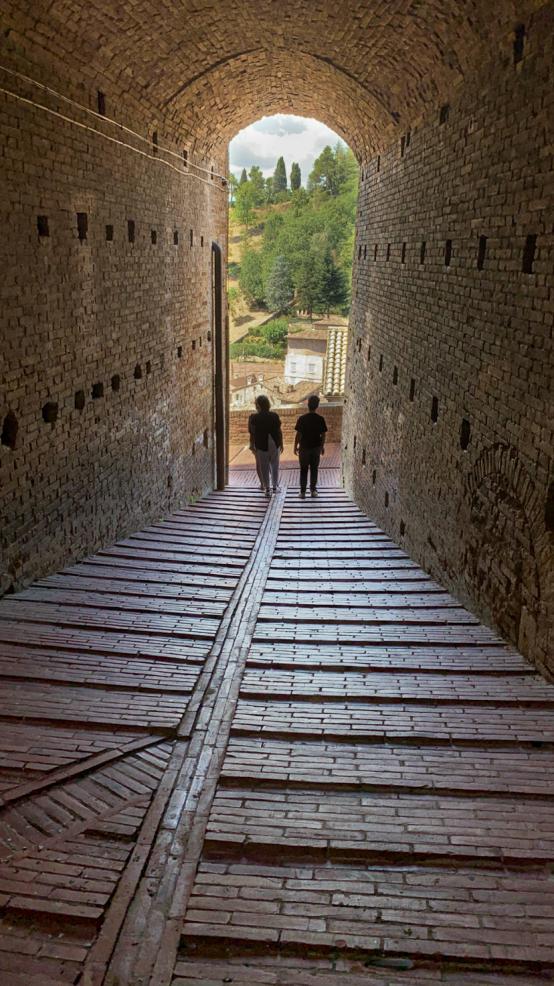 Image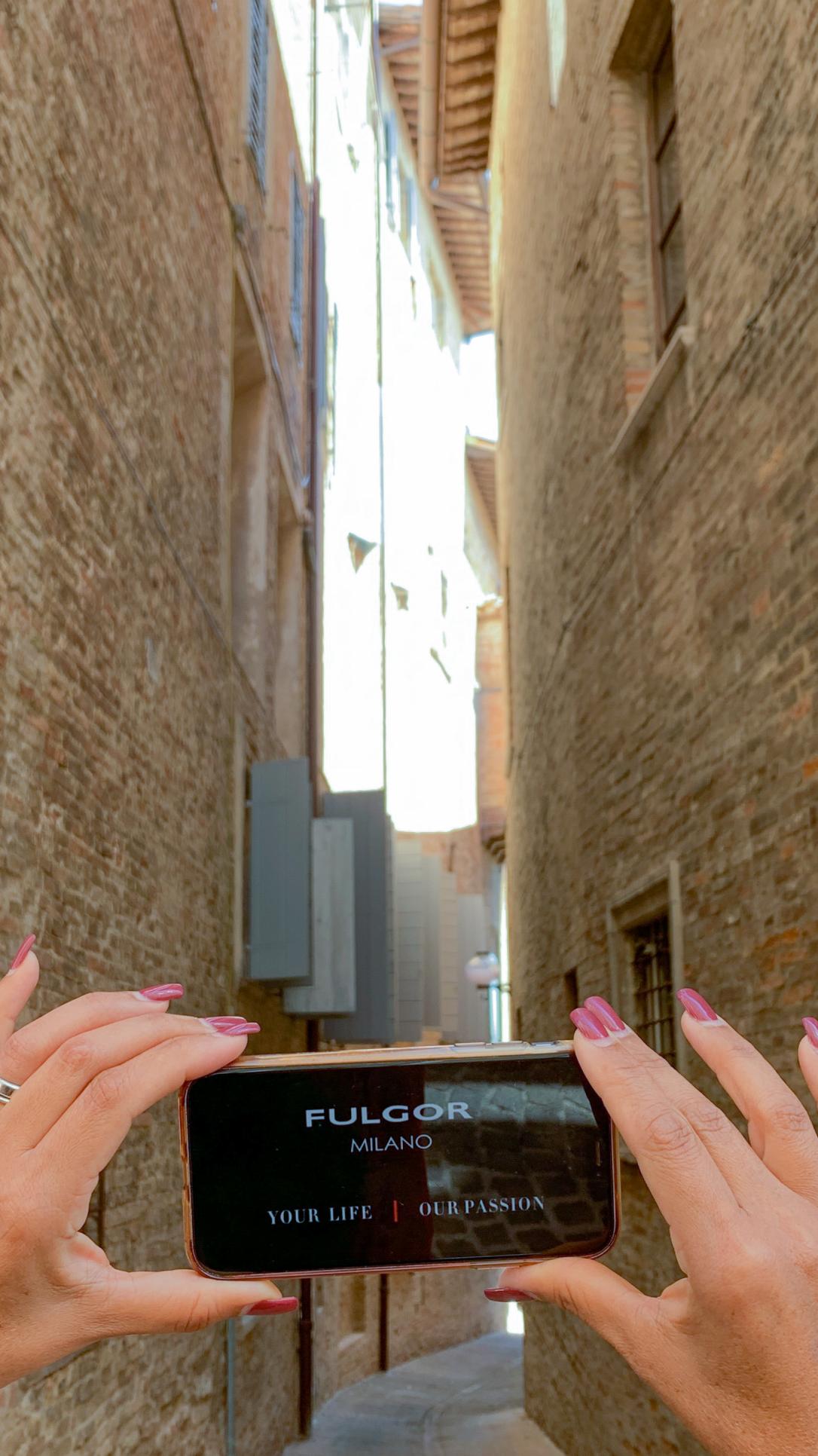 Image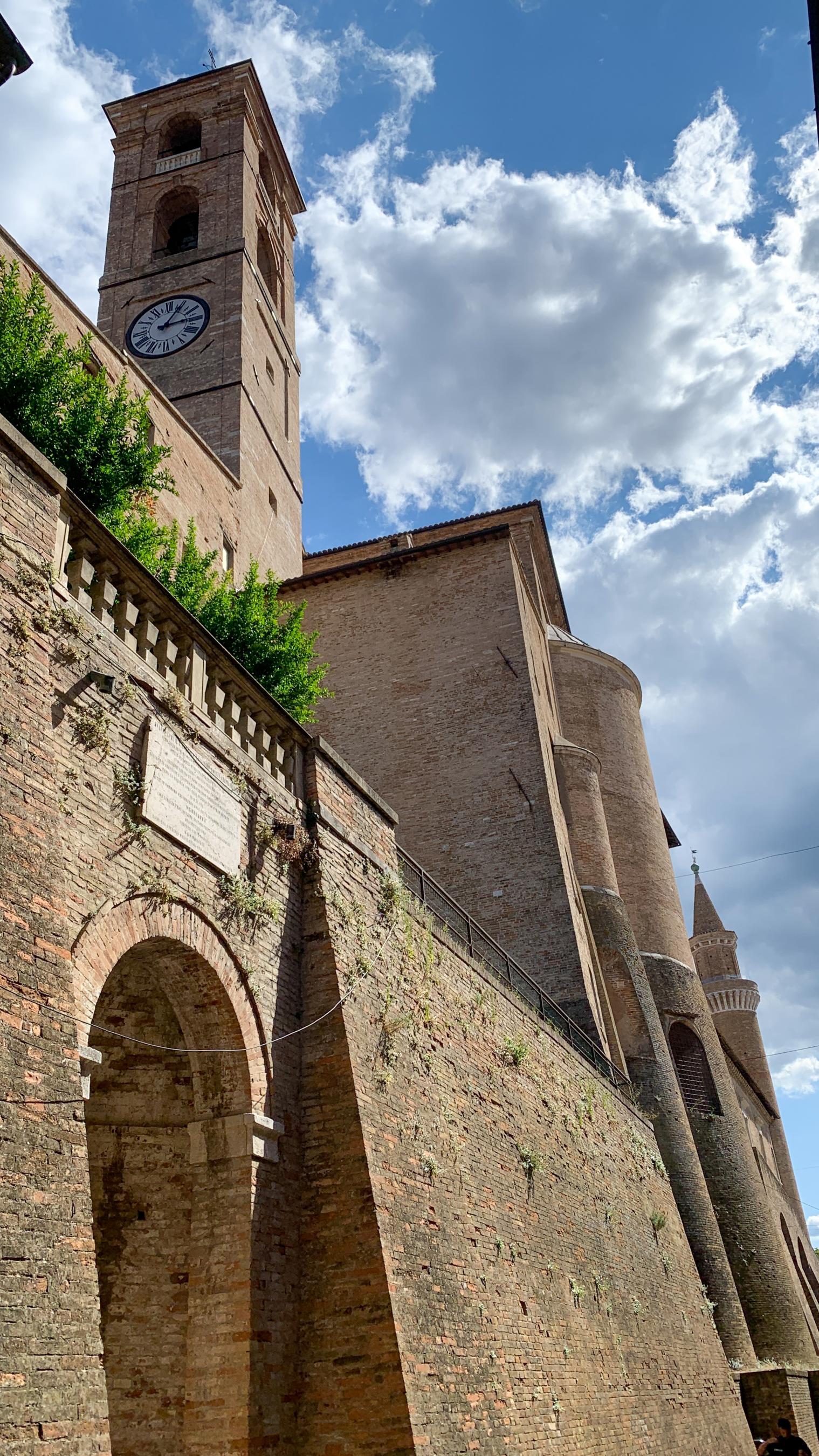 Image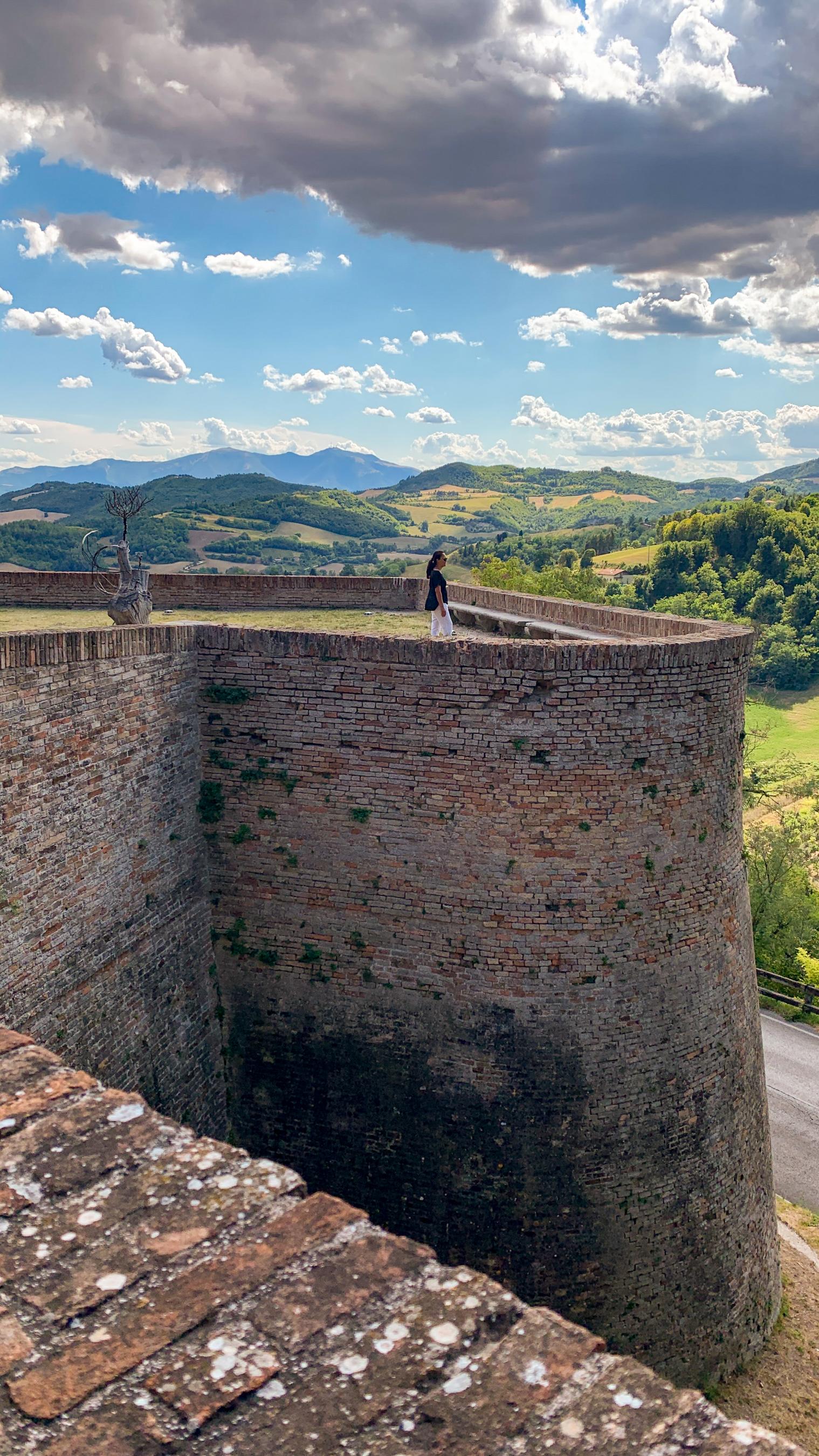 Image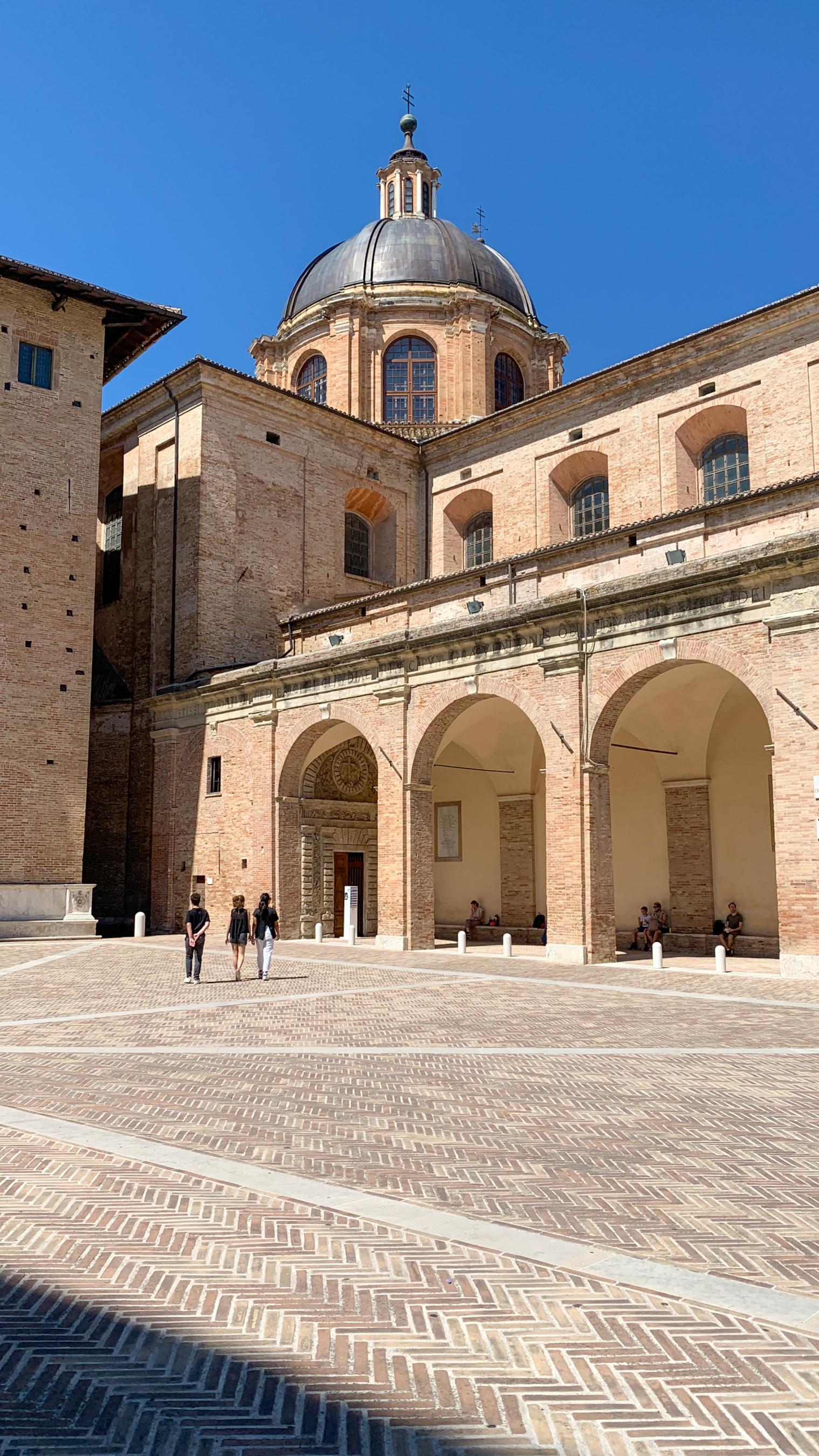 Image
Image